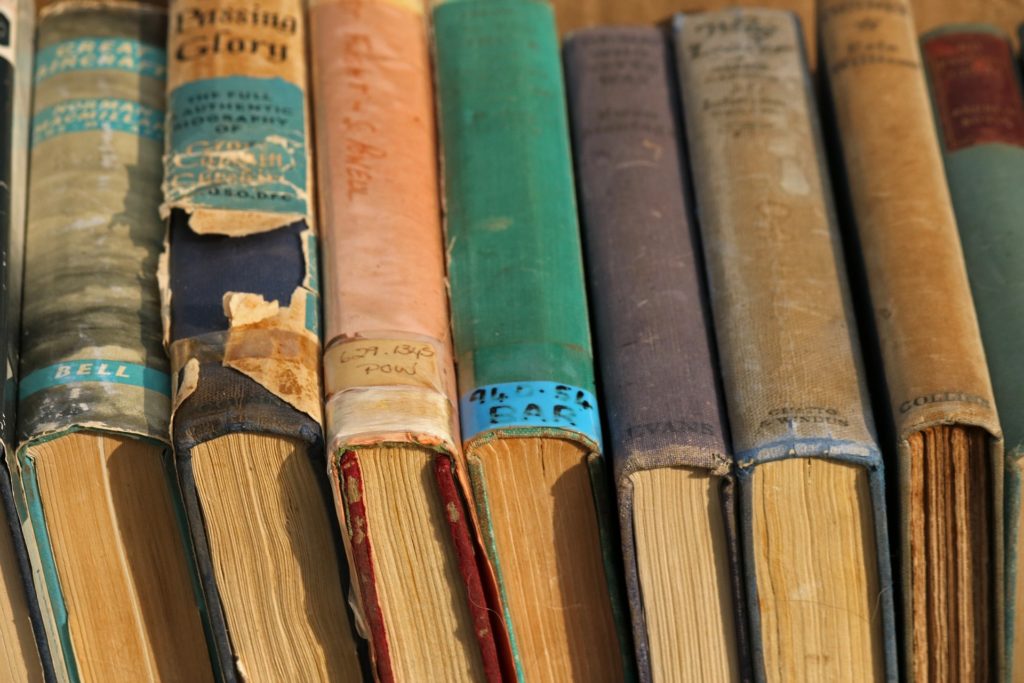 ALEXANDRIA, VA – For five days next month, Alexandria Library's Burke Branch, located at 4701 Seminary Road, will be the site of a book sale. The Alexandria Burke Branch Library Friends will sponsor the event, scheduled from Wednesday, March 15 to Sunday, March 19.
The opening day of the sale is reserved for Library Friends members. It takes place from 3:30 to 7 p.m.
Other times follow:
Thursday, March 16: 11 a.m. to 7 p.m.
Friday. March 17: 11 a.m. to 4 p.m.
Saturday, March 18: 11 a.m. to 4 p.m.
Sunday, March 19: 1 to 4 p.m.
The Zebra reached out to the library for details. A variety of book titles and genres will be available to purchase. This includes, but is not limited to, biographies, children's books, history, science fiction, and mysteries. (CDs and DVDs will also be for sale.)
Hardcover books are priced at $2, softcover at $1, coffee table books at $3, and media at $2.
The Burke Branch Friends is a nonprofit organization established to raise funds to support Burke Branch Library activities and special events, and to add to book collections and educational material.
Cash, check and credit card will be accepted.
Want to help during the sale? Volunteer by calling 703-751-1658 and leave a message.
Alexandria's GW Birthday Parade To Highlight 100 Years of Masonic Memorial