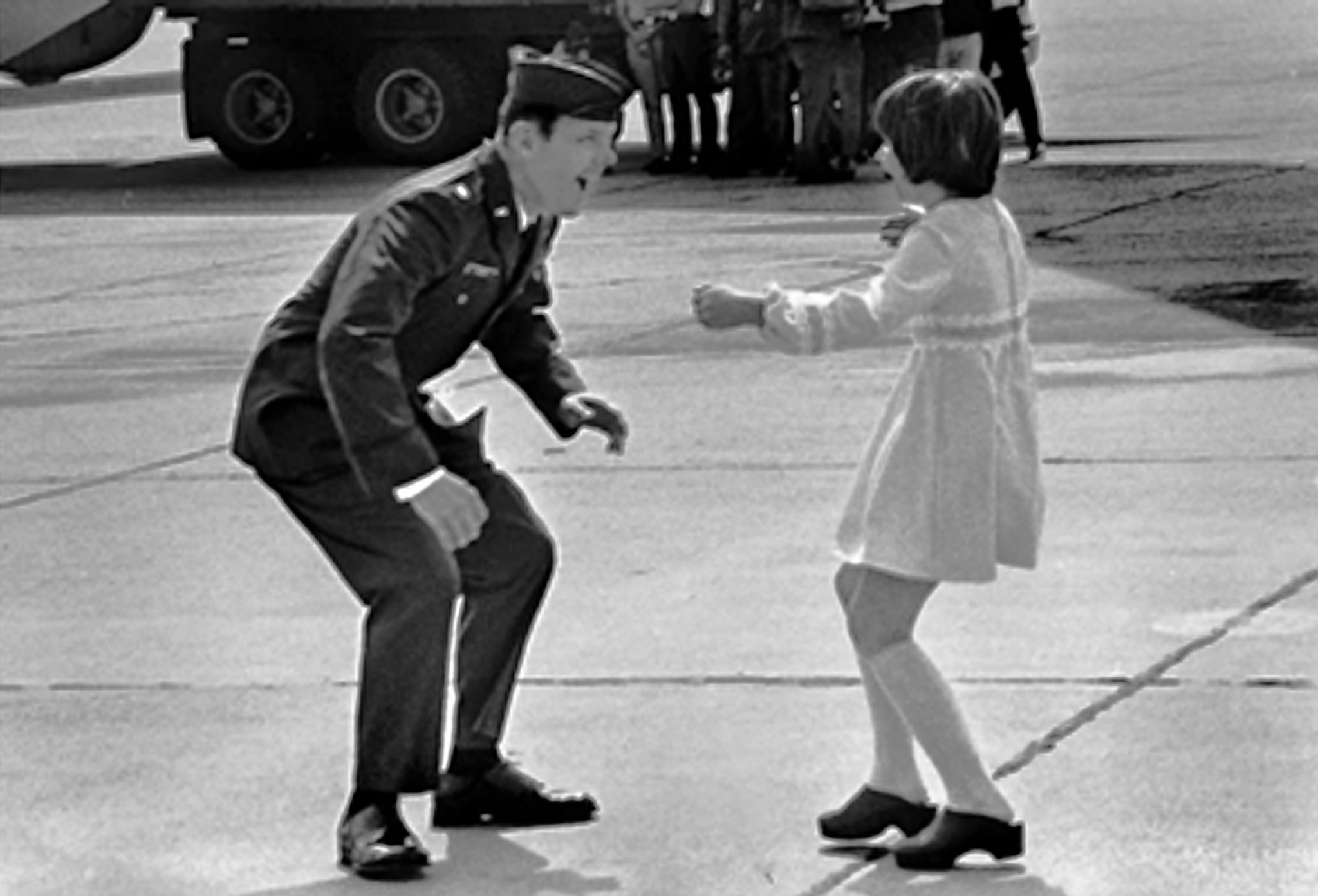 Alexandria, VA – "We are honored to have had the opportunity to serve our country under difficult circumstances. We are profoundly grateful to our Commander-in-Chief and to our nation for this day. God bless America."
Rear Admiral Jeremiah Denton, U.S. Navy
12 February 1973
I remember February 12, 1973, like it was yesterday. To this day, it was one of the most moving moments I have ever witnessed on television.
"Operation Homecoming" was the name given to the plans to return and reacclimate American servicemen who had served the nation honorably as prisoners of war during the Vietnam war. The sight of those 591 Vietnam POWs saluting the flag as they departed an Air Force C-141 aircraft at Clark Air Force Base in the Philippines still leaves a lump in my throat all these years later.
Fifty years ago this month and into March, 325 Air Force, 77 Army, 138 Navy, 26 Marines, and 25 civilians all walked out of the infamous Hoa Lo Prison, known as the "Hanoi Hilton," were flown home and stepped onto American soil, some for the first time in nearly a decade.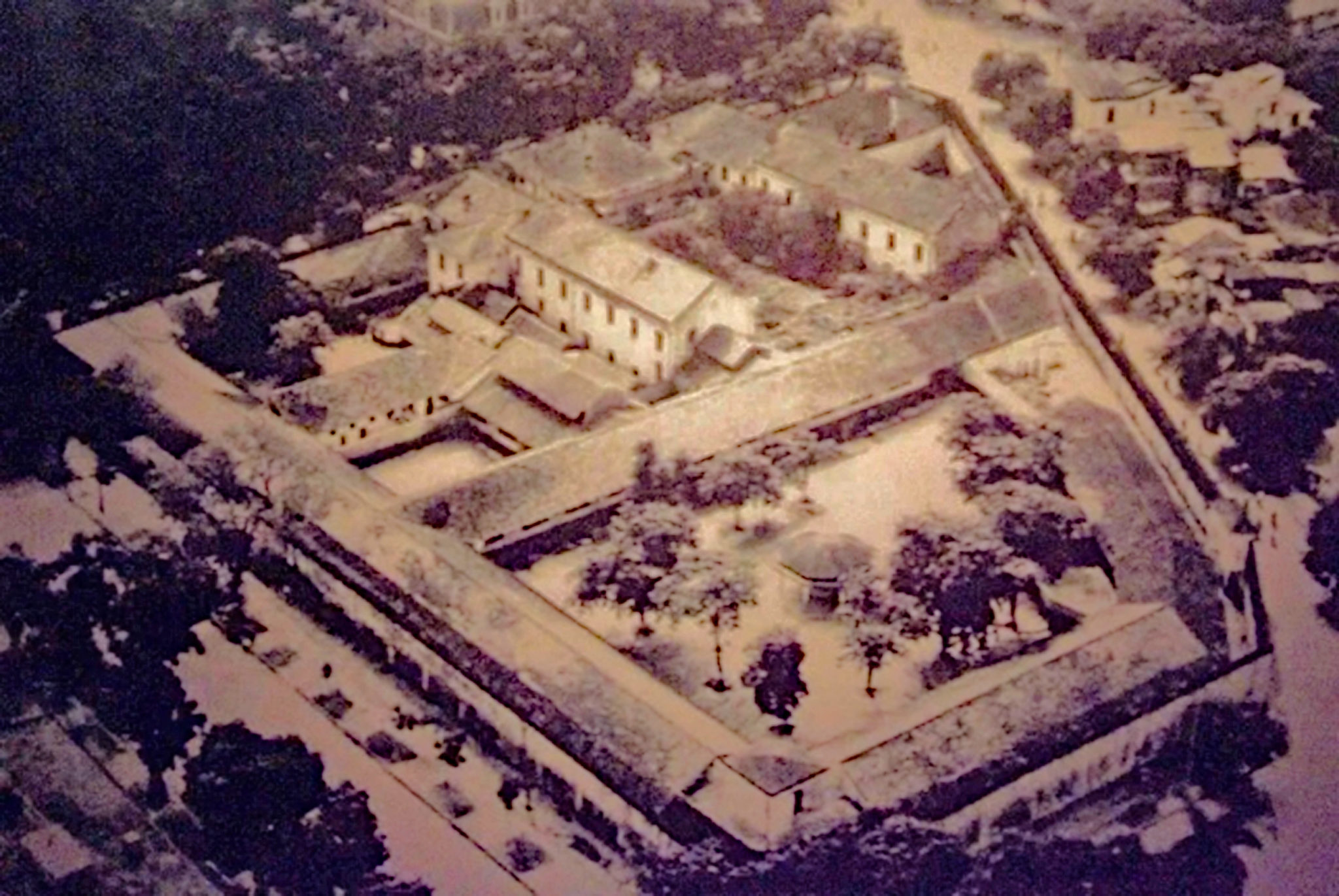 The U.S. Air Force's C-141 cargo aircraft, serial number 66-0177, had undertaken many missions. But on that day in February, no mission was more significant than that flown by the christened Hanoi Taxi from Gia Lam Airport in Hanoi, North Vietnam, to the Philippines.
As each man departed the C-141, he saluted the flag and the senior officer on the tarmac. Over the next several weeks, these amazing men, who had endured unimaginable physical and psychological horrors, would be feverishly welcomed home all across the country and reunited with families, friends, schoolmates, and often unknown well-wishers, for their dedicated service to their country, their services, and to their fellow POWs.
Growing up as an Army brat, I remember the exhilaration of seeing my dad for the first time after he had been deployed to Laos and Vietnam. I felt the sensation of the families, as only the son of a serviceman could, as I watched the all-consuming embraces, the smiles radiating from their collective faces, the laughter, and yes – the tears that unabashedly rolled down every face.
To me, Operation Homecoming is one of the most significant events in American history.
Several years later, during my junior year at the Naval Academy, we walked into our Leadership class one day dreading the standard, dull, academic routine when our instructor came in escorting a Navy Commander in dress blues. He introduced himself this way: "Hi. I'm Paul Galanti, class of '62, and I had 97 and-a-half good missions over North Vietnam. The last one didn't end very well."
Commander Galanti proceeded to regale us all with his stories of being a "guest" at the notorious Hanoi Hilton, where he served six and a half years as a POW. There were stories of complete resignation, humiliation, torture, misery, resiliency, starvation, and sacrifice. It also included wonderful stories of camaraderie and, of all things, humor.
Galanti's ultimate message, however, was profound. He said that despite all the trials and agonies the POWs endured, there were little victories he and the rest of his comrades held onto: getting up in the morning to see another day was a victory; a weed growing in the cracks of the concrete walls – a victory; a couple of extra pieces of rice in your "soup" – a victory. Seeing a buddy come back from a brutal interrogation session (called a "quiz" by the POWs) and flashing a thumbs-up – victory. He said there were a hundred of these victories a day if you only chose to find them.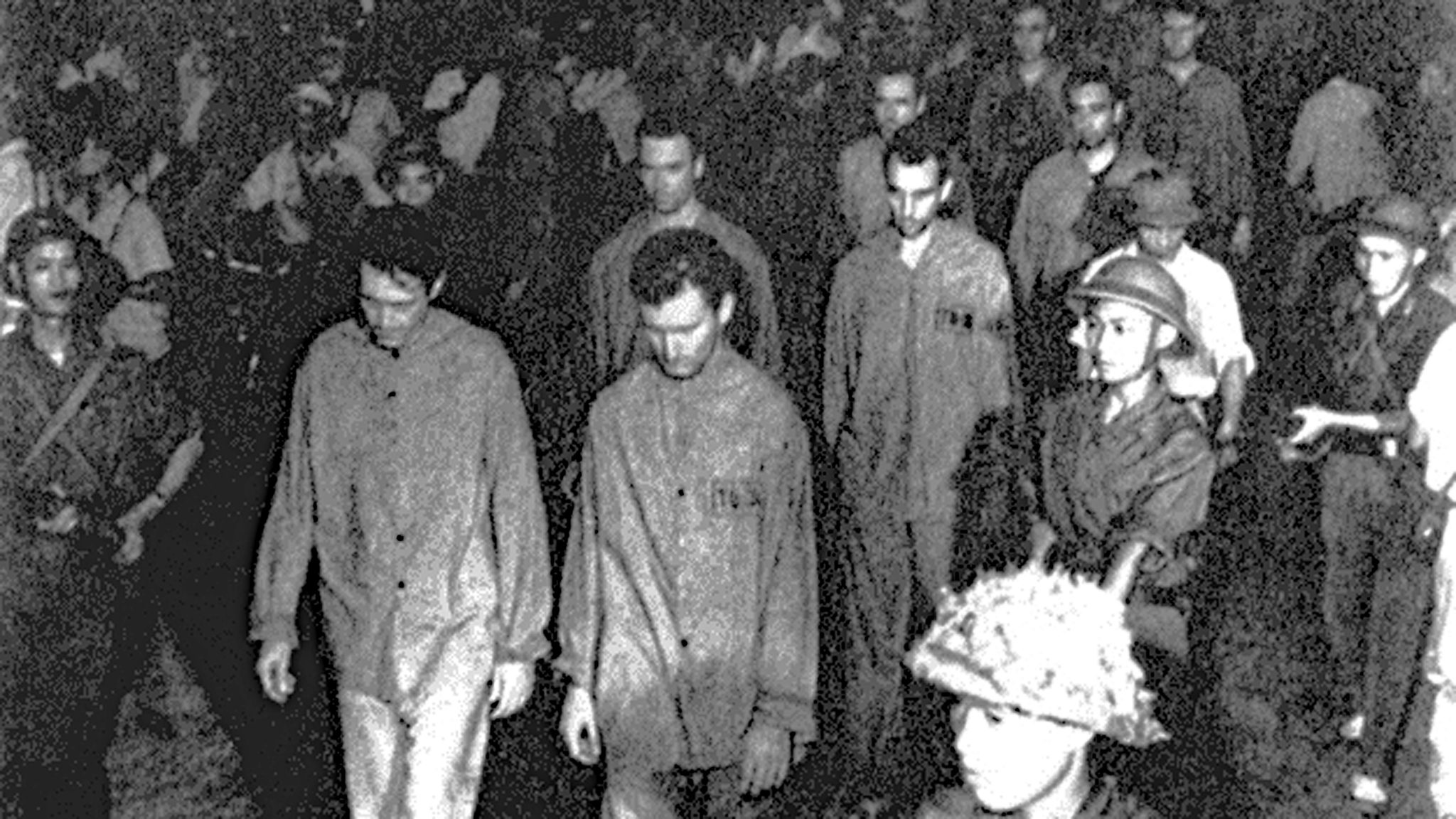 The class ended with every Midshipman spellbound. It dawned on us that a mere 15 years earlier this gentleman had been sitting at the same desks that we were, and that any one of us could find ourselves in a similar situation. It was our introduction to the career field we were entering – that of a warrior.
The actions of these men while in prison, their efforts to thwart the enemy, their unwavering devotion and faith in their comrades, their strength under unimaginable physical and emotional torture, the creativity they possessed to stay alive, clandestinely communicate with one another, and nurse each other physically, has become the stuff of legend.
The courage and creativity of American POWs to maintain a chain of command, discipline, and unit integrity, was often incredibly dangerous but deemed necessary for morale.
During a television interview staged for foreign press, one POW blinked the Morse Code signal "T-O-R-T-U-R-E" with his eyes, providing military intelligence analysts with the first indication that torture against prisoners was occurring.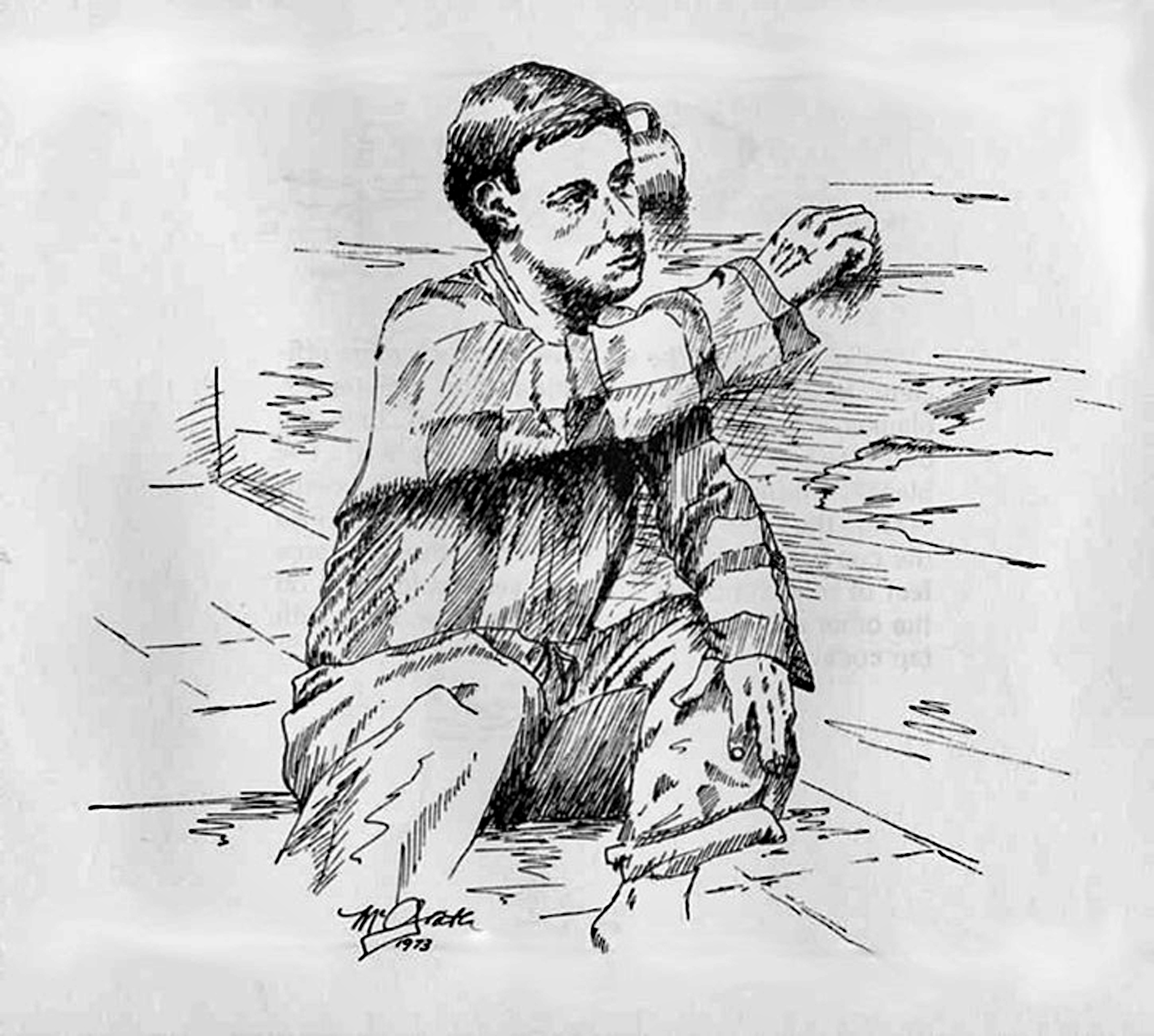 Escaping from the Hanoi Hilton, two POWS eluded patrols for days hiding in riverbanks during daylight and walking at night, covering their faces with mud to blend in. They were eventually recaptured and tortured for the escape.
Bowing and bowing and bowing to his Vietnamese captors during a propaganda event with journalists, a POW cleverly wanted to appear as an automaton. The "Manchurian Candidate" performance completely frustrated his captors and the press event was shut down.
Escaping while being transported, one POW evaded his captors for a week. Ultimately he was shot twice and hauled back to the Hanoi Hilton.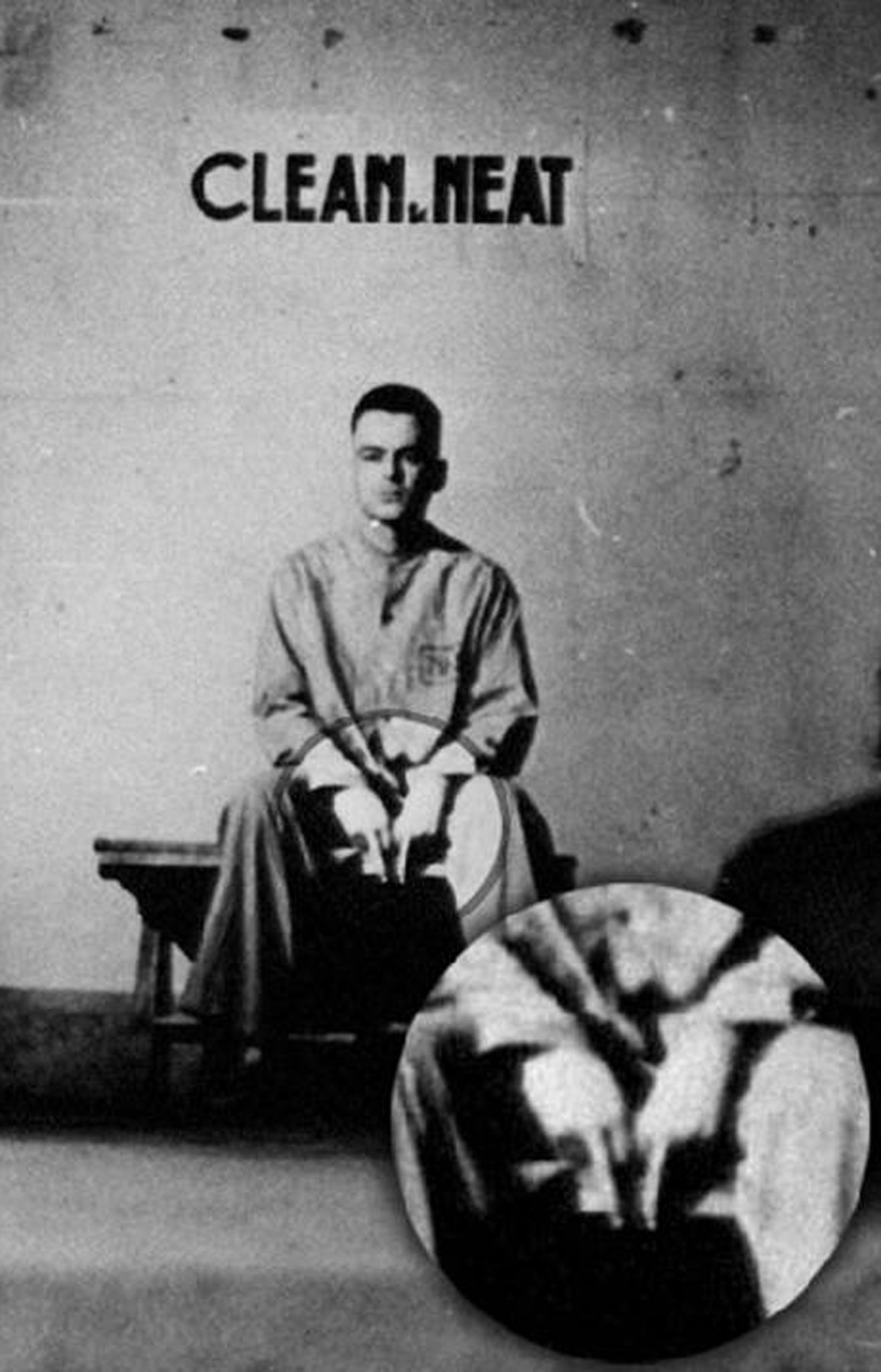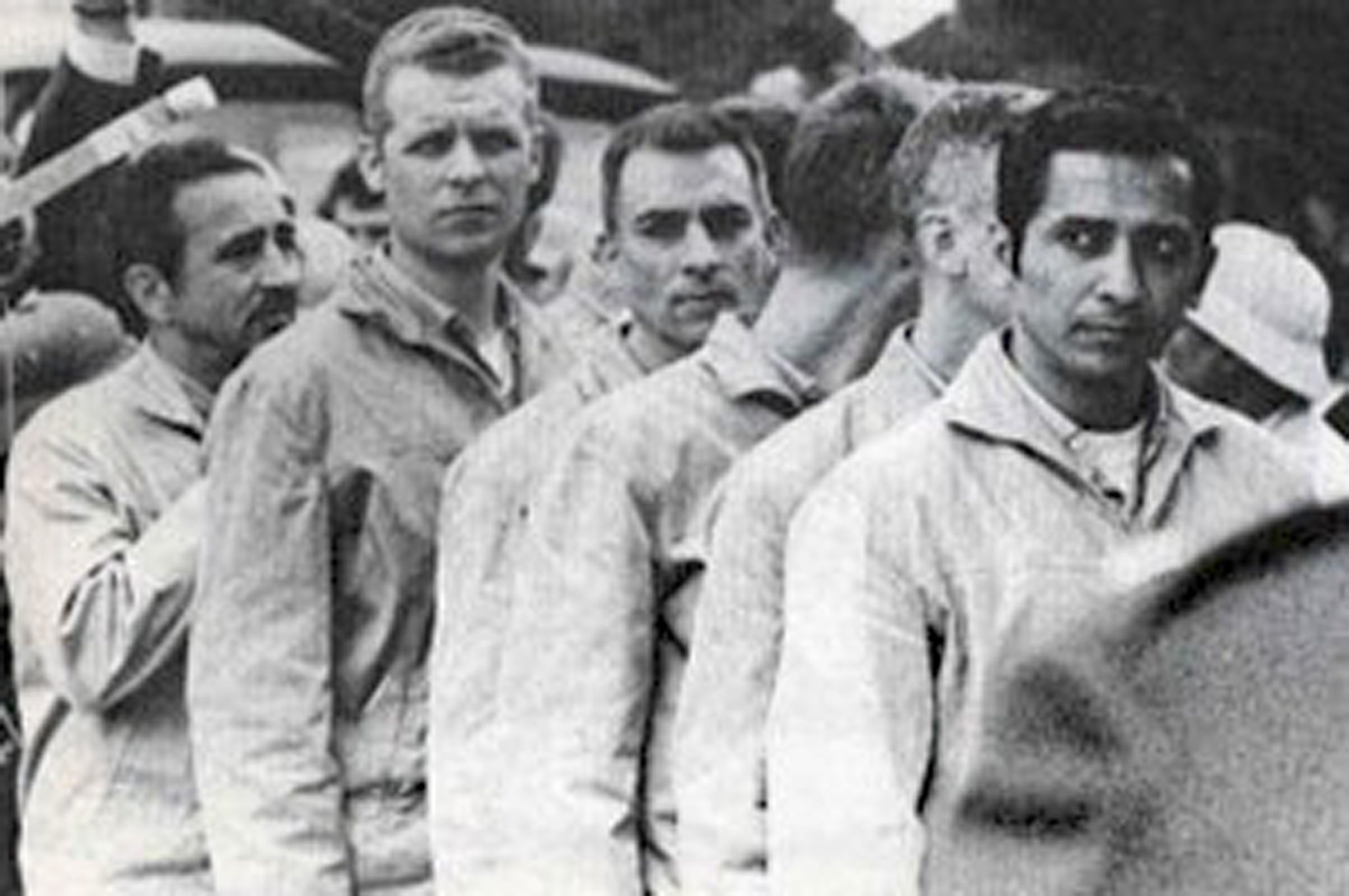 Sweeping the courtyard between the various prison cells, one POW swished the broom using the "Smitty Harris tap code" to pass information to POWs confined in cells.
Before a propaganda event for journalists, a POW used his razor to shave a reverse-Mohawk swath of hair off his head and induced so much bleeding that the event was canceled. He was thrown into leg irons for two months.
When asked to appear for a photo shoot under a sign saying "Clean and Neat," one POW delivered two "finger salutes" as a sign of defiance.
Toward the end of their captivity, the POWs were united in large 48-man cellblocks. To pass the time, POWs taught classes since many had different majors in college. By the time they were repatriated, many could speak a foreign language, enjoy a refresher course in differential equations, history, accounting, and even sing in a chorus led by a music major, affectionately referred to as the "people's organ."  
Stories of the resiliency and craftiness of these stalwarts are endless.
When speaking with many of the former POWs, one is struck by their humility, their faith, and yes – their sense of humor. Today, at NAM-POW reunions, as they call their organization, the talk is frequently laced with stories designed to leave their fellow NAM POWs convulsed in laughter. They even eat Vietnamese cuisine at the reunions.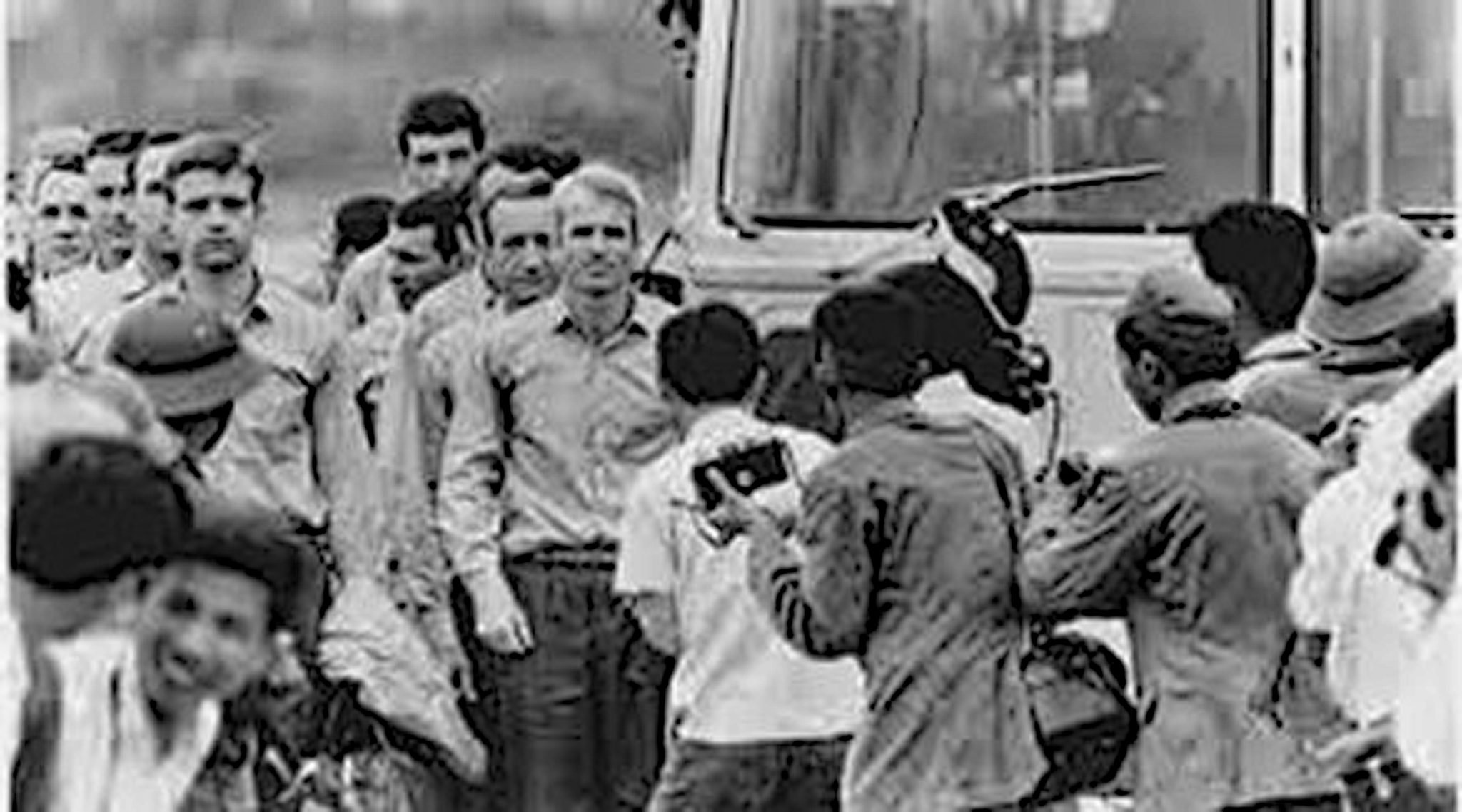 The 802 Southeast Asia POWs list includes 661 military and 141 civilian/foreign nationals. Two hundred sixty-three were in the South Vietnam jungle POW camps for as long as nine years, with 31 in Laos, 31 in Cambodia, and 5 in China (2 were held for over 19 years).  
Their courage was well recognized, and eight were awarded the Medal of Honor, the nation's highest military award for valor. They are Brigadier General George "Bud" Day, USAF (Ret); Vice Admiral James B. Stockdale, USN (Ret); Colonel Leo Thorsness, USAF (Ret); Master Sergeant Jon Cavaiani, USA (Ret); Captain Rocky Versace, USA (of Alexandria); Captain Lance Sijan, USAF; Sergeant William D. Port, USA; and Colonel Donald G. Cook, USMC.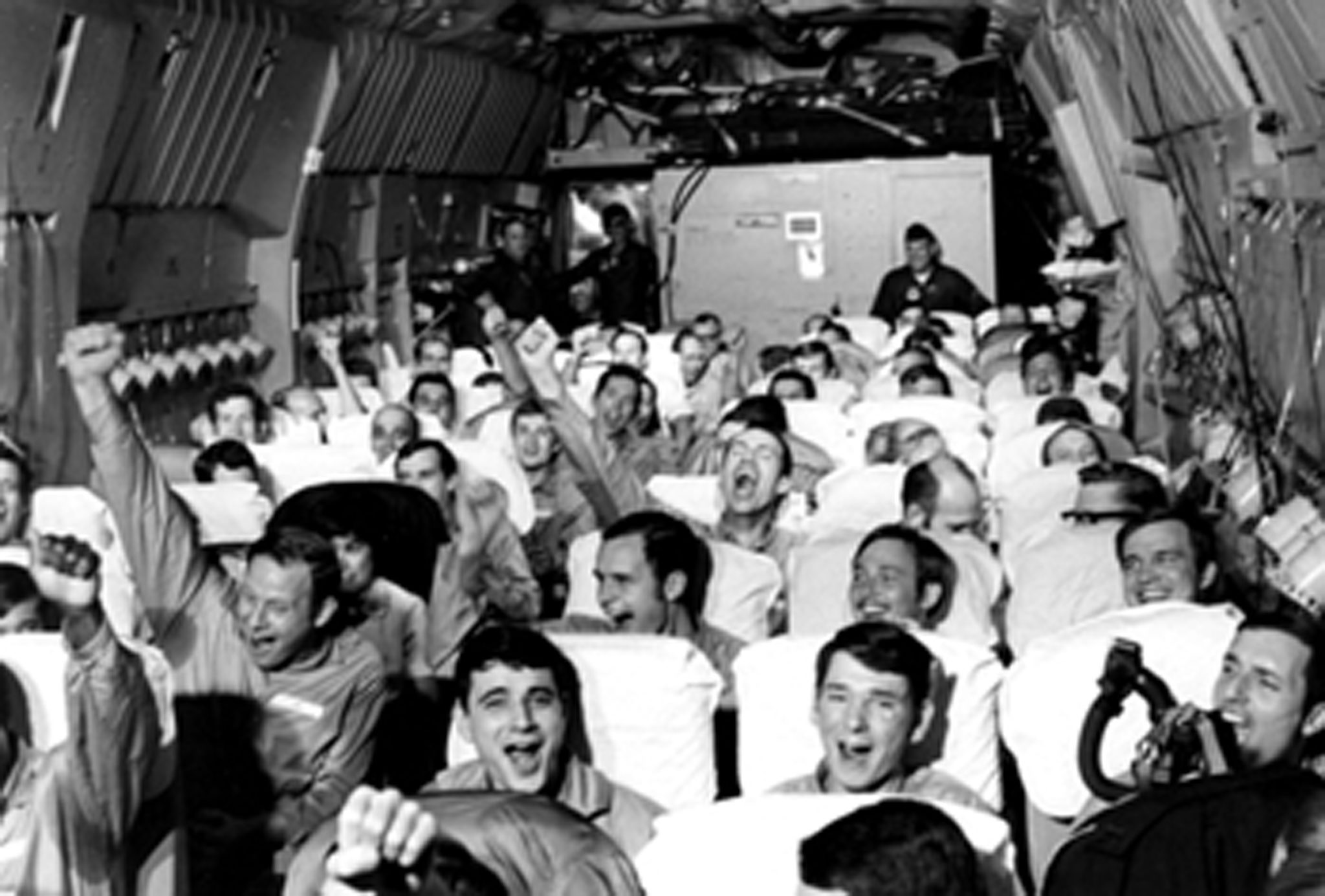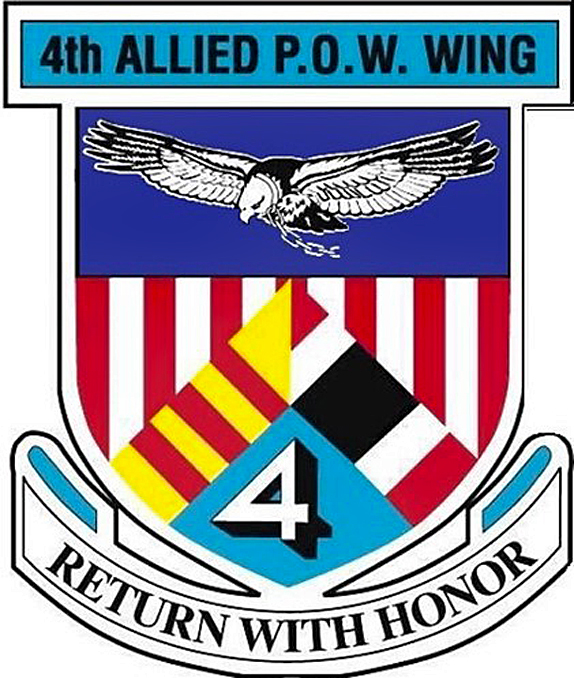 Sadly, their ranks are thinning, as with many veteran organizations. But the legacy of service, dedication, and firm belief in their missions, services, and country stand as an example for all of us to emulate.
If any of you reading this are former POWs, know that you all were my heroes growing up and throughout my years in the Navy. You remain in a special place in my heart and memory today. You stayed true to your motto to "Return with Honor." Happy 50th reunion! 
ICYMI: Alexandria's GW Birthday Parade To Highlight 100 Years of Masonic Memorial