Agenda:Alexandria
Small Businesses in Alexandria: Exploring Challenges and Solutions
Agenda: Alexandria

Alexandria, VA – Alexandria has a record number of small businesses compared to other cities. Agenda Alexandria will look at many issues that have impacted small businesses at their February 27 program.
Covid has hit all businesses hard, but what is the impact of post-covid commercial real estate trends and rents? How has the downturn of tourism during Covid affected Alexandria business? Are there any new tax/licensing issues on small businesses being considered? Have large companies like Amazon had a negative or positive impact on small businesses? What are the city resources for small businesses — have they been cut or increased?
Agenda Alexandria will host a panel that Elizabeth Seltzer will moderate, with panel members including Bill Reagan, former director, Small Business Development Center;  Sharon Oliver, founding principal of Meany & Oliver Companies, Inc.; and Troy Englert, currently an executive and investor of multiple enterprises.
Register for this important discussion at: registration.agendaalexandria.org/
Please join us on Monday, February 27, at 6:30 pm, at the George Washington Masonic Memorial. We will begin at 7:00 pm and run until 8:15 pm, and it will be preceded by a reception at 6:30 pm. We will also live-stream the program through our social networks in collaboration with the Alexandria City High School Broadcast Club and The Zebra newspaper.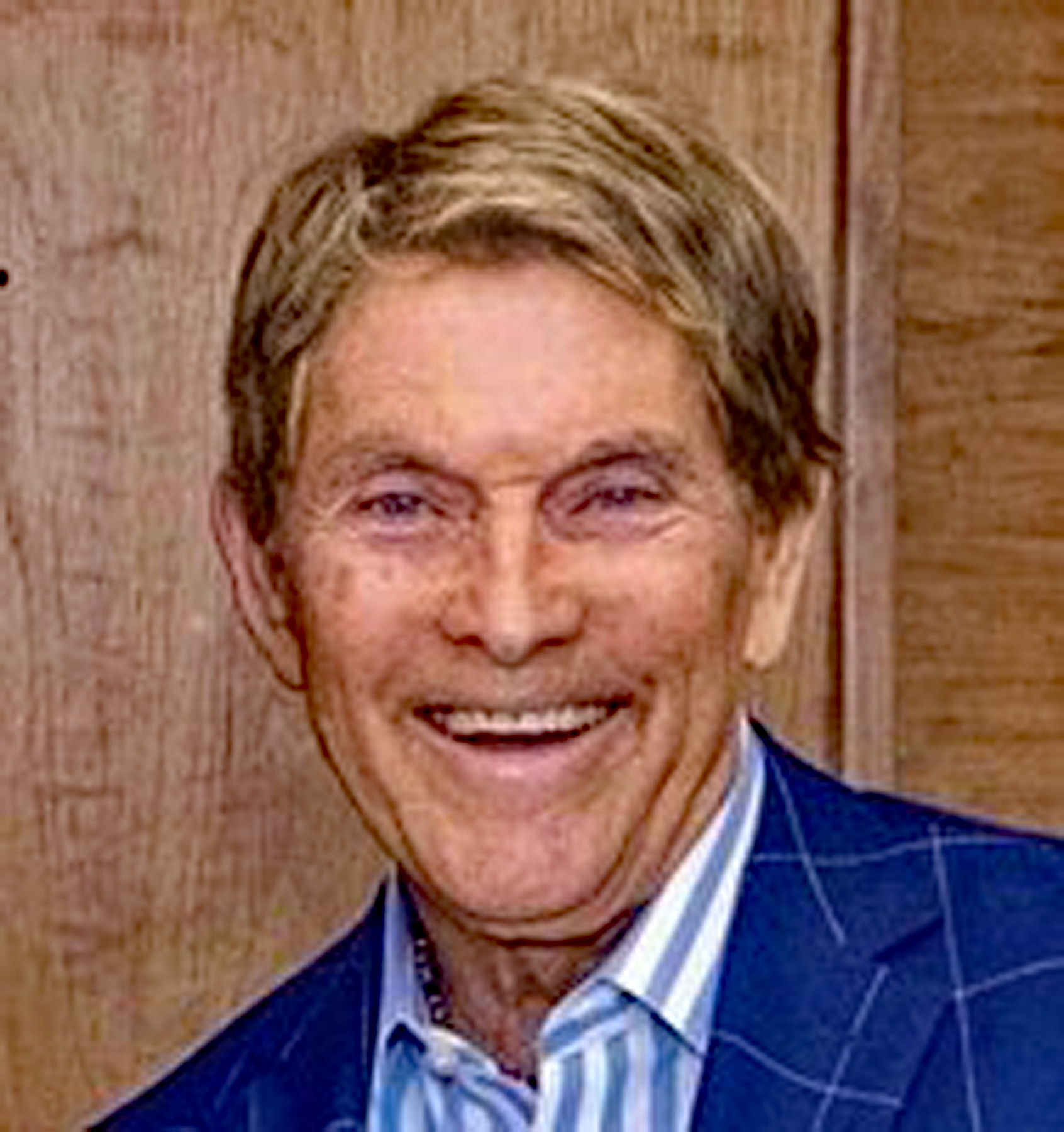 Bill Reagan was the founder and executive director of the Alexandria Small Business Development Center. He founded the SBDC in 1996, helping the city boost its reputation for hosting small and independent businesses. After 25 years of championing small businesses in Alexandria through the SBDC, Bill retired in January 2022. The center offers free business counseling and educational programming to those looking to start or grow a business in Alexandria.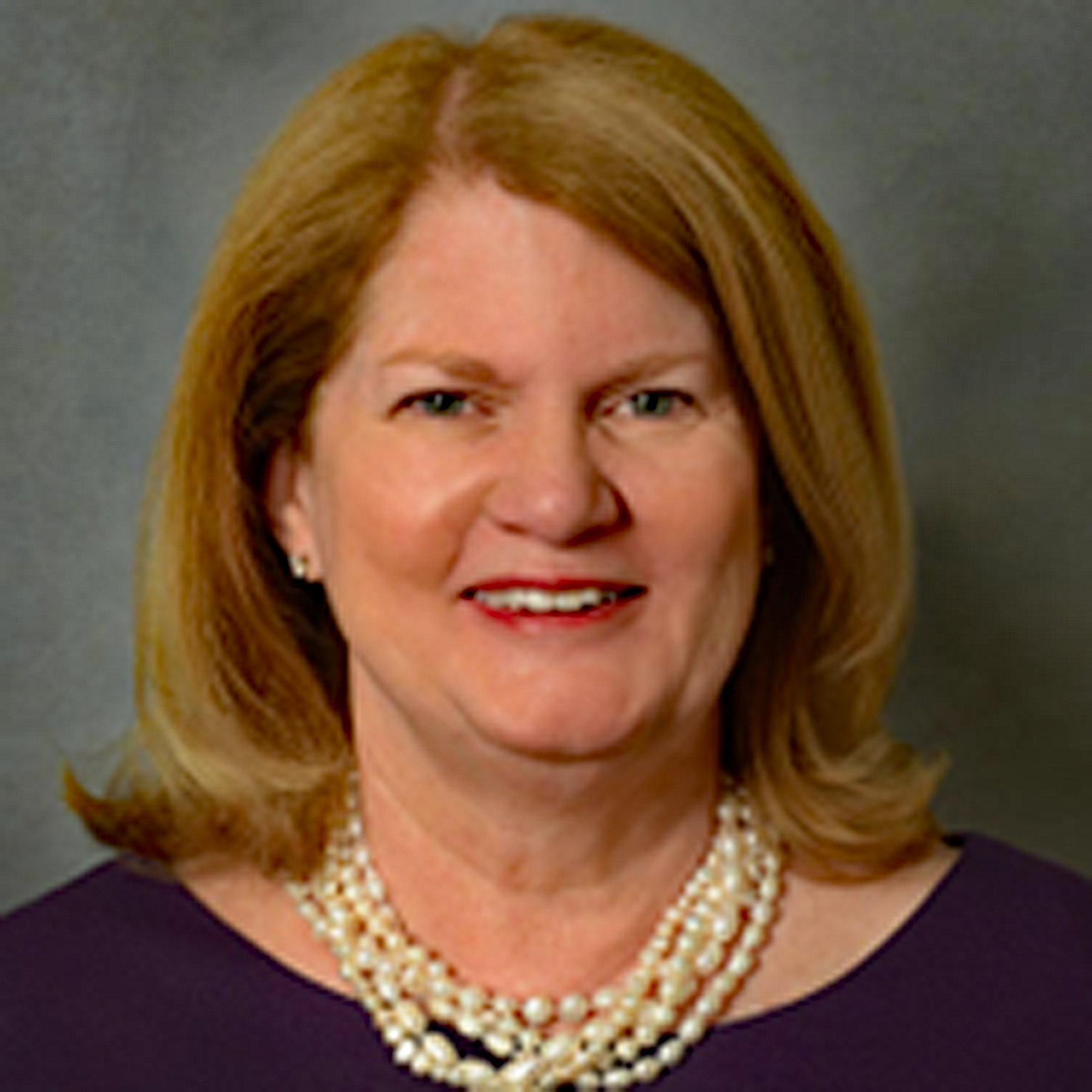 Sharon Oliver is the founding principal of Meany & Oliver Companies, Inc. She has over 40 years of experience in commercial real estate in the Washington Metropolitan Area, including leasing, marketing, acquisitions, dispositions, property management, and asset management. In 2004, she co-founded Meany & Oliver Companies, Inc. to focus on providing brokerage, investment, and consulting services to achieve extraordinary results for commercial real estate owners, purchasers, and tenants.
Sharon is a past president of the Commercial Real Estate Brokers Association, past president of NAIOP DC MD, and past president and founding member of Commercial Real Estate Women. She is a life member of the board of directors of NAIOP Northern Virginia.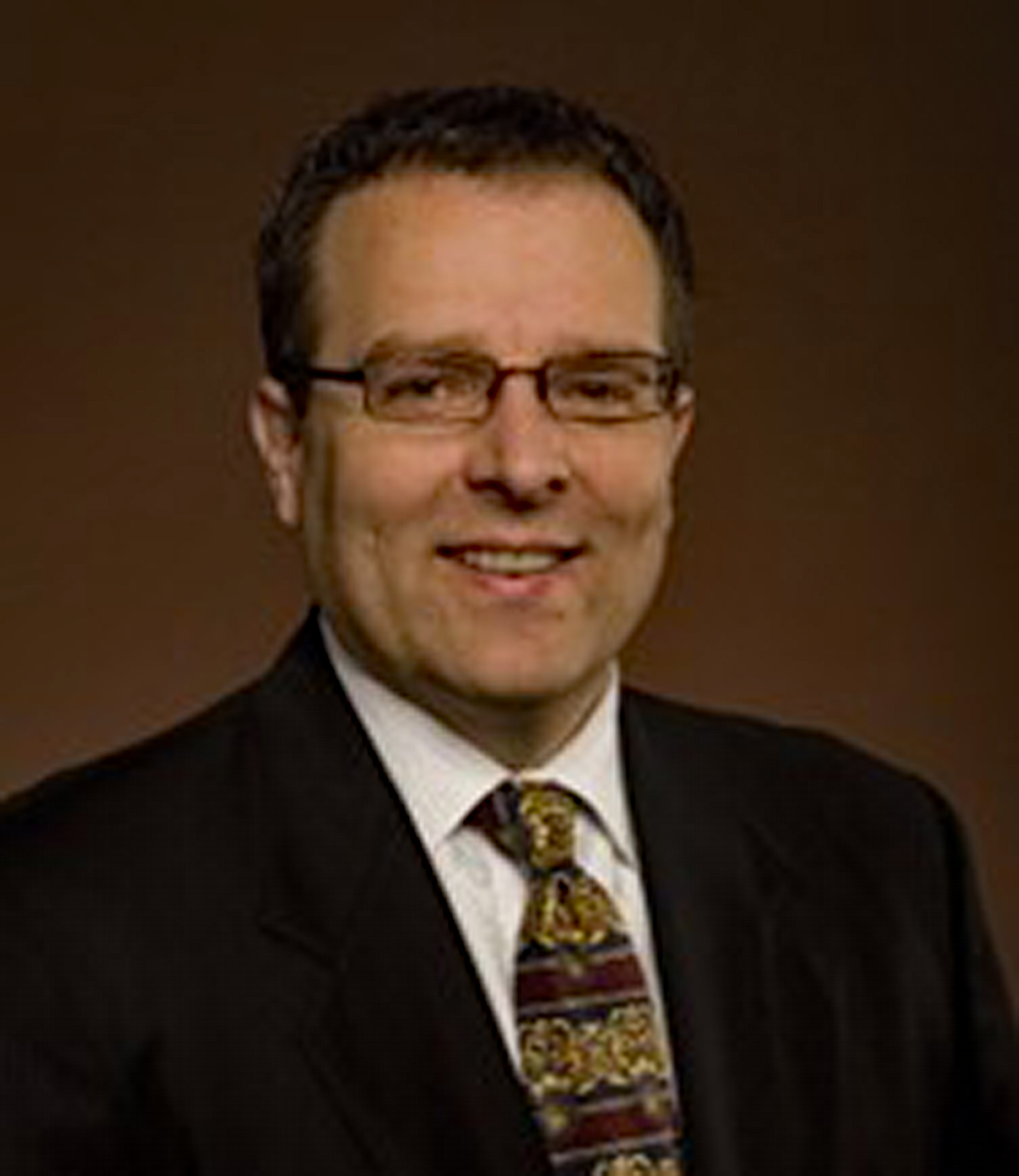 Troy Englert is an executive and investor in multiple enterprises. His portfolio of businesses includes Patrick's (store locations in Tysons Galleria II and the Washington, DC, Wharf), restaurants Kaliwa (the Wharf) and Hummingbird (Old Town Alexandria), ENG Import Group, and Anchor Holdings, an aviation consulting firm.
Troy was co-founder of Keller Williams, Old Town Alexandria, now the largest real estate company in the United States. He is the co-founder of Crystal Air Charters (CAC), where he rose from executive vice president to president due to his leadership acumen. His responsibilities within the aviation industry included working in tandem with financial institutions on operations management, relationships, financing, contracting, budgeting and pricing. He was in charge of administration of schedule and charter/track program flying.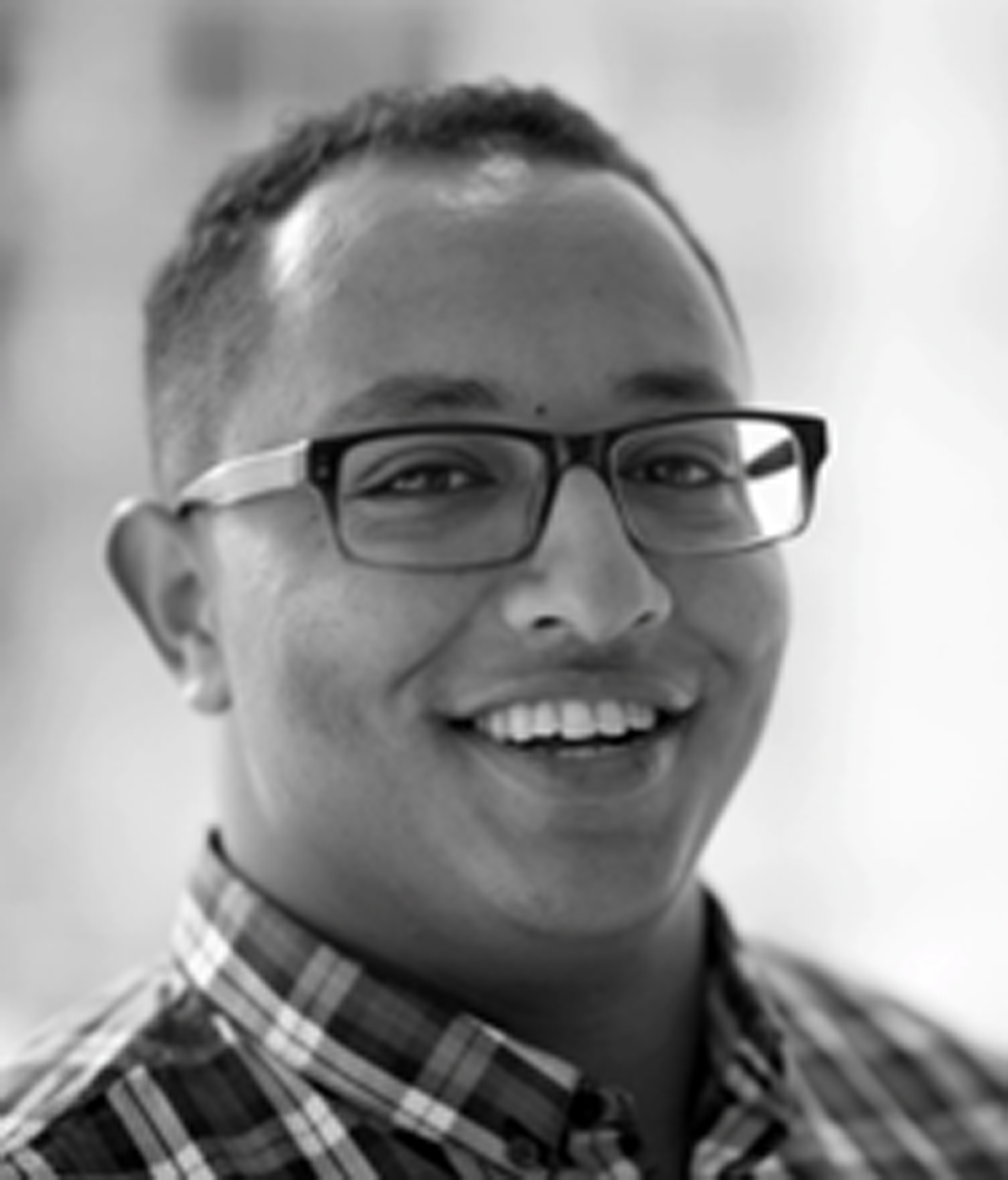 Senay Gebremedhin is the economic recovery manager at the Alexandria Economic Development Partnership. He leads AEDP's strategy and grantmaking efforts with Business Associations in the City of Alexandria.
Before joining AEDP, Senay was a senior program manager at World Education Services Global Talent Bridge (WES GTB). In that position, he was responsible for developing and strengthening partnerships and collaboration on programmatic initiatives at the state and local levels. He was crucial in advancing technical assistance grants, managing grantees, and sharing best practices and resources with a network of 32 private and public institutions. Before WES GTB, Senay worked in small business development, market analysis, grantmaking, program management, and project implementation at the Ethiopian Community Development Council and MOI.
Agenda: Alexandria is a registered 501(c)(3) non-partisan organization that encourages informed debate and discussion on various local issues without taking a position. We host in-person and digital programs on topics of interest to the residents of the City of Alexandria.
ICYMI: Alexandria HR Lawyer Shares What You Need To Know About Employment Law