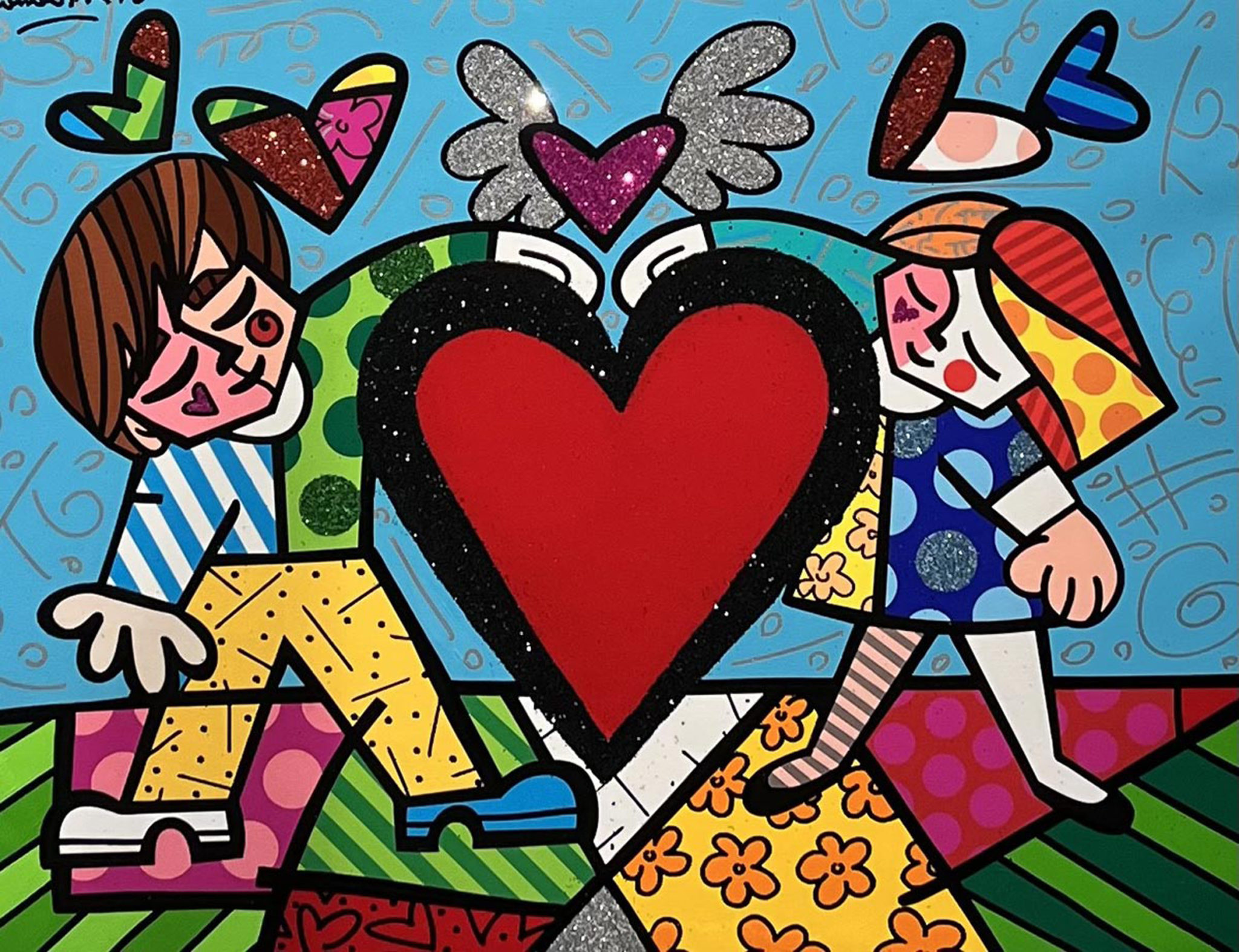 Alexandria, VA – The Art League at the Torpedo Factory
March Open Exhibit, March 8 – April 2, 2023
The Art League Gallery offers monthly juried exhibits for exhibiting artist members to enter. All exhibits are free and open to the public. Artists may enter works made within the past five years. Open exhibits are not limited by theme, medium, process, or content. The March Open Exhibit is juried by Katherine Tzu-Lan Mann
The Art League at the Torpedo Factory Art Center, 105 Union St. Alexandria. Open daily from 10 am to 6 pm. [email protected]
Nepenthe Gallery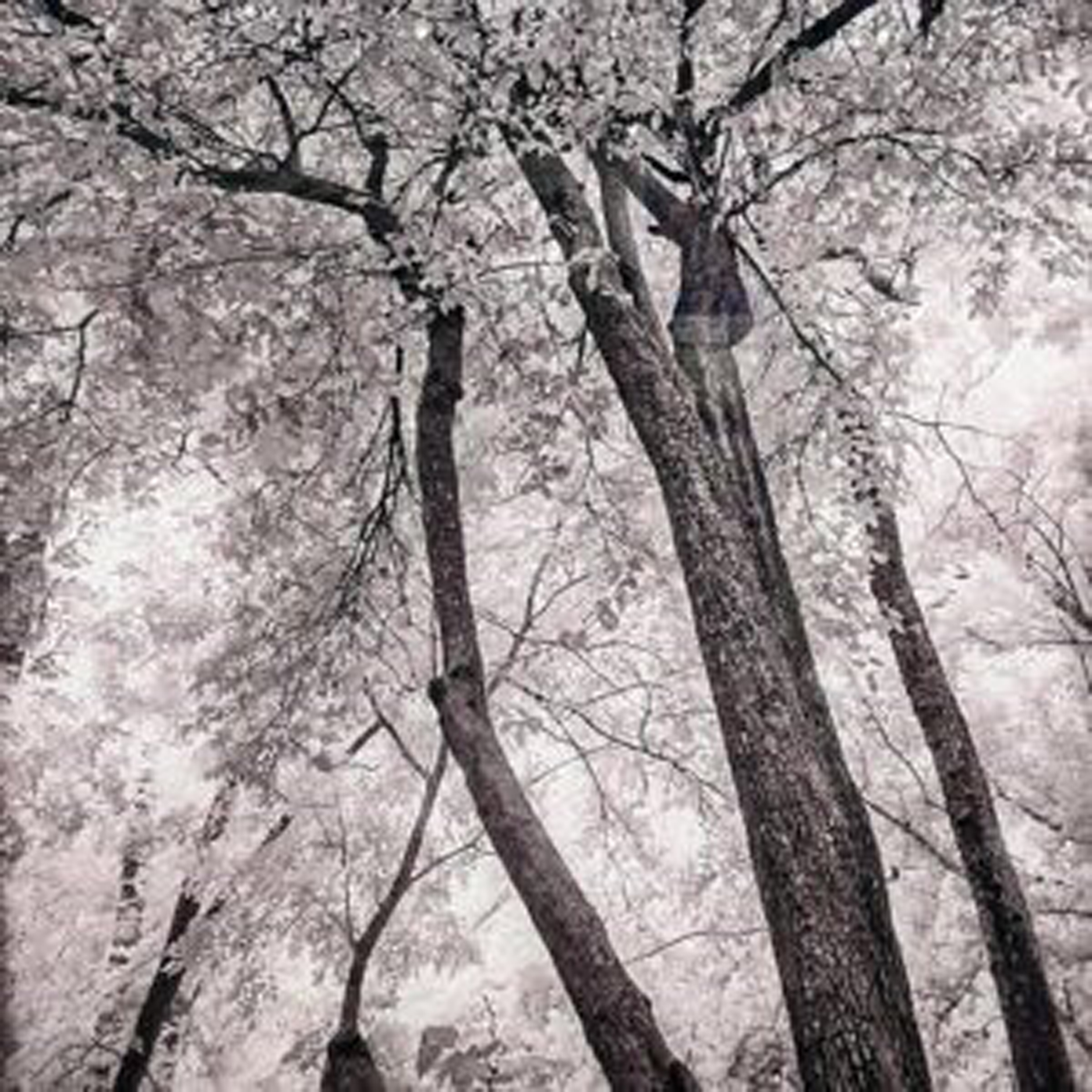 March 9: ART + WINE + CHEESE – Part of the Mount Vernon Exhibit, featuring the Embroidery of Nelly Custis Lewis.
March 16: ART + WINE + CHEESE – Nepenthe Anniversary – Nepenthe Gallery is celebrating its First Anniversary with a huge dose of HAPPY, CHEER, and LOVE by presenting a collection of original works by the world-renowned Brazilian artist ROMERO BRITTO! Also featured will be works from Nepenthe artists who partnered with the gallery this inaugural year!
March 25: ART + WINE + CHEESE – The photography of Renée C. Gage
Nepenthe Gallery, 7918 Fort Hunt Road, Alexandria, 571-347-7961. Tues-Sat 11 am-6 pm and by appointment.
Del Ray Artisans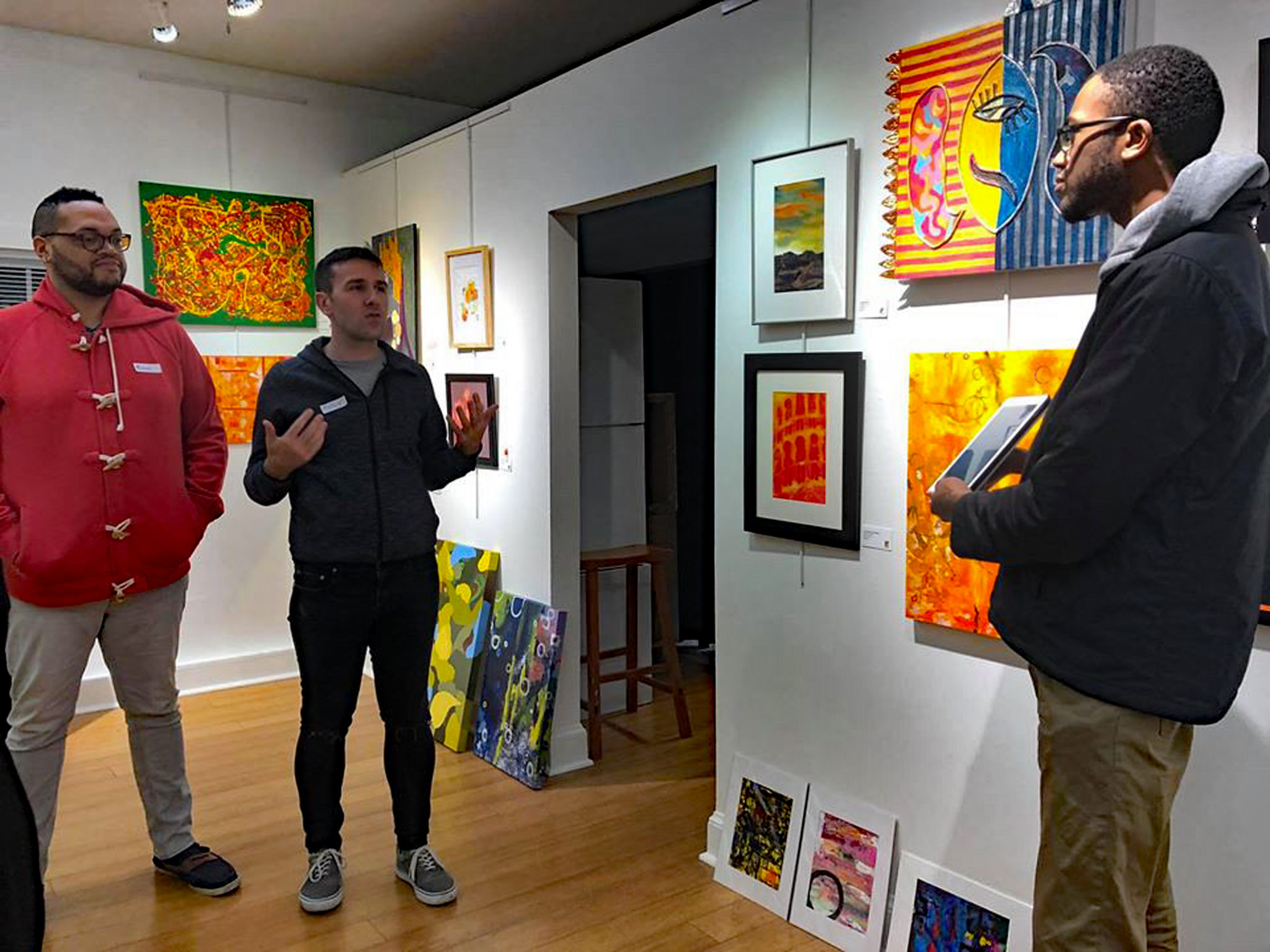 Fun With One Art Exhibit, Now through April 1, 2023
The Fun With One art exhibit showcases 2D and 3D monochromatic artwork by Del Ray Artisans members—revealing a fascinating variety even using only one color.
Del Ray Artisans Gallery, in the Colasanto Center, 2704 Mount Vernon Avenue, Alexandria. Gallery hours are First Thursday (Apr-Sept) 12-9 pm, Thursdays 12-6 pm, Fridays 12-9 pm, Saturdays and Sundays 12-6 pm. Typically the gallery is closed on the last Sunday of the month, but it will be open on Sunday, March 26, and closed on Sunday, April 2.
Partners in Art Evening – March 21, 7:00 pm – 9:00 pm
Need support reaching your art-related goals? You are invited to join this collegial group of artists to share your goals and get feedback on your artwork. Participants may show one or two works or any medium at any stage for advice and feedback. Partners In Art meets one Monday afternoon and one Tuesday Evening per month.
Learn more at delrayartisans.org/programs/partners-in-art/.To join this small, friendly, and supportive group, contact Michele Reday Cook at [email protected] for details and registration before the day of the meeting. The program is free, but donations ($1-3) are greatly appreciated. Face masks are recommended inside the gallery.
Del Ray Artisans Gallery, Nicholas A. Colasanto Center, 2704 Mount Vernon Avenue, Alexandria, 703-838-4827. Thursdays 12-6 pm, Fridays 12-9 pm, Saturdays and Sundays 12-6 pm.
The Torpedo Factory
13th Annual March150: Special Exhibition and Art Sale, March 11 – April 8
March150, Torpedo Factory Art Center's 13th annual special exhibition and art sale returns to Target Gallery, with all proceeds supporting new exhibits and programs. Enjoy a wide variety of art from local artists who donated their work on the gallery-provided 10×10 panels. The size and price make the works ideal for collecting. This local favorite will have public sales Sunday, March 12 – Saturday, April 8, with early sales starting the night of the Opening Reception & Art Party.
Celebrate the Opening Reception & Art Party – Saturday, March 11, 7–9:30 pm
The exhibition is open to all ticket holders. Enjoy drinks and hors d'oeuvres, purchase artwork, and vote for your favorite square. For Art Party information and tickets, go to torpedofactory.org/event/13th-annual-march150-special-exhibition-and-art-sale-2/
The Torpedo Factory Art Center, 105 Union St. Alexandria. Open daily from 10 am to 6 pm. [email protected].
The Atheneum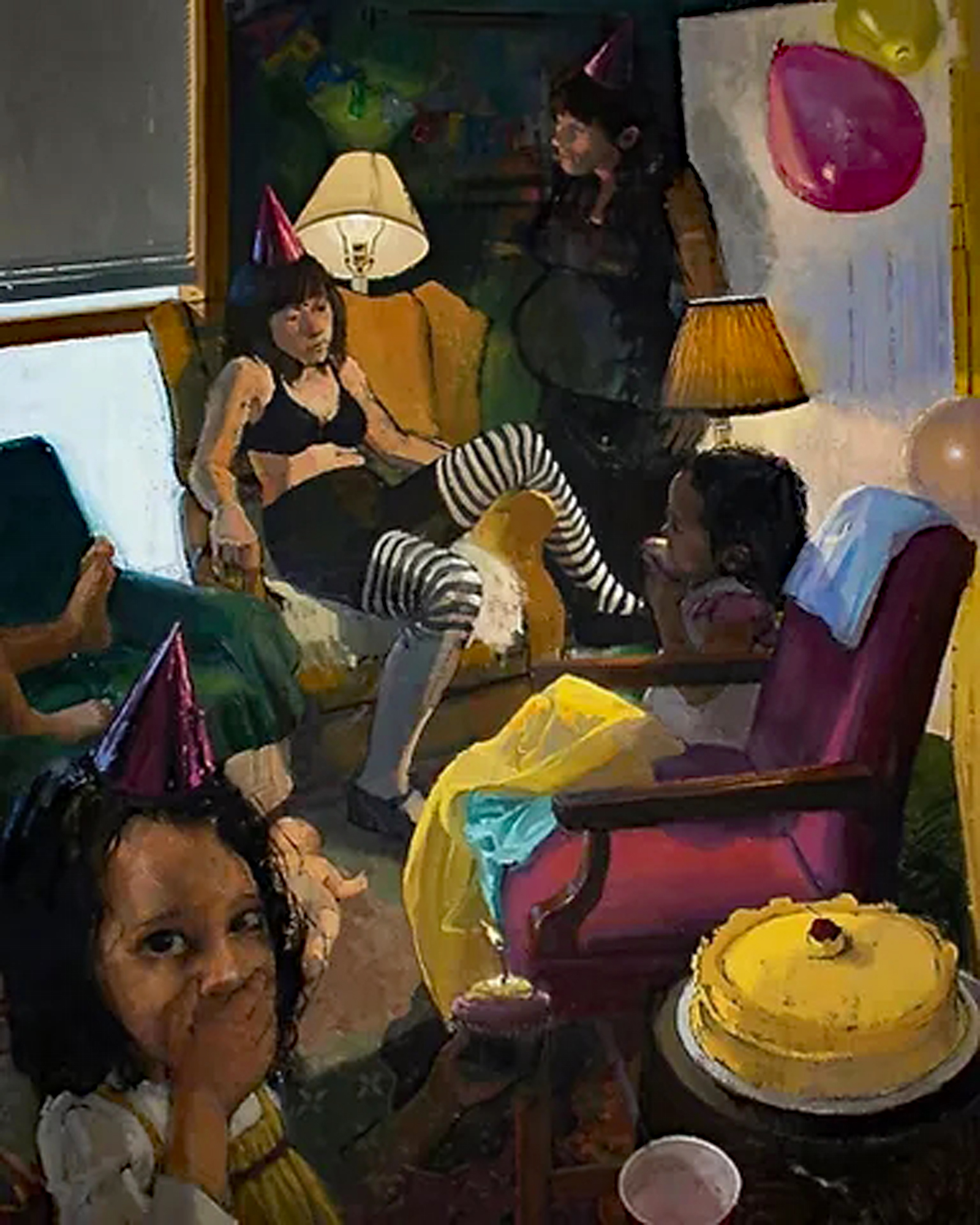 The Athenaeum Gallery is dedicated to showcasing the excellent work created by artists in the DC/MD/VA region. We endeavor to increase exposure for the region's many outstanding artists in our light-filled gallery space.  We aim to represent the broadest range of media, styles, and perspectives. The gallery is open Thursday through Sunday, from noon to four daily.
Featured in the gallery: Nicole Santiago, now through March 19. An artist talk will take place at 2 pm on March 19.
Nicole Santiago's work consists of semi-autobiographical narrative paintings and drawings that depict scenes of love, loss, and duty, thinly veiled in the mundane debris of everyday life.
The Atheneum, 201 Prince Street, Alexandria, 703-548-0035, www.nvfaa.org
​ICYMI: Alexandria Woman Creates Tapestry Honoring 200-Plus Women Throughout History