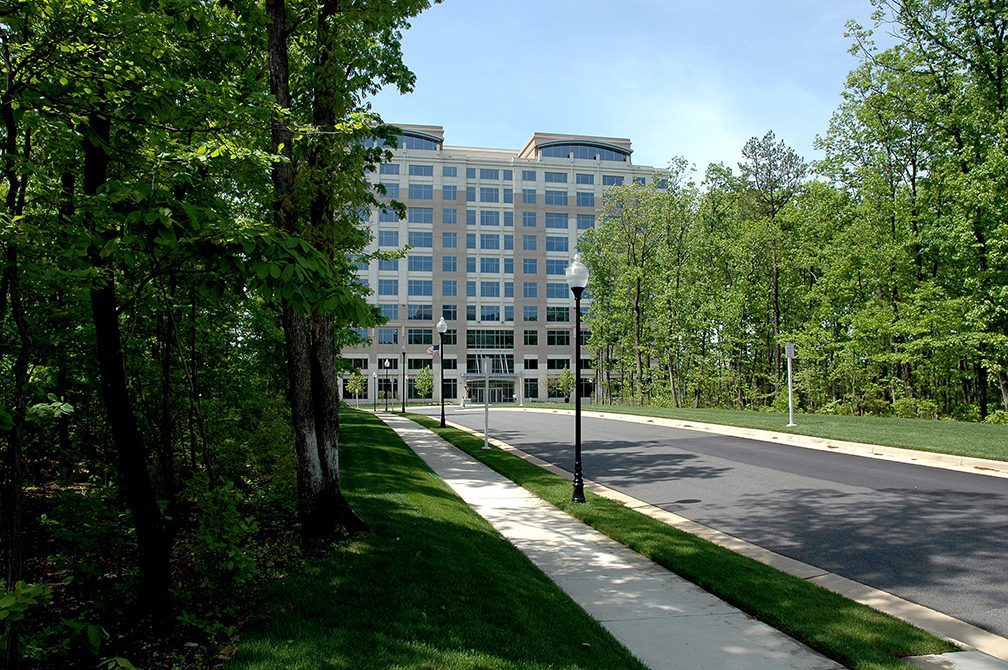 ALEXANDRIA, VA – The Alexandria Health Department (AHD) will move the week of March 20. The news was announced in an email from the City of Alexandria this morning.
AHD's last day at its King Street Headquarters will be tomorrow, March 17.
Its new location will be the Redella "Del" S. Pepper Community Center at 4850 Mark Center Dr. Walk-in services will not be available during the move. However, walk-in clients will be welcomed sometime during the week of March 27.
The email reads, in part: "Any clients with questions or concerns should call AHD at 703.746.4996 or email [email protected]. Be sure to share your questions and contact information so that AHD can share answers during and after the move."
During the move, the Teen Wellness Center and Casey Health Center are providing services as usual.
AHD indicates that it plans to help clients over the phone the week of their move and will direct people in need of help to nearby services.
For more info on how to get to Mark Center Dr., click HERE.
AHD's opening dates for its new location will be available at  www.alexandriava.gov/health-department/health-department-move. Clients should call AHD at 703.746.4996 to confirm details of appointments at the Mark Center Dr. address.
Metallica Buys Controlling Stake in Alexandria-Based Vinyl Pressing Plant