Music
Lengendary Metal Band Metallica Buys Controlling Stake in Alexandria-Based Vinyl Pressing Plant
Furnace Record Pressing Founder and CEO Eric Astor writes of 'never-ending quest to perfect our craft'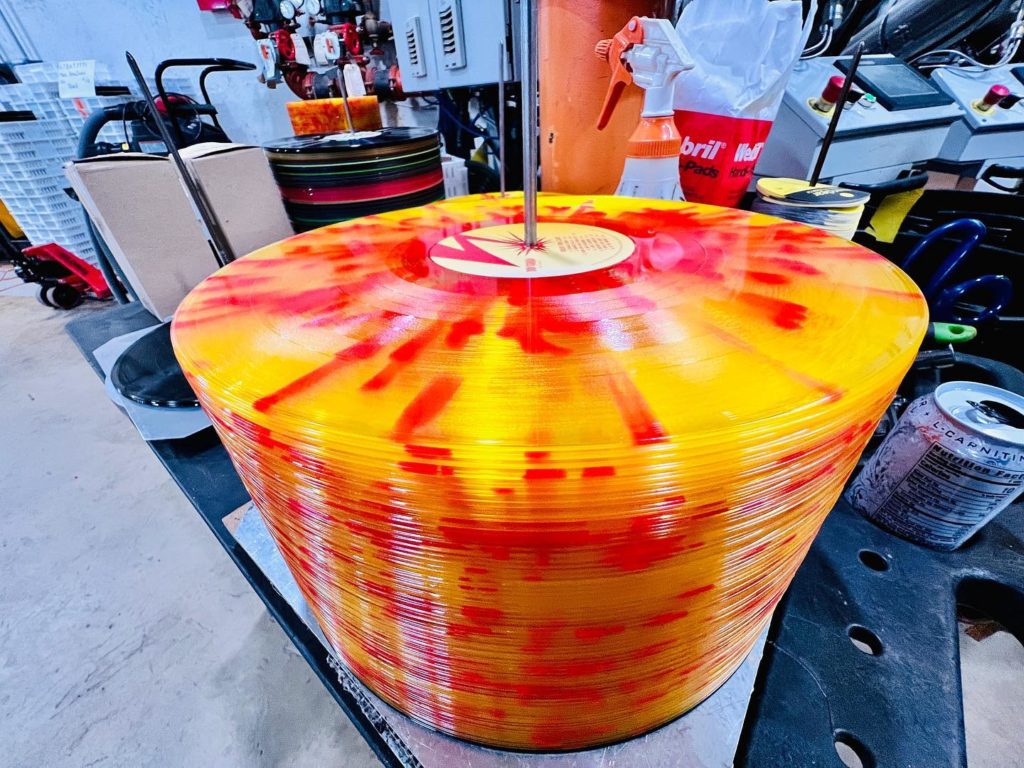 ALEXANDRIA, VA –  Since 1996, Furnace Record Pressing (Furnace) has produced top-quality vinyl records at their location at 6315 Bren Mar Dr., right here in Alexandria.  Yesterday, in a Facebook post, Furnace Founder and CEO Eric Astor announced that Metallica, the legendary metal band, founded in San Francisco in 1981, has brought the controlling stake in the business.
"While the ownership structure is changing," Astor wrote, "under the hood, everything stays the same: the same people, same spirit, same culture and the same never-ending quest to perfect our craft.
"Furnace and Metallica are committed to continuous improvement and growth and are eager to offer even more capacity, choices and services to our valued customers."
Furnace produces 12-inch, 33 and one-third, and 45 RPM vinyl at either the standard weight of 140 grams or the audiophile's preference of 180 grams. They also offer picture discs, color vinyl, and more. Furnace employs staff devoted to meeting any print and packaging need. So if you're in a band and have an idea for your album cover, they can make your it (and anything you want inside) a reality. (It's safe to say even Spinal Tap would be impressed.)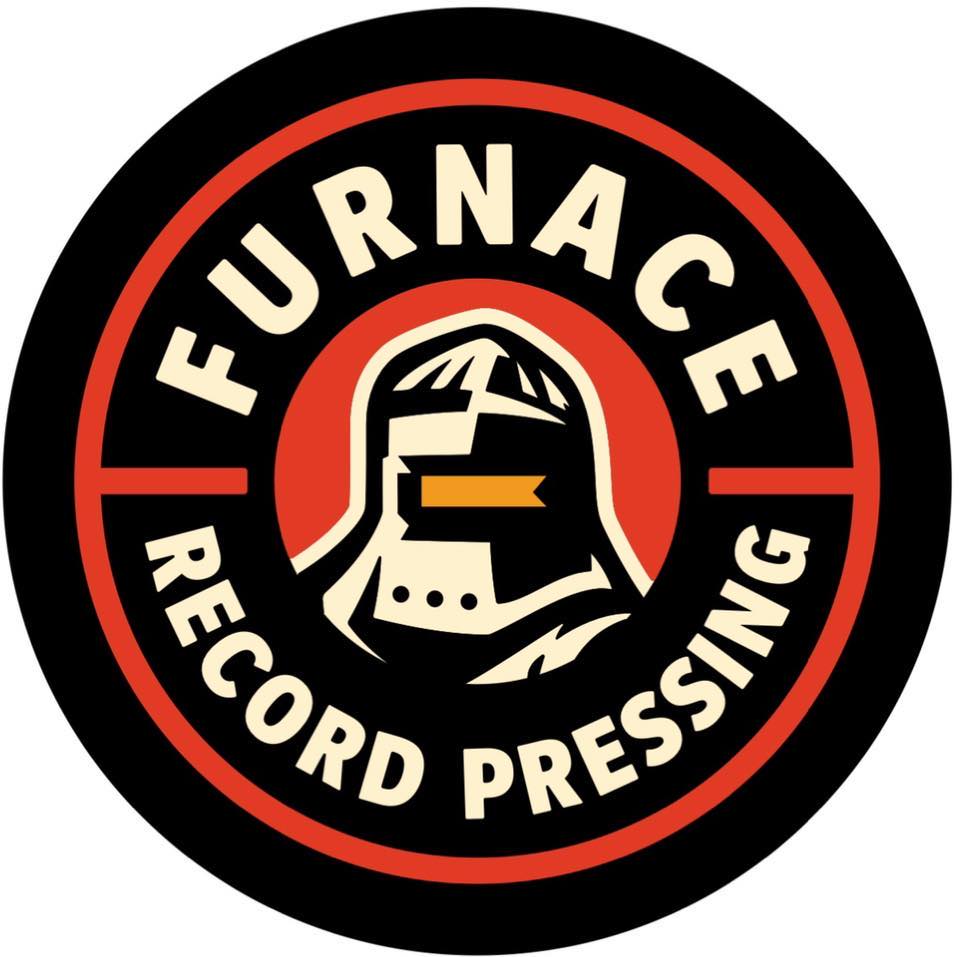 So how exactly did Metallica come into contact with Astor and Furnace? The band hired Astor's crew to put together anniversary box sets for their first five landmark albums, including "Ride the Lightning," "Master of Puppets," and "Metallica" (aka "The Black Album"). The latter – originally released in 1991 and included on Rolling Stone magazine's 500 Greatest Albums of All Time list – has sold 16 million copies, according to the RIAA.
Furnace has printed upwards of five million Metallica records since 2014.
A press release calls Furnace "one of the largest record pressing companies in the U.S." The 70,000-square-foot location houses 2 Pheenix Alpha presses and two Finebilt presses.
"We couldn't be more happy to take our partnership with Furnace — and Eric, Ali [Miller, Chief Operating Officer] and Mark [Reiter, VP Operations] specifically — to the next level," said drummer Lars Ulrich. "Their indie spirit, the passion they have for their craft… culturally we're kindred souls."
"Furnace has been great to Metallica and more importantly to our fans," said vocalist and guitarist James Hetfield  "This deepened relationship between Metallica and Furnace ensures that fans of vinyl everywhere, particularly our Fifth Members, will have continued access to high quality records in the future."
Feature Fim Debut of Virginia Native and Director Mike Taylor Screening March 20