Community News
City of Alexandria Hosting Expungement Clinic Saturday, March 25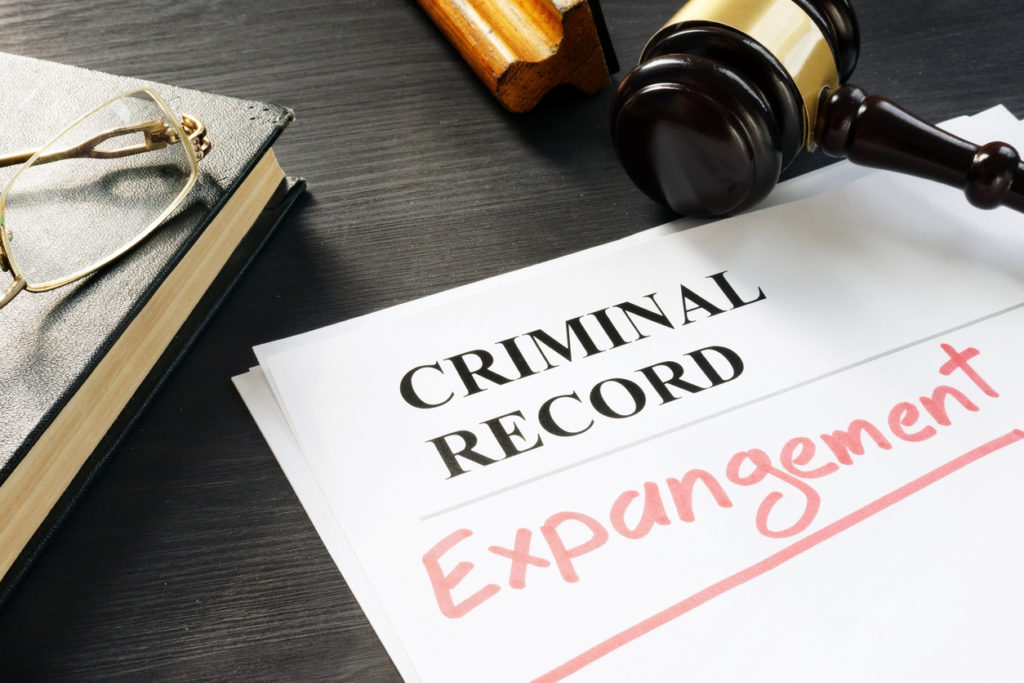 ALEXANDRIA, VA – Inaccuracies on criminal records can make it difficult to find a job, obtain housing, or even get approved for credit or a mortgage. For that reason, the City of Alexandria, in partnership with the Alexandria Bar Association, the Commonwealth's Attorney in Alexandria, the Alexandria City Circuit Court, and the Alexandria Sheriff are hosting an expungement clinic on Saturday, March 25 from 10 a.m.-1 p.m. at the Hilton Alexandria Mark Center at 5000 Seminary Road.
"Alexandria Vice Mayor Amy Jackson approached me about hosting an expungement clinic in the City of Alexandria" said Colleen Haddow, president of the Alexandria Bar Association. "Other jurisdictions had done it in Northern Virginia, and she had the idea to bring it to Alexandria. While there had been prior expungement clinics sponsored by local faith-based organizations in Alexandria, this is the first clinic with this level of cooperation between the city, the Bar Association, the Sheriff's office, and the Commonwealth's Attorney."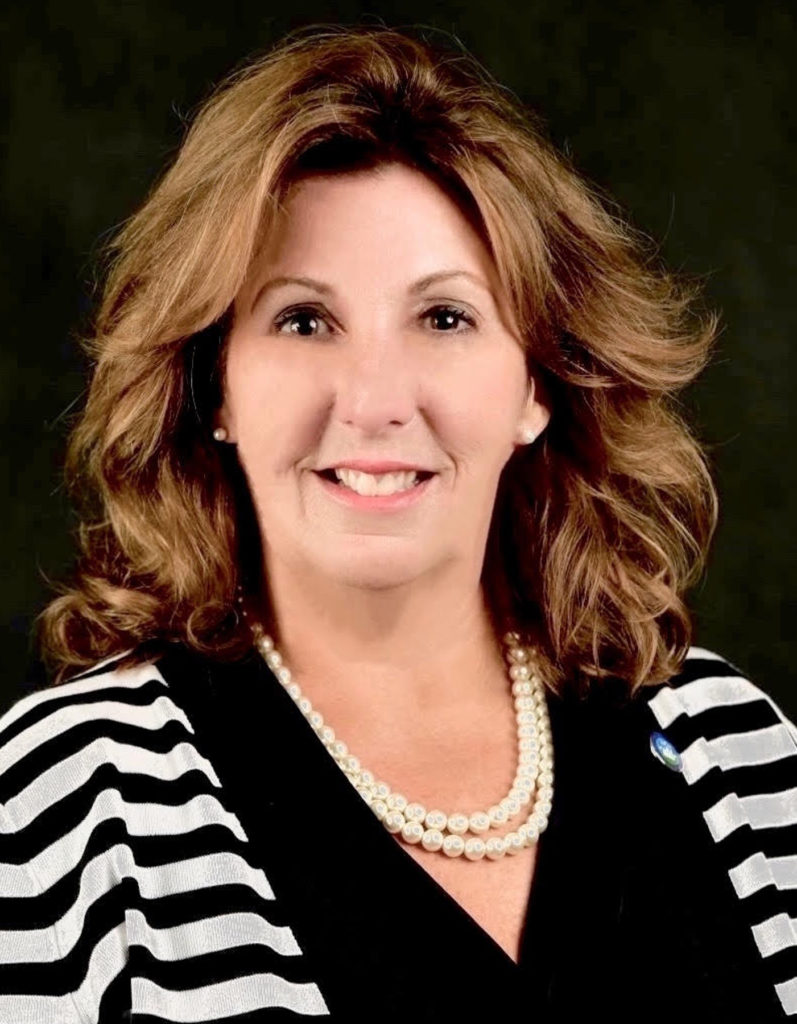 Jackson said that this clinic is a small part of the city's broader response to the needs of its citizens. "The City is already giving out money for eviction relief benefits, and our workforce development office has seen an increased number of people using its services to try to find work and to improve their own skills and talents to make themselves more marketable," Jackson said. "This clinic is another benefit for our citizens. We don't want anything to be a hinderance as they search for jobs or housing."
That's because "any type of criminal record will follow you around," Haddow explained. "Even if it is a deferred prosecution, or nolle prosequi (meaning it was not prosecuted), it's important to get that off your record. It can affect so many areas of your life, especially employment."
A 2019 National Public Radio story profiled Latosha Poston who, as a 44-year old, struggled to find a decent job and a place to live because of her criminal records — all involving misdemeanors. After she used Indiana's Second Chance law, which allows people to petition to remove their misdemeanor convictions and arrests from public view, she was able to transition from a position in home health care, making just over $11 an hour, to a much better-paying job in a hospital as an operating room assistant.
Currently in Virginia, expungement is limited to those cases where an individual was acquitted (found not guilty) of the charge, the charge was nolle prosequi or was dismissed, the individual received an absolute pardon, or an individual's name was used in error.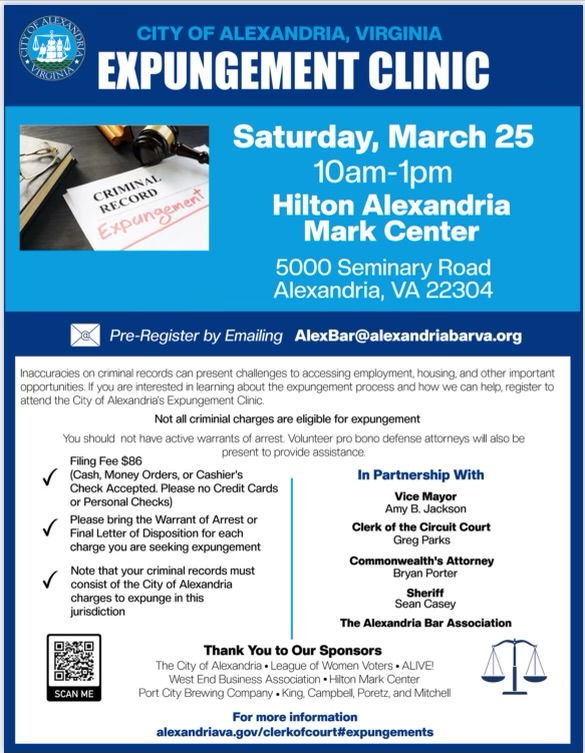 At Saturday's clinic, Haddow said that trained volunteer attorneys from the Alexandria Bar Association will determine whether an individual satisfies the current criteria for expungement, assist with the paperwork, and answer any questions. Translators will be available for native Spanish speakers. And because an expungement petition must be accompanied by a complete set of the individual's fingerprints from a law-enforcement agency, members of the Alexandria Sheriff's office will be present to complete a fingerprint card for eligible individuals.
While the Commonwealth Attorney can object to an expungement petition, Bryan L. Porter, the Commonwealth's Attorney in Alexandria, told The Zebra that he will be personally attending Saturday's clinic to explain the expungement process, civil rights restoration, and simple pardons. After his presentation, Porter said that he intends to waive objection to anyone who wants to file a petition and who is qualified, which is consistent with his practice.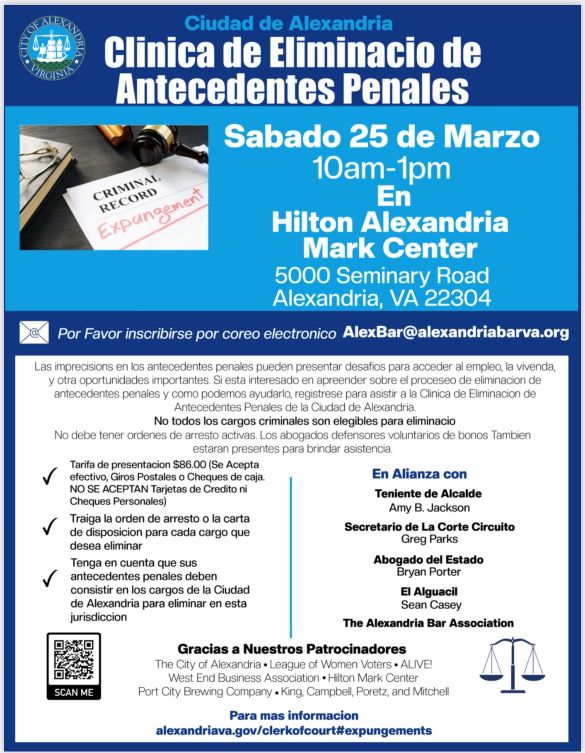 "In reality, the only time that I note an objection is where the person is not eligible under the law to receive an expungement," said Porter. "In something like 98 percent of all petitions that are filed, we waive objection and then the Court enters an order without even having a hearing."
Like Haddow and Jackson, Porter echoed that expungement is fair and equitable. "If somebody is charged with an offense, and then is ultimately found not guilty or the case is dropped, under our system they are presumed to be innocent," Porter said. "I personally think that if the case is dropped or the person is found not guilty, then that should be removed from their record."
An $86 filing fee is required to file an expungement petition. But for Saturday's clinic, Haddow said that King, Campbell, Poretz, and Mitchell is covering the fees. Haddow noted that because this clinic is focused on expungements in the City of Alexandria, only criminal charges in that jurisdiction can be expunged. Also, an individual cannot have active warrants of arrest.
Haddow recommended that individuals bring all documentation or information regarding the charges for which that person was seeking expungement (e.g., a warrant of arrest, paperwork showing deferred disposition or nolle prosequi), along with identification. She also recommended that interested individuals register ahead of time at [email protected]
"I'm really hoping that we can make this a yearly thing," said Haddow. "If we're able to help the people in our community that need this help, but may not know it's available, or don't have the resources to go hire a lawyer to do this for them, then we're really serving our community."
The clinic is sponsored by the City of Alexandria, League of Women Voters, ALIVE!, West End Business Association, Hilton Mark Center, Port City Brewing Company and King, Campbell, Poretz, and Mitchell. For more information, go to alexandriava.gov/clerkofcourt#expungements.
Alexandria Health Department Moves To New Location Next Week