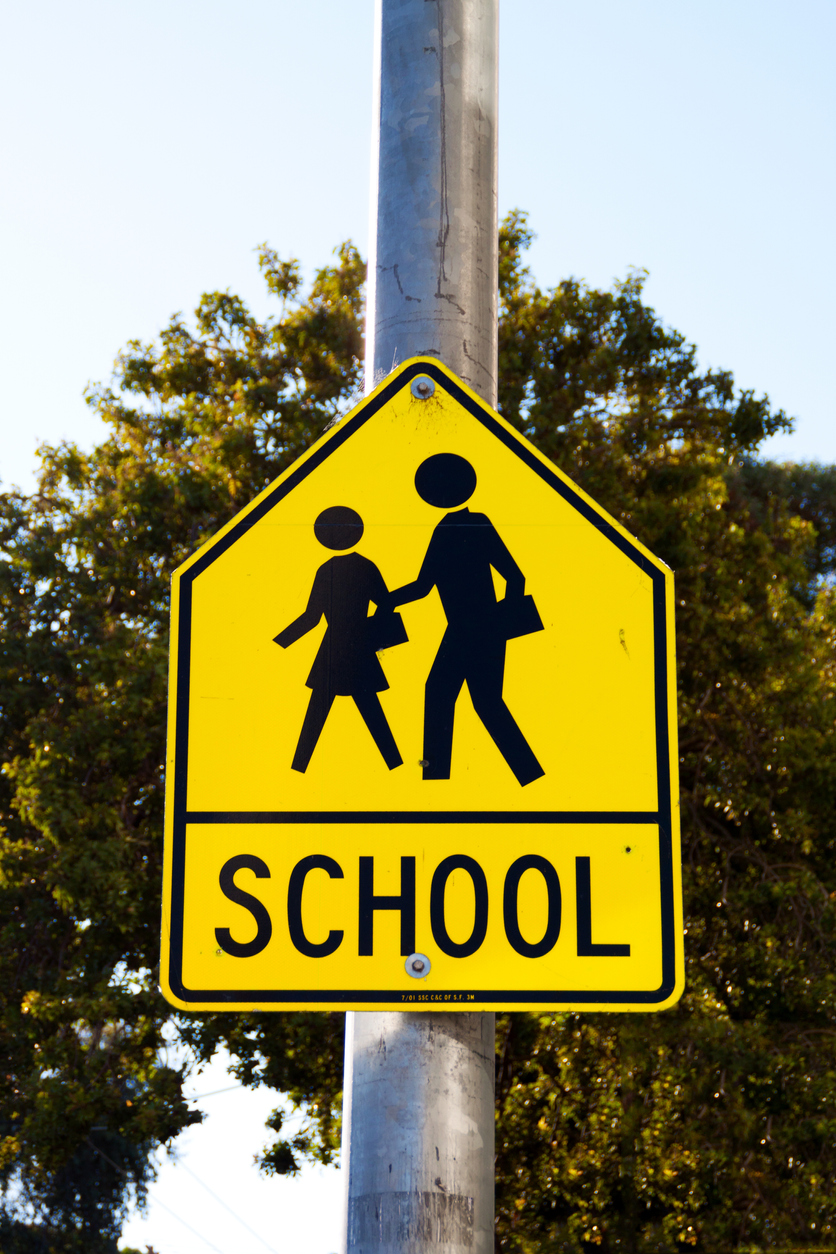 ALEXANDRIA, VA – The City of Alexandria announced this evening (March 28) that speed cameras will be installed in some school zones. The announcement came via an Alexandria e-News bulletin.
The cameras will be installed this spring at the following locations:
1) Francis Hammond Middle School (Seminary Road, between Kenmore Avenue and North Jordan Street)
2) John Adams Elementary School and Ferdinand T. Day Elementary School (North Beauregard Street, between North Highview Lane and Reading Avenue)
3) George Washington Middle School (Mount Vernon Avenue, between Braddock Road and Luray Avenue)
Following installation of the cameras, a testing and warning peiod will be in place. The city does not indicate the length of this period.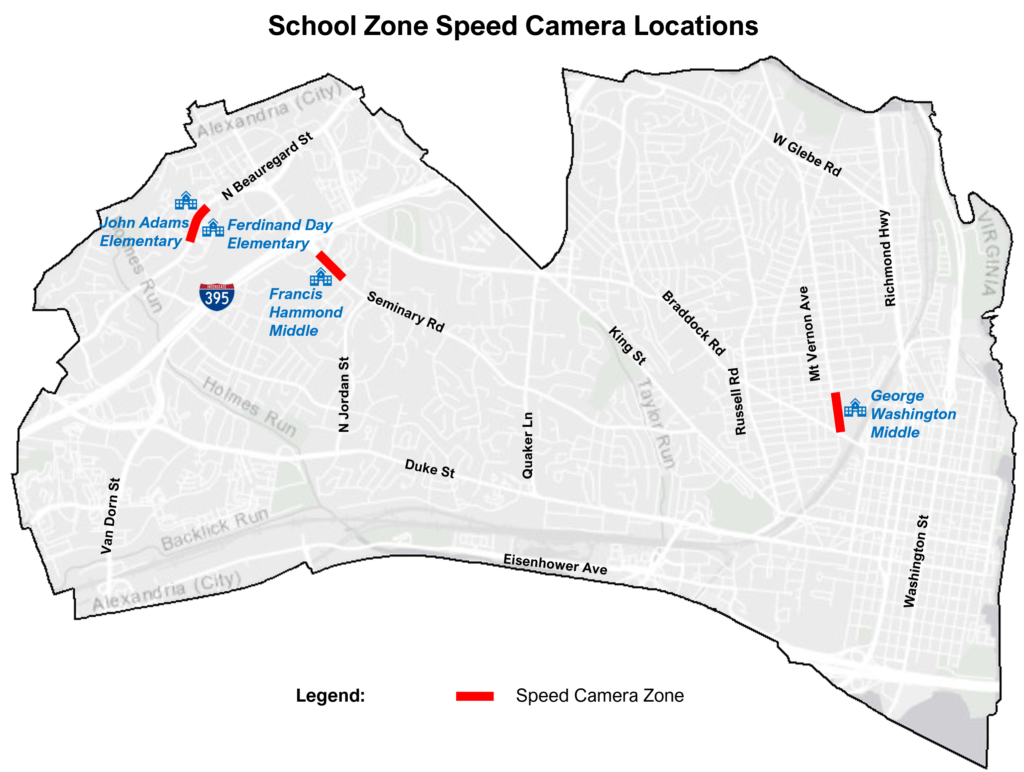 Each school zone is reported to be one quarter of a mile long. The speed limit will be 15 MPH when lights are flashing. Cameras will be active at that time. Clear, easy-to-read signs will be posted informing drivers they are approaching a school zone.
Cameras will automatically record violations with radar. A police officer will review potential violations. If one is confirmed, a citation will be mailed to the vehicle owner, renter, or lessee. The maximum fine for each offense is $100.
The news bulletin indicates the three locations were chosen "using a data-driven process that considered factors such as crash history, traffic volumes, vehicle speeds, and age and number of students."
City Council approved an ordinance last October for the use of cameras in school and work zones. Funding for five cameras is included in the city's budget for the current fiscal year.