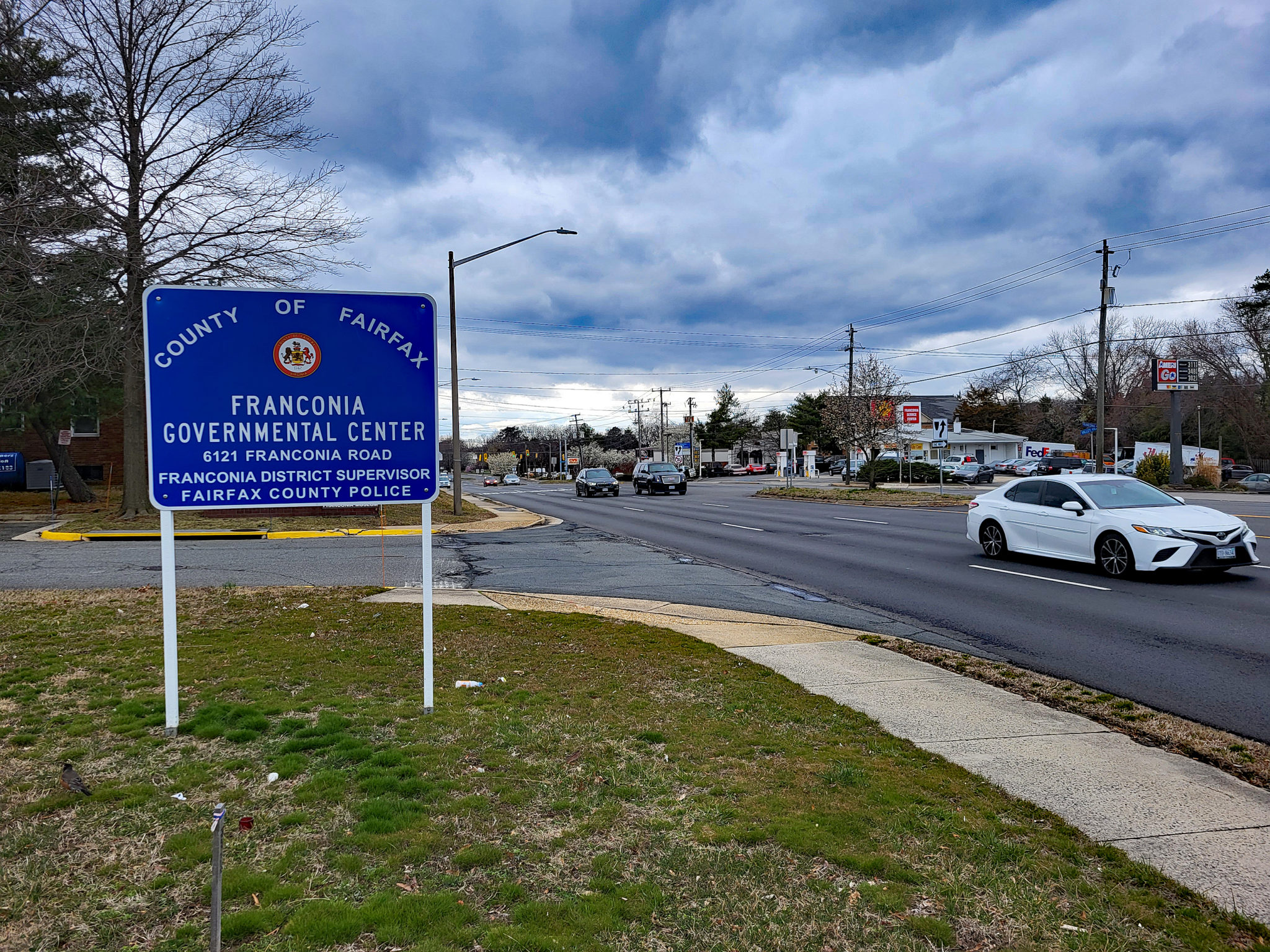 Alexandria, VA – It started as a road that paved the way for some minor Civil War action in the early days, then a train station. Now Franconia has become a residential neighborhood for many who want a short commute, shopping options, and nearby schools.
On the western end, before I-95 where Franconia Road becomes Old Keene Mill Road, there are neighborhoods on the right and left and the Springfield Town Center. This shopping mecca started in the early 1970s as Springfield Mall. The center is a stone's throw from the Franconia-Springfield Metro Station, the last station on the blue line. Over the years, the town center was home to the Miss Springfield beauty pageant, celebrity book signings, a place to shop for that prom dress, or to grab a quick bite to eat.
East of the town center, you'll find a few churches, a spattering of locally owned businesses, suburban streets, and a few schools, including Edison High School, where Brian Nelson went to school a few years ago. He now works a block away at Hometown Veterinary Clinic and likes that he's in his hometown.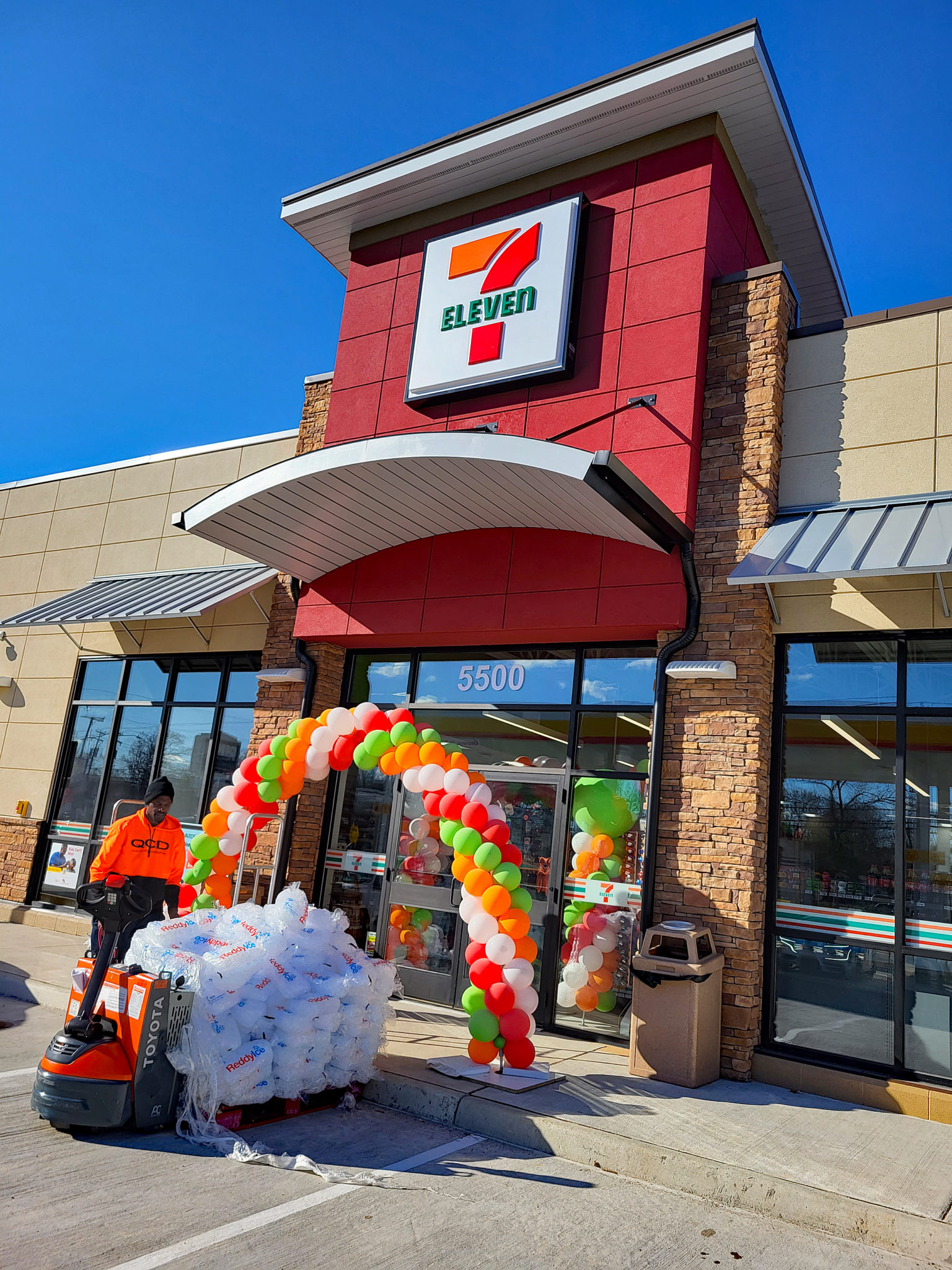 "I loved growing up here, it has a sense of community," he said. Brian walked to school, visited all the nearby hangouts, including the McDonald's restaurant across from Edison, and was an altar boy at Saint Lawrence Catholic Church. "It's nice to be somewhere you know people's familiar faces," he said.
The veterinary office where Nelson works is next to the Franconia Government Center, which has a police station, the district supervisor's office, and the Franconia Museum, a unique place that holds memorabilia from the last 200 years. There are high school letter jackets from the 1970s, Civil War relics, an old cash register from the old five and dime, and a black and white photo of a marching band in a parade on Franconia Road. In old Franconia, a marching band on Main Street wouldn't cause a stir but with today's traffic, it's probably not a good idea.
Hill Slowinski is a real estate agent with Long & Foster who is getting ready to put a house on the market in a neighborhood across from the museum. It's a five-bedroom, five-bath house in a wooded area.* Slowinski grew up around Franconia. "It's still a friendly community," he said. But real estate goes quickly, and there aren't too many houses for sale in the area. "Inventory is about 40 percent of this time last year."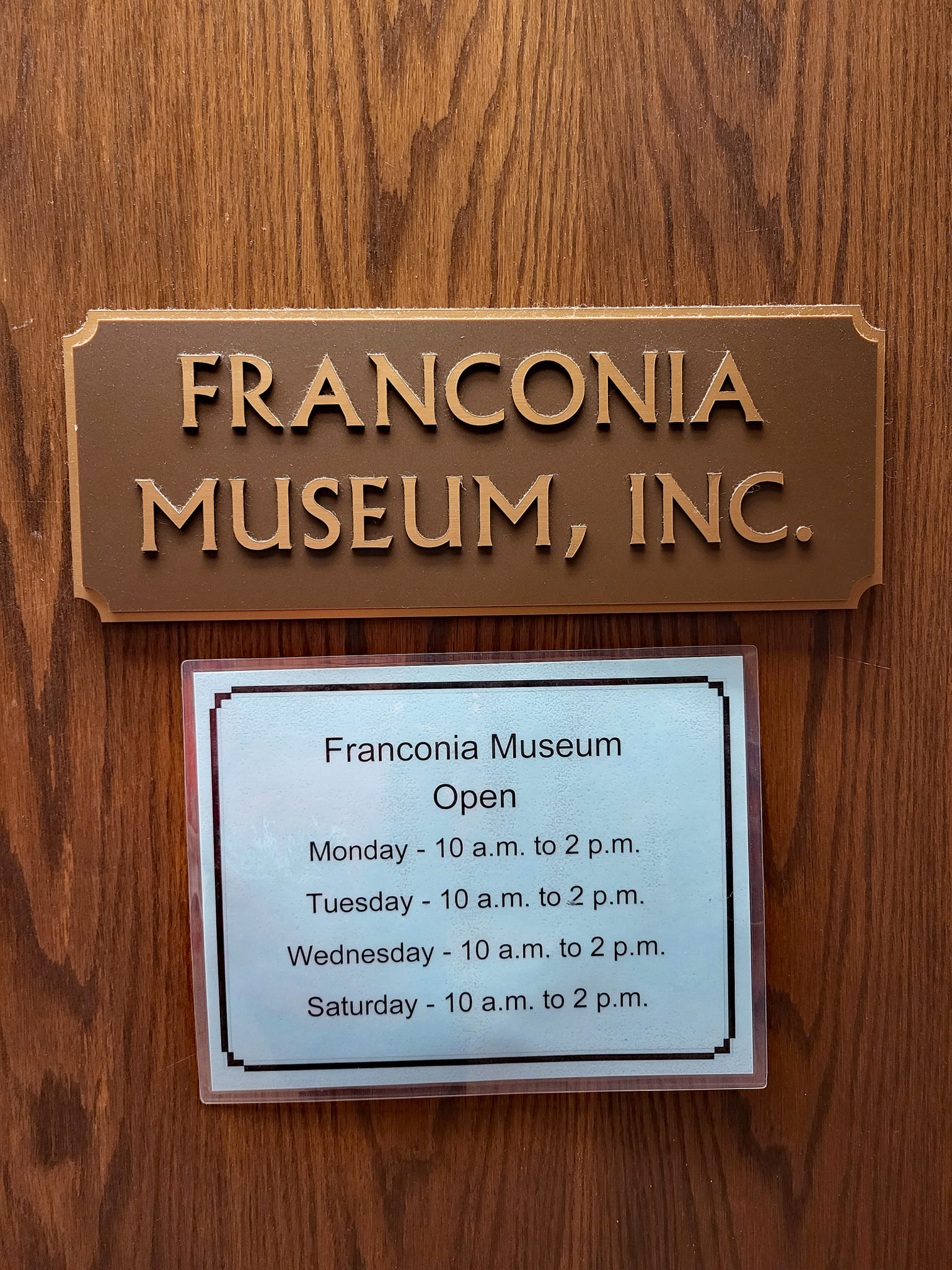 East of the Government Center is Rose Hill, a family community built in the 1950s and 1960s with a library and a shopping center, whose time may be limited. There has been talk about redeveloping the center.
Rose Hill once had a farm where a Civil War scuffle broke out. A historical marker in front of John Marshall Library across from May Boulevard says the 18th Century plantation called Rose Hill stood nearby on a bluff at the end of May Boulevard. On September 28, 1863, Confederate Maj. John Mosby led his raiders to the plantation and captured Union Col. Richard Dulaney. One of Mosby's Raiders was French Dulaney, Col. Dulaney's son. They fought for opposite sides. You'll find this story on a Civil War Trails marker on Rose Hill Drive.
Past Rose Hill, there are several more churches and a soccer field before Franconia Road ends at the intersection with Telegraph Road.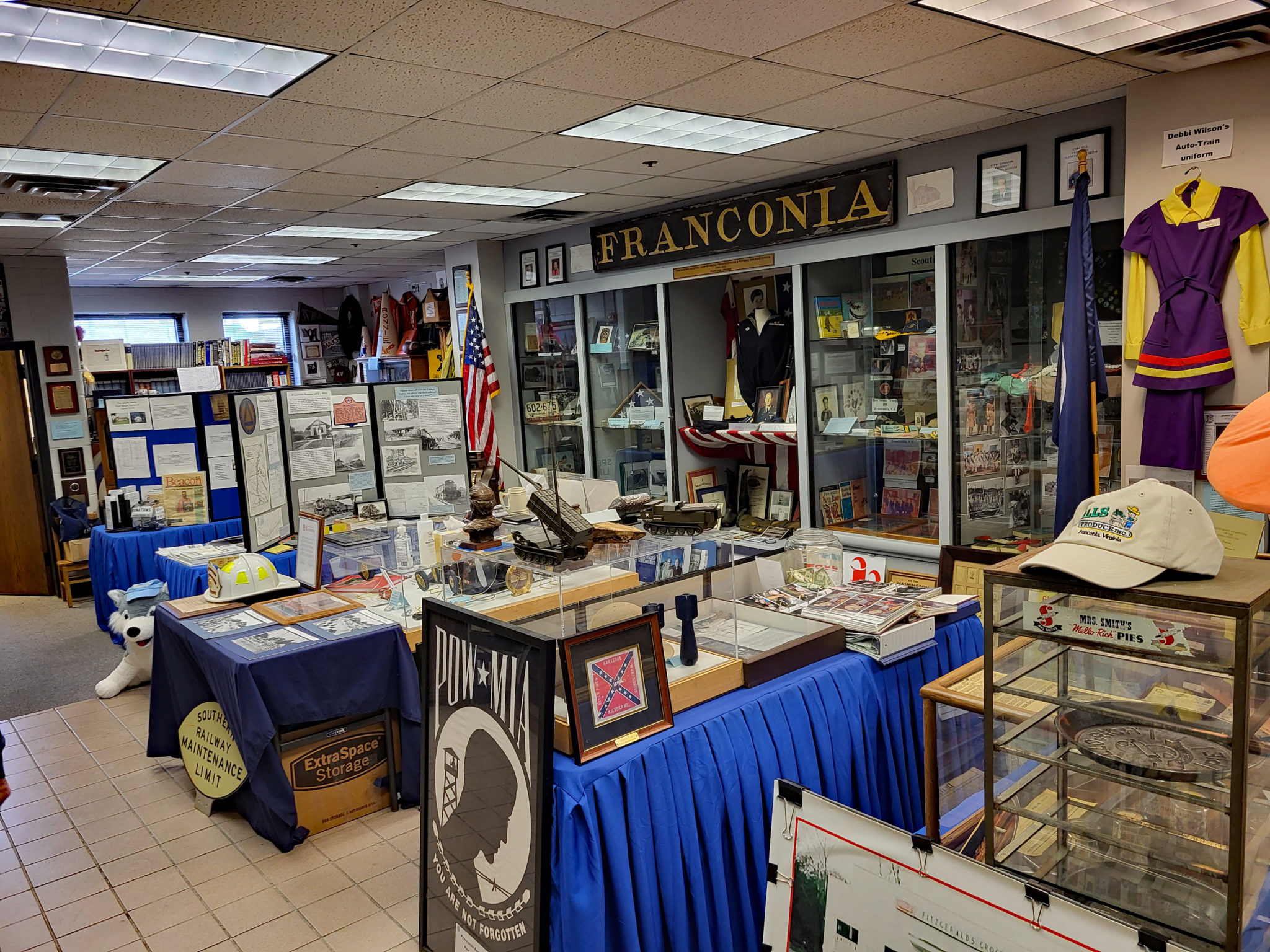 *Other Franconia houses on the market in late March include a three-bedroom, 3.5 Bath townhouse for $615,000, a three-bedroom, two-bath condo for $414,950, and a 0.35-acre lot a block from Slowinski's listing on sale for $385,000.
Schools
Schools in Franconia include Key Middle School, Mark Twain Middle School, Edison High School, and John R. Lewis High School, formerly known as Lee High School.
Main streets:
On the east side of Franconia, Telegraph Road runs north-south, as does Van Dorn Street, which intersects Franconia Road in the middle, and I-95 is on the western border.
Parks and Recreation:
There are soccer fields at Claremont Park. For indoor recreation, there is Shadowland Laser Adventures, the old roller skating rink in the 1970s and 1980s.
Population:
In 2020 population was 19,478.
Average Income:
Median household income in Franconia is $120,946.
 ICYMI: New Concept, Name Planned for Alexandria's Historic Waterfront Warehouse