Seniors
Senior Living in Alexandria's Spring Events
There's something for everyone!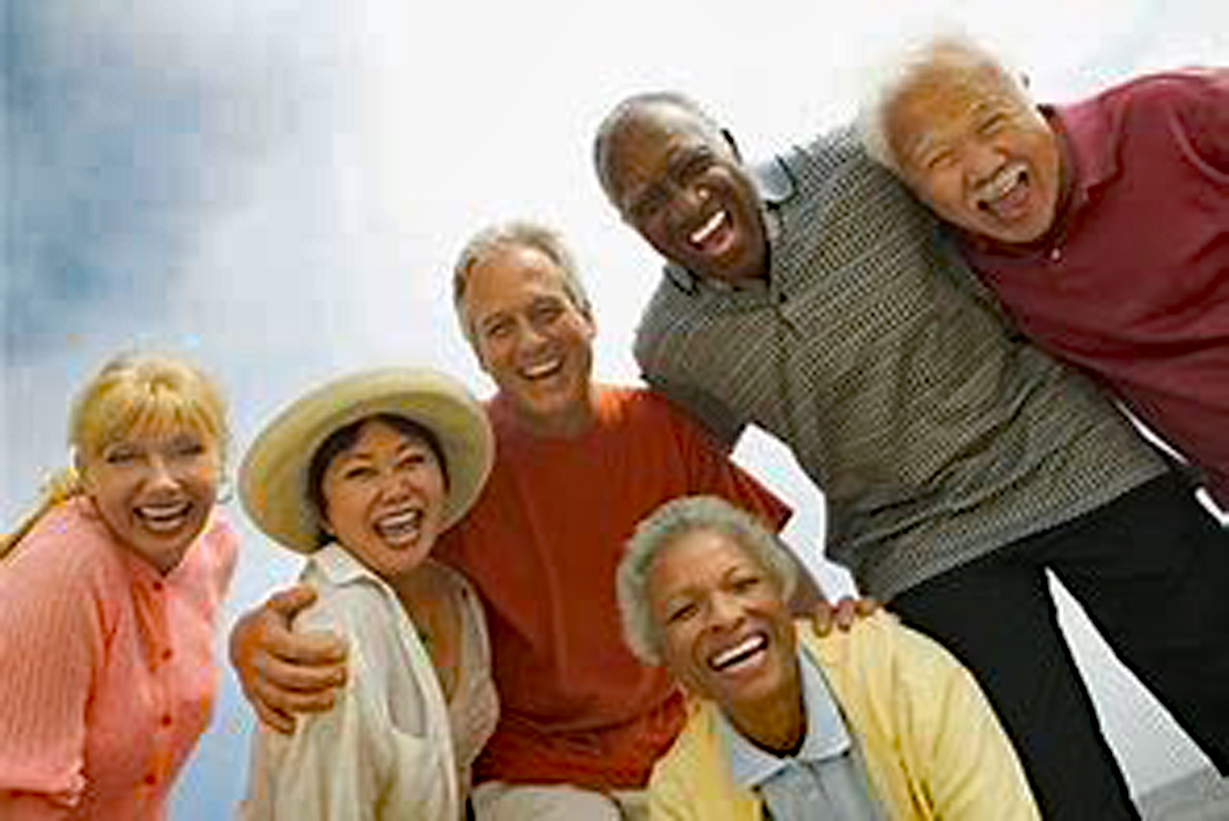 Alexandria, VA – Please join Senior Services of Alexandria and the Red Hill Garden Club for a morning of Spring flower arranging at Beatley Library. The Spring Floral Arranging Workshop will be a fun event allowing you to channel your inner creative spirit by creating simple, pretty flower bouquets to take home. The flowers and containers will be supplied. All you need to bring is a pair of scissors or garden shears.
The workshop will take place Thursday, April 20, from 10:30 am – 12 Noon at the Beatley Central Library, 5005 Duke Street. The event is free, but there is a limit of 25 participants, so rsvp early online at seniorservicesalex.org or call 703-836-4414, ext. 110. Hope to see you there!
SSA's 2022-23 Senior Living in Alexandria Workshop schedule will conclude with two annual events in May and June. The Senior Health & Fitness Fair is Thursday, May 18, at 10:00 am in the Lee Center, 1108 Jefferson Street. This year's event theme is Maintaining Good Mental Health. The city's mental health expert, Rhonda Williams, will discuss this vital issue. Breakout sessions will follow Ms. Williams' talk, with blood pressure and glaucoma checks, a cooking demonstration, and activities including exercise with Rodney and guided meditation!
Senior Law Day is on Saturday, June 3, starting at 8:30 am at First Baptist Church,  2932 King Street. This year's theme is Expect the Unexpected – When Life Throws You a Curveball. Experts on various topics will discuss the financial implications of late marriage and gray divorce, estate planning, adult children, and housing options. More information will be available closer to the dates on SSA's website at seniorservicesalex.org.
ICYMI: Living Legends of Alexandria Announces Its 2023 Honorees