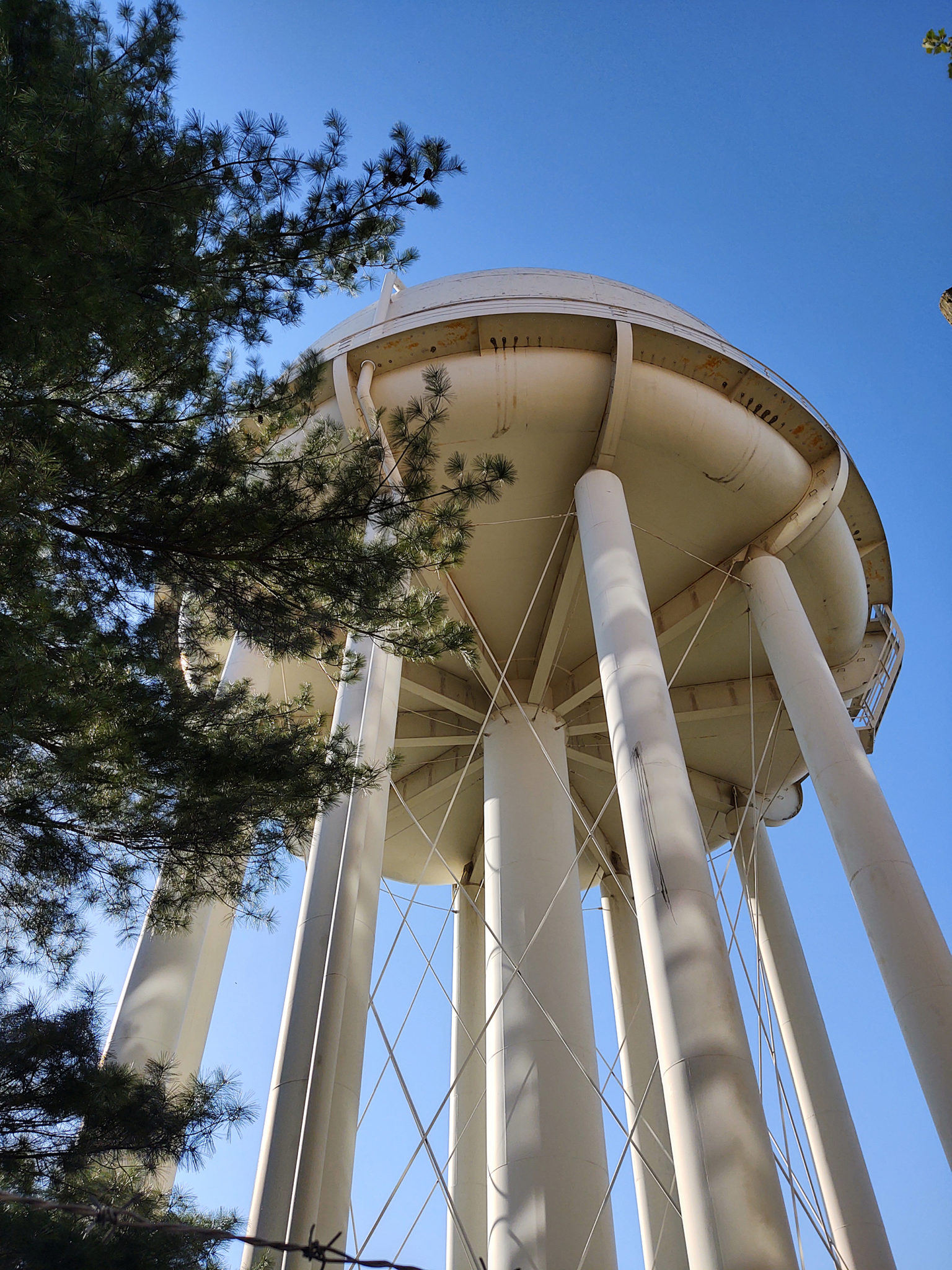 Alexandria, VA – Have you noticed this around town? Where is it? What do you know about it?
Alexandra resident and noted history buff Governor Burke has been posting his "Unseen Old Town" photos for years on his personal Facebook page but recently started "Unseen Old Town" as a public group.  He says, "The idea is a little about stopping to see and smell the roses all around us.  We're so busy in our daily activities that we often overlook items of beauty or historical interest." 
To see more quirky photos and close-up angles of secret and not-so-secret spots in Old Town, jump in with guesses or comments, follow the discussion, and submit your own photos for consideration, join the group!  On your Facebook page, tap the word Groups in the menu on the left-hand side. Then tap the search bar at the top of your screen and enter Unseen Old Town.  Tap the group name in the results and tap Join Group.
As for the photo above, we will reveal what it is and where it is in our next issue, along with a new one for you to ponder.