Arts
Community News
School News
Theogony Editor Staff at Alexandria City Public High School has Been Announced!
Four Seniors, Two Juniors Make Up 2023-2024 Theogony Editor Staff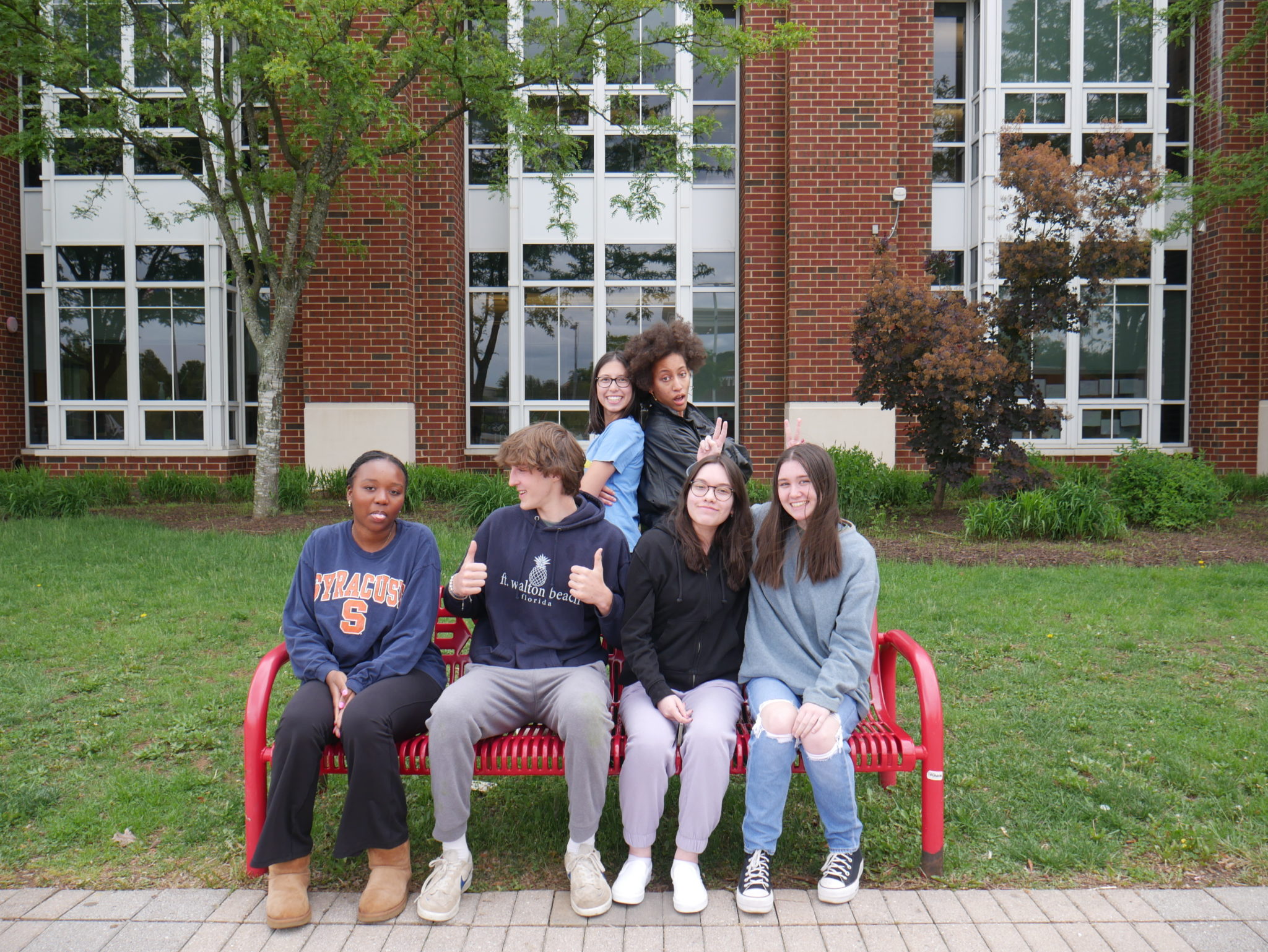 Alexandria, VA – Theogony, the Alexandria City High School student-run media organization, announced its editors for the 2023-2024 school year.
Rising seniors Yahney-Marie Sangaré and Chloe Yokitis, will lead publishing activities on three platforms: print, online, and social media as co-Editors-in-Chief. The well-rounded team will include rising seniors Zoe Sermons and Ermila Mazariegos, and rising juniors James Libresco and Casey Donahue.
Sangaré, a returning editor, wears many hats. She has been Vice President of the Black Student Union for two years, is a Cappies reviewer, is active in the theatre department, and is in several honors societies. Sangaré works in youth theatre, serves on advisory councils, and works in graphic design for Theogony's social media. She is honored to return as one of two editors-in-chief for the 2023-24 school year.
Yokitis will be entering her fourth year in the journalism program at Alexandria City High School. After serving for one year as an editor, she is thrilled to return to the team. In addition to Theogony, she holds leadership positions in the Garden Club, Asian and Pacific Islander Student Union, Watershed Warriors, Bee Club, and multiple service-based organizations.
Zoe Sermons, a rising senior, will serve as Features co-editor. She joined the Theogony staff during the 2022-2023 school year. Outside of Theogony, she is involved in lacrosse, Best Buddies, the Black Student Union, and the Marine Conservation Club. Zoe is excited about her first year as an editor and eager to learn new journalism-related skills.
Mazariegos enjoys writing and helping others better their writing skills. Her favorite subject is English, and she likes listening to music in her free time. She looks forward to featuring all sorts of stories about the school, students, and staff as she serves as the Features co-editor.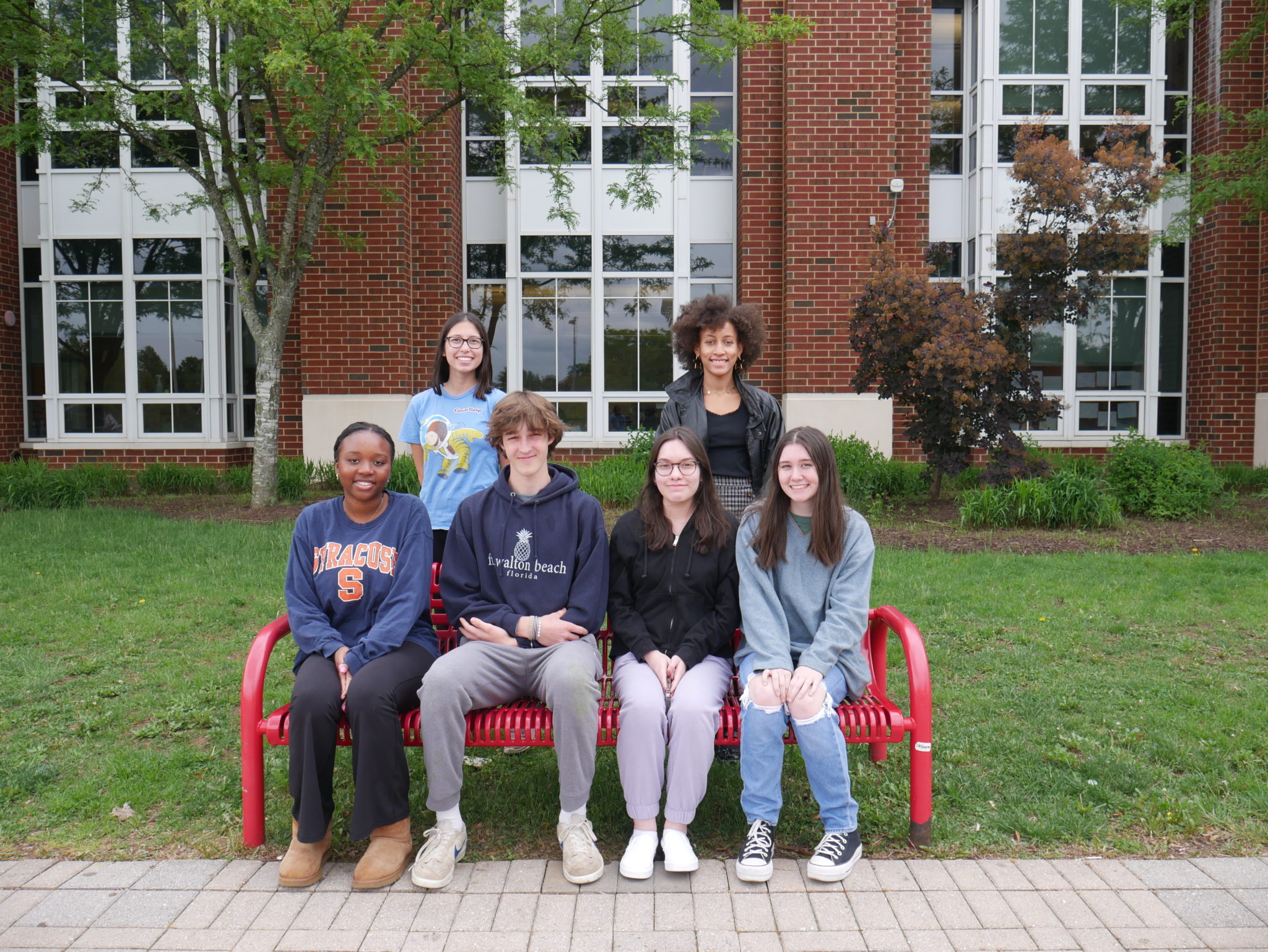 Mazariegos said, "I'm excited and honored to be an editor for Theogony; I can't wait to see what this next school year brings us."
Casey Donahue is a rising junior and a first-time editor on the Theogony staff. This year she will be serving as News co-editor. Casey is a member of the National English Honors Society, the National Math Honors Society, and the French National Honors Society. She is also a member of our state-champion varsity volleyball team and is on a club team outside of school.
"I'm so honored to be a part of Theogony this upcoming year and I can't wait to learn from the team!"
Rising sophomore James Libresco will be joining Theogony's leadership team as Sports editor and News co-editor. It will be his third year in the journalism program, as he previously contributed as a staff writer. Libresco also serves as the sophomore class president and is involved in a multitude of school clubs. He plays basketball and rows crew for ACHS as well. Libresco enjoys all mediums of writing, including short stories, articles, poems, and more. He is looking forward to creating an up-to-date sports section and bolstering the news section.
"I'm very excited for the year, especially to work with such a talented team," he said.
Theogony has submitted multiple articles for consideration in online and print competitions sponsored by the Virginia High School League and the National Scholastic Press Association.
FOR MORE: DASH To Re-Route Some Lines To Serve Potomac Yard Metro Station in Alexandria