Transportation
DASH To Re-Route Some Lines To Serve Potomac Yard Metro Station in Alexandria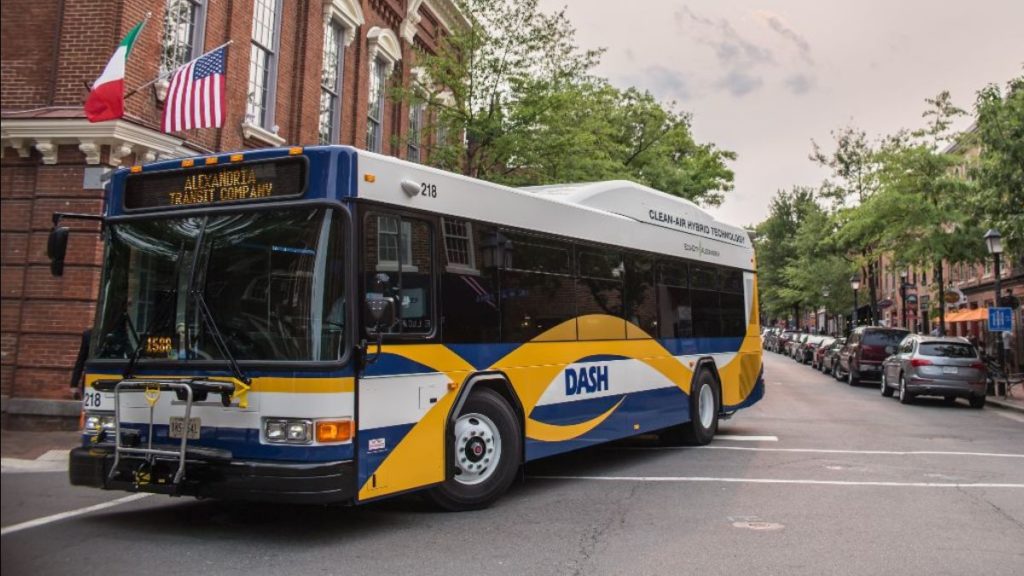 ALEXANDRIA, VA – DASH will soon have a new stop. The Alexandria Transit Company (ATC) will serve customers of the new Potomac-Yard-VT Metro Station when it opens May 19. The routes of DASH Lines 33, 34 and 36 A/B will be modified to provide direct connections to the new station. They will use E. Glebe Road while continuing to to serve the Potomac Yard Shopping Center.
"We are excited to see this station open," said Josh Baker, Dash CEO and General Manager. "Our community and riders will benefit immensely from this investment in our local and regional transit, particularly through the improved connections for bus riders in Arlandria, Parkfairfax, Del Ray and Old Town North," said Josh Baker.
Line 34 will be re-routed beginning Sunday, May 21. While this means a direct connection to the new Metro station, the busses won that line will no longer serve Braddock Road Station. To better accomodate Old Town North, the route will change to North Pitt from North Fairfax Street.
The service changes were approved in June of last year by ATC's Board of Directors following public input.
Besides DASH, ATC also operates the King Street Trolley.