Community News
Unanimous Vote: Alexandria City Council Approves FY 2024 Budget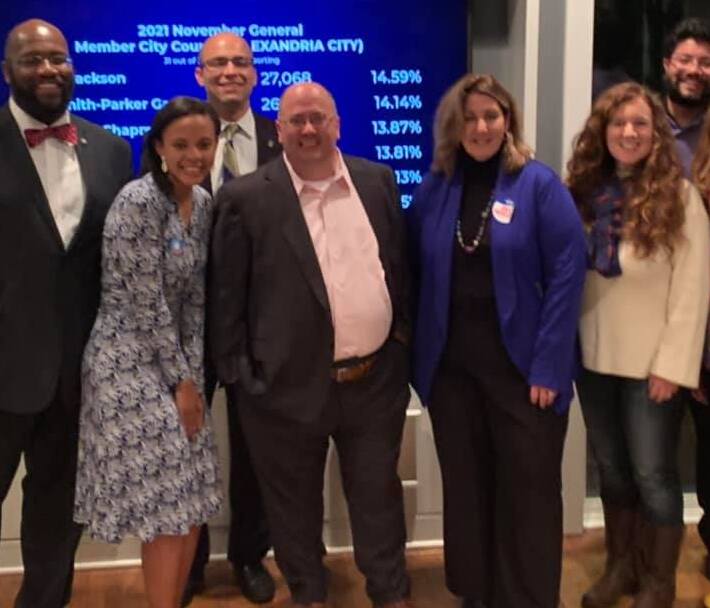 ALEXANDRIA, VA – During its May 3 meeting, Alexandria City Council voted 7-0 to approve the Fiscal Year (FY) 2024 General Fund Operating Budget. Proposed by City Manager James Parajon in February, the $884.3 million budget supports the operating budget of Alexandria City Schools ($258.7 million) and funds the historic collective bargaining agreements for the city's police and fire departments.
The amount represents a five percent increase over the previous FY budget.
"Our budget is evidence of our commitment to the needs of our community," Mayor Justin Wilson said. "I'm proud of this transparent process and the level of engagement we received from our residents. I also want to applaud the diligent and exemplary work of our City employees, particularly our Office of Management and Budget."
According to the city, It keeps the current real estate tax rate of $1.11 per $100 of assessed value and contains funding for stormwater management infrastructure, educational facilities, and the upkeep of various city-owned buildings.
The budget takes effect July 1.
"This adopted budget invests in helping our residents and businesses become more prosperous, safer, more engaged," Parajon said, "while investing in the infrastructure of our City, and investing in our future with climate action, education, housing and our youth."