Art Newz & Eventz
Arts
Community News
Monthly "Art Night in Old Town" Kicks Off with Geoffrey Johnson Show at Principle Gallery, Thursday, May 18
Every Third Thursday of the Month Through October 19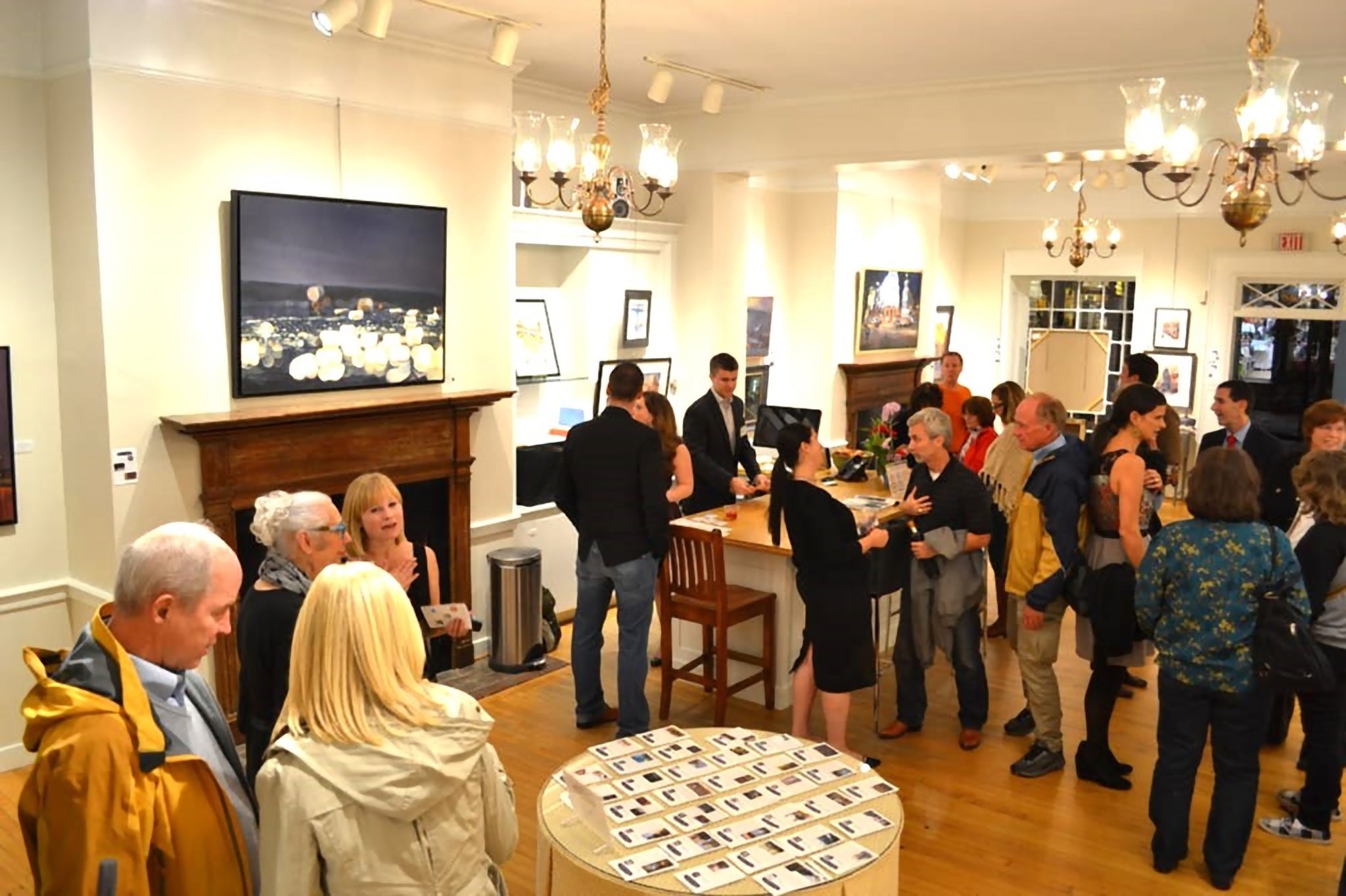 ALEXANDRIA, VA – Starting on Thursday, May 18, Old Town Business Association will be hosting monthly Art Nights from 5 to 8 p.m. Each month will feature an art gallery and/or cultural arts organization offering an evening of fine art and studio crafts.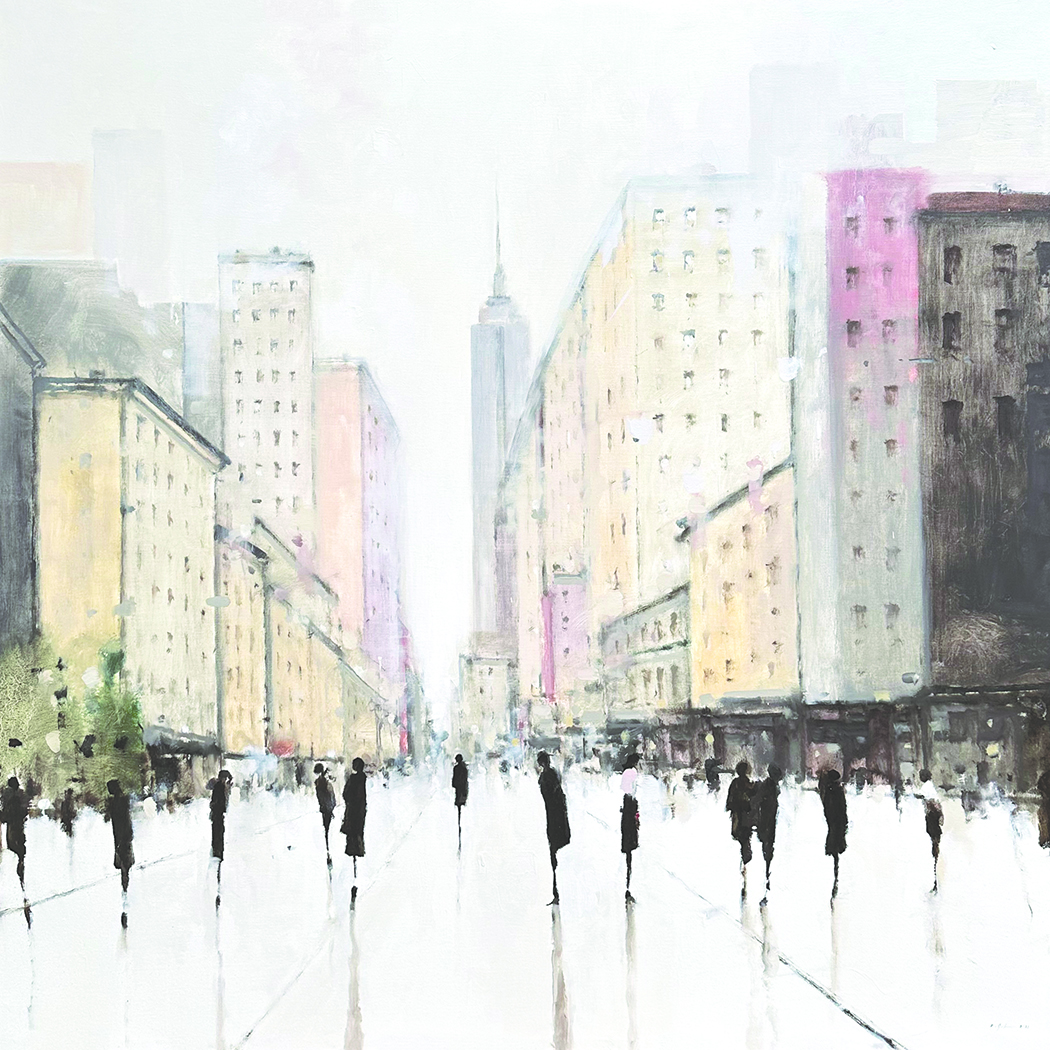 "Admission is free! Come to Old Town for an evening of art and stay for dinner at one of our great restaurants," says Charlotte Hall, president of the Old Town Business Association. "The 2023 series kicks off May 18 at Principle Gallery, 208 King Street, with an exhibit showcasing the work of Geoffrey Johnson.
Geoffrey Johnson is a contemporary impressionist painter, who was born in Greensboro, North Carolina in 1965. He graduated from the Pennsylvania Academy of Fine Arts where he received numerous awards and prizes for his artistic merit. Johnson has exhibited in galleries and venues throughout the United States since 1995. His paintings hang in private and corporate collections such as, Coca-Cola, Turner Broadcasting, BellSouth, and Wachovia Bank.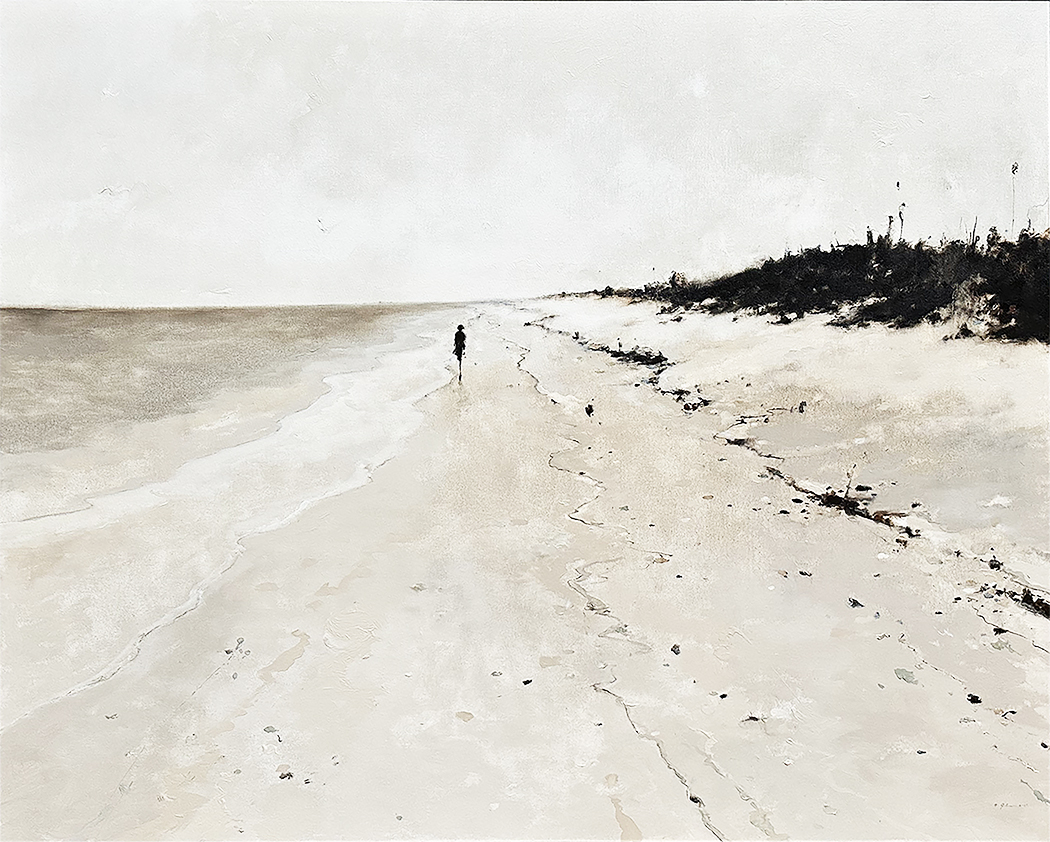 Since opening in 1994, Principle Gallery has been dedicated to representing the highest quality of Contemporary Realism art. Focusing on paintings in oil and bronze sculpture, the gallery proudly represents emerging, mid-career, and established artists with a distinct personal approach to their work. Principle Gallery gains great exposure for its artists through solo exhibitions, selective group shows, and national art fairs.
Future dates for ART NIGHTS are June 15, July 20, August 17, September 21, and October 19.