Living on Music
'I Was Very Lucky': Susan Oelze Talks About Her Late Husband, Former Birchmere Owner Gary on the Next 'Living On Music'
Tune in May 12th at 7 p.m. on YouTube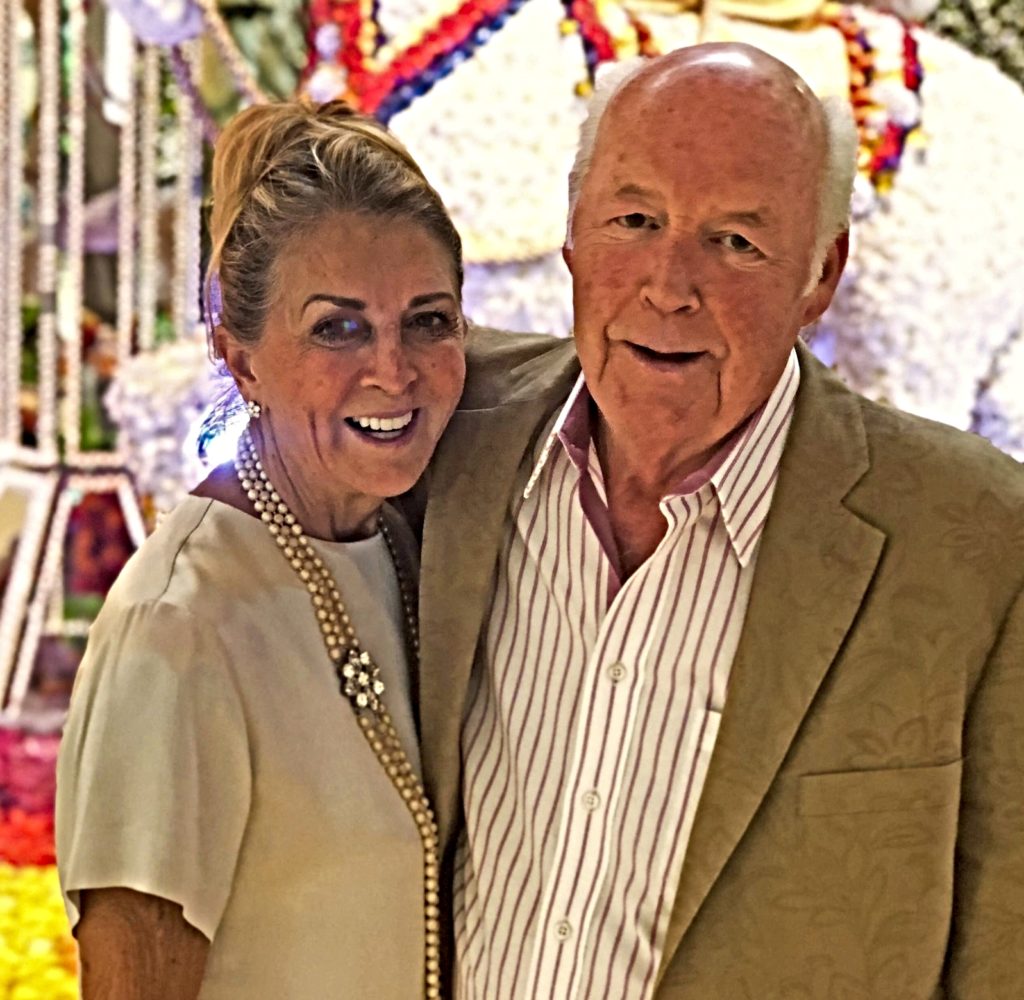 ALEXANDRIA, VA -At The Birchmere's poignant "Celebration Of Life" for beloved and revered owner Gary Oelze after his passing back in January at the age of 80, a vast plethora of people came from all around to eat, drink and honor his legacy at his legendary venue on that memorable evening.
What many didn't expect was his still visible "presence" there that night, in the form of numerous cardboard cutouts of him placed at the bar where he used to welcome attendees, at the podium where he announced patron's numbers at every gig, in the main hall where he caught glimpses of his favorite musicians playing, they were all over the venue. And that was all because of the kind and caring efforts of his wife, his widow, Susan Oelze, whose exclusive interview on "Living On Music With Steve Houk" debuts Friday May 12th at 7pm on You Tube and on major podcasts.
FROM THE ARCHIVES: Gary Oelze, 80, Visionary Owner of The Birchmere Music Hall, Dies
"About 8 years ago, we were going to go to Florida to stay for ten days," Susan told me. "Gary had never been apart from The Birchmere for more than two nights ever, and was very concerned being away. So I sent out all these pictures I'd taken of him to do these cardboard cutouts and have them out all around the Birchmere, and told him 'Everything is gonna be fine, it's like you never left the building.' Even so, I think we still only spent five days down there before he simply had to come back. So I also had them placed here on that night when his life was celebrated, so he was still there, for everyone."
For many of his co-workers, musician friends and longtime respectful fans, the spirit of Gary Oelze will never leave the Birchmere. But for someone like Susan, it is the sheer absence of her partner, her companion, and her best friend that does still leave an especially stinging void. "During the day, sure, I'm OK, because I own a business [Pilchard Designs Inc. in DC], and I'm busy running the company. But at night, yeah, it is kinda tough for sure."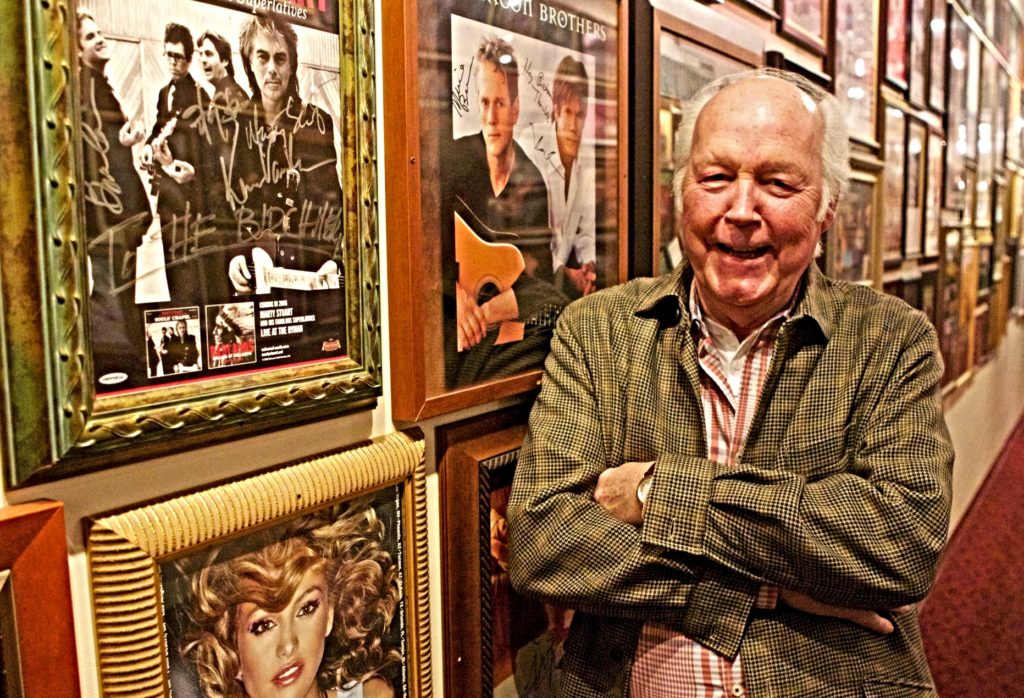 Though some pain will likely linger for the rest of her life, her deeply felt gratitude in having at least ten years being married to Gary is clearly everlasting and plentiful.
"Even though it's hard right now, I feel I was so lucky to have been married to somebody who was so amazing, and treated me so well, and took such good care of me. And I learned a lot from Gary, about how you treat people, especially the way I watched him run the Birchmere, and treat and take care of his employees. It was an amazing experience being with him, I was very lucky."
Reminder: Hear more of Susan Oelze's personal stories on her full 'Living On Music' interview premiering this Friday 5/12 at 7pm on "Living On Music With Steve Houk" on You Tube and on all major podcasts.
RECENT NEWS: Ties and Dresses Needed for First-Ever Teen Sneaker Ball in Alexandria, June 2