Community News
Alexandria's First Responders' Valor Award Winners of 2023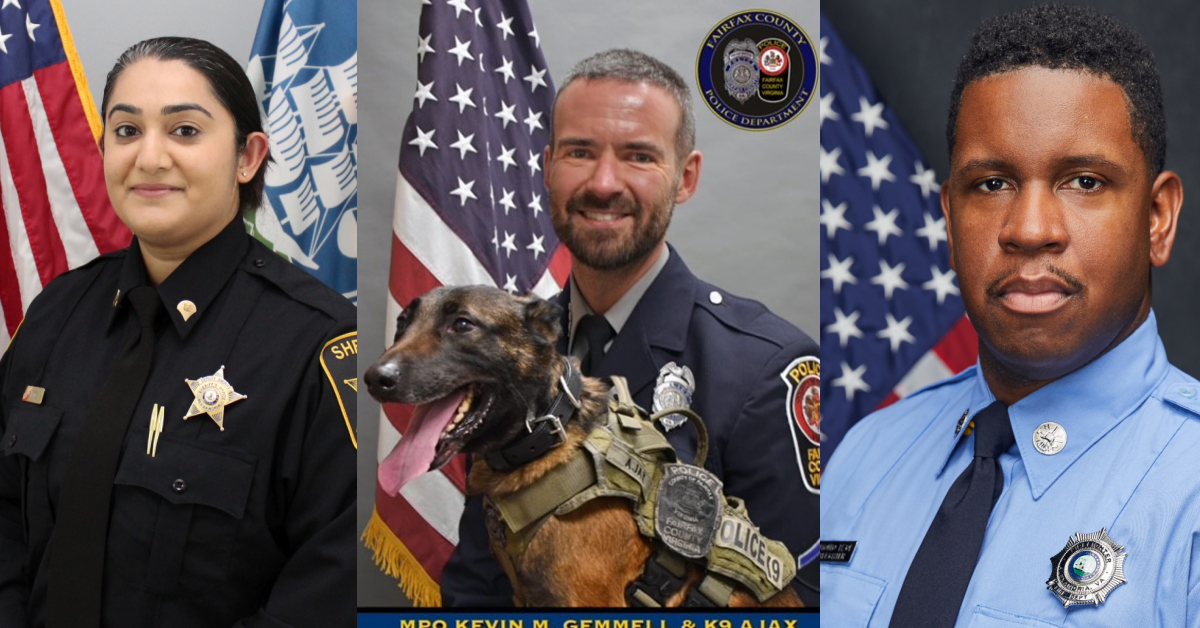 Alexandria, VA – On June 1, the Chamber ALX once again honored our community's outstanding first responders for their courageous, life-saving actions in the past year with the 2023 Valor Awards. Each year, the Valor Awards recognize the courageous people who were there when they were most needed.
The awards ceremony was presented by Inova Alexandria Hospital and held at the National Industries for the Blind (3000 Potomac Avenue, Alexandria).
Incident One
Life-Saving Award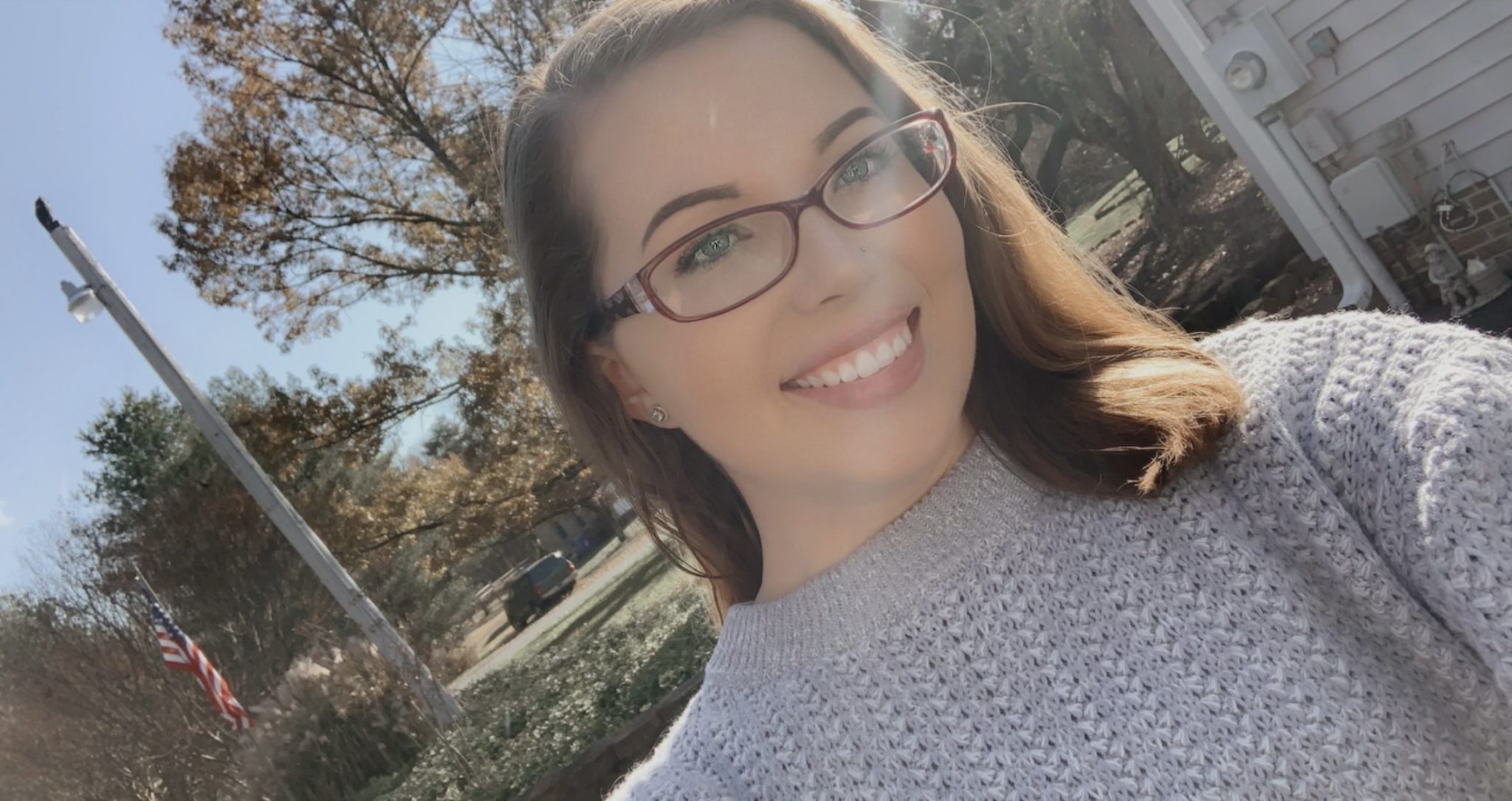 Public Safety Communications Officer Autumn Harding
Officer Harding provided telephone assistance through the birth of a newborn. Once she requested an EMS response, she guided a set of parents through the sudden at-home delivery of a baby. Within four minutes of the call, the baby had arrived and was transported to the hospital for evaluation.
Incident Two
Life-Saving Awards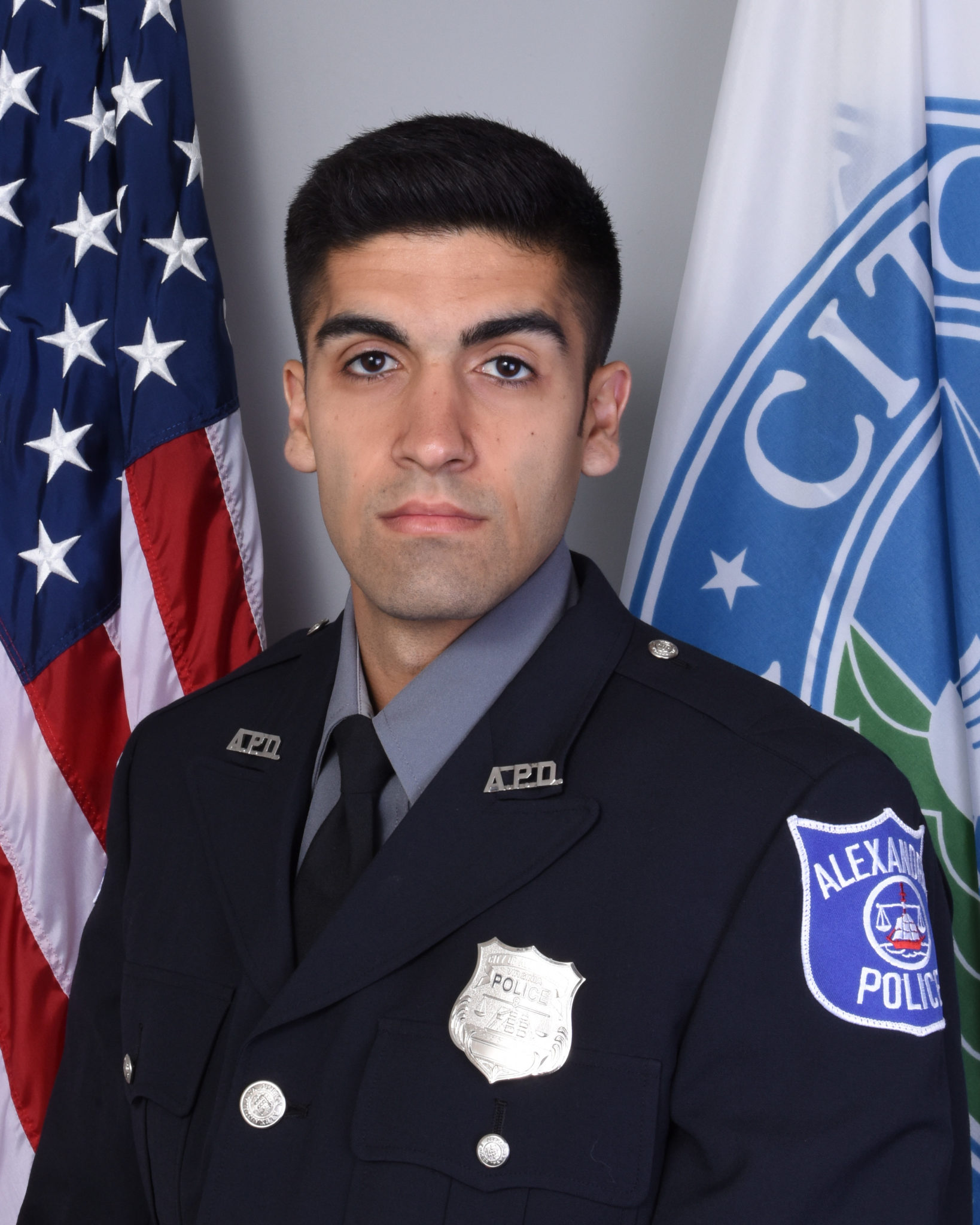 Officer Lemar Gardizi
Officer Daniel Zapata
Officers Gardizi and Zapata responded to an incident where a victim suffered from a gunshot wound. Both officers rendered life-saving medical aid, which hospital staff reported could have been fatal within 5 minutes, had the officers not responded as quickly and effectively as they did.
Incident Three
Silver Medals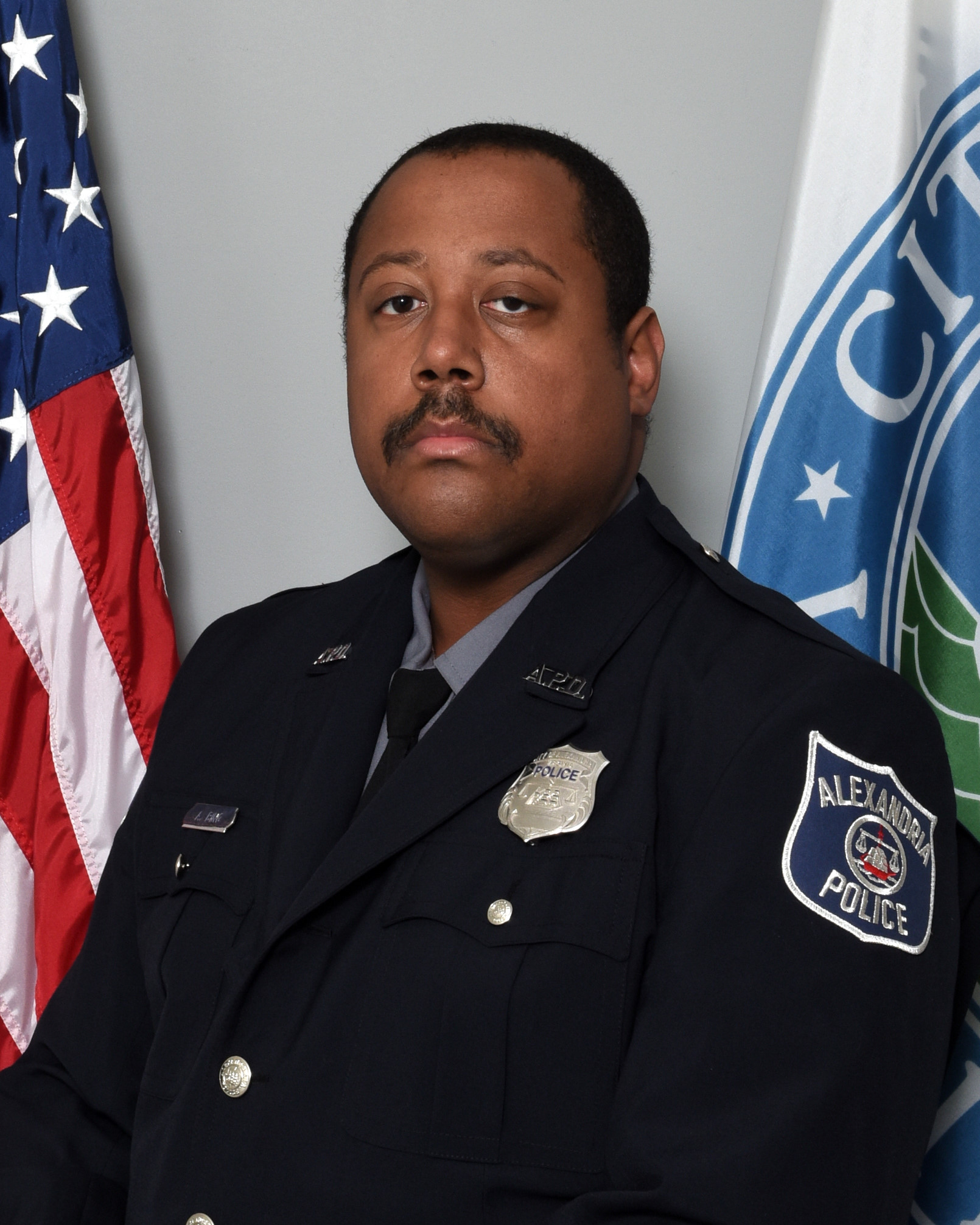 Officer Adam Bing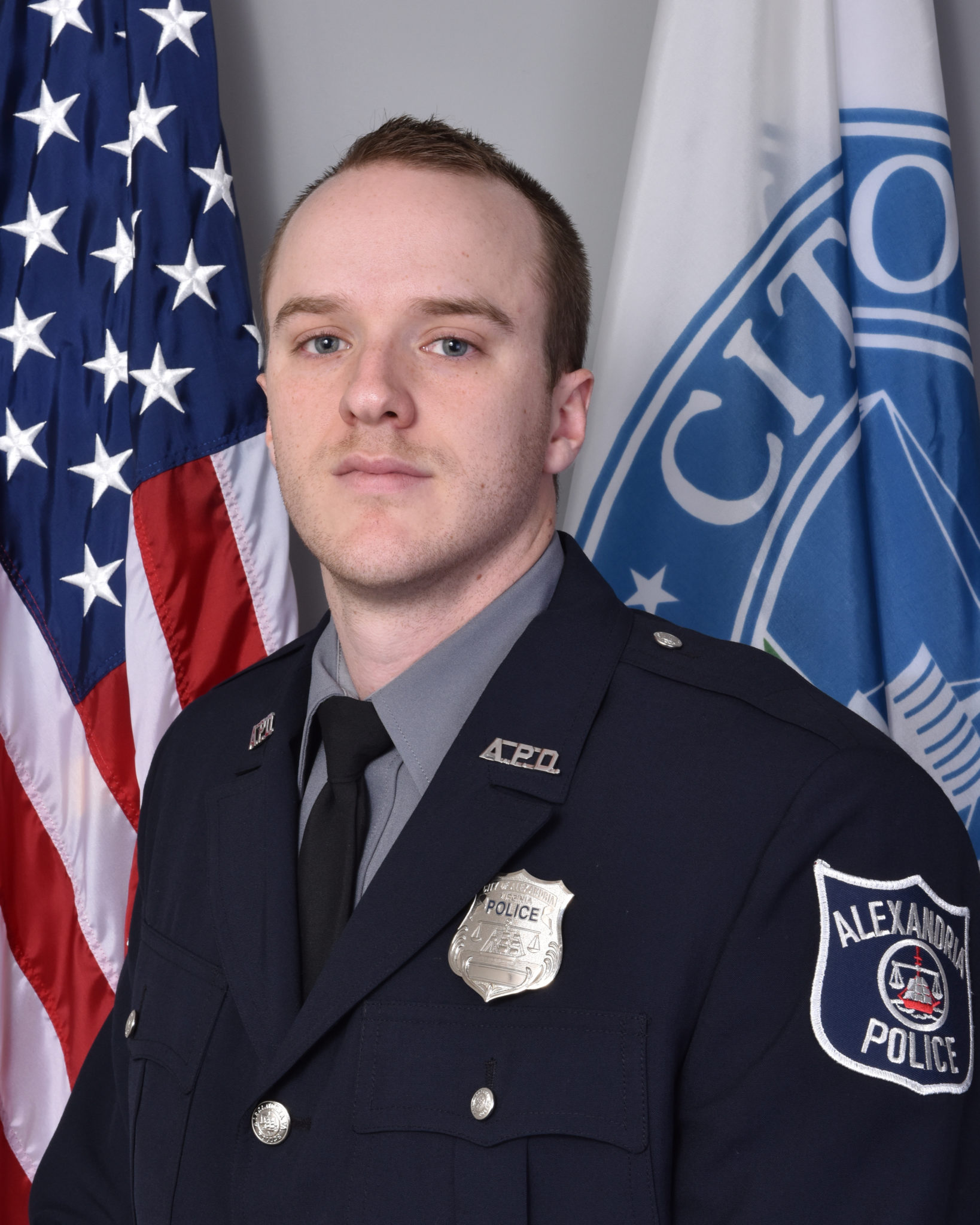 Officer Phillip Morse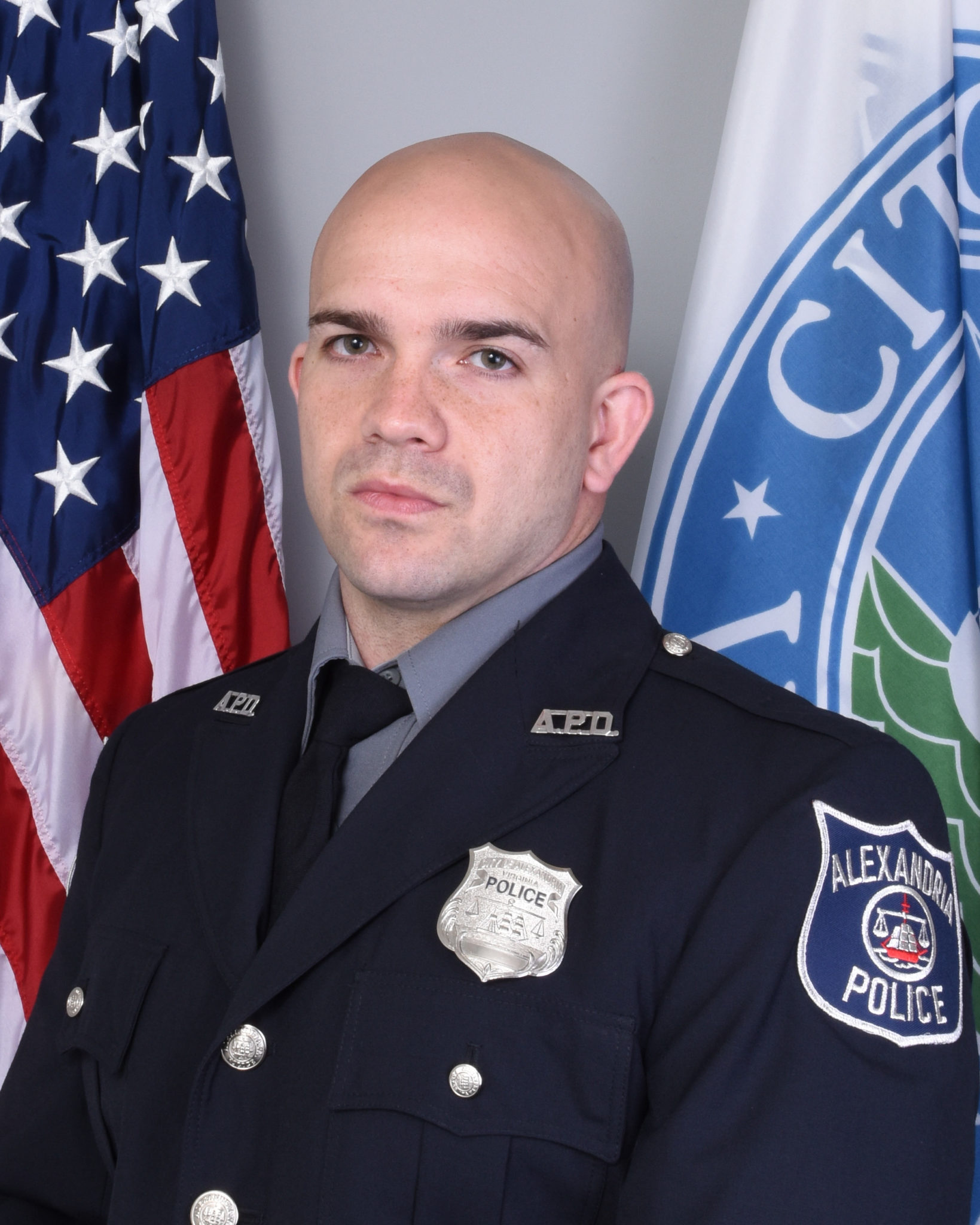 Officer Robert Honaker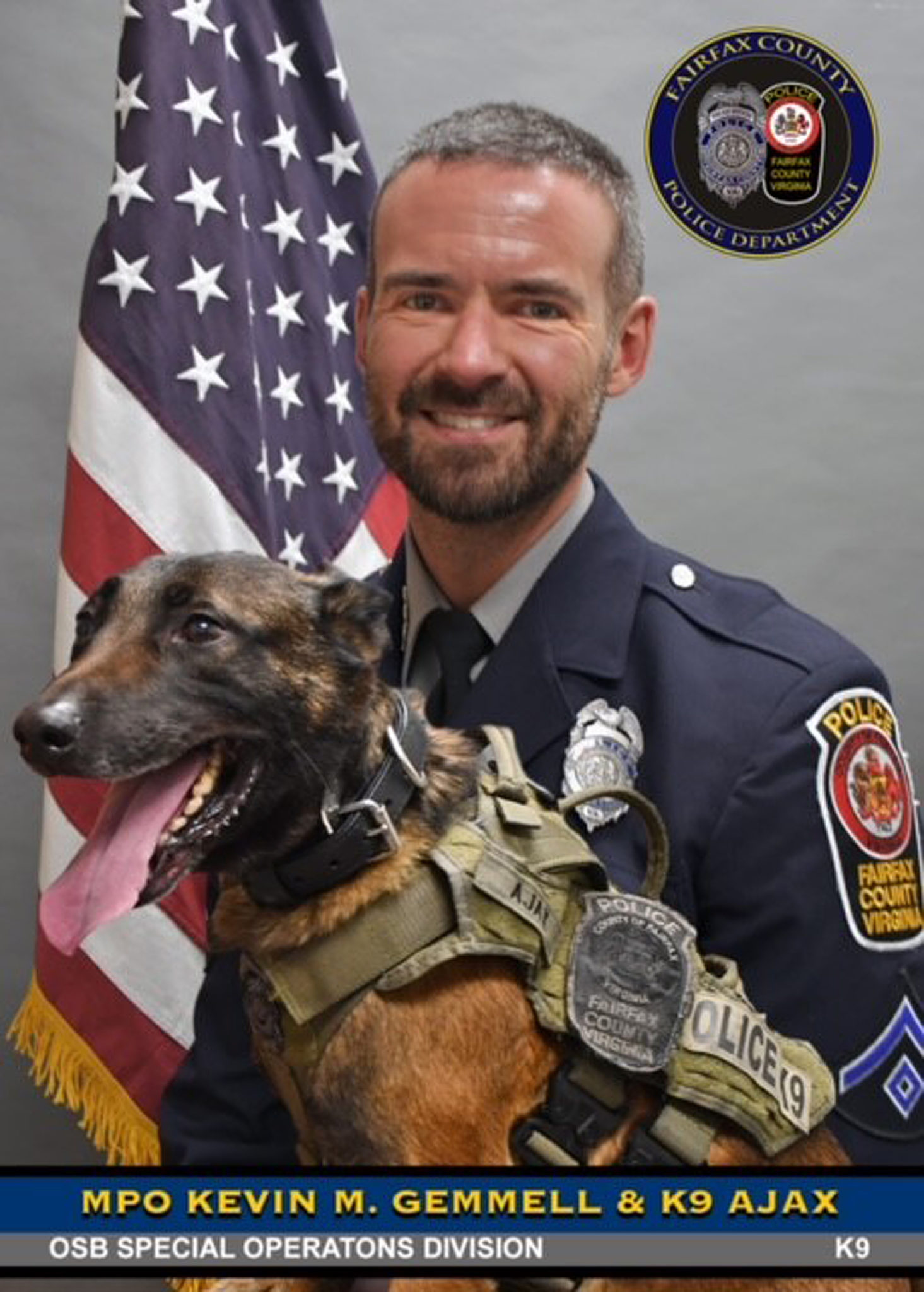 Fairfax County Master Police Officer Kevin Gemmell
Fairfax County K9 Ajax
These four officers and canine reported to a burglary in progress. Upon arrival, the search for the armed suspect covered multiple residential and commercial buildings. Before isolating the suspect, they discovered additional victims. They were then able to locate and apprehend the subject and rescue a family of hostages.
Incident Four
Life-Saving Awards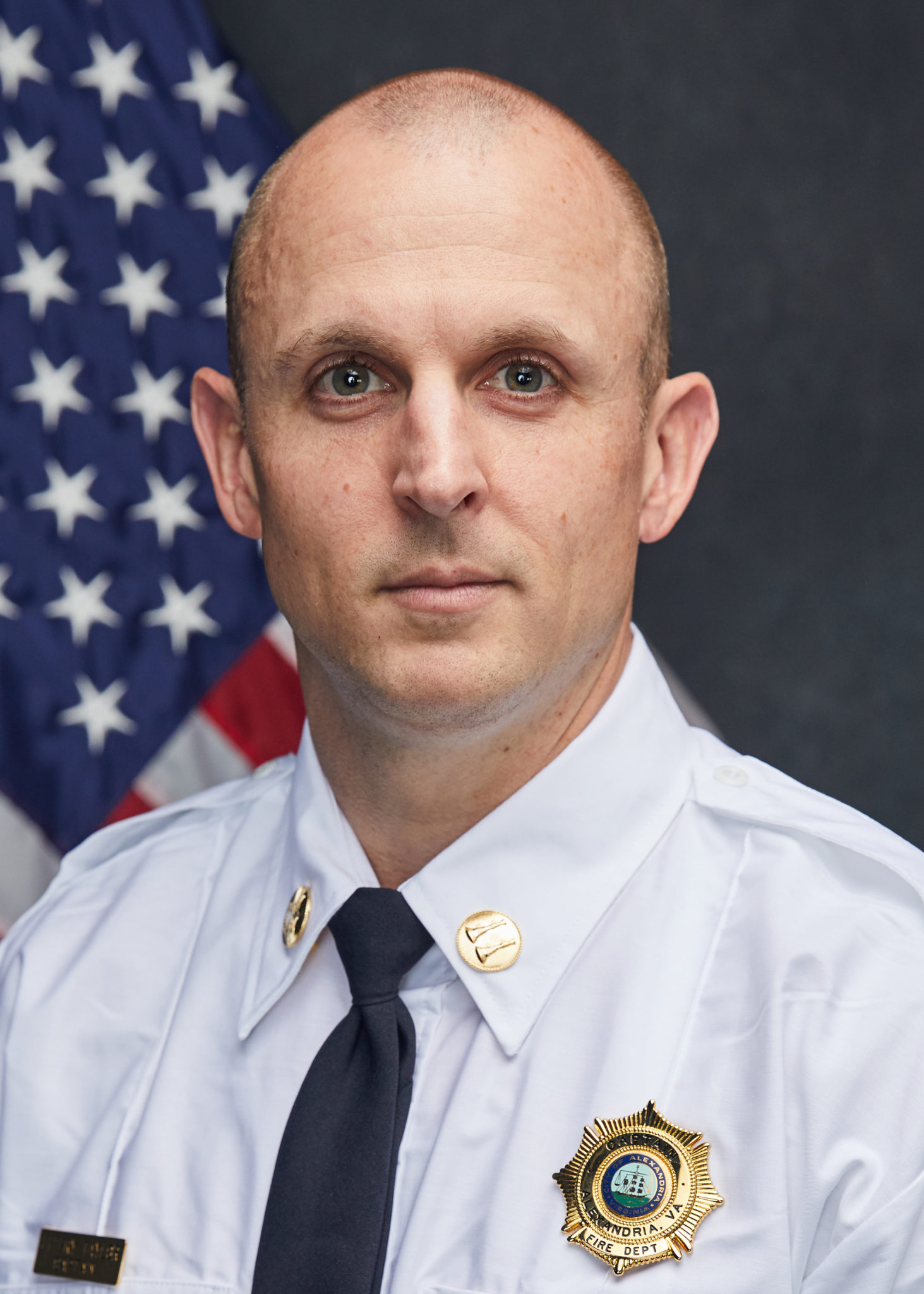 Captain Jeffrey Taylor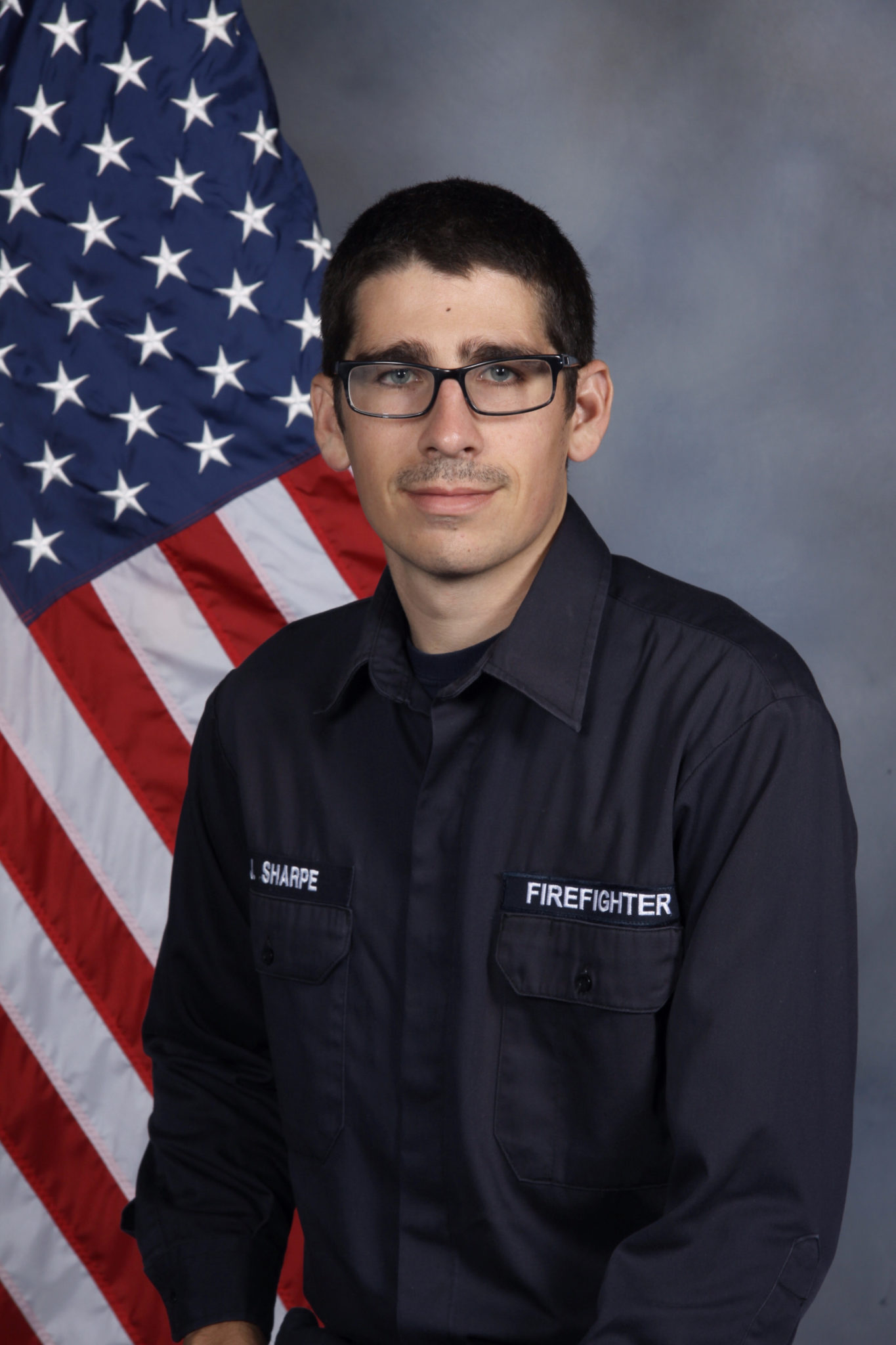 Lieutenant Jason Sharpe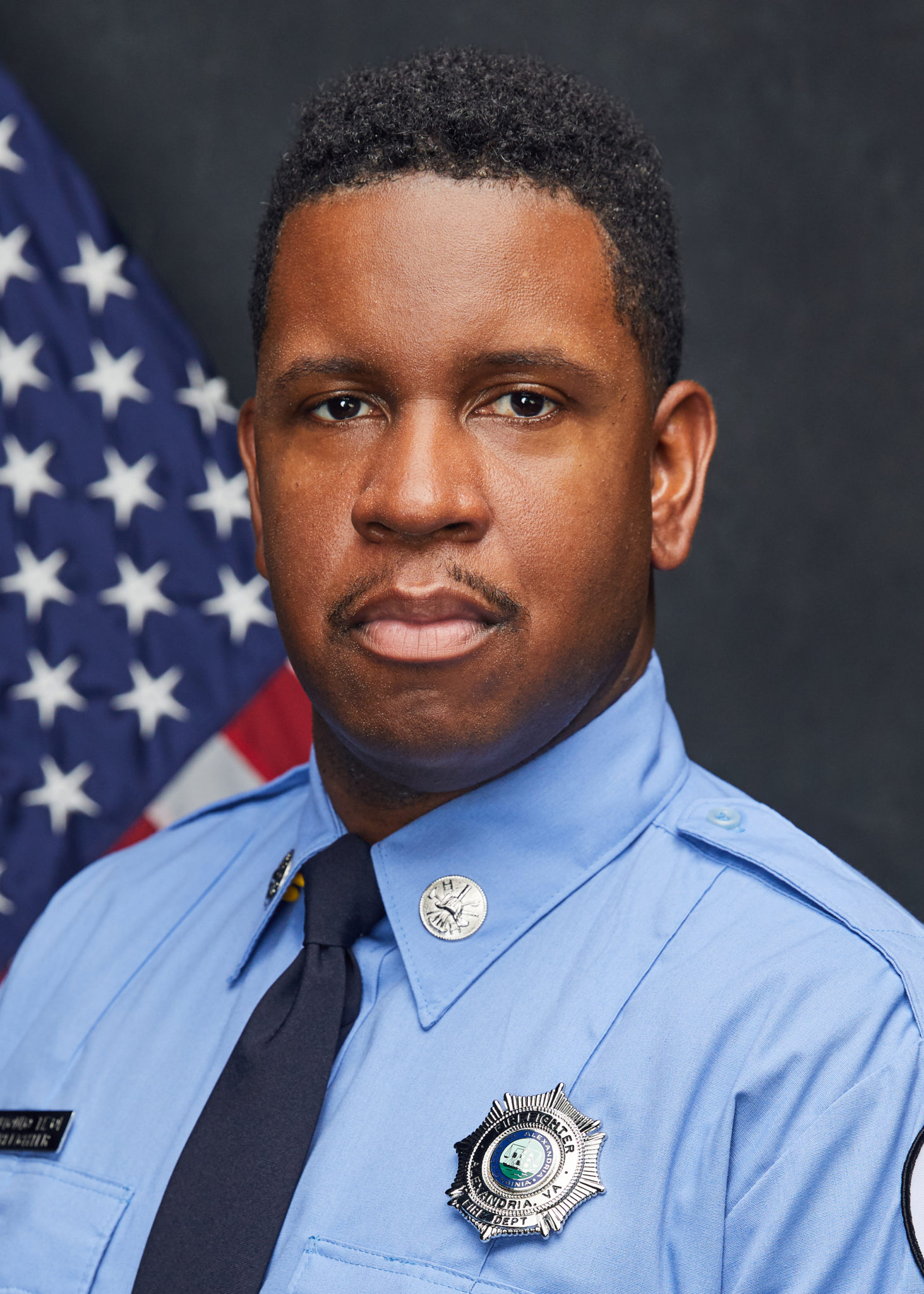 Firefighter Antonio Tizol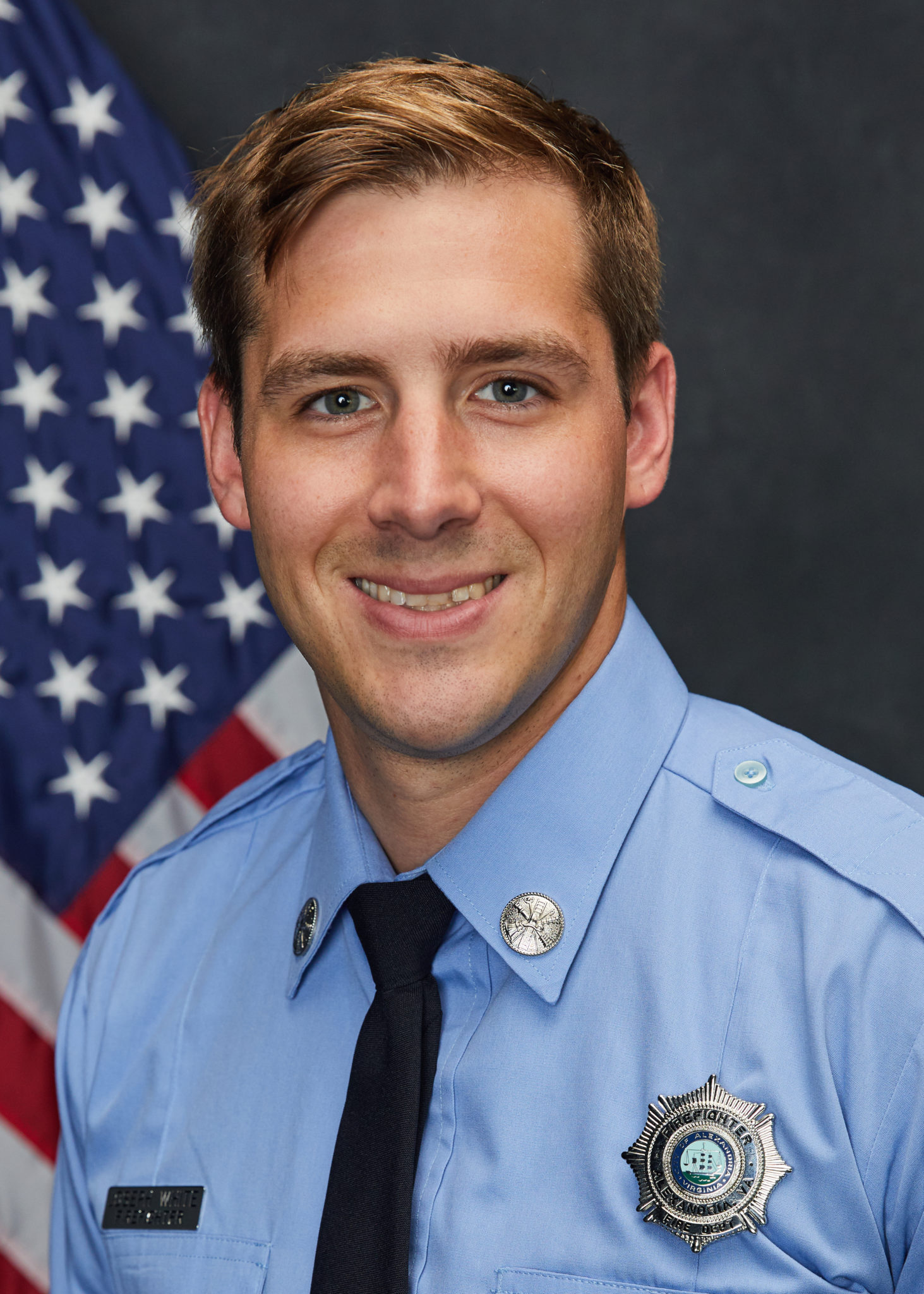 Firefighter Joseph White
Units reported to a fire alarm activation in a residential building. Upon arrival, they recognized an individual experiencing a medical crisis who, on further inspection, was holding an infant to their chest. Noticing the child was in imminent danger, responders rescued the infant and provided medical assistance while teams worked to remove smoke from the five-story building.
Incident Five
Life-Saving Awards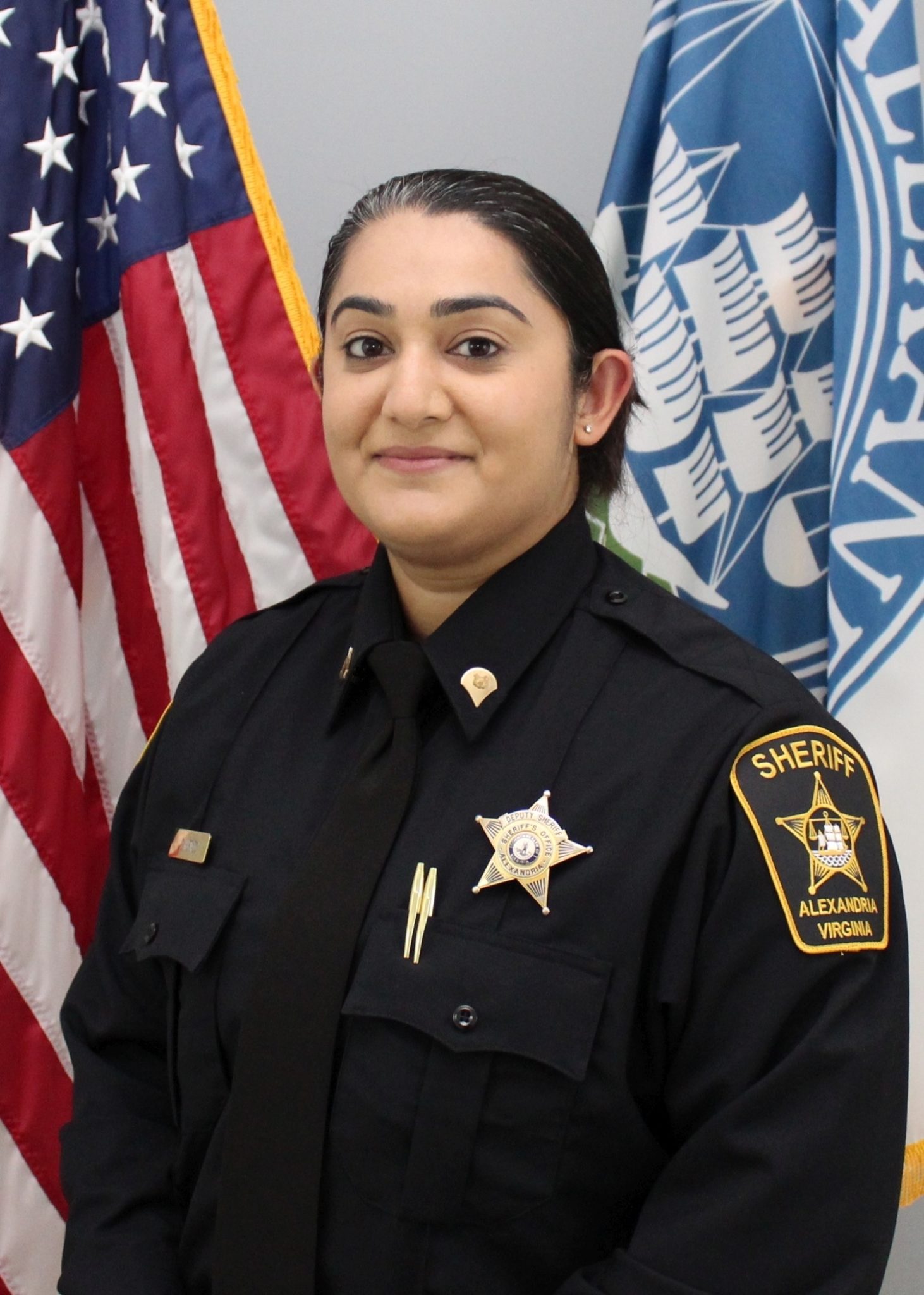 Master Deputy Hafsa Munir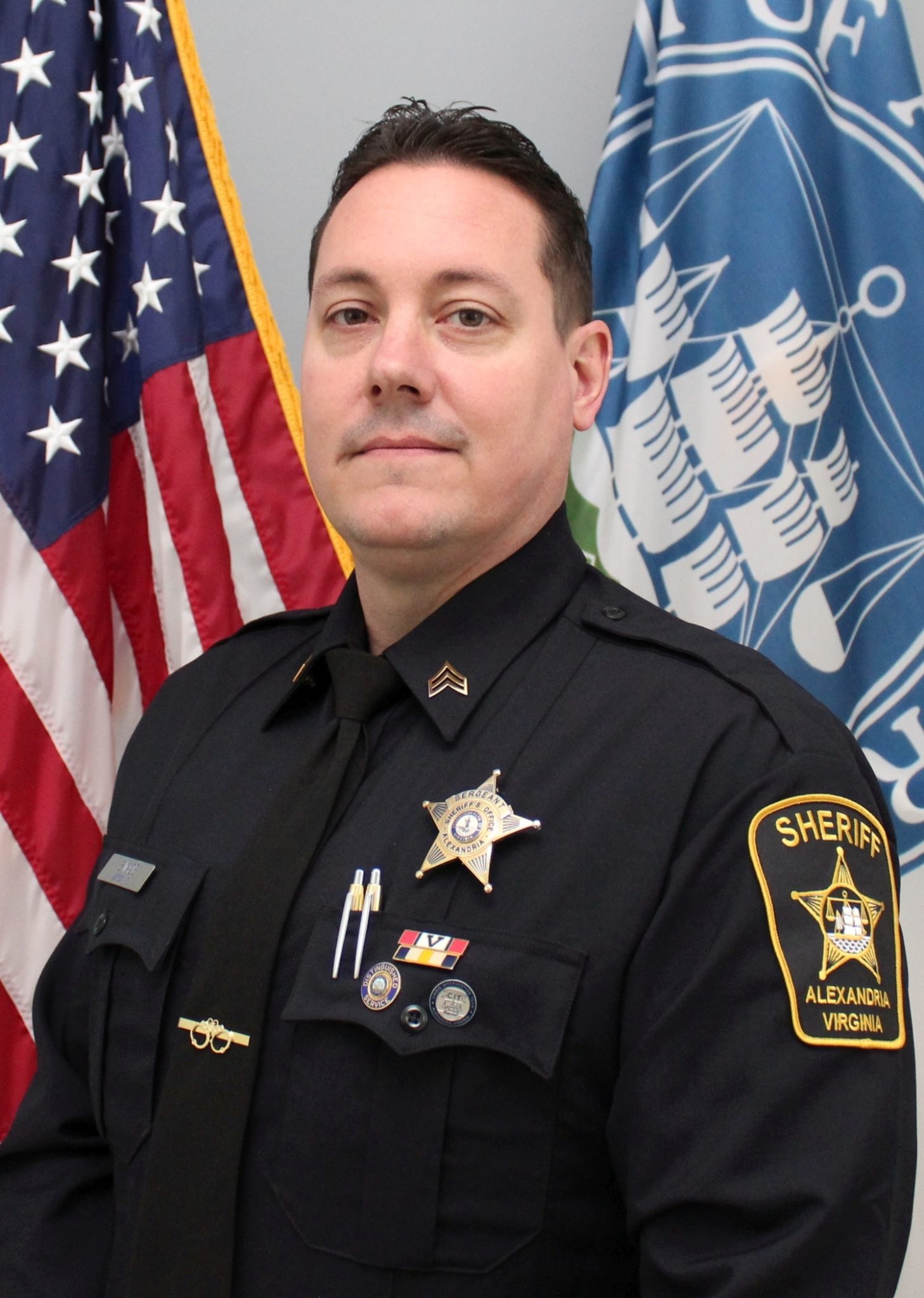 Sergeant Brian Wade
Master Deputy Munir and Sergeant Wade responded to a medical emergency that resulted in the rescue of an Adult Detention Center inmate.
Incident Six
Life-Saving Award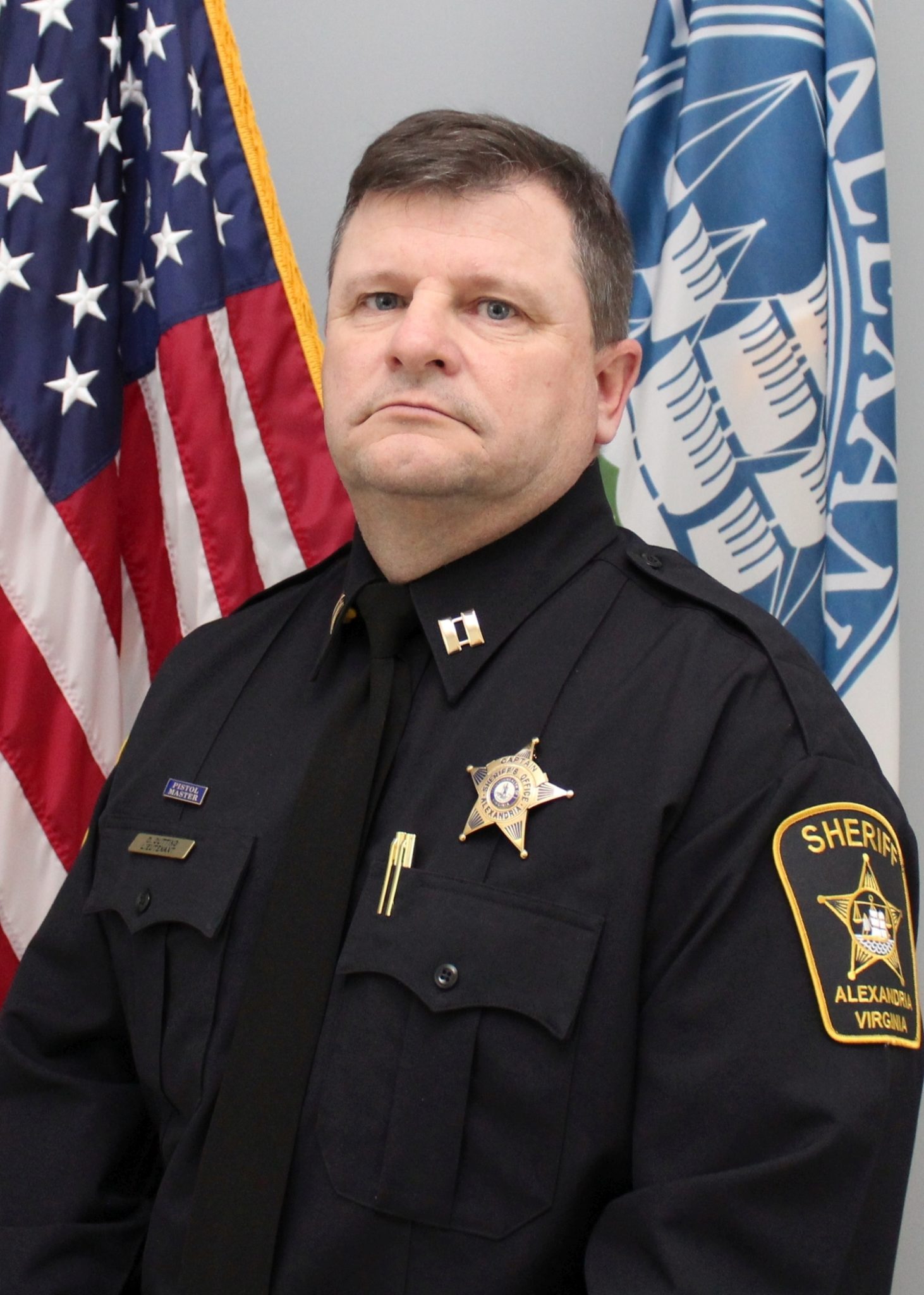 Captain Dave Cutting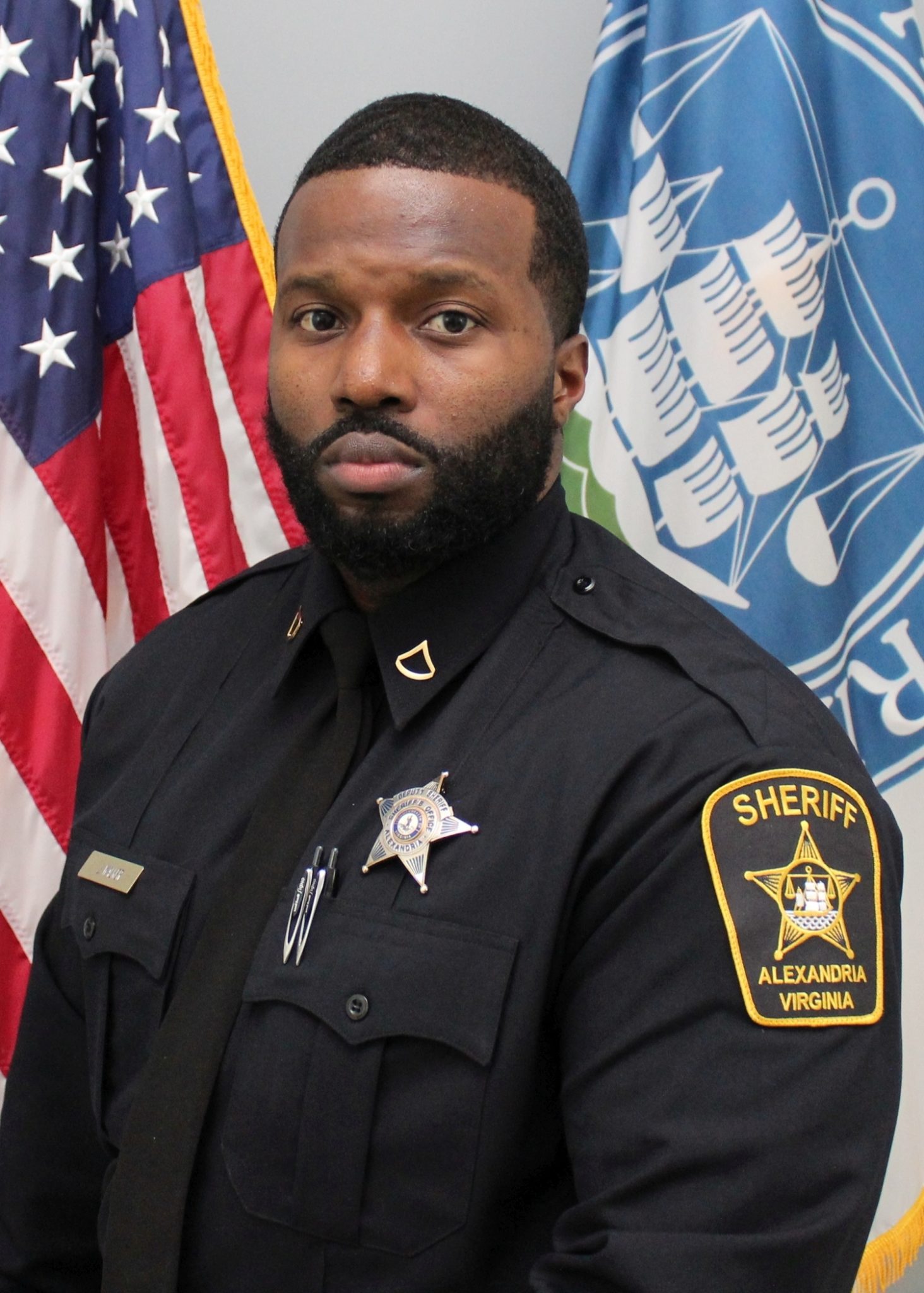 Deputy Joseph Walker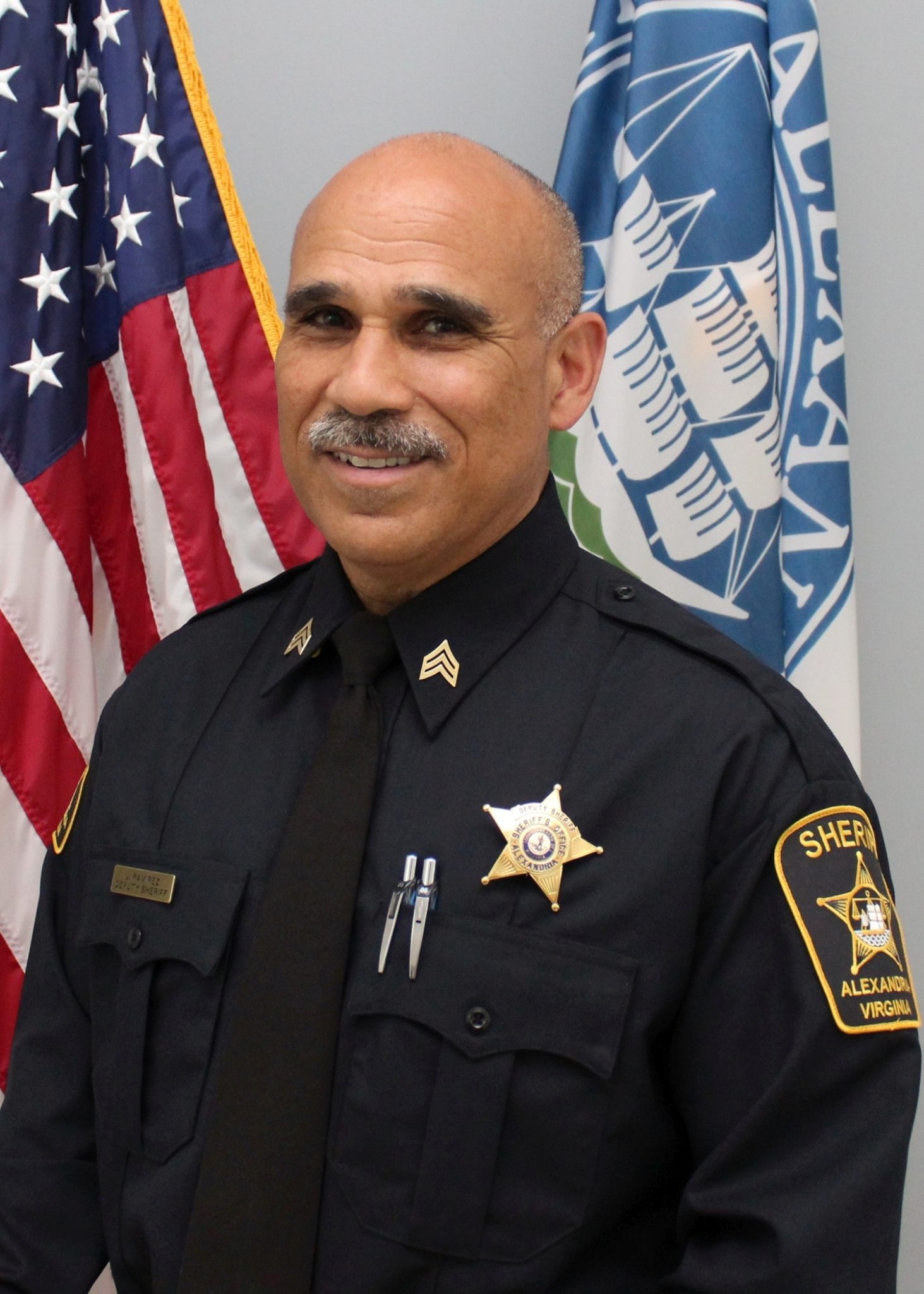 Sergeant Victor Ignacio
These deputies noticed unusual text responses from one of their fellow deputies. They recognized their team member was in distress and in need of intervention. Relying on crisis negotiation skills and emergency communication location services, they could speak with the employee, discourage self-harm, and facilitate a rescue.
Lutheran Social Services of National Capital Area
Community Valor Award
Lutheran Social Services of the National Capital Area receives this award in recognition of its exemplary efforts to resettle asylum seekers, provide health support to victims of human trafficking, and host legal workshops. The impact of the newly established Resource Center in helping families across the region cannot be understated. Families use this center as a source of goods, community, and programming as they lay roots throughout the region.