Z Environment
Beat Summer Heat with Energy Efficiency Home Improvements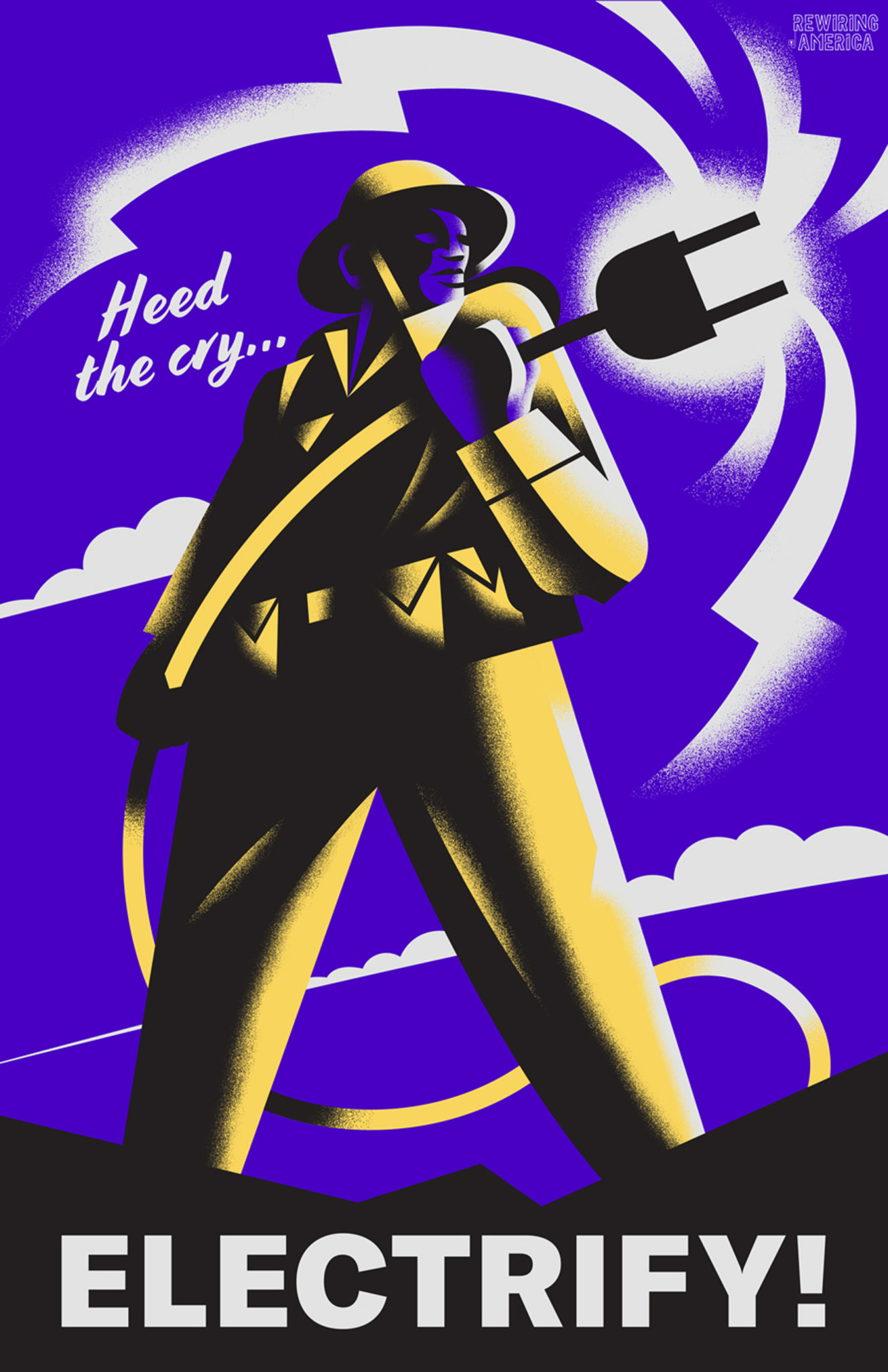 By Cynthia Elliott, Commissioner, Environmental Policy Commission
Alexandria, VA – Did you know, summer is the most popular time for home renovations? If you've been thinking about replacing your old windows or switching out that air conditioning unit before it breaks, now is a great time to plan for energy efficiency improvements that will keep your home cool during the Virginia summer. You could save thousands of dollars on energy efficiency improvements including new energy efficient electric appliances, new windows and doors to reduce energy leakage, solar panels, and heat pumps under the Inflation Reduction Act.
Despite the name, heat pumps are actually incredibly efficient at heating and cooling. They're growing rapidly in popularity and operate in all climates. There are even window-mounted heat pumps for apartments. For low-income households, electrification rebates cover 100% of the cost of a new heat pump up to $8,000.
In addition to saving money on electricity bills, energy efficiency improvements help reduce overall energy demand to help fight climate change. Electrifying homes and buildings and switching from gas-powered to electric appliances and heating and cooling systems will be critical for the U.S. to meet its climate goals. Smart planning to beat the summer heat before it arrives will help you save money in the long run, keep your home comfortable, and do your part to tackle the climate crisis.
For more information and to find out what tax credits and rebates are available to you, visit the savings calculator at rewiringamerica.org/app/ira-calculator.
ICYMI: Volunteer for The Gourmet Angel Food Bank, Helping To Feed Alexandria Families