Senior Living
Alexandria's Goodwin Living Selected As Top Workplace by The Washington Post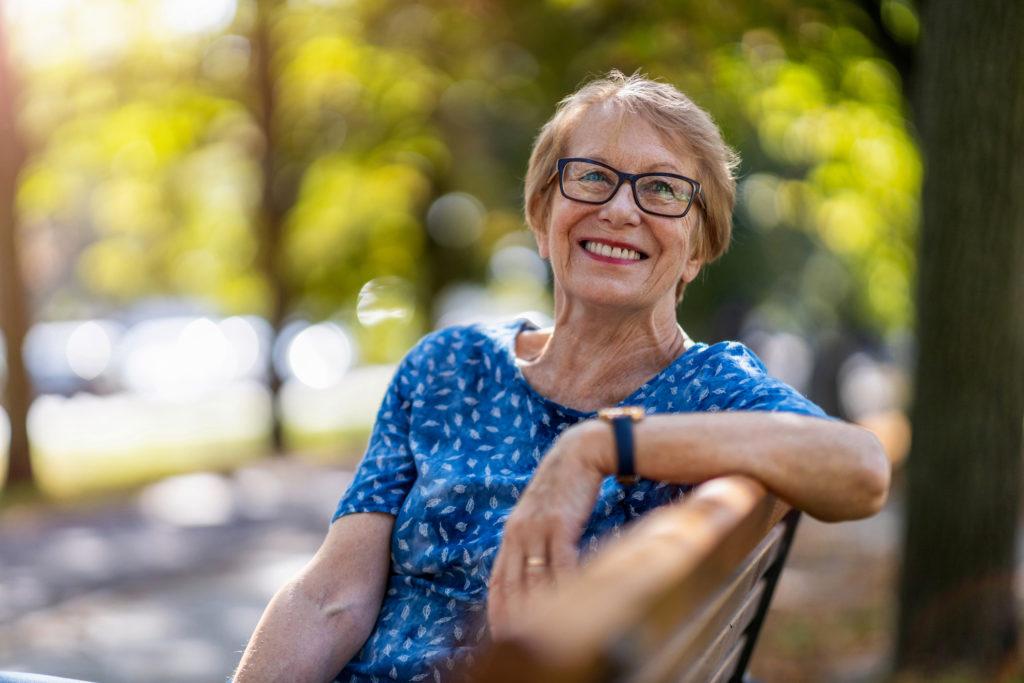 ALEXANDRIA, VA –Goodwin Living has been named No. 1 on the list of The Washington Post 2023 Top Workplaces in the Greater Washington Area. The organization is ranked in the largest company category.
"Goodwin Living is deeply honored to be recognized by The Washington Post as the #1 2023 Top Workplace," said President and CEO of Goodwin Living, Rob Liebreich. "In the last twelve months, Goodwin Living has expanded our efforts to uplift the lives of even more older adults, and it's our dedicated team members who make this high quality mission growth possible!"
The organization also currently ranks No. 27 on the list of organizations receiving a 2023 Top Workplaces USA designation.
Selection is based solely on employee feedback gathered through an anonymous third-party survey administered by the Post's research partner, Energage, LLC. The survey measures several aspects of workplace culture, including alignment, engagement and leadership.
The Top Workplaces USA national award is open to organizations with 150 or more U.S. employees.
Goodwin Living is a leader in the senior living and healthcare services industry in the National Capital Region through its three Life Plan Communities. These include two nursing care centers that are five-star rated by the Centers for Medicare & Medicaid Services.
Goodwin Living serves more than 6,000 older adults across the U.S. with its StrongerMemory brain health program, available at no cost through the support of the Goodwin Living Foundation.
Goodwin Living employs nearly 1,200 individuals who represent more than 65 different countries. Through the support of generous donors to the Goodwin Living Foundation, Goodwin Living supports, honors, and uplifts its team members and their families through an innovative array of programs and services.
The Washington Post hosted an awards ceremony on June 15, 2023 to recognize the top-ranked companies in the Greater Washington Area.
To Promote HIV Testing, Alexandria Hosting Hoops in Virginia Basketball Tournament June 24