Art
See 3 New Exhibits at The Art League in Alexandria This June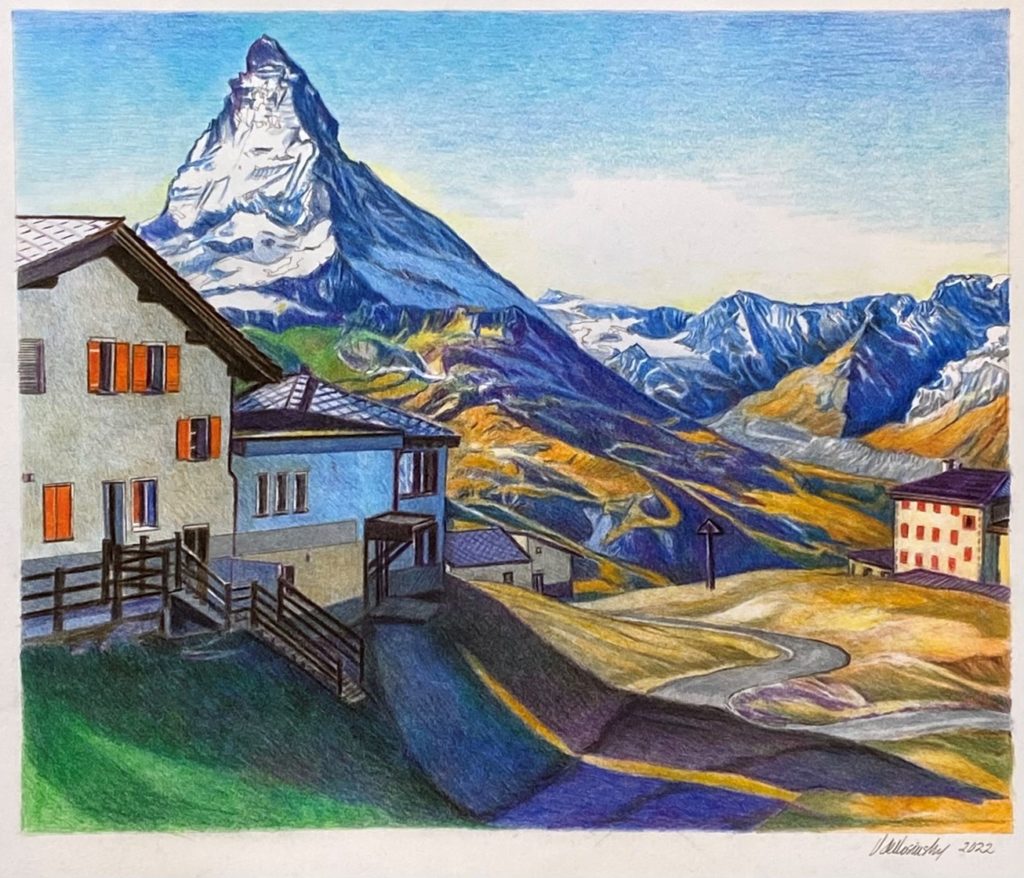 ALEXANDRIA, VA – The Art League presents three exhibitions for this month: June 2023 Landscape Exhibit, Dimensions, and "Spirit of Life" by June solo artist Mike McSorley.
June 2023 Landscape Exhibit
For the annual Landscape Exhibit, The Art League invited League artists to submit works that capture a sense of place. Stop by to soak in the diverse and interesting mix of scapes—pastoral scenes, urban vistas, and maritime views. This year's exhibit comprises 100 artworks, including acrylic and oil paintings, printmaking, ink and pencil drawings, glass sculpture, tile mosaic, fiber art, mixed media, and photography. It was juried by New York-based artist Frederick Mershimer, and is on view through July 9.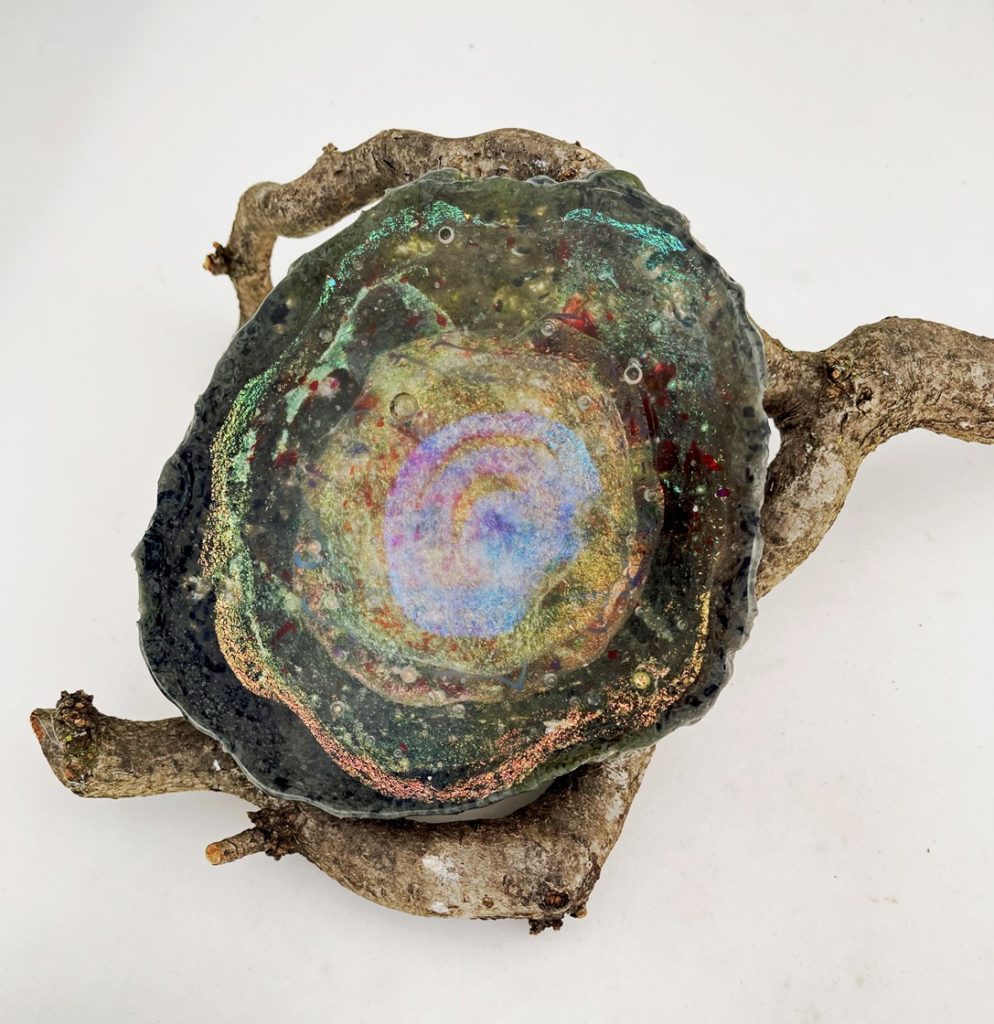 Dimensions Sculpture Exhibit 
Dimensions showcases three-dimensional work from a variety of media including ceramic, stone, wood, glass, metal, mixed media, and beyond. This year's exhibit features 18 works by League member artists. It was juried by wood sculptor Jim Perry and is on view through July 9.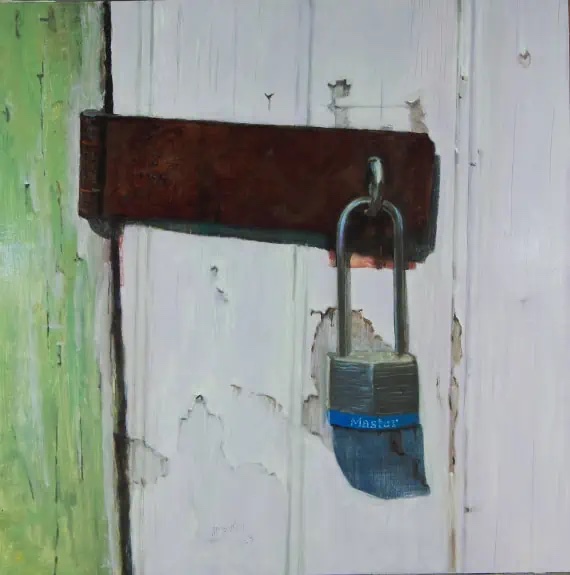 Spirit of Life by Mike McSorley
In his solo exhibit, Spirit of Life, oil painter Mike McSorley draws on recent challenges and inspiration with thoughtful still-life paintings and scenes of nature. His work suggests the human spirit behind a careful collection of man-made objects, from humor to functionality, and their place within the natural world. "Spirit of Life" is on view through July 2.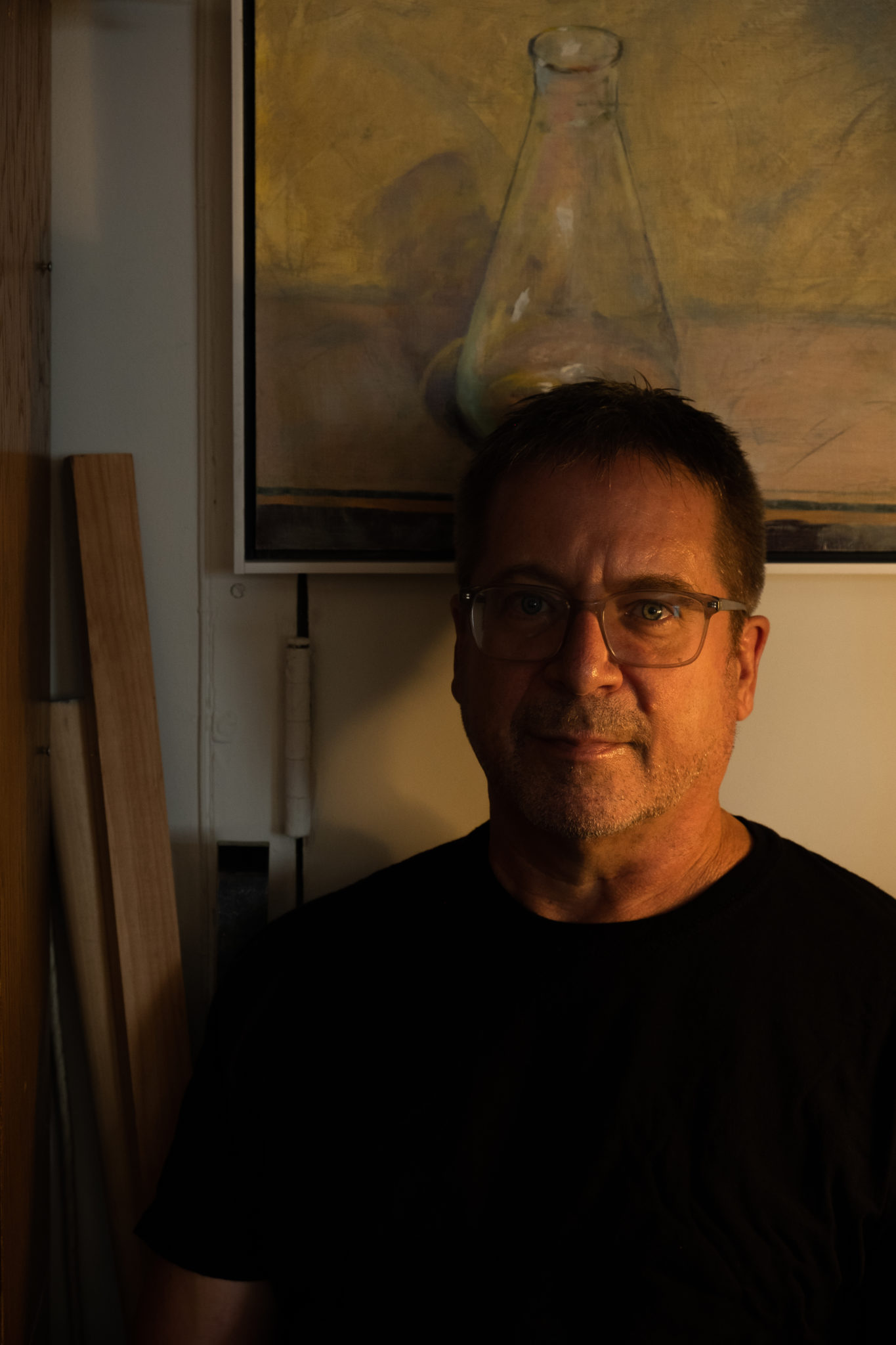 About the Artist
Mike McSorley started making art at a young age, drawing and sculpting people and animals from imagination. A college class led him to painting where he concentrated on still-lifes, landscapes, and figures.
His work has been shown in regional and national shows where he's received awards. For three consecutive years, 2020–2022, he was awarded the Arts and Humanities Fellowship Program Grant by the DC Commission on the Arts and Humanities. His painting Eckington Korner is part of The Washingtonia Collection through the DC Creates! Public Art Program, and Along the Patuxent was acquired by the Association of Metropolitan Water Agencies. McSorley's paintings have also been featured in a solo exhibit at The Arts Club of Washington  D.C.
About The Art League
Founded in 1954, The Art League, Inc., a 501(c)(3) organization, is among the nation's largest and oldest multi-service organizations for visual artists. As a major component of the cultural fabric of Alexandria, The Art League offers extensive exhibit opportunities for artists through its gallery, outstanding fine art education through the school, and valuable outreach programs to the local community. The Art League is headquartered in the landmark Torpedo Factory Art Center at 105 N. Union St. 
Art League Gallery hours: Monday through Saturday, 10 a.m. to 6 p.m.; Sunday, noon to 6 p.m.
To Promote HIV Testing, Alexandria Hosting Hoops in Virginia Basketball Tournament June 24