Election News
Angie Maniglia-Turner to Serve Second Term As Alexandria's General Registrar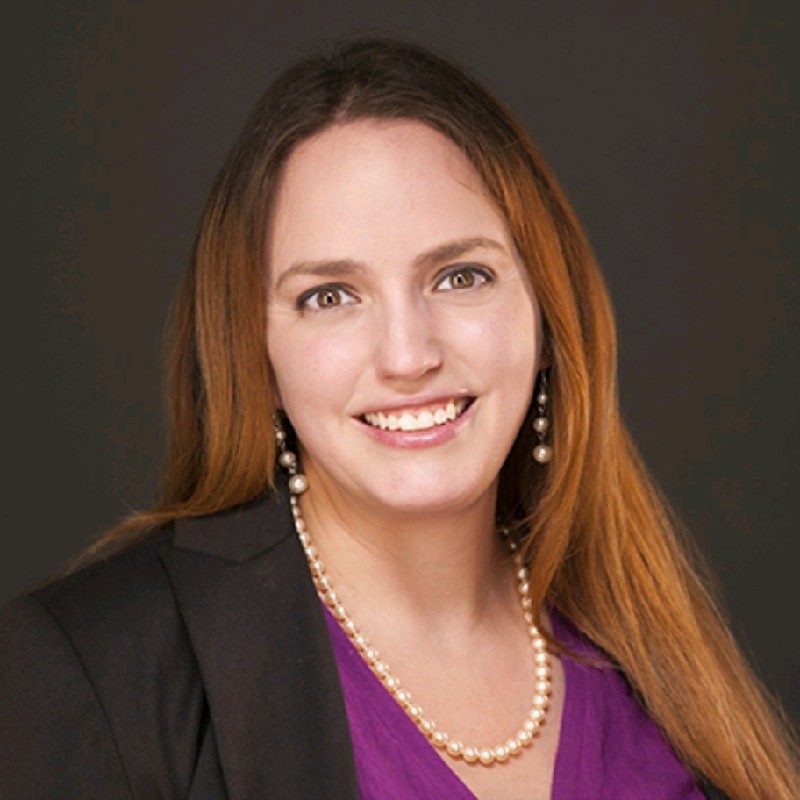 ALEXANDRIA, VA –  Angie Maniglia-Turner has been reappointed as Alexandria's General Registrar and Director of Elections. The appointment follows a unanimous decision by The Bipartisan Alexandria Electoral Board. During the Board's July 21 meeting, Greg Parks, Clerk of the Circuit Court, swore Turner in for a four-year term. The new term begins July 1.
The unanimous vote to reappoint Ms. Maniglia-Turner reflects the bipartisan confidence the Board has in her management of the City of Alexandria Office of Voter Registration and Elections," said Electoral Board Secretary Bruce Brown. "Ms. Maniglia-Turner is a creative and seasoned Election Administrator dedicated to overseeing the Electoral mandate to conduct free and fair elections in the City."
Maniglia-Turner has been an election official for the city for more than 15 years. Prior to her initial appointment as General Register three years ago, she held the positions of elections manager, deputy registrar, and assistant elections manager.
During her career with the Registrar Office, Maniglia-Turner has helped oversee more than 35 elections, including four presidential elections.
CORRECTION: An earlier version of this report left out the "s" in Parks. It has been added. [SEE ALSO: Deputy City Manager Debra Collins Retiring July 1]