Obituaries
Obituary: Stephen Eugene Siwek, 71, Noted Economist, Author and Family Man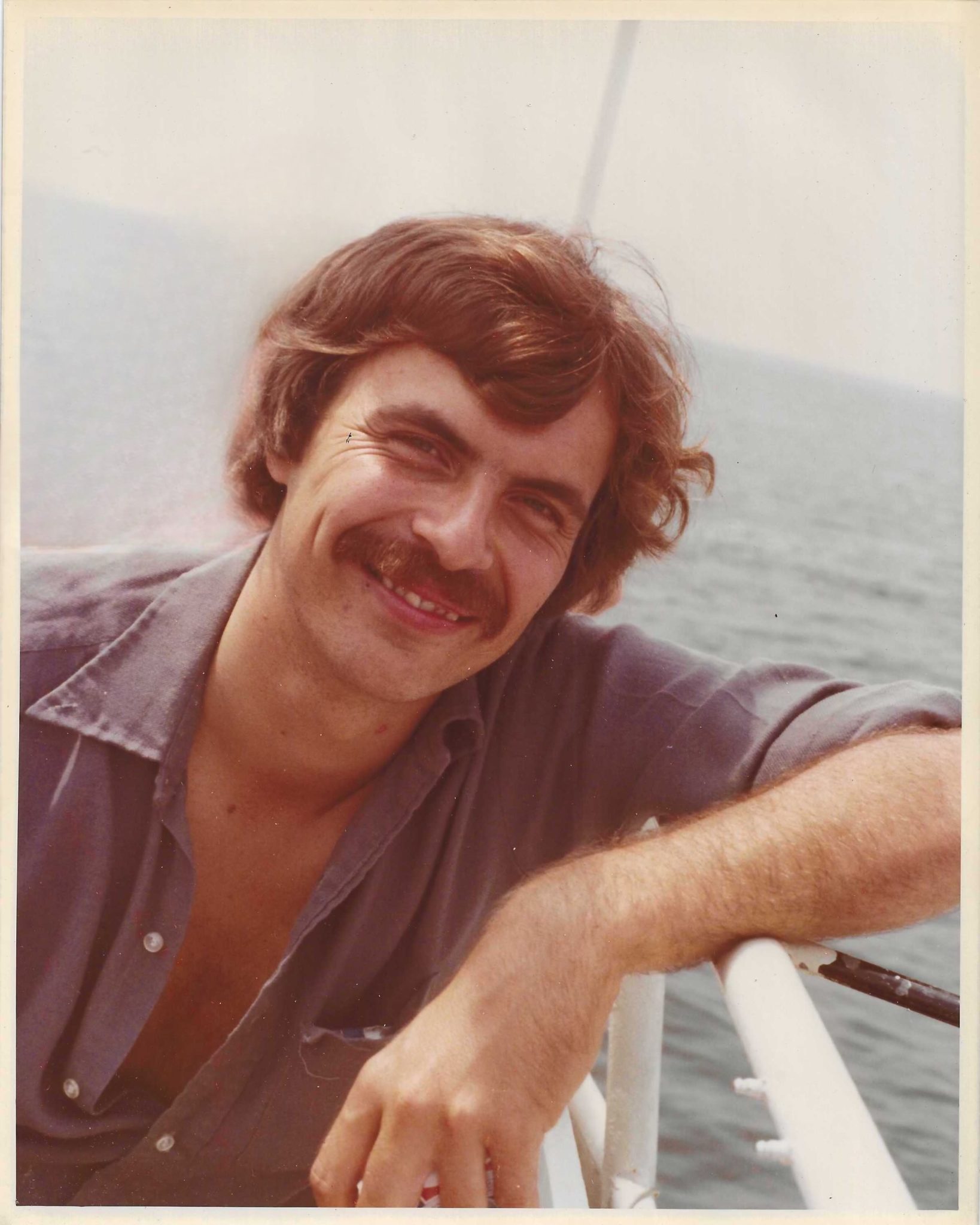 ALEXANDRIA, VA – Stephen "Steve" Siwek, 71, of Alexandria, VA, passed away peacefully on June 26, 2023, at home surrounded by his family and loving caregivers after a long battle with Lewy Body Dementia.
He was born in Jersey City, New Jersey, to Sabina and Eugene Siwek on October 11, 1951. He grew up in Jersey City as an only child, having fun with his neighborhood friends, going on road trips with his parents, summers at the Jersey Shore, and attending the Macy's Day Parade with his Aunt Loretta. He attended Our Lady of Czestochowa School and Saint Peter's Prep High School (class of 1969), where he played pranks with his classmates, studied Latin and Greek, and developed a healthy skepticism for organized religion. A highlight of his high school career was playing goalie on the Saint Peter's Prep High School soccer team where he was awarded Most Improved Player. He also learned to play piano by ear and started a lifelong love of music. 
Stephen attended Boston College (class of 1973) in Boston, Massachusetts, where he started as an English major but after pragmatic advice from his father switched to Economics. He was a true college student and young adult of the '70s and partook in everything the '70s had to offer. After graduating from Boston College, Stephen went on to pursue his MBA at George Washington University (class of 1975). While there, he met lifelong friends, including Marilyn Levine Siwek, his wife of 45 years (married April 9, 1978).
Stephen had a very successful career as an Economic Consultant starting at Snavely King and Associates and later as a Principal Economist at Economist Incorporated where he worked for 36 years. He specialized in the economic impact of copyright infringement for various industries including music and film. He served as an expert witness, wrote many studies, and co-authored two books: 'International Trade in Computer Software' and 'International Trade in Films and Television Programs.' His work brought him worldwide to China, Russia, Finland, Switzerland, and Hungry for global conferences. 
While he enjoyed professional success, Stephen's pride and joy was his family. His three daughters, Jessica Leigh Siwek (1981 – 2000), Andrea Jean Siwek, and Jane Cen Rong Siwek kept him busy as he enjoyed coaching and watching them play soccer, attending dance competitions and recitals, and providing no shortage of academic, professional, and life advice. As a nod to his childhood road trips and beach trips, Stephen enjoyed family vacations traveling out west and many summers in Ocean City, MD where he didn't pass up an opportunity to take his daughters out on jet skis. Stephen was the ultimate host, keeping wine glasses full at his family's annual Christmas Eve and Easter parties. 
Stephen was known for his kind heart and brilliant mind. In his free time, he was an avid reader with diverse tastes including philosophy, math, Russian literature, and nonfiction. His love of music continued throughout his life. He played piano, keyboard, guitar, harmonica and even wrote a few original songs including "Swimming Pool Ninja" and "Sorority in Heaven," in honor of his daughter, Jessica. He was a proud member of a neighborhood garage band, 'Jefferson Park.' Stephen read the Washington Post daily and regularly watched and played along during Jeopardy, beating his family often, even in the late stages of his disease. 
He is survived by his loving wife, Marilyn; children, Andrea (partner Nick Noriega) of Austin, TX and Jane of Pittsburgh, PA, as well as his beloved caregivers Rosario, Marty, Romy, and Oscar Zambrana, Cintia and Bladimir Choque and their daughter Fiorella who provided so much love and joy, dogs Ollie and Casey, and dear friends.
The family will not be hosting a memorial service. In lieu of flowers please consider memorial donations to the Lewy Body Dementia Association – https://www.lbda.org/donate/