School News
Dr. Patricia Zissios Retires from Lyles-Crouch Traditional Academy After 50 Years of Service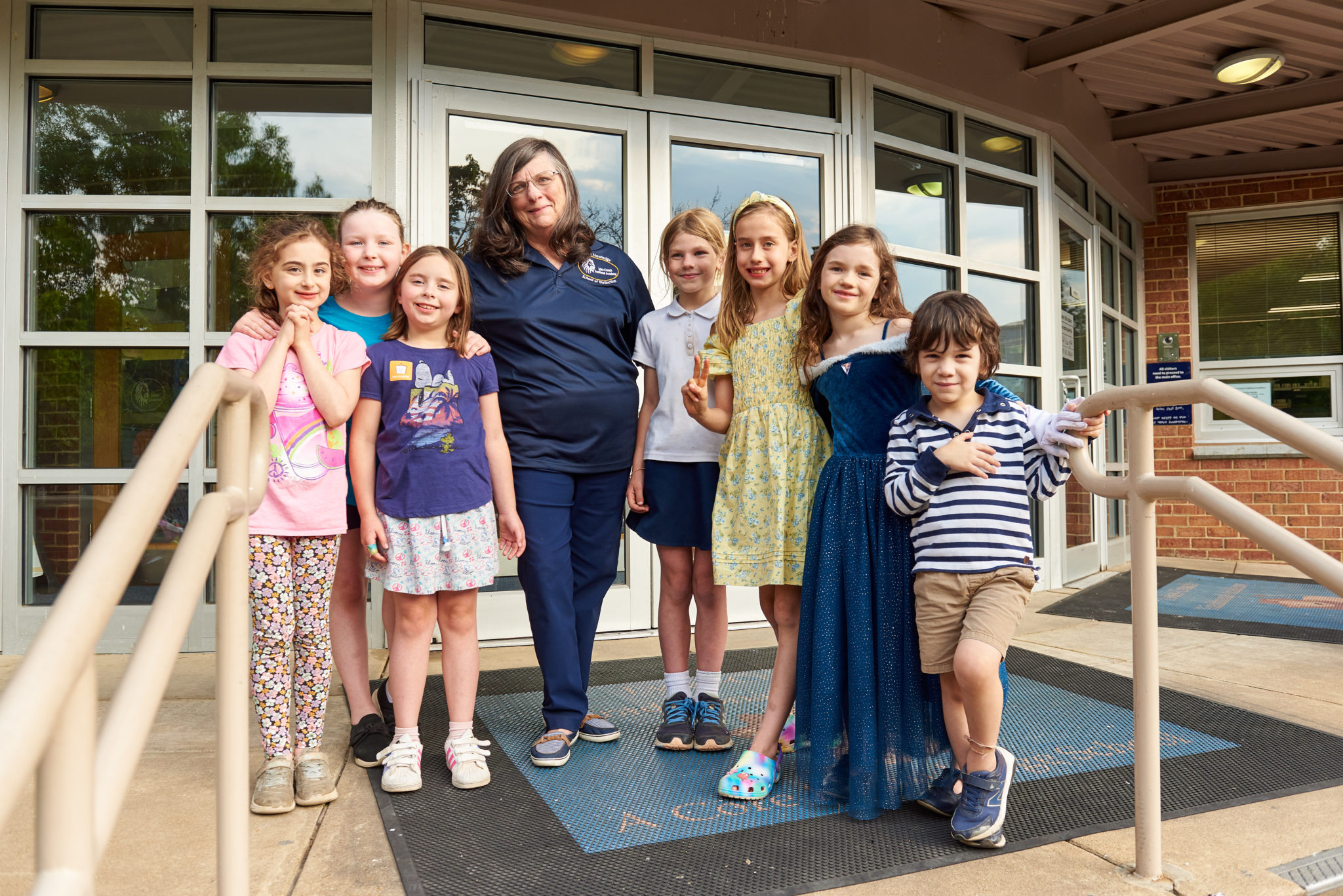 Alexandria, VA – Dr. Patricia Zissios, Principal at Lyles-Crouch Traditional Academy in Old Town Alexandria,  hugged many children and staff members as she said goodbye and wished them a great summer. Locking her office door and gathering her belongings was different this year. It would be her last "last day of school."
Dr. Zissios is retiring after 50 years of service, ending her career as an educator and as the LCTA Principal, where she devoted the last 18 years to encouraging and empowering her students.
Her journey to become a teacher led her to Longwood University, where she received her BA degree in Elementary Education and a Minor in German. At George Mason University, she earned a Master's in Administration and Supervision and a Ph.D. in Education Leadership with a Minor in Public Policy.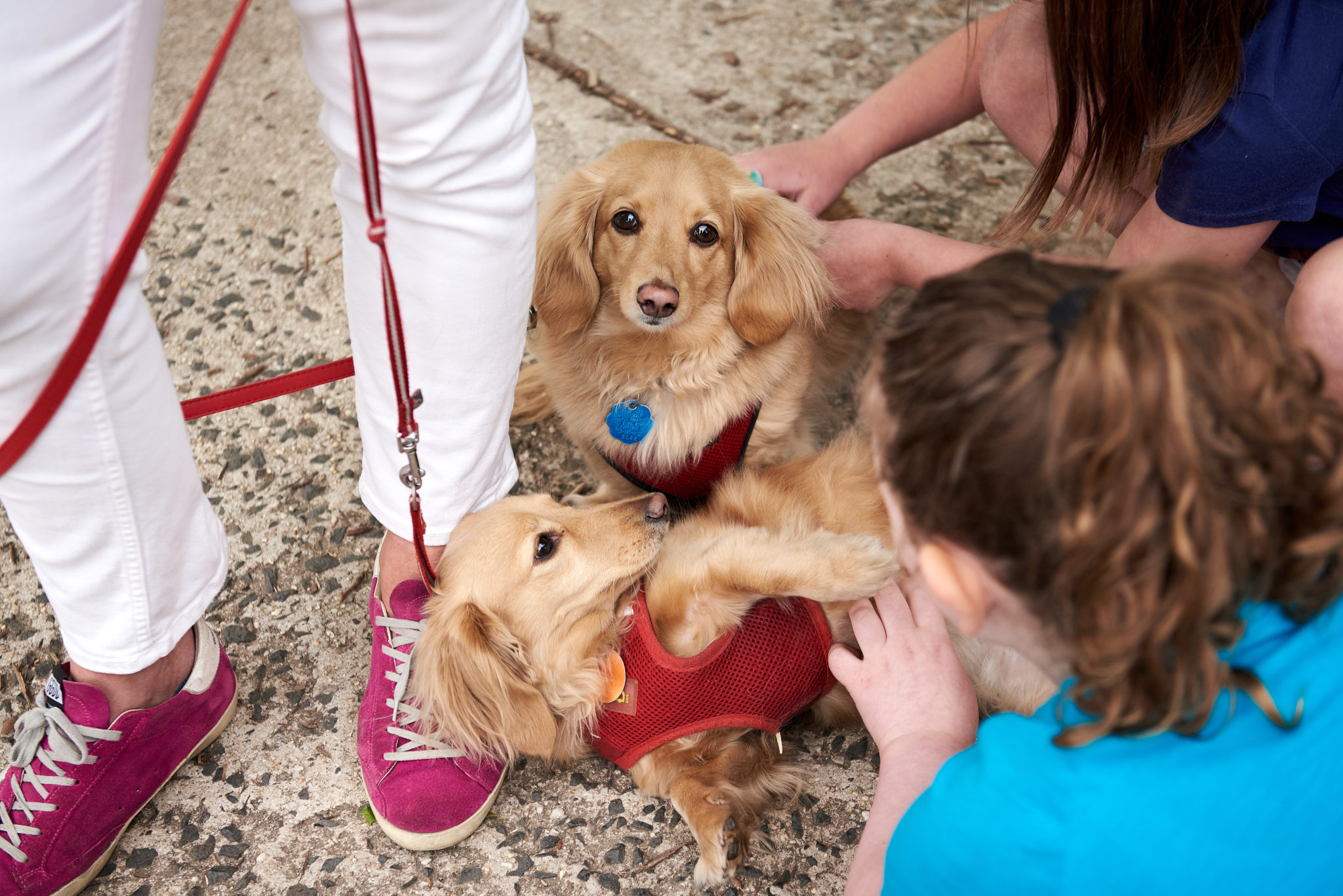 Before coming to LCTA to serve as their principal, Dr. Z (as almost everyone affectionately refers to her) was a principal for ten years with Fairfax County. She worked in Fairfax County as a teacher, Assistant Principal, and Principal for 31 years before landing at LCTA.
Somehow, Dr. Z still found time to teach part-time at George Mason University in their Leadership Program in the Graduate School of Education for several years.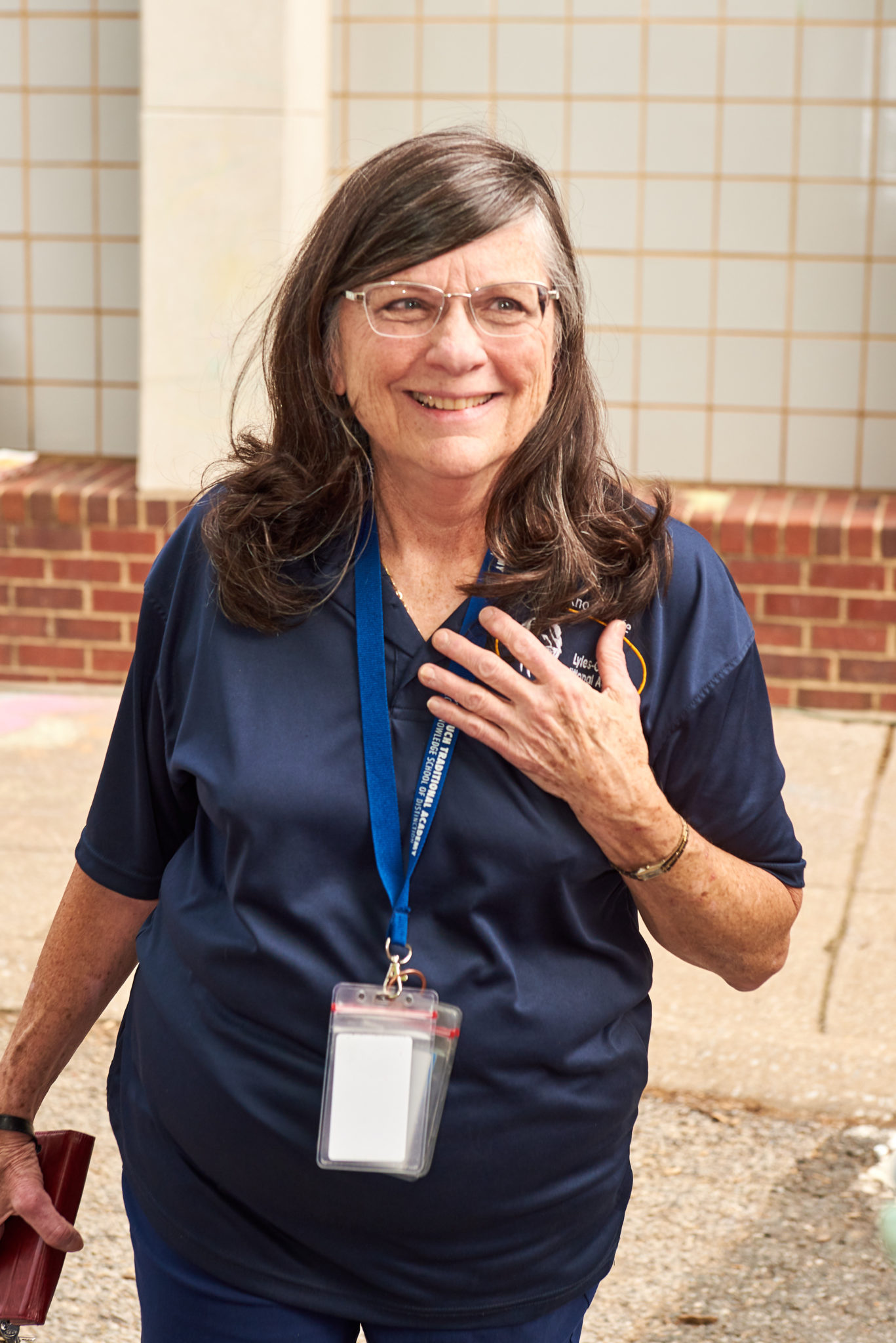 She initially committed to five years when she took on the role of Principal at LCTA. "My goals were to: A) Bring academic rigor with the CORE Knowledge curriculum. B) Establish character education and citizenship as components of student learning. C) Create a true community school focusing on community service, parent involvement, and student engagement."
She achieved this goal, and within a five-year time frame, LCTA was officially recognized as a CORE Knowledge School and received many more awards and accolades.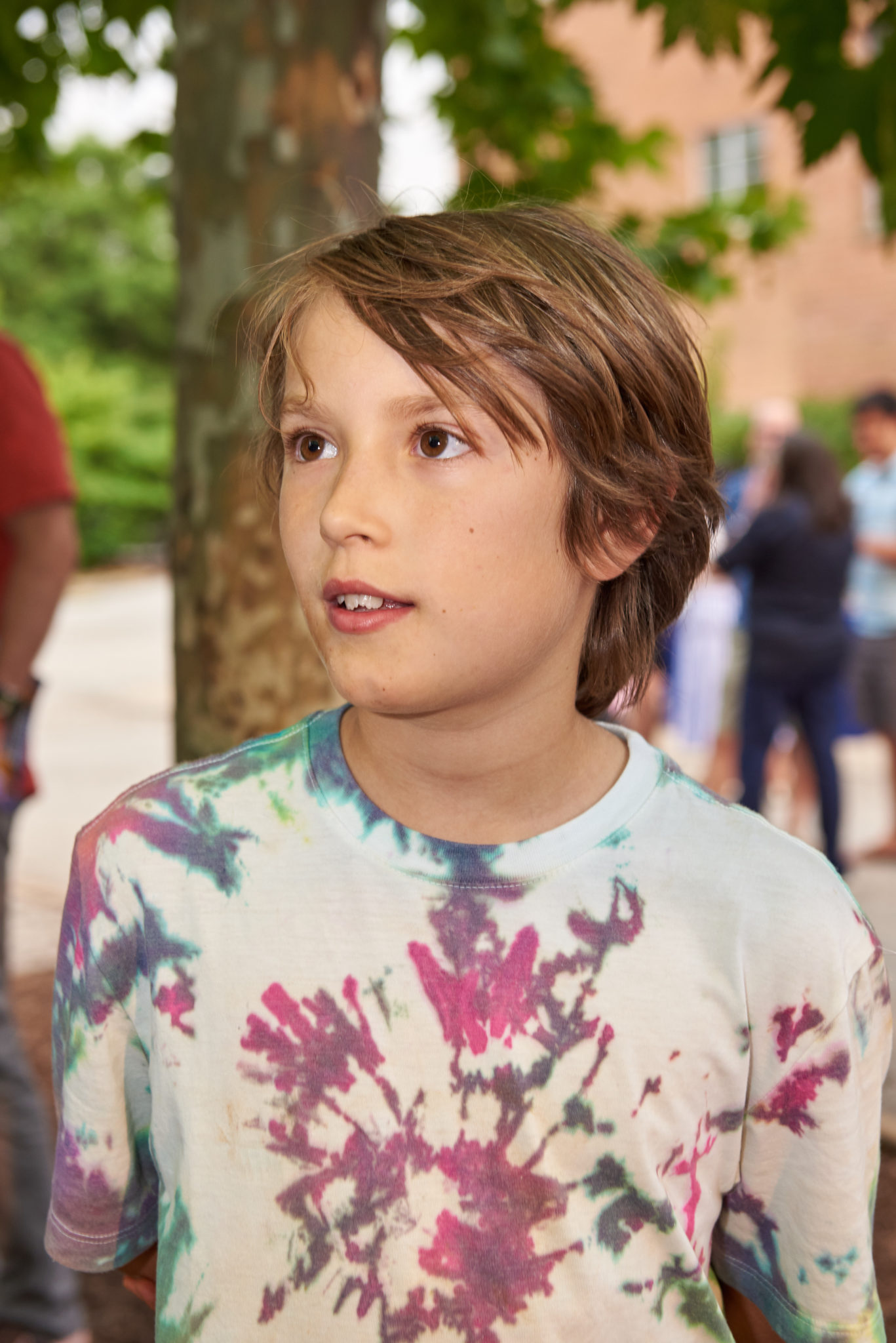 When asked about her most challenging job, she referred to the early years when class sizes had no caps and she taught as many as 38 students in one class.
"I was teaching 4th grade when my principal walked in with student number 38 for me. Instead of being welcoming to the student and family, I blurted out, 'You passed three other classrooms to get to mine.' Needless to say, that was not a good day for any of us."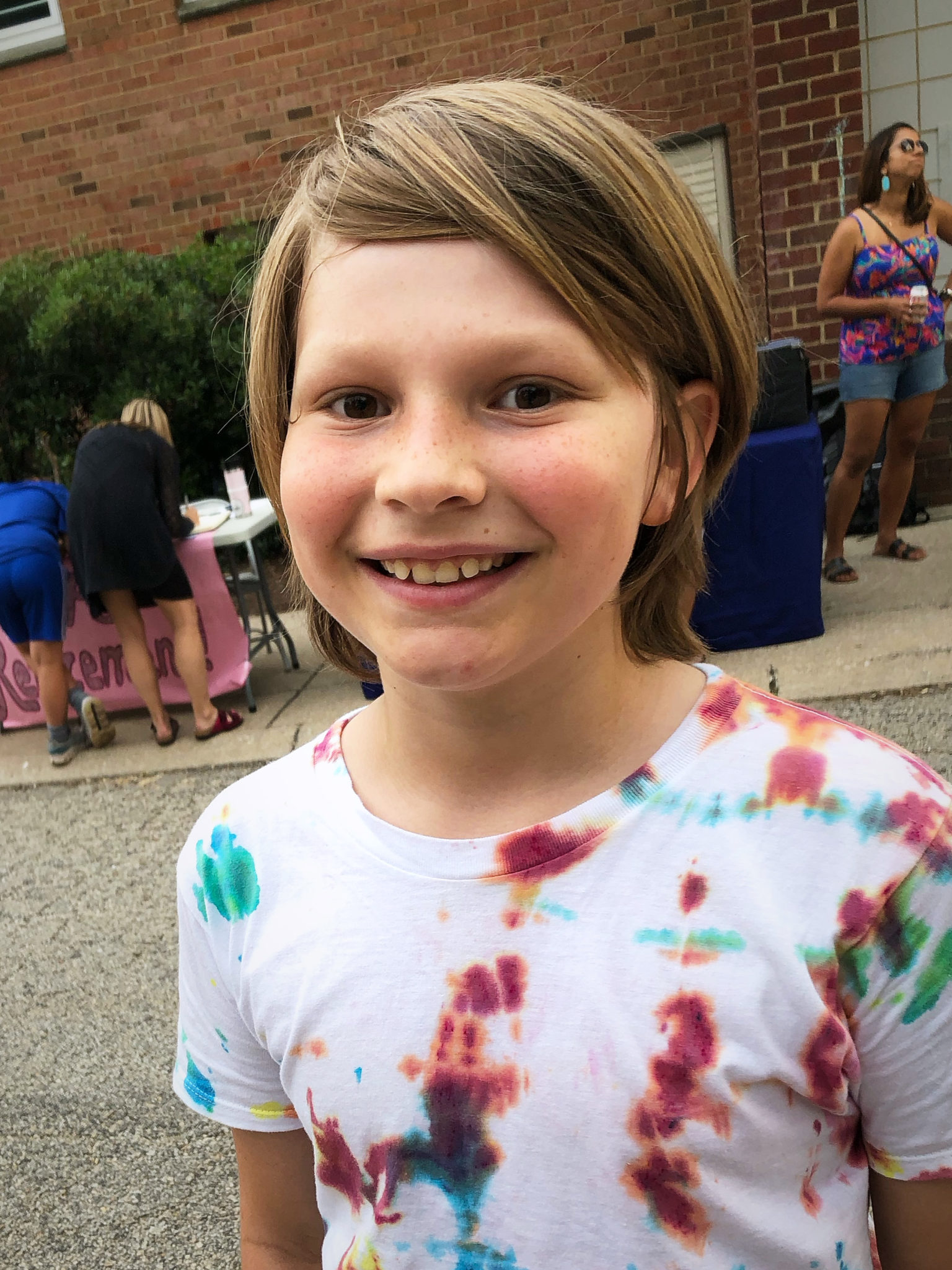 She later learned she was given the extra student because the principal believed this child would do best under her direction. It was not based on class size. She added, "I did apologize to both the family and the student for my unprofessional behavior." Soon after, an additional 4th grade class was added.
Dr. Z also recalls one of the proudest moments in her long career. "It was when I found out that Dr. E.D. Hirsch, founder of CORE Knowledge and best-selling education author, has written about Lyles Crouch and our consistent academic success with CORE Knowledge. We were the only public school to achieve this."
This book was followed by three more, which include LCTA as an example of a successful CORE Knowledge School. A CORE Knowledge curriculum is "a research-based curriculum that engages students in diverse historical, scientific, and cultural content," as the LCTA website states.
The kindness and daily encouragement Dr. Z shows each of her students and staff is one of her most appreciated attributes. This was evident when several children were asked what they would miss most about Dr. Z when she retires. Second grader Roman says she is "nice and kind." Brooklyn agrees, saying, "She is just really nice all the time and happy."
Students seem to value her insistence on always wanting them to do better. According to a student named Ethan, "She is never satisfied, in a good way! She always pushes me and all of us to do better."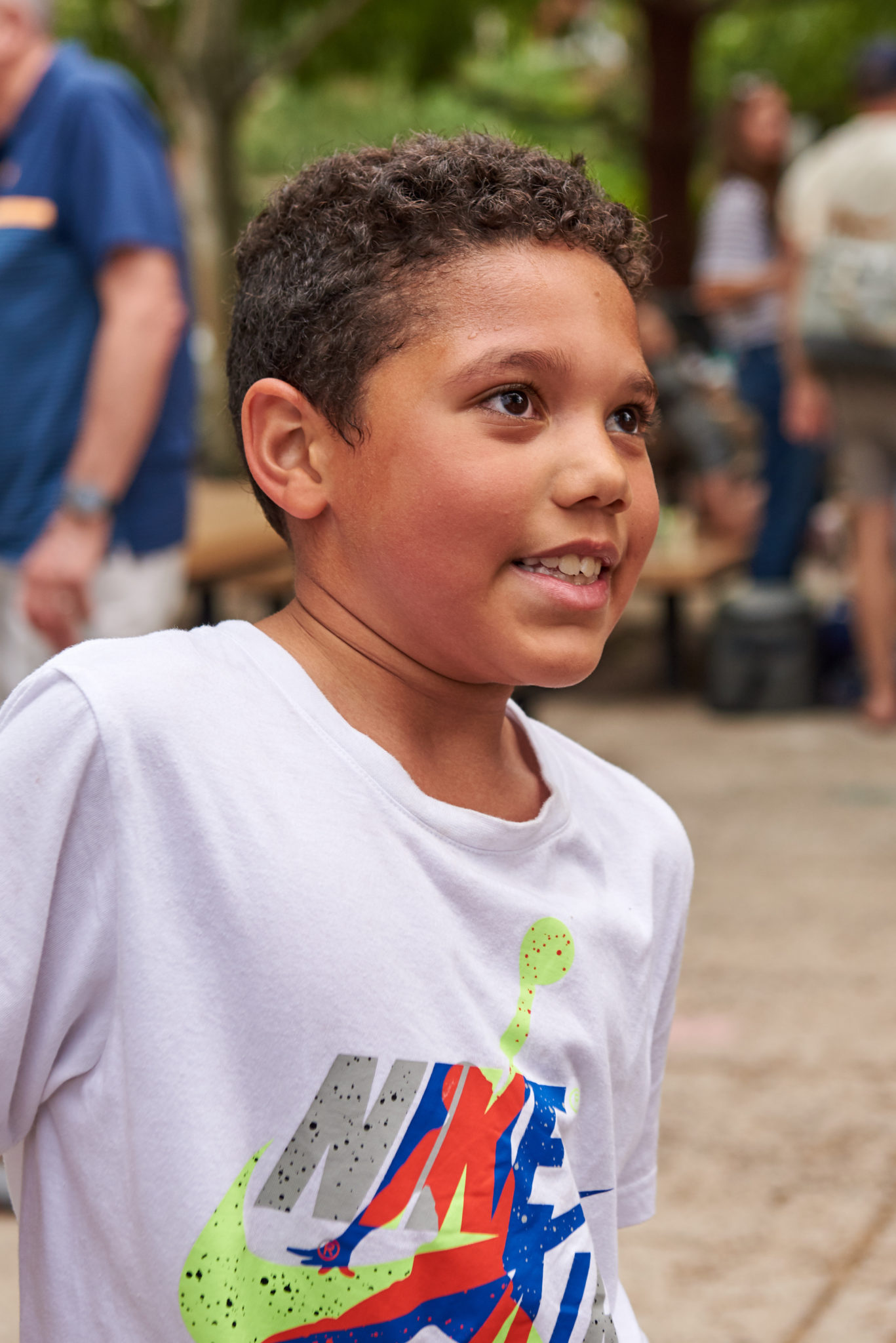 It is well known that Dr. Z puts her heart and soul into the children she interacts with and helps guide on a daily basis. She goes out of her way to make sure they succeed and progress in their daily life outside of school as well.
Grant, now a 5th grader, sees yet another positive impact Dr. Z has on the teachers and students at LCTA. "Dr. Z keeps the school organized and tidy so it doesn't fall apart." When asked what he appreciated the most about Dr. Z, 5th grader Kasper explained, "She is always very nice, and I agree with everything people say about how great she is."
Dr. Z has a passion for animals and has a special place in her heart for homeless animals. She has actively participated in King Street Cats and The Animal Welfare League fundraisers. She includes animals in events to raise money for LCTA and fundraisers at LCTA to raise funds for homeless animals.
This year's 7th Annual Animal Benefit Student Talent Show raised over $8,000 to benefit both organizations. Certainly this has been a highlight for Dr. Z and her time at LCTA and, without a doubt, an amazing teaching tool for the students. This event is just one example of the many unique ways she uses to teach the children valuable lessons.
Assistant Principal Laura Burkart described Dr. Z's time and accomplishments at LCTA. "Because of Dr. Zissios, LCTA is a fortress for children…a place where children can come to school and be children and engage in learning."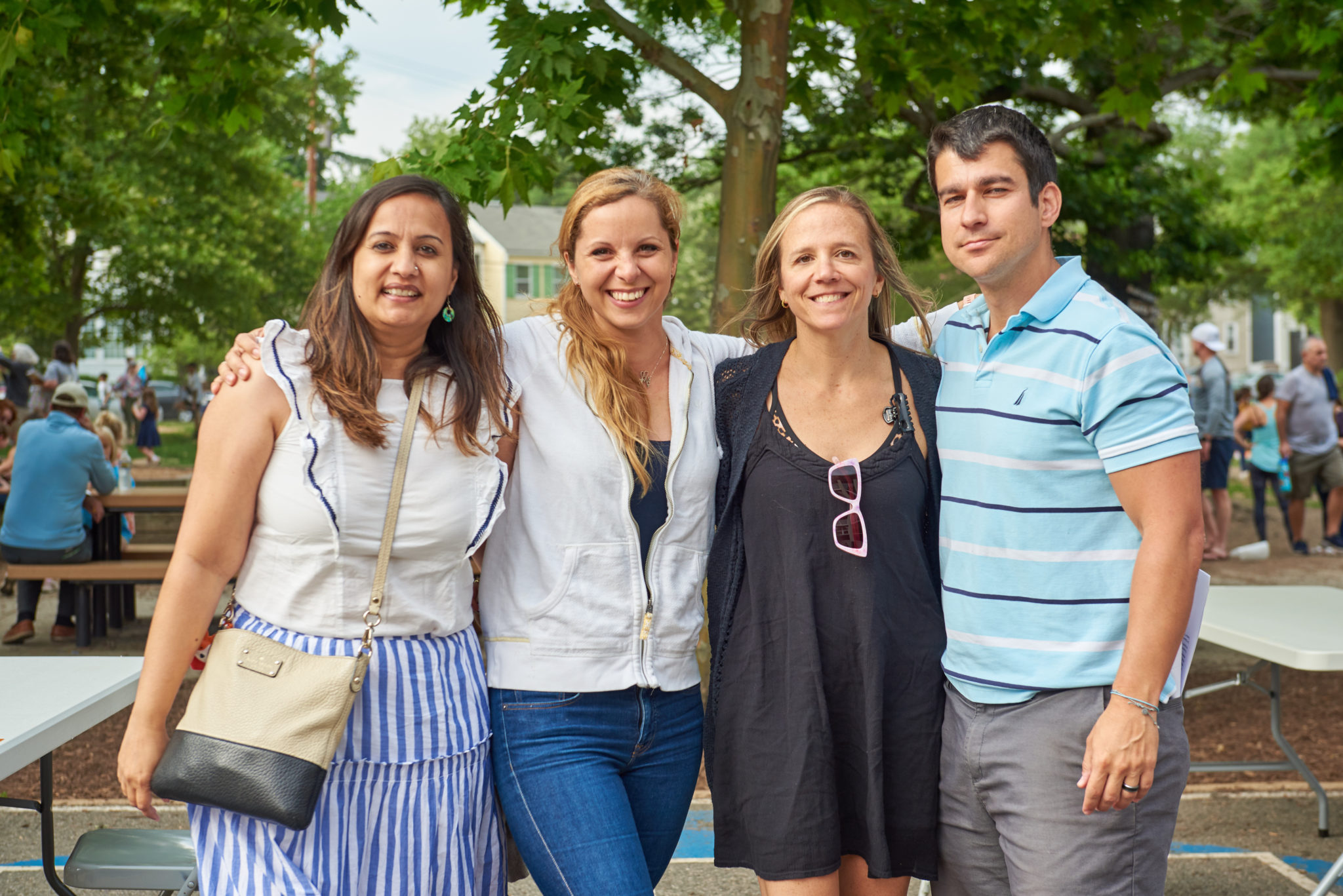 She spoke about her experience as an Assistant Principal, working with and learning from Dr. Z. "It has been a once-in-a-career opportunity to work under a leader like Dr. Zissios. She has imparted a lot of wisdom in our year together. Still, my biggest takeaway is to do everything with excellence and always put others first."
Summing up her time at LCTA, Dr Z said, "Where did 19 years go? It has been the best 'retirement' job ever." (She first retired in 2004 after 31 years.) "Lyles-Crouch is such a gem of a community…students, parents, and staff working together to ensure success for everyone."
Dr. Z plans to spend time with her children and grandchildren as she adjusts to retirement. "I will breathe a bit and then advocate for children and homeless animals!
As for advice to her peers and the person who will walk the halls of LCTA as the new principal, Dr. Z has a clear message. "Be visible…be transparent…be honest."
For more information about Lyles-Crouch Traditional Academy and the CORE Knowledge Curriculum, go to the LCTA website.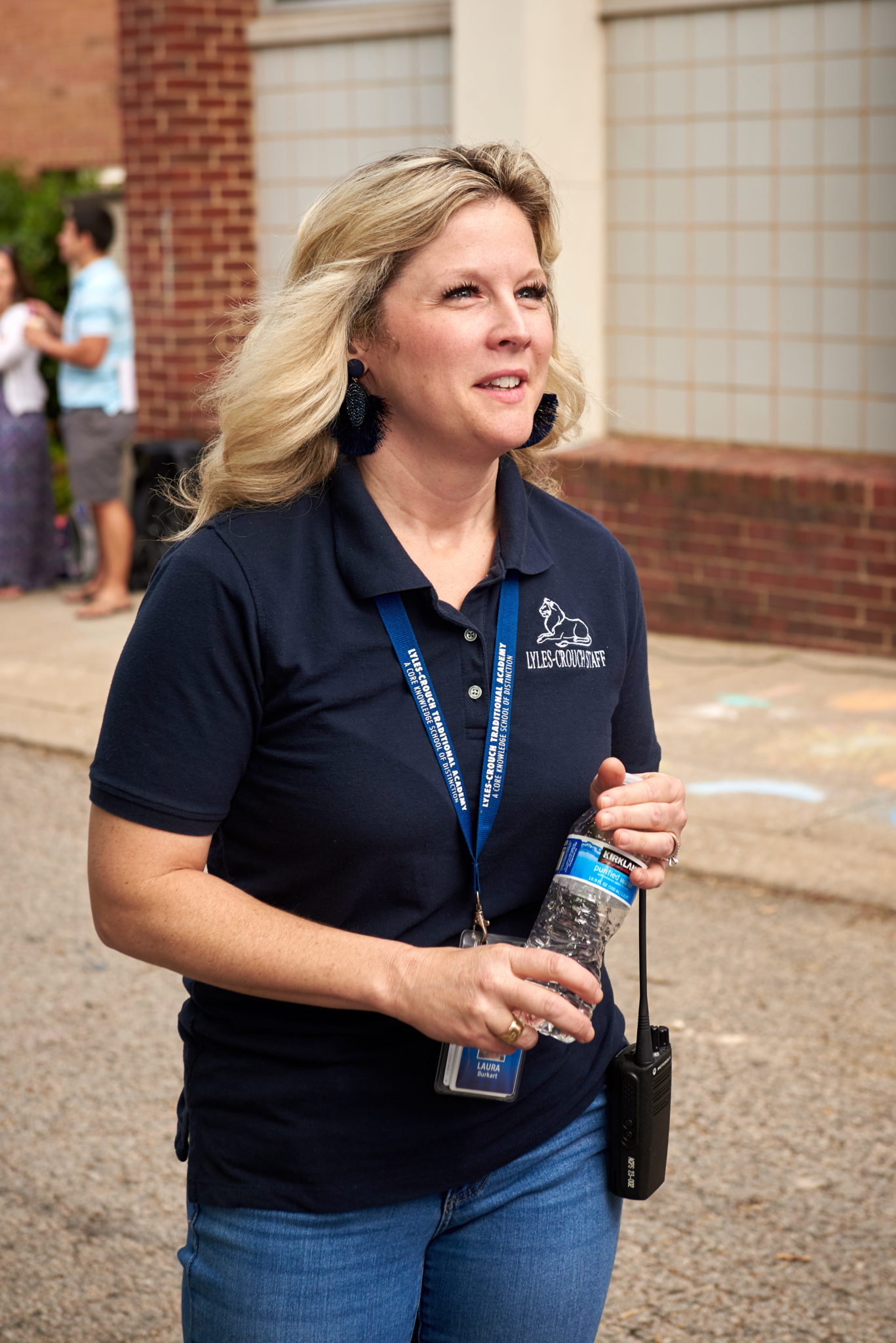 Breaking News! Laura Burkart Is Named LCTA Principal
As Zebra was about to go the press, we learned on Thursday, June 22, that Assistant Laura Burkart has been named the new Principal at Lyles-Crouch traditional Academy, effective July 1, 2023. She has served as LCTA Assistant Principal since the start of the 2022-2023 school year.
Burkart was the Assistant Principal at Mount Vernon Community School and has been with Alexandria County Public Schools since 2017. She also taught in Arlington Public Schools for eight years and in Arkansas for four years.
Laura holds a Master's in Elementary Education from the University of Arkansas in Fayetteville and in Education Leadership from George Mason University. She is well prepared for this role with her education and teaching and administrative background, and has been inspired and learned from one of the best, Dr. Patricia Zissios,
ICYMI: 898 Alexandria City High School Grads Participate in June 3 Commencement Ceremony