Mount Vernon Matters
Good Free Music Is Coming to Our Area This Summer
Summer means a plethora of free outdoor concerts in the Mount Vernon area.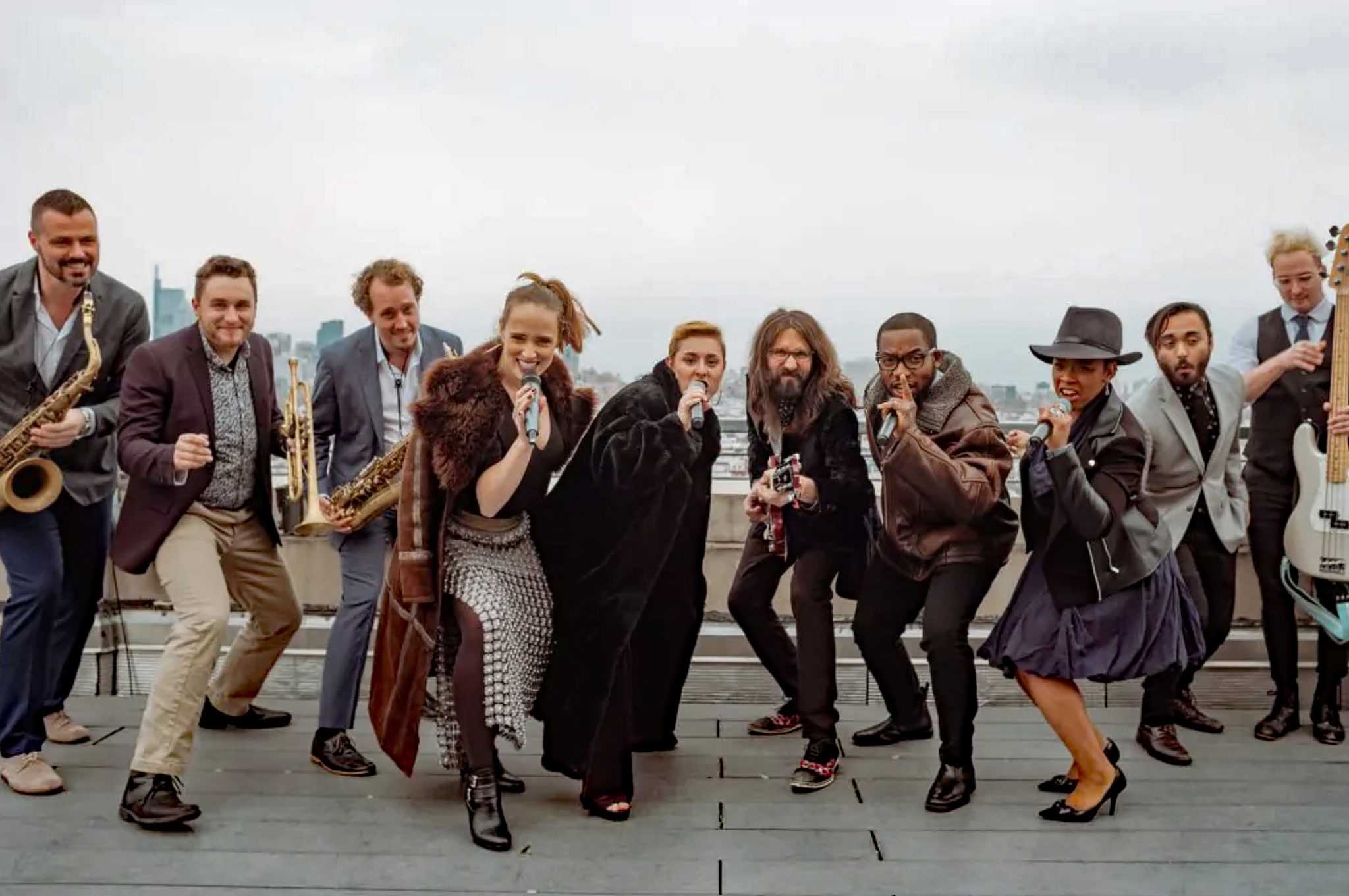 Alexandria, VA – The Fairfax County Park Authority's Summer Entertainment Series offers performances on Friday evenings at 7:30 pm at Grist Mill Park, 4710 Mt. Vernon Memorial Highway, and Saturday evenings at 7:30 pm at the Workhouse Arts Center in Lorton.
As Mount Vernon Supervisor Dan Storck suggests, "Bring a picnic dinner, chairs, or blanket and come enjoy one of Fairfax County's special summer traditions. Start your evening early at the Workhouse by exploring its vibrant arts scene before the show." Beer, wine, sodas, and snacks are available for sale at the Workhouse and wine tastings are offered at Grist Mill.
July performances at Grist Mill: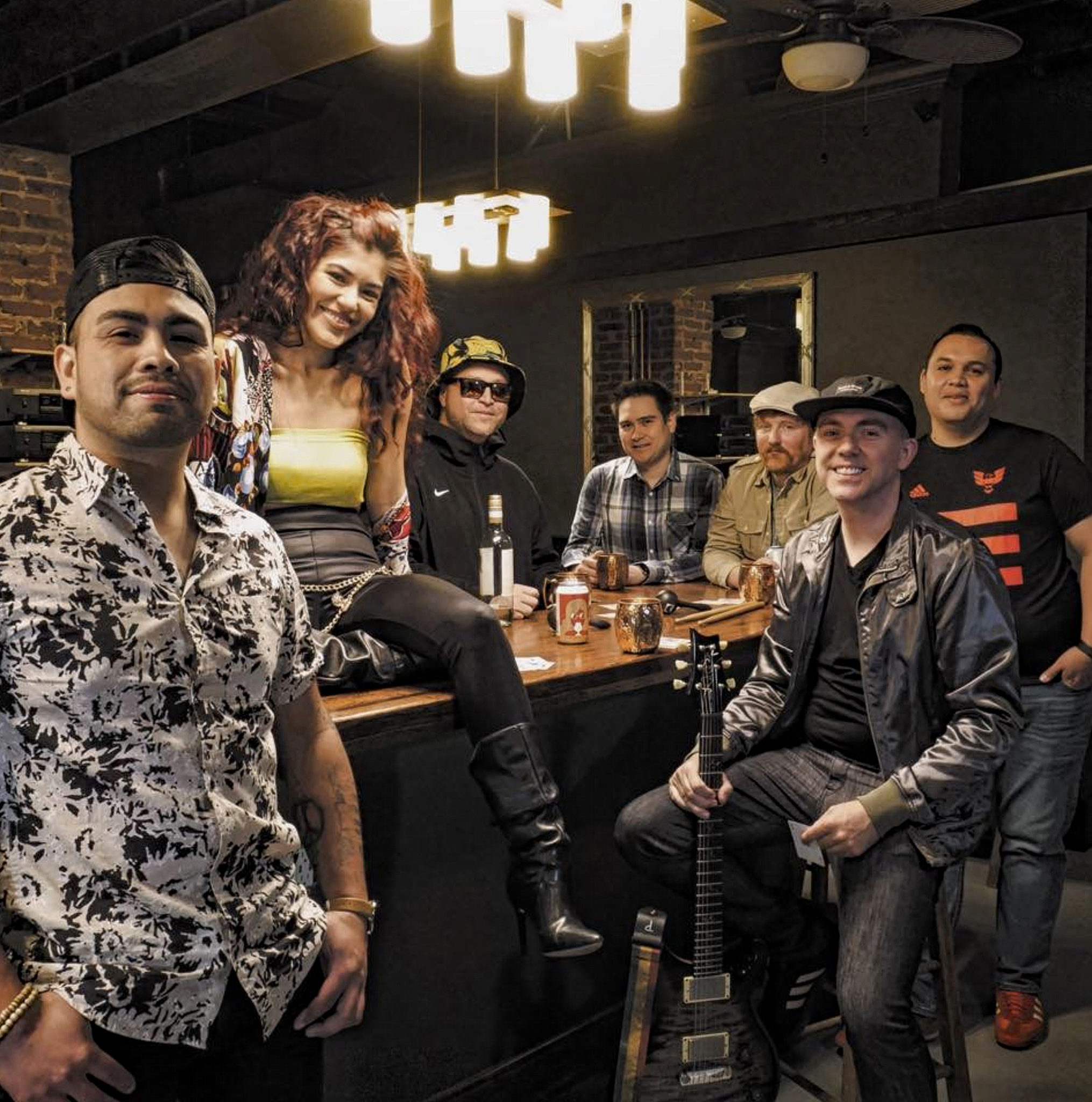 July 7: Kickoman (Latin/Reggae)
Having played the local circuit for over a decade, Kickoman is a local staple known for its unique blend of rock, reggae, Caribbean rhythms, and energetic performances. In 2022, Kickoman received the Wammie Award for Best Latin Band/Group in the region.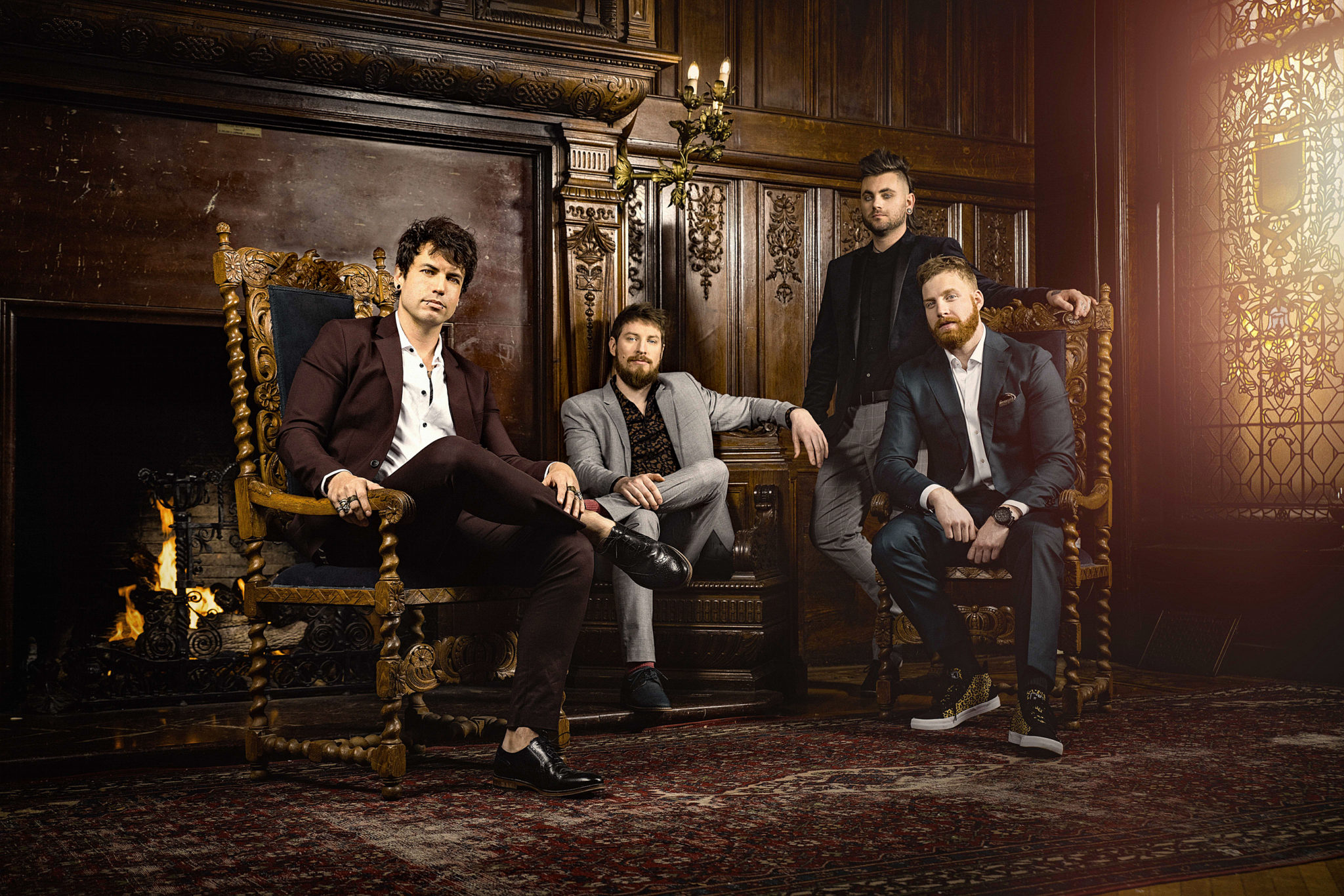 July 14: Burn the Ballroom (Alternative Rock)
A rock project founded in the D.C. area, based between D.C. and Nashville, TN, BTB blurs the lines between anthemic, rock, punk, alternative, and pop music. The band has toured across Central Asia, North Africa, the Middle East, the entirety of Russia, East Asia, Europe, and all across the U.S. It is the first rock band to partner with the U.S. State Department's American Music Abroad endeavor to represent America and American rock music across the globe, a project that began with Louis Armstrong and Dizzy Gillespie.
July 21: King Teddy (Swing)
King Teddy is an upbeat, five-piece combo featuring great vocals, saxophone, a driving beat and a song list that dares the foot not to tap. Although the band's influences are varied (Louis Prima to Sam Cooke to Gene Vincent to Brian Setzer to even the Beatles), King Teddy has a single-minded musical mission – to swing, baby, swing!
July 28: The HalfSmokes (WHFS Playlists, Alternative Rock)
The HalfSmokes perform favorites from the WHFS playlists of the radio station's glory days—the late '70s to early '90s. Combining melodic pop with rootsy rock, their inspired performances of these eclectic (Alternative and College Radio) classics will remind audiences of happier times! Featuring award-winning and long-time favorite Washington-Baltimore area musicians Billy Coulter, Bill Williams, Arch Alcantara, and Rich Nagel.
July performances at The Workhouse:
July 8: The Radio Sparks (Party Band)
They formed in 2013 when a local promoter in the Greensboro area needed a group to play "live band karaoke" nights at a popular bar. The trio has since become a popular party band for weddings and social events in the Southeast. Supporting and opening for national acts, they have toured the U.S. extensively, performing in historically famous venues such as The Bowery Ballroom in Manhattan and The Roxy Theatre in L.A.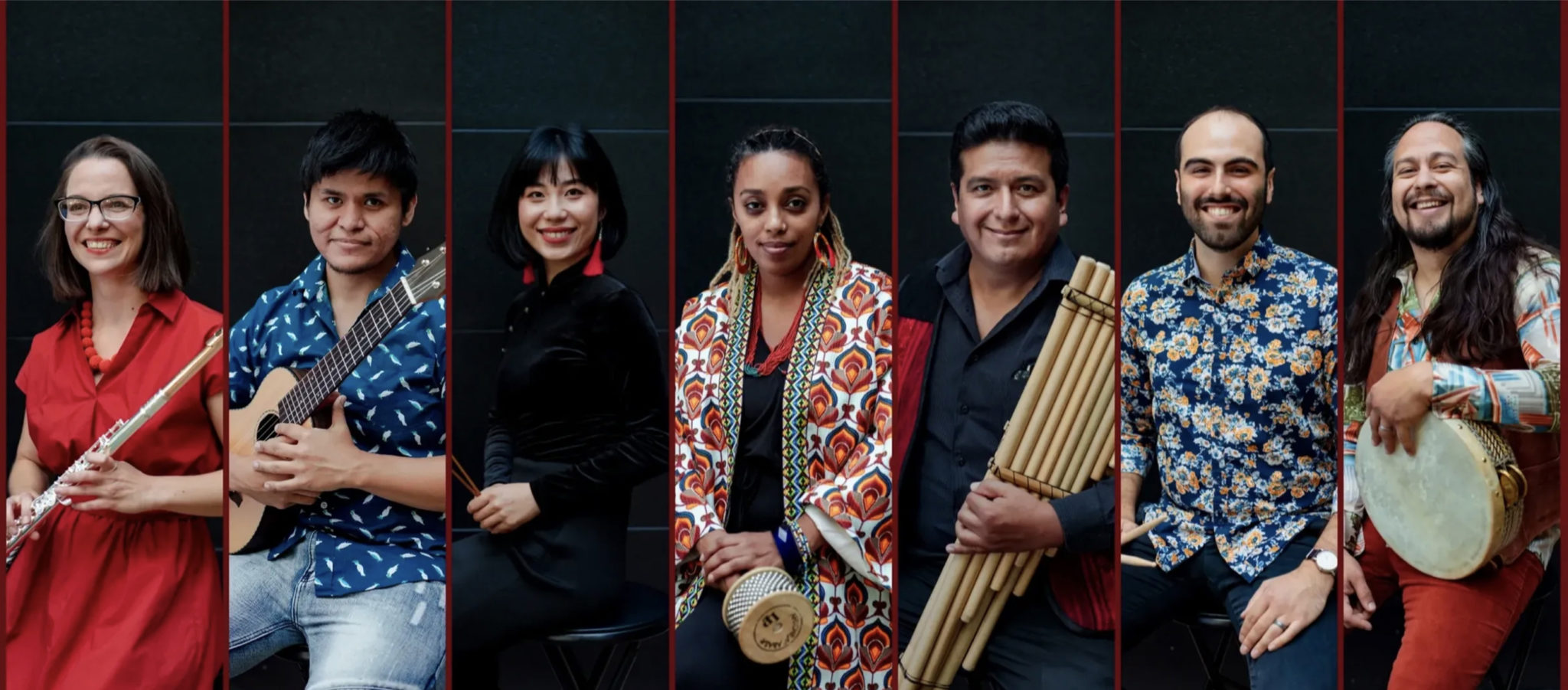 July 15: Project Locrea (World Music)
A global fusion ensemble making music that crosses cultural and musical boundaries and fuses modern technology with Western, classical, jazz, and traditional folk instrumentation from around the world. Created by Bulgarian flutist Yana Nikol to perform original compositions and contemporary arrangements inspired by the folk music of different countries to bring a better understanding and deeper connection between cultures.
July 22: Bachelor Boys Band (Cover Music)
Founded in 2012 with a passion for creating memorable events for their audiences, they enjoy bringing guests to their feet dancing.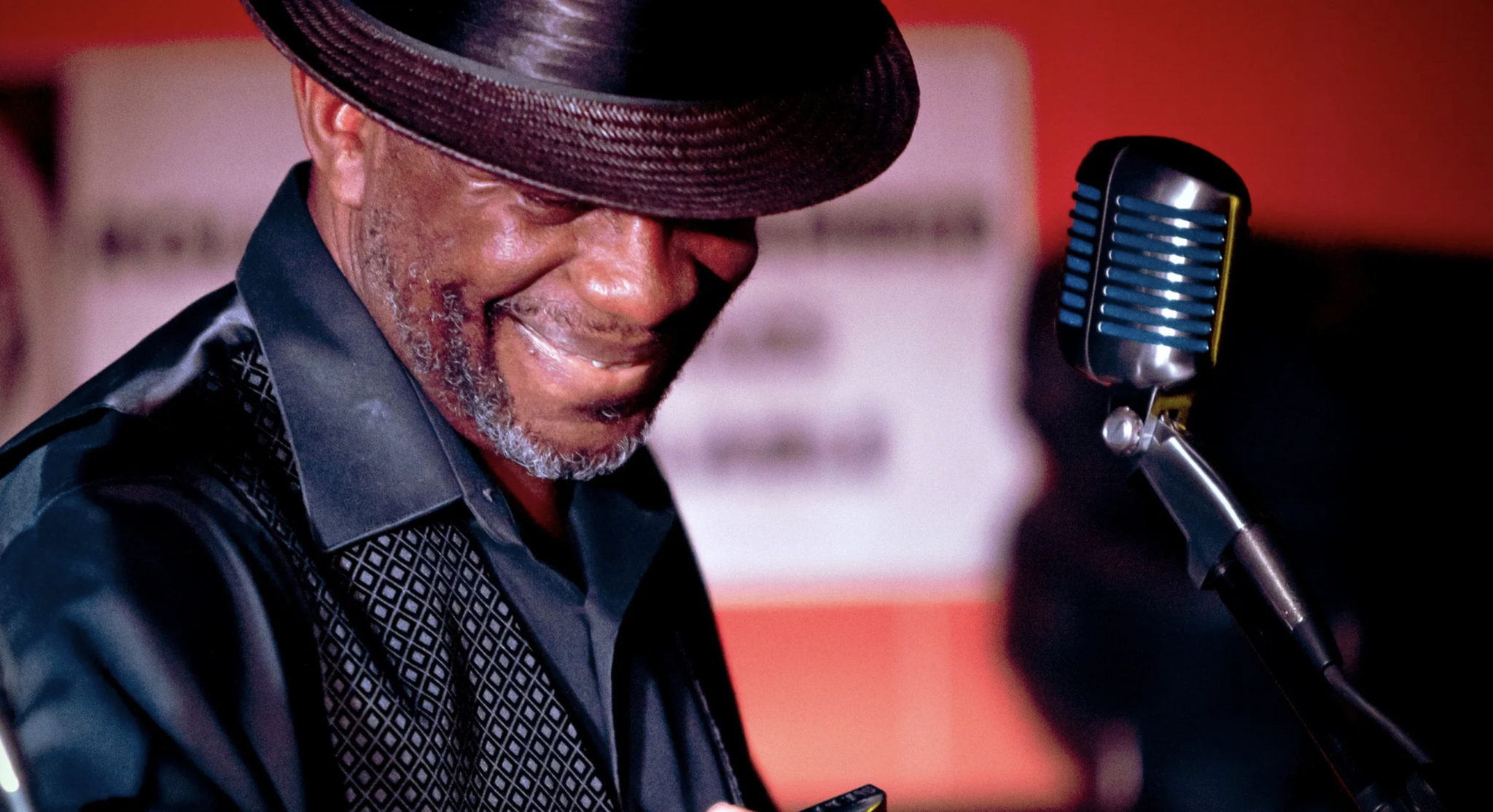 July 29: Bobby Blackhat Band (Blues)
Bobby BlackHat, Virginia's Blues Ambassador, award-winning recording artist, harmonica player, vocalist, songwriter, comedian, and producer has played harmonica for over 46 years. Bobby is a retired U.S. Coast Guard Commander with 27 years of distinguished service. He has opened for music legends: B.B. King, Taj Mahal, Delbert McClinton, Patty Labelle, Ramsey Lewis, and Maze.
Fort Hunt Park Concerts
These free concerts are held in Pavilion A of Fort Hunt Park off the G.W. Memorial Parkway at 7 pm every Sunday evening in the summer. Bringing your own chair or blanket is recommended. There are some picnic tables.
July performances at Fort Hunt Park:
July 2: Northern Virginia Saxophone Quartet
July 9: Bruce Corsio (Piano and Vocal)
July 16: Mt. Vernon Concert Band (Volunteer Ensemble)
Concerts include marches, light classics, popular showtunes and overtures, and patriotic selections.
July 23: Starlight Orchestra (Jazz and More)
Federal employees who perform together at community events.
July 30: Lesson Zero (Roots Rock)
This Northern VA band's sound is a mix of The Beatles, The Beach Boys, and Bob Dylan, from indie, alternative, country, Cajun, blues, to roots rock.