Book Reviews
Mo Katz is Brilliant Again in Hazel Falls, John Wasowicz's Sixth Old Town Mystery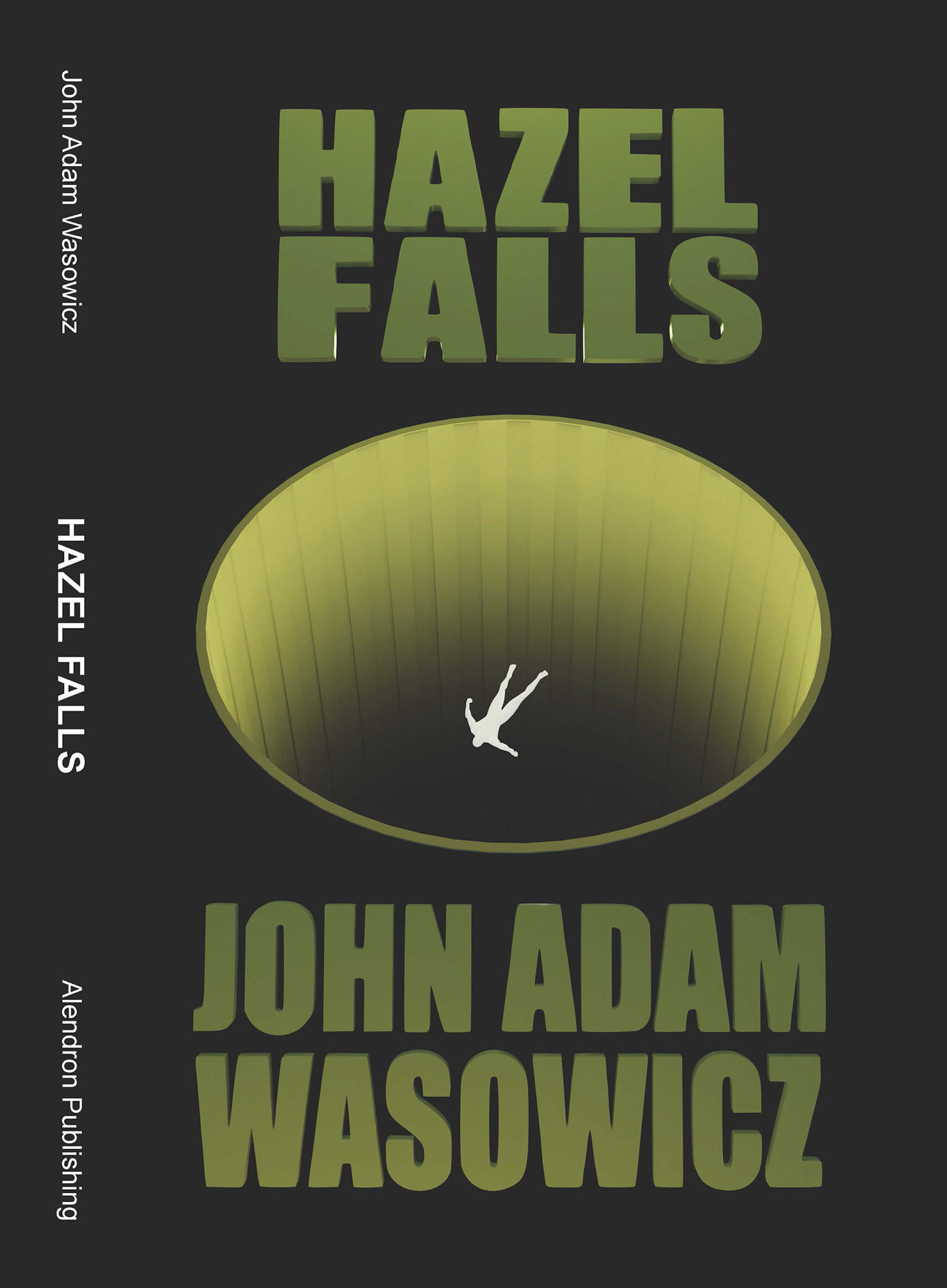 Alexandria, VA – Mo Katz–Brilliant Again
Review: Hazel Falls
Publisher: Alendron Publishing
Author: John Wasowicz
Reviewed by: Ralph Peluso, Literary Editor
Zebra Rating–5 Stripes
Hazel Falls, the sixth book in the John Wasowicz Old Town mystery series, captivates readers from the opening scene when workers at Alexandria's water treatment plant in the Eisenhower Valley make a startling discovery.
Hazel, a mechanical boring machine tunneling beneath the city to create healthier waterways, is stopped when skeletal remains are unearthed at the site. Conclusions are drawn that stem from a cold case tragedy involving sisters Chelsea and Alison Orr. Eighteen years earlier, the sisters and their friend Dwight Sharp went to a concert. At the end of the evening, the girls disappeared. Alison's body was found the following day. Chelsea was missing but was also believed to be murdered. Dwight Sharp was arrested, pressured into a confession, found guilty, and sentenced to life.
The discovery of the remains is made as the Sharp case, along with hundreds of others in Virginia, is vacated due to forensic incompetence. Sharp is pressured to enter an Alford plea, meaning he would plead guilty rather than retry the case. In return, his sentence is reduced to time already served, thus enabling Sharp to leave the court a free man.
But questions remain. Is Sharp the guilty man or did someone else murder Alison and kidnap Chelsea? Why has Sharp been denied the opportunity to tell his story? His original defense counsel did not let him take the stand. Now, his current attorney, Max Poole, is doing likewise. Why?
In the original Sharp trial, Mo Katz served as the prosecuting attorney. Although Katz took advantage of a weak defense counsel, he had not gone for the jugular, the death penalty. Intuitively, he sensed something was off.
The question this novel raises is: Who are the good guys and who are the bad? Malfeasance of a key witness may lead to overturning Sharp's conviction, but is he guilty of the crime? How does the discovery at Hazel Falls affect his case? Who else could have been responsible for the demise of the Orr sisters? As ghosts from the past surface, what influence will they have? Criminal miscues, legal maneuvers, and lost opportunities erupt as memories collide with present-day revelations and a hidden reality comes to light.
There are a lot of issues to unpack in this Wasowicz work. Although fiction, this marvelous book raises questions applicable to real-life situations. The despair someone wrongly convicted goes through, especially when lacking the means for a solid defense counsel. The wealth and status disparity in the advocacy of the accused. Is the effort, quality, and honesty of detective work equal across every social stratum? Same question when it comes to the care and feeding of evidence. Does an easy path to a socially popular conviction win out over diligence in pursuit of the truth?
"In Hazel Falls, the criminal justice system is shown to be complex. Despite the fact that the vast majority of people in the system — prosecutors, judges, witnesses, investigators, jurors — strive to do the right thing, the system is imperfect, people are flawed and fallible, and there's a constant clash between the forces of good and evil," says Wasowicz. "I use current news events in my fictional stories. In Hazel Falls, it's the use of DNA to solve a cold case and reverse a felony conviction because of problems with a forensic expert's credentials and courtroom testimony."
The author uses his legal experience to prevent the cast of key characters from getting stale. "The characters in my stories — U.S. Attorney Mo Katz, Deputy Police Chief Sherry Stone, Asst. Commonwealth Attorney David Reese and others — face new challenges in Hazel Falls that expose previously unseen sides of their character," John says. "Katz comes to terms with past mistakes, and Stone makes a critical decision about whether justice is served when an evil character meets his fate. If anything, they've become more human as the series has progressed. They err, and they strive to redeem themselves." This character development is integral to maintaining reader interest in the series.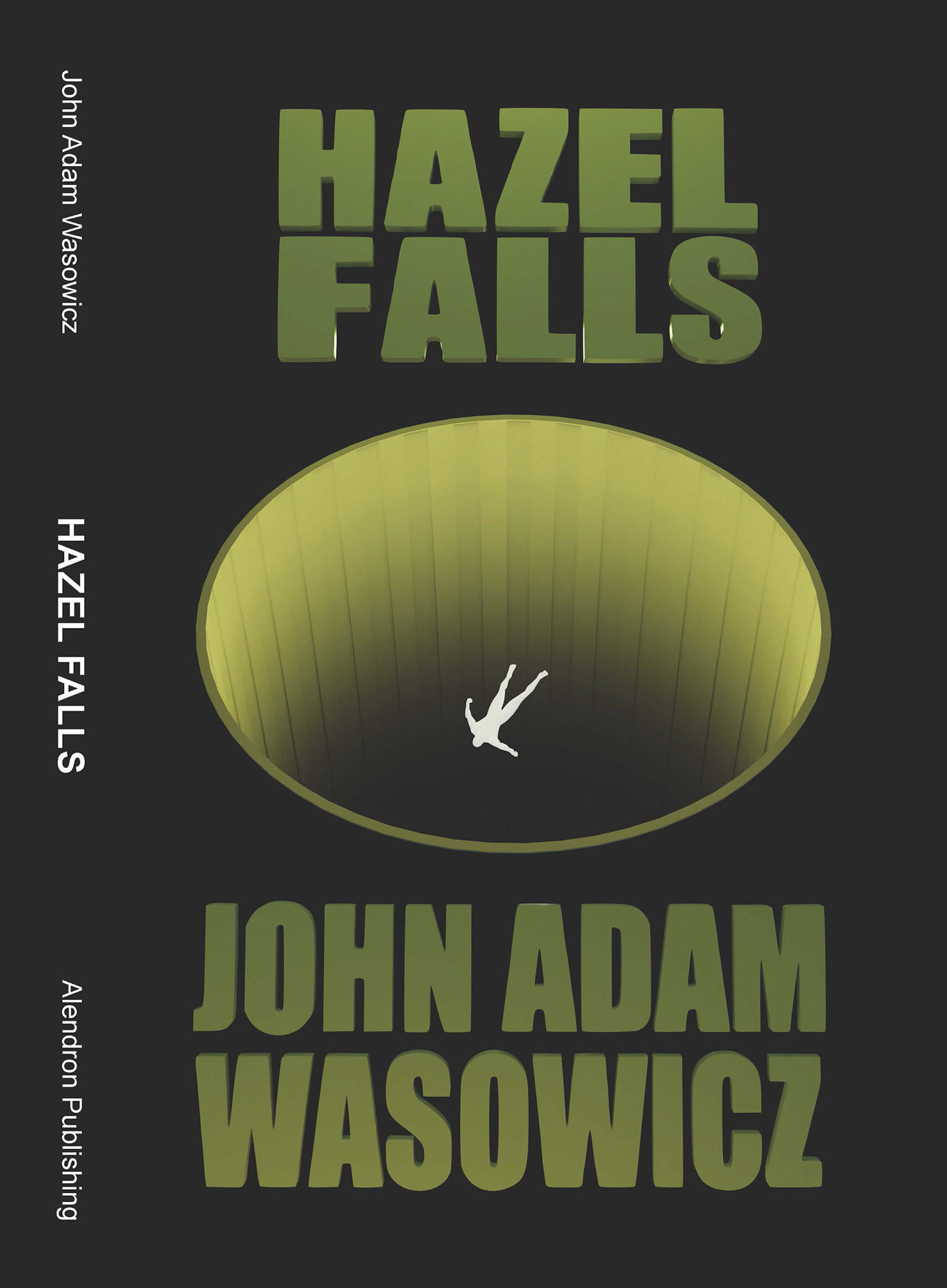 John Adam Wasowicz is the author of the Mo Katz legal mysteries, including Roaches Run (2021), Slaters Lane (2020), Jones Point (2019), and Daingerfield Island (2017). Wasowicz, who lives in Mt. Vernon, VA, has practiced law for over 35 years. While his works have detailed court scenes, he has not been inside a courtroom in over two decades, and he is OK with that. John began his career as an Assistant Commonwealth Attorney in Arlington, VA. Currently, he is a public sector attorney. His wife is retired; they are empty nesters in Mount Vernon. John spends his evenings reading and writing; on weekends, he generally signs books at stores and, in the summer, performs lawn care. Hazel Falls is a refreshing summer read for all. Zebra rating: 5 Stripes.