Mount Vernon Matters
Mount Vernon Loses a Legend: Earl Flanagan Dies
Mount Vernon lost one of its most involved citizens last month with the passing of Earl Flanagan.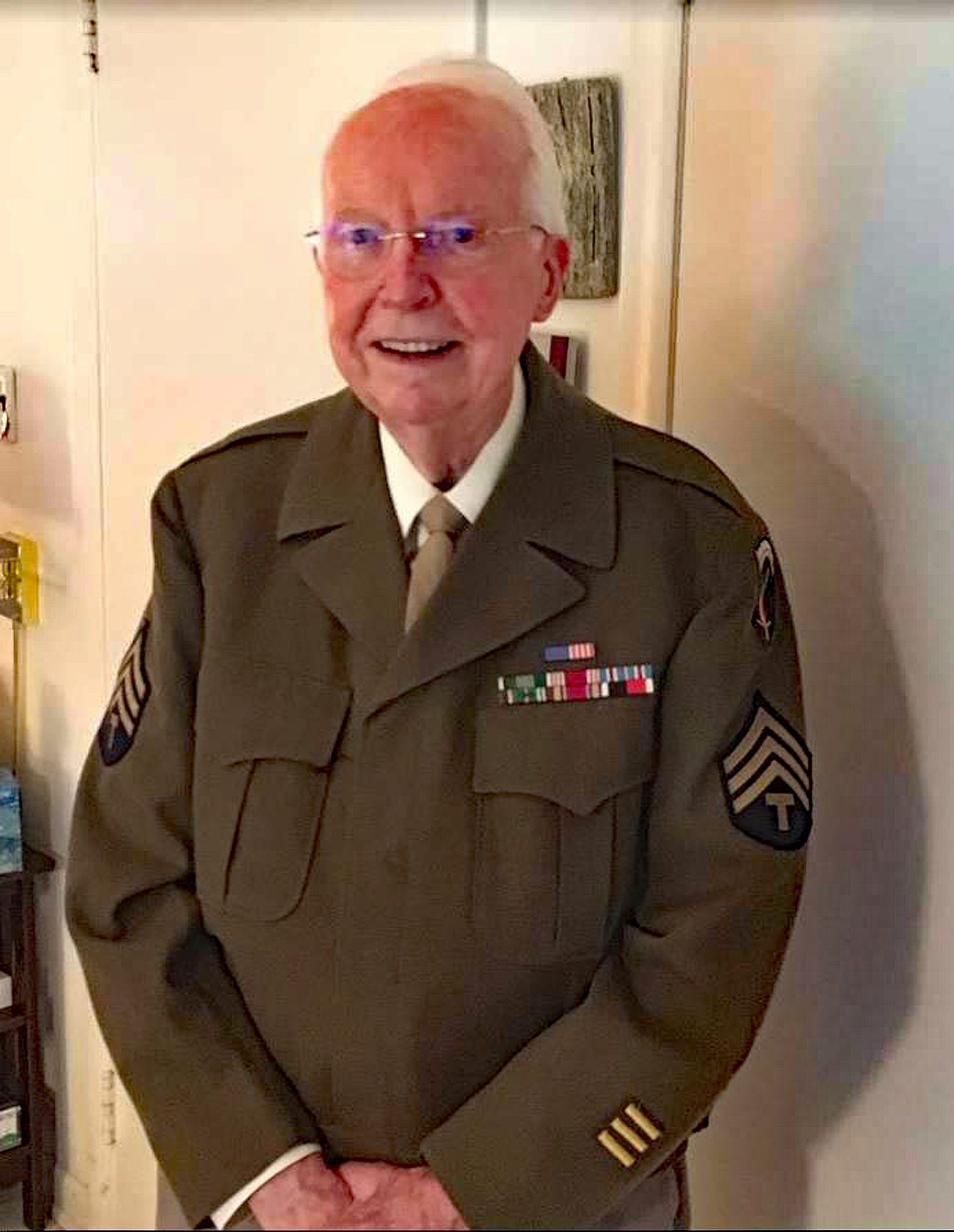 Alexandria, VA – During his 12 years as Mount Vernon District Planning Commissioner, continuing well into his 90s, Flanagan had a profound impact on shaping the direction in which the community grew and developed.
Flanagan also served as President of the Riverside Estates Civic Association, President of the Mount Vernon Council of Citizens Associations; Chairman of the Council's Transportation Committee; Board Director of the Fairfax County Federation of Citizens Associations, Committee of 100 and Southeast Fairfax Development Corporation; and a Task Force member of the Richmond Highway Revitalization Study, Mount Vernon Area Plan Review (APR) and Fairfax County Redistricting Committee.
Some of his honors included being named Commonwealth of Virginia Earl L. Flanagan Day honoree on December 28, 1997; Mount Vernon District Lord Fairfax for 1999; and Mount Vernon District Citizen of the Year in 2000. Earl Flanagan Way, a street in the Skyview Towns development near Fort Belvoir, was named in his honor in 2020.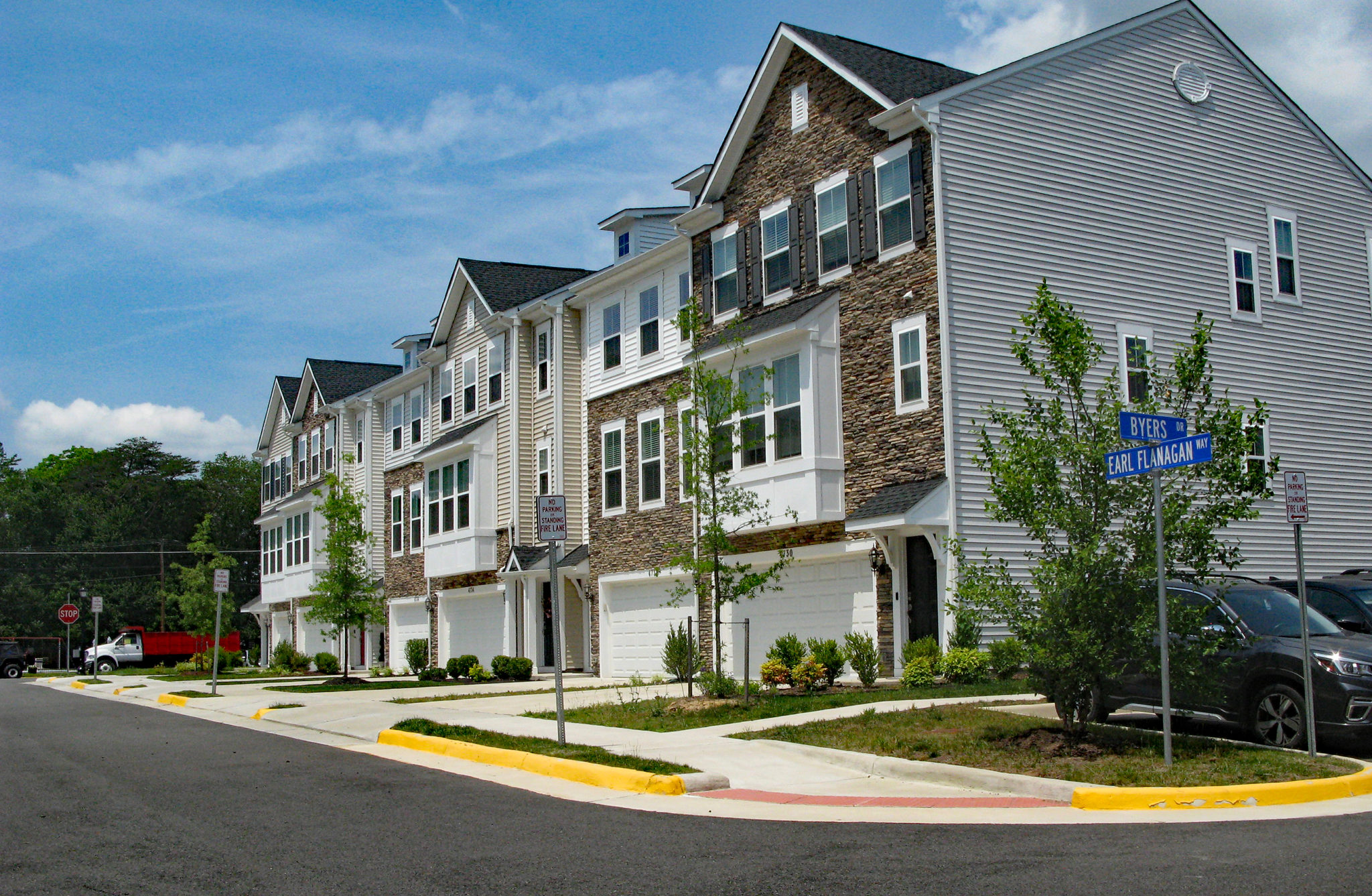 As an artillery Non-Commissioned Officer with Patton's 3rd Army in Europe during World War II, Flanagan was awarded the Army Commendation Medal for an advance landing of the 71st Division at Le Havre, France. The 71st Infantry Division liberated the Mauthausen concentration camp in Austria.
He was also part of the team dispatched by General George Patton to secure the Lippizzaner Stallions.
In 2018, Flanagan was recognized at "Prosecuting Evil," an event at the Holocaust Museum with Ben Ferencz, the last surviving Nuremberg war crimes prosecutor.
ICYMI: Burke & Herbert Bank in Alexandria Donates $25K To Veterans Organization