Foodie Newz
Restaurants in Alexandria Reinvented to Reflect Changing Tastes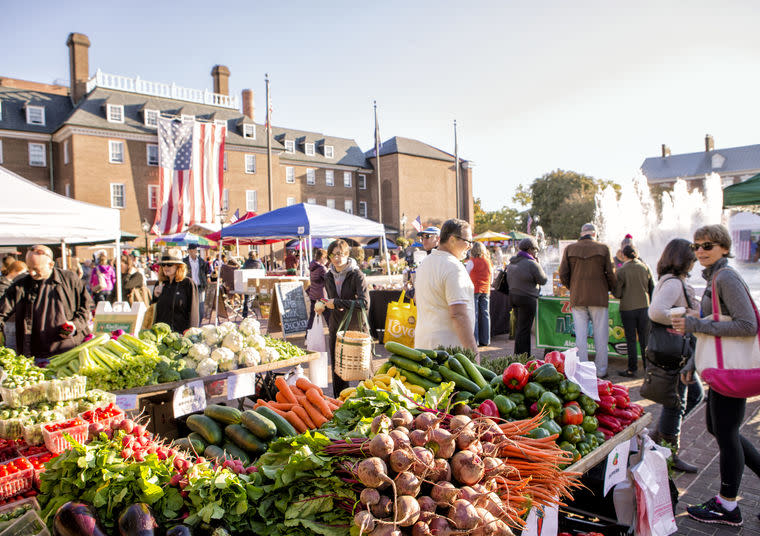 Alexandria, VA – I am always amazed at how lively and resilient the food industry is in Alexandria. Restaurants are reinvented to reflect the ever-changing tastes of the neighborhood and new restaurants are opening all over town.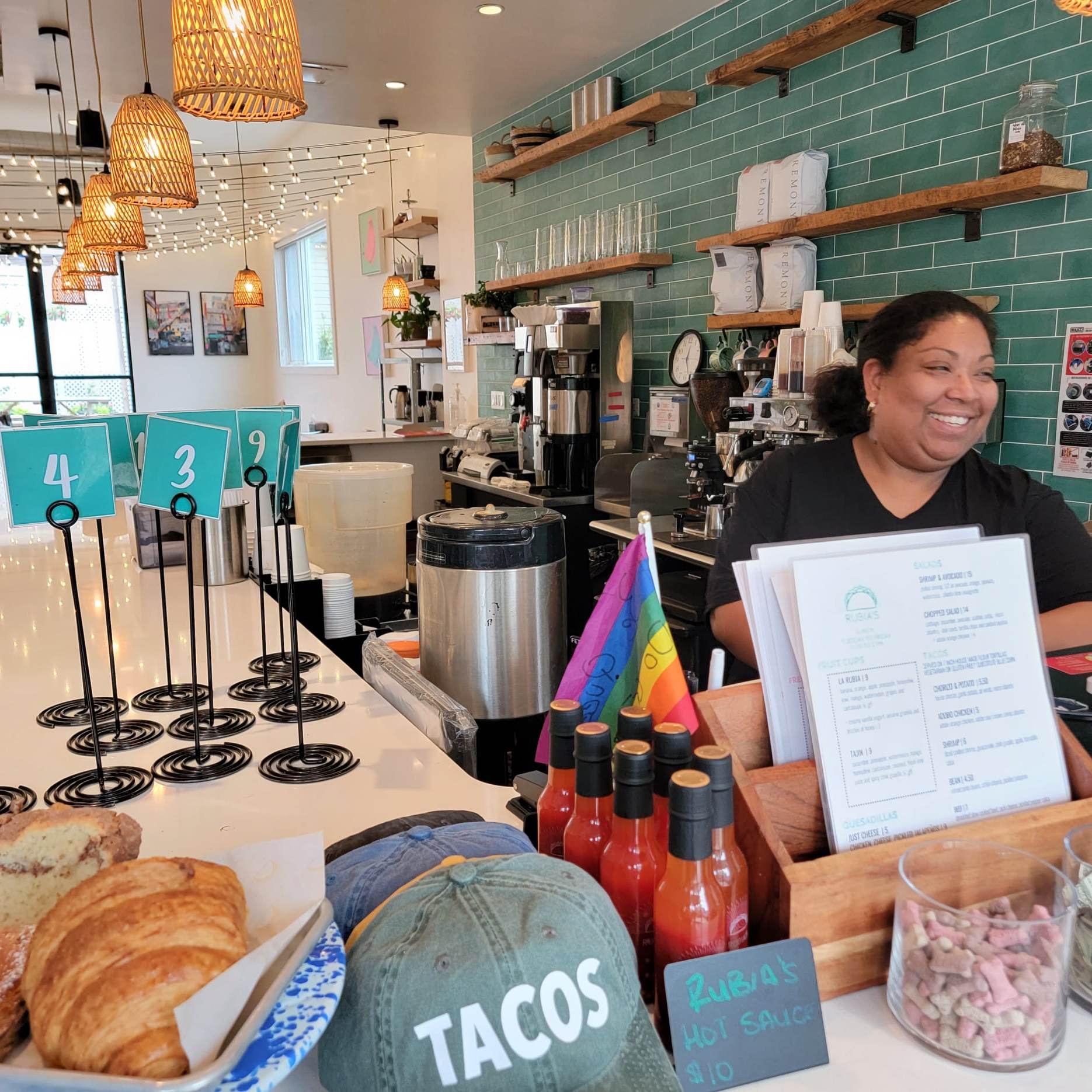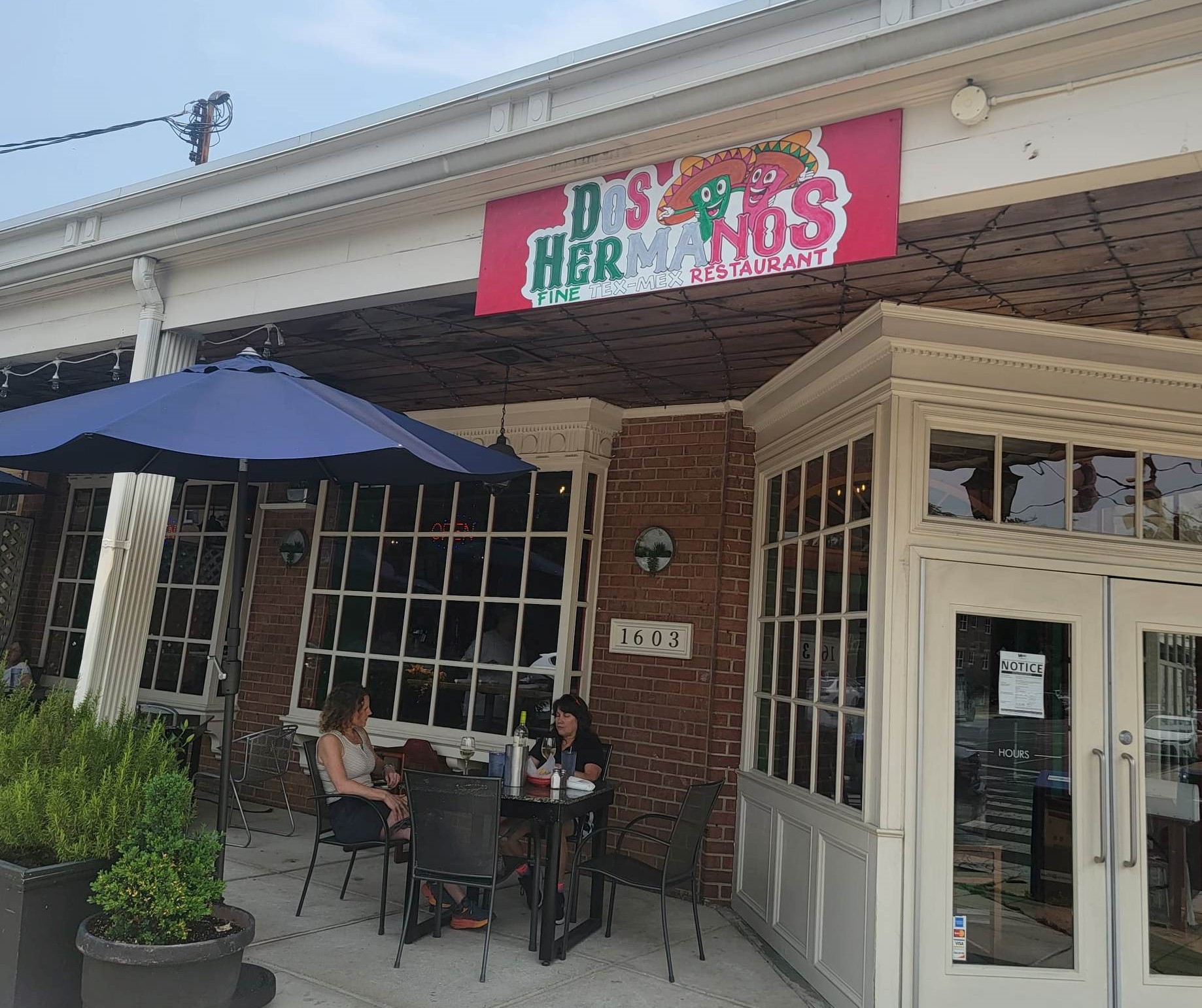 Stomping Grounds, at 2309 Mt. Vernon Ave., is now Rubia's, a taco restaurant featuring breakfast, lunch, and dinner. The menu features homemade flour tortillas filled with a variety of meats and vegetables, and sweets such as pineapple croissants, fruit cups, and guava Danish.  The menu also includes salads and ceviche, nachos, and margaritas. Only open since May 23, the menu continues to expand with more offerings. Some of the new lunch offerings include a taco with avocado and shrimp with peanuts, watercress and orange and a chopped cabbage salad with cucumber, tortilla chips, candied pepitas, avocados cotija, cilantro and a zippy chili ranch. More Mexican options recently opened include Dos Hermanos has opened at 1603 Commonwealth Ave. in the former location of Elo's Italian. Sister to Dos Amigos across from the Braddock Rd. Metro, the restaurant features many of the same delicious menu items from their previous location in Springfield. According to their website, Dos Hermanos Fine Tex-Mex offer a full-service dining, lunch, brunch, dinner, bar and beverage service. We (sic) proud to bring the best fresh Tex Mex food daily. The restaurant is open seven days a week, starting at 11 am.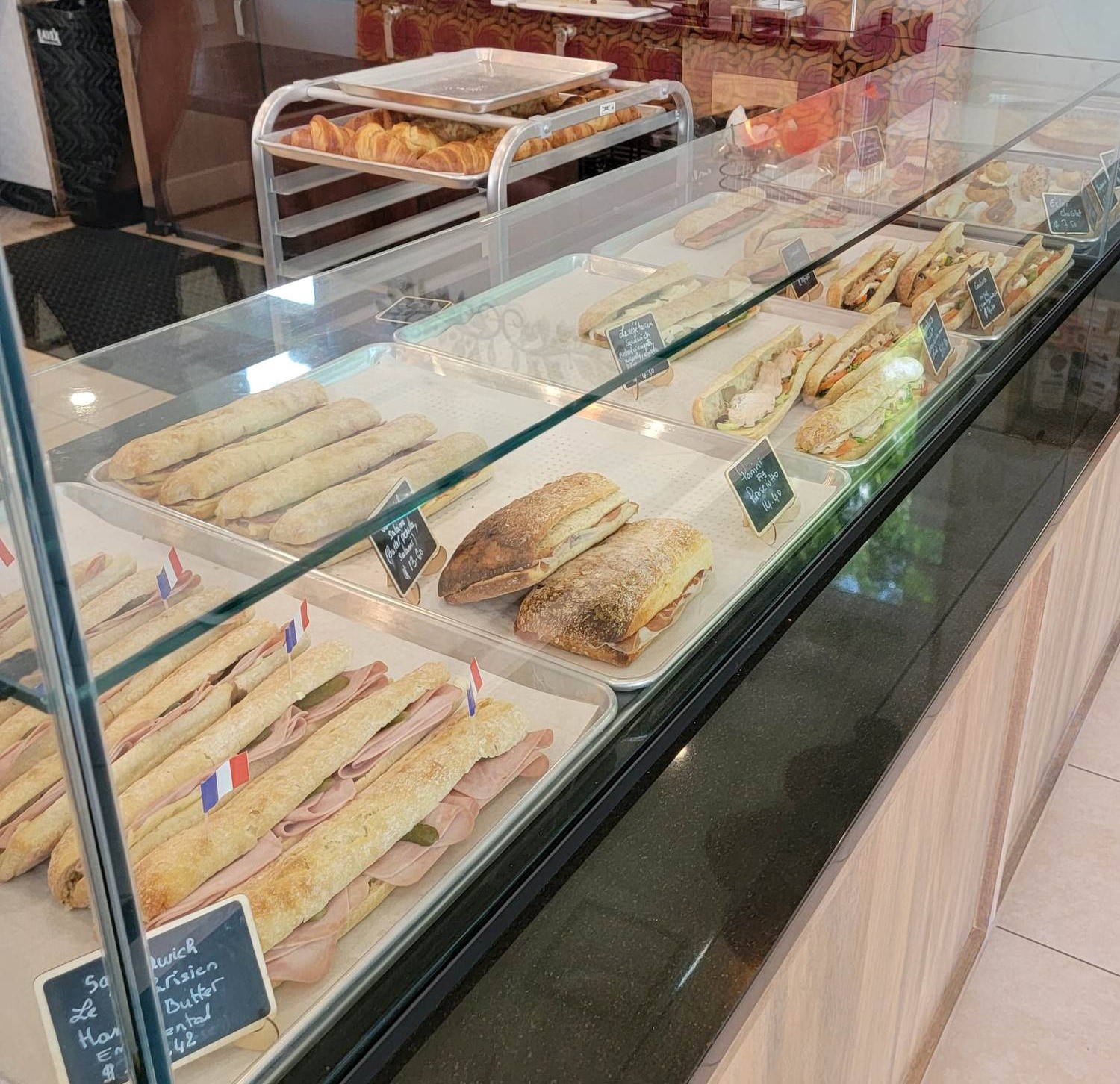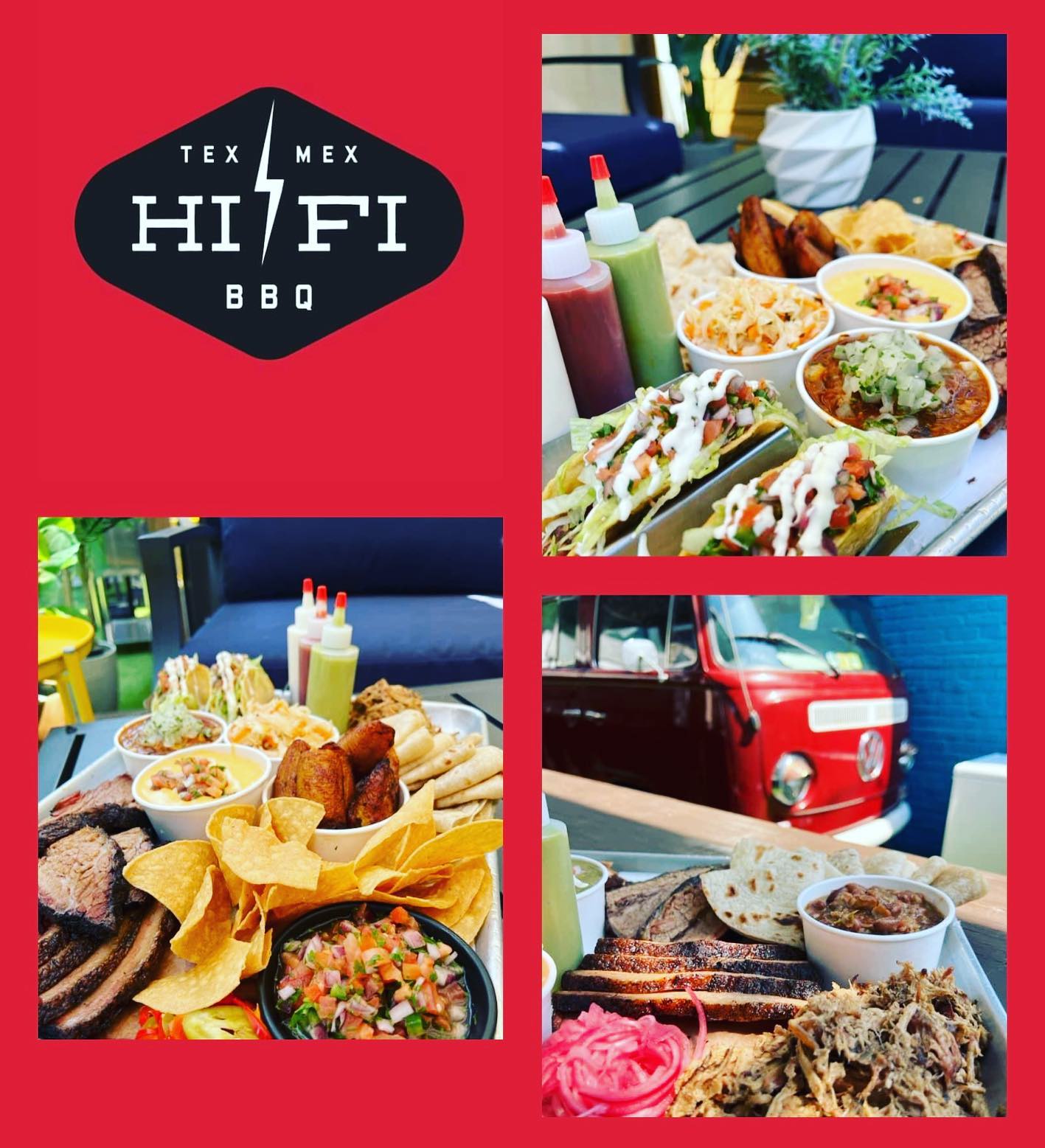 Gustave Boulangerie & Brasserie is now open in the building that formerly housed Bean Creative at 2213 Mount Vernon Ave. Open as of May 30, the new restaurant offers French pastries, sandwiches, breakfast items, expresso, and macarons. The planned menu will include food items for both dine in and carryout lunch and dinner items. According to the website, the boulangerie promises an "authentic and traditional French experience." Evening Star, 2000 Mount Vernon Ave., has created Hi/Fi Tex-Mex BBQ featuring Tex-Mex and barbecue in their back yard. The menu features a dazzling array of assorted bites, tacos and BBQ meat platters created with maximum flavor in mind by Chef Nathan Anda. Pair your meal with a beverage from Beverage Director Greg Engert featuring a wide selection of craft beer and chilled wines, along with draft and frozen cocktails.
Coming soon to the 'hood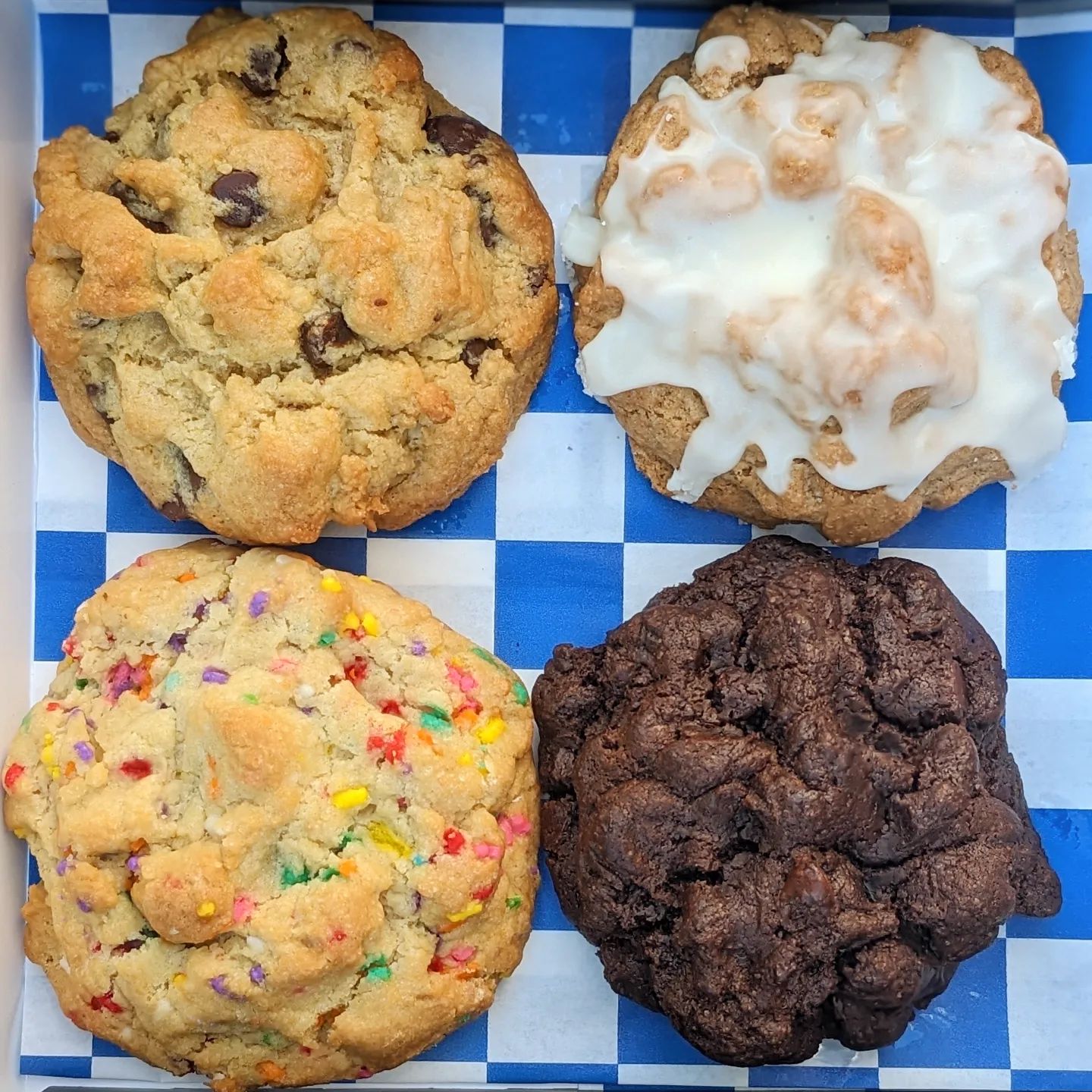 Goodbye BARtannicals, hello Miami Vibes!  Move over Crockett and Tubbs, there's a new hang in town at 2312 Mt. Vernon Ave. Break out your pastel Italian cut sports jackets, white linen pants, and t-shirt. The latest popup by our favorite Homegrown Restaurant Group reaches back to the '80s to bring us the laid-back South Florida scene where vice cops captured the bad guys.  Also on the coming soon is MidnightTreats, 110 S. Payne St., the former location of Fleurir Chocolates is becoming a plant-based cookie shop. This vegan sweet shop currently has locations in Reston and Vienna. According to their website, their mission is: "To end the negative perception around plant-based foods by creating fun and exciting treats. We believe this will lead to a decrease in consumer demand for animal ingredients which will lead to the end of abusive factory farming."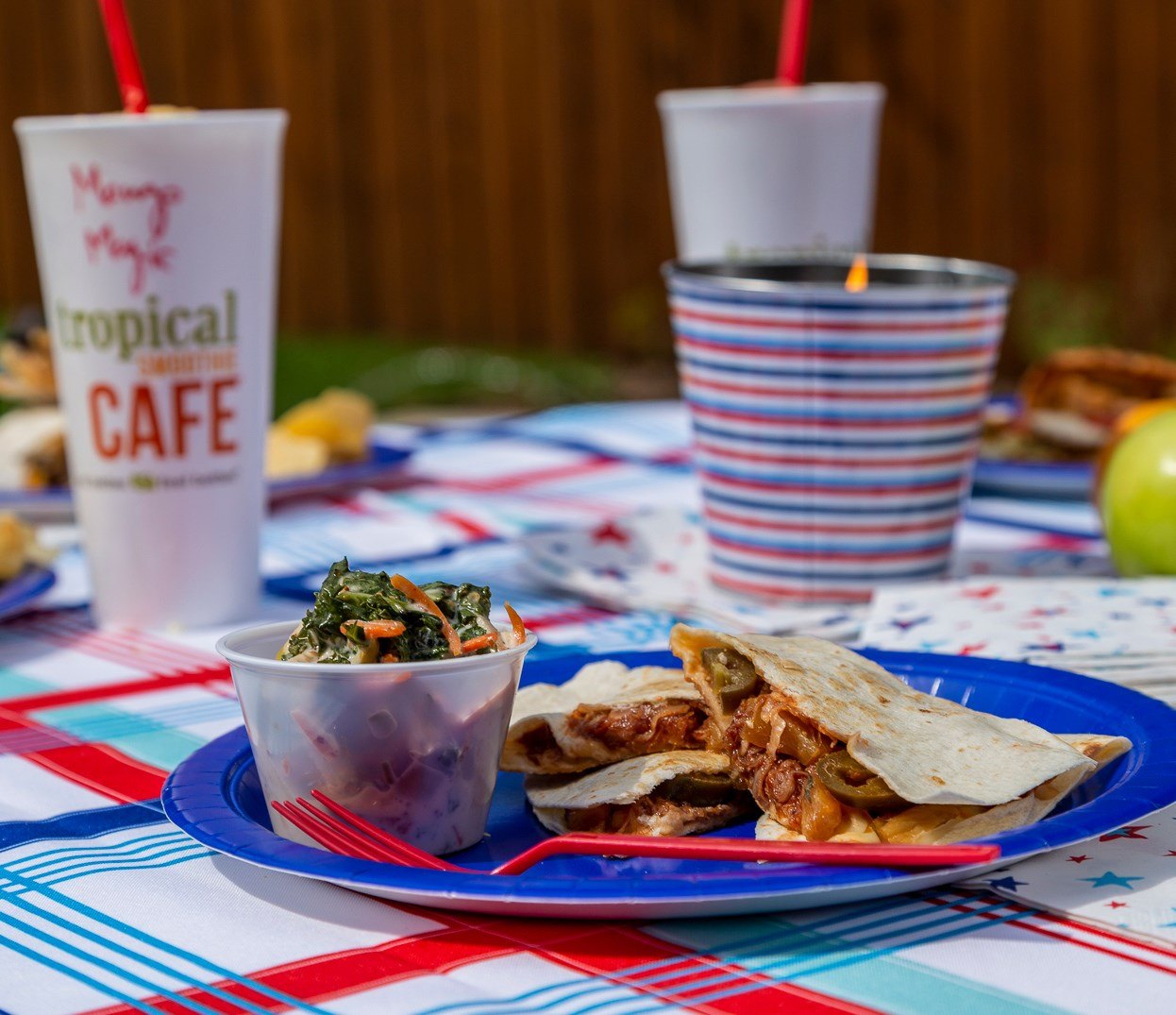 Del Ray Pizza is reopening their second floor, former home of the Reserve. Dreampt is "a cloud experience coming soon…" to the upstairs dining room at 2216 Mount Vernon Ave. on weekends starting in late June. There are no details yet but if previous restaurant iterations are any indication, look for delicious food in an intimate setting. 424 S. Pickett is the future site of Tropical Smoothie Café. With their inspiration of "Let's spread sunshine and inspire better™, they make "fresh, made-to-order smoothies, wraps, sandwiches and flatbreads that instantly boost your mood." Pick a flatbread, wrap, quesadilla, salad, or sandwich and a smoothie made with a fruit and/or veggie blend of your choosing or from their menu of a variety of healthy mixes. And for those of you anxiously awaiting the opening of Padaek's new location in the Arlington Ridge Shopping Center, 2931 S. Glebe Rd., signs are now up in the front window. The menu will include all of your favorites Lao and Thai dishes from their 7 Corners location with the addition of Burmese dishes. There will be more seating and an outdoor patio. Palm Berries is moving in next door in into the former Sweet Frog location. Palm Berries features acai in their bowls and blends. Palm Berries is a family-owned business operated by natives of Denver, NC. They currently have four locations in NC.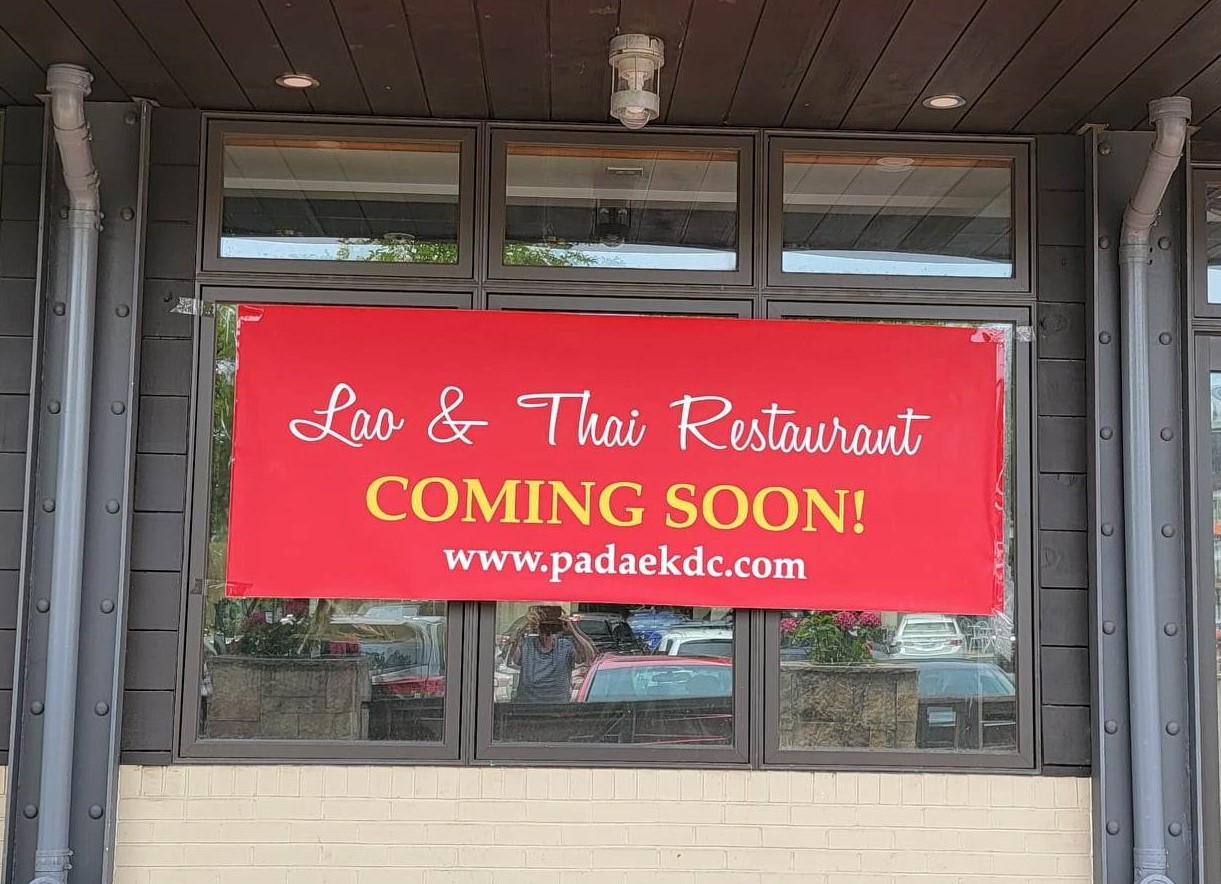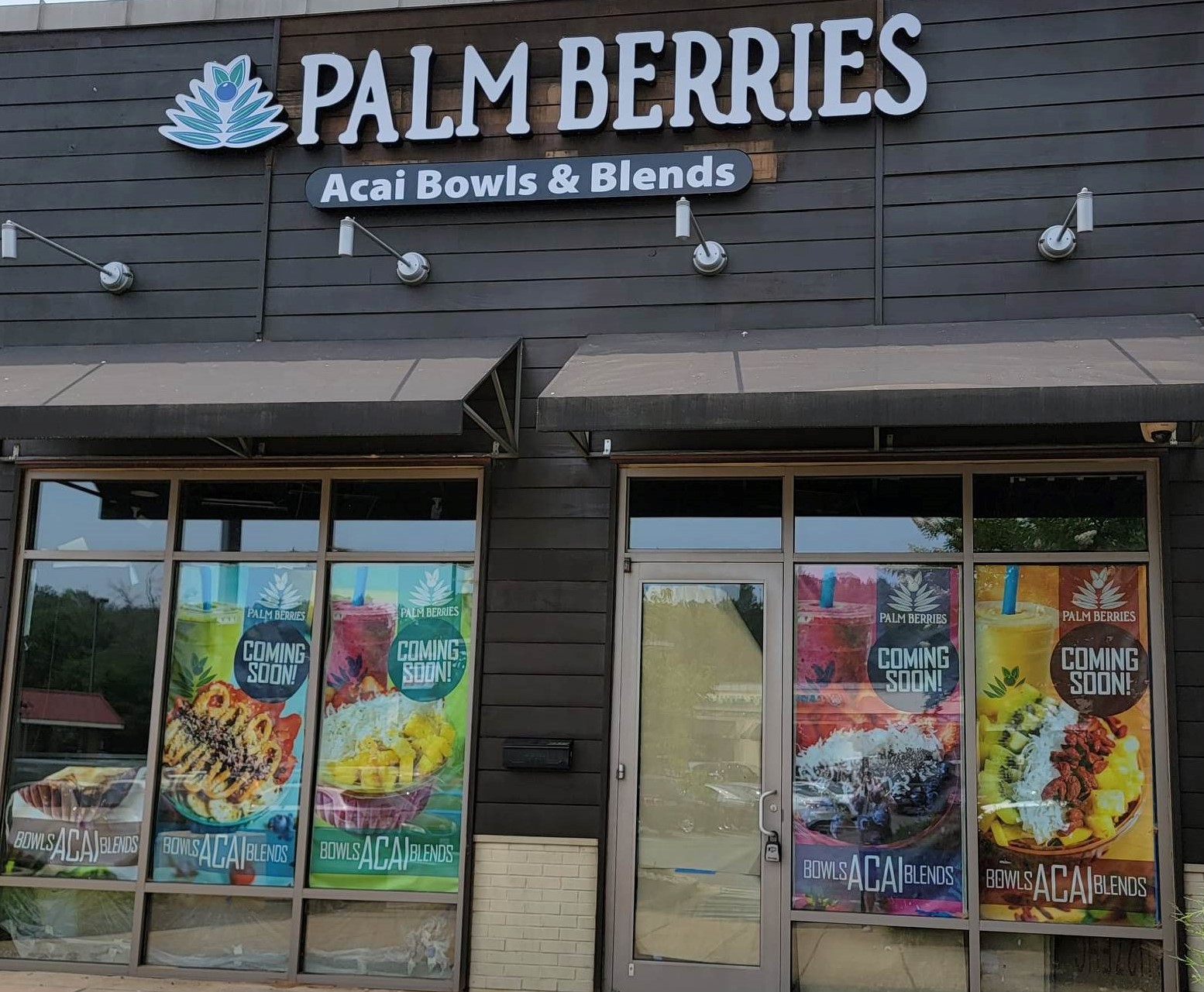 Didja know???
Did you know there is a "correct" way to eat a cinnamon roll? According to Kroger (the grocery chain) on TikTok, you are supposed to eat it by unrolling it rather than cutting it up. But, here's the twist, or should I say, untwist. Start in the middle and slurp it up as it unwinds. I tried it and it was a mess. But, aren't you supposed to get messing when eating a frosted cinnamon roll?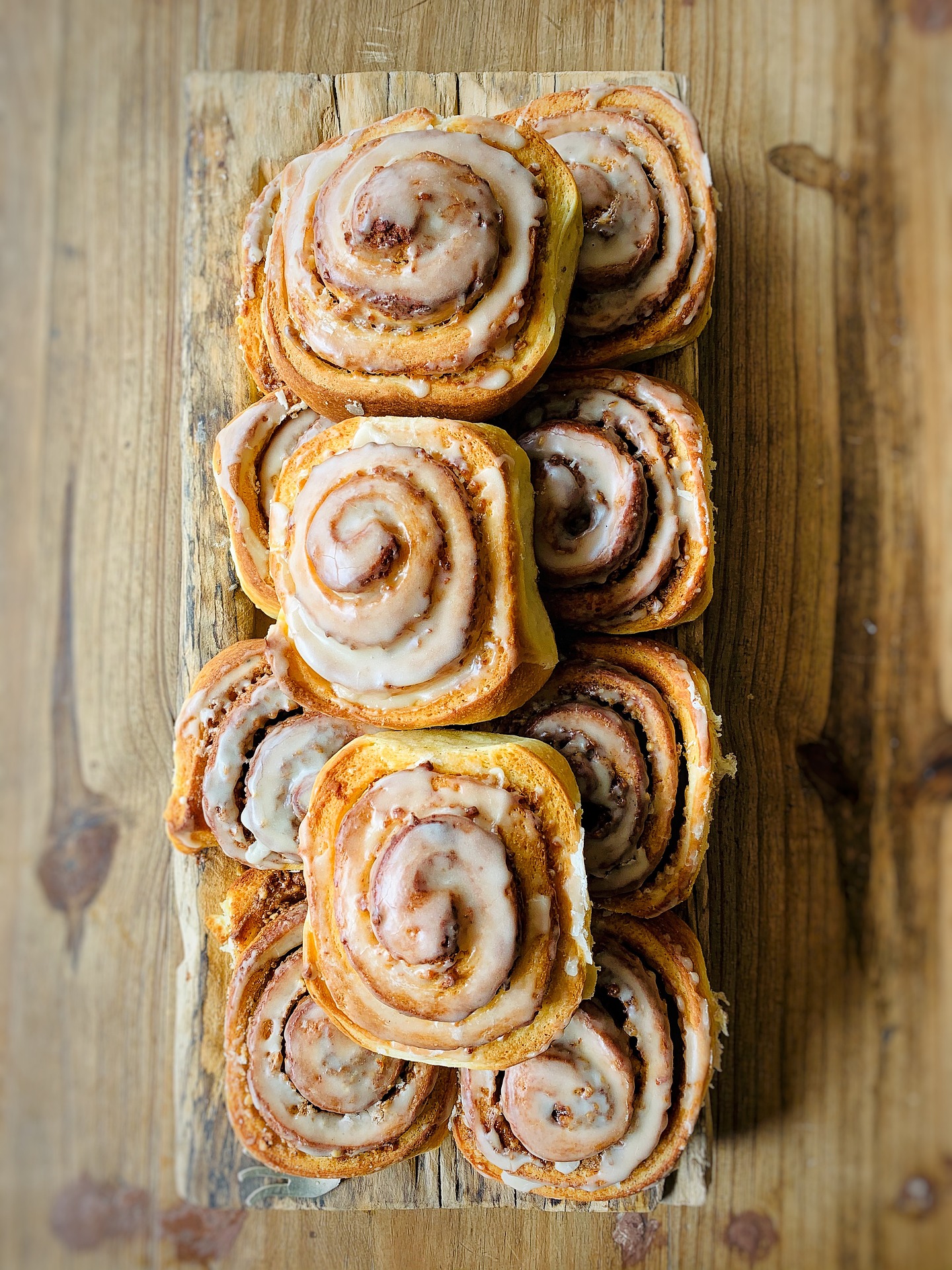 Until next time, eat well and enjoy!  I know I will.
Do you have a tasty tidbit to share? Contact me at [email protected]