Community News
Hundreds Attend 'Best of the West' Event in Alexandria Aug. 5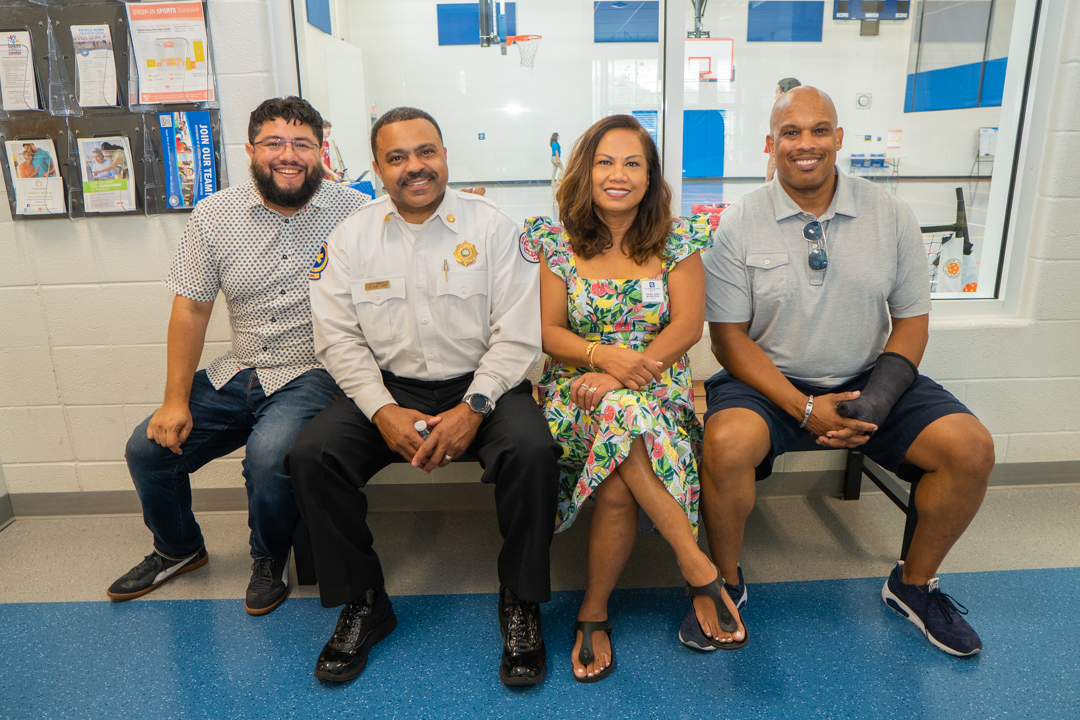 ALEXANDRIA, VA – More than 250 attended the first "Best of the West" event Saturday, Aug. 5 at the Patrick Henry Rec Center, hosted by the West End Business Association.  It was a chance for visitors to familiarize themselves with West End retail, restaurants, and nonprofits.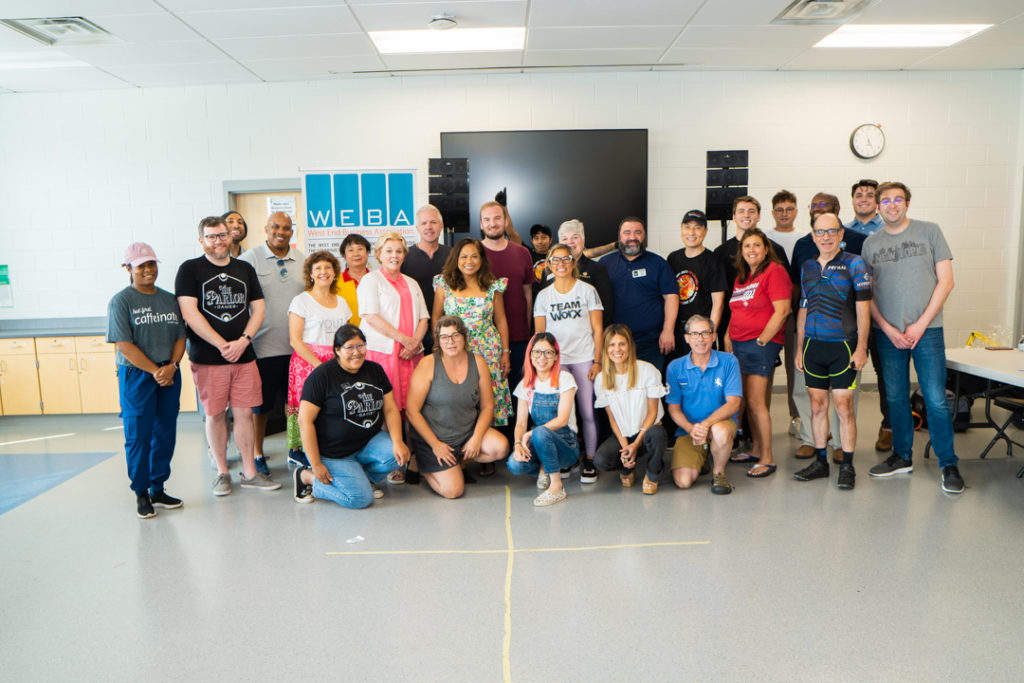 Vendors included florists. Fitness businesses led exercise classes. Restaurant reps offered tastings. There were face-painting stations for kids, and Titans Robotics gave demonstrations of drivable robots.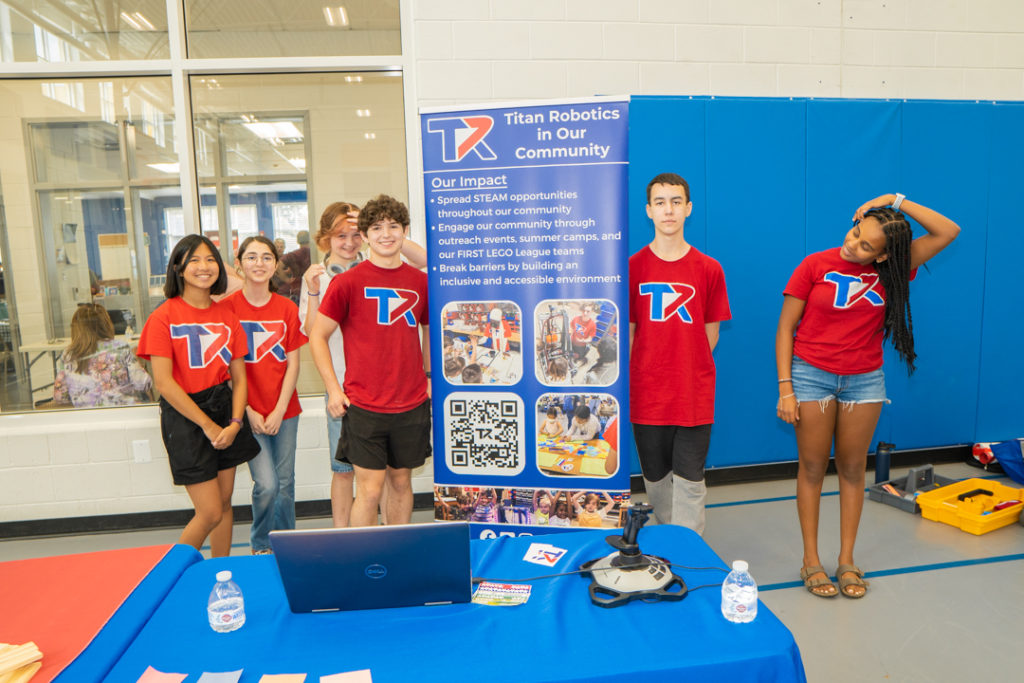 "WEBA has been thinking about hosting an event like this for years and it's finally become a reality that our community embraced. There is a real desire for a greater sense of community and place on the West End. Best of the West was a start in building that with a focus on our small businesses," said  Mary Ann Burstein, WEBA's president.
ALX Dog Walk's Bark Bingo, Blooms of Paradise, City of Alexandria – Planning Department, Elance' at West End, Finca Co., First Home Mortgage, Alexandria Bicycle & Pedestrian Advisory Committee, Healthy Lives Journey, and more were present as vendors.
Beeliner Diner brought their famous funfetti and chocolate-chocolate tower cakes. Attendees also enjoyed items from Taste of Asia's menu,  Hangry Joe's Chicken had their popular chicken tenders on hand. There were even various contents where people could vote for their favorite restaurants.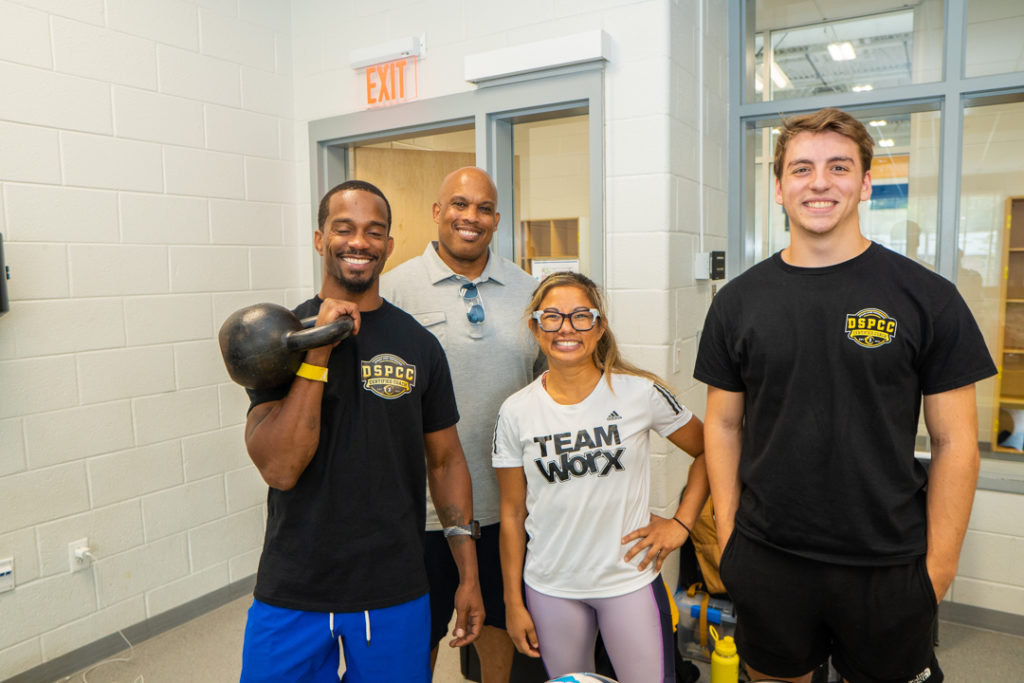 "We wanted to host something for all our small businesses and non-profits centered around our amazing, diverse restaurants. We wanted to pull the big, wide West End into one room for everyone to experience, at once," said James Lewis, WEBA Vice President and Best of the West organizer. "We knew that if we built it, people would come. Everyone wants a greater sense of community and who can resist free tastes from our delicious, local restaurants?"
VIPs in attendance included Vice Mayor Amy Jackson, Councilmembers Canek Aguirre, John Chapman, Alyia Gaskins and Kirk McPike and Alexandria Fire Chief Corey Smedley.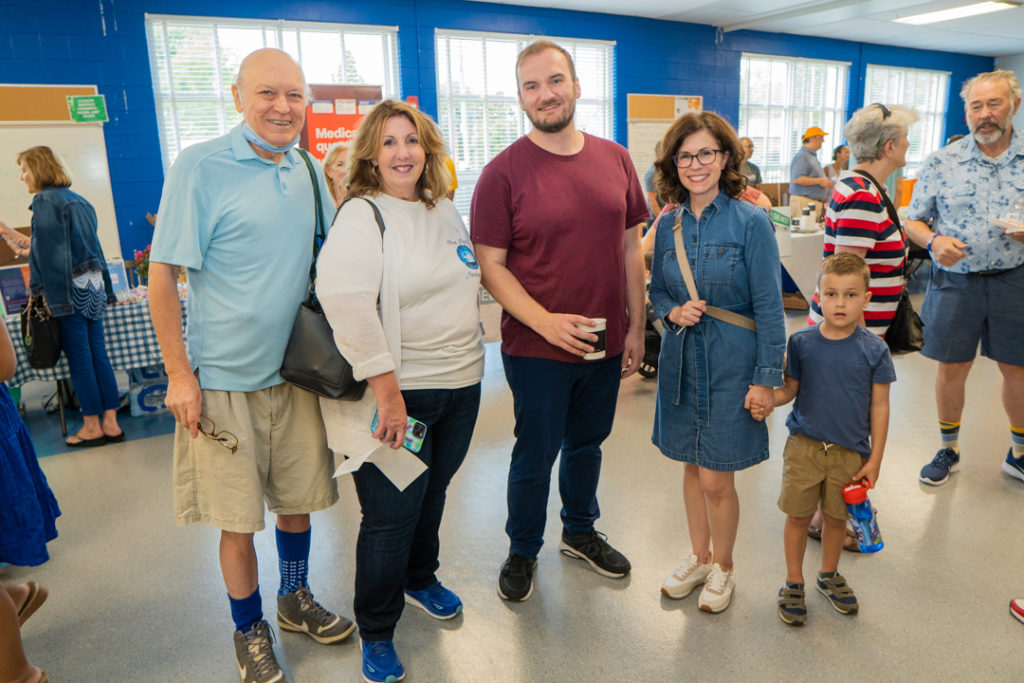 During the event, WEBA thanked the people and organizations that made it possible: Patrick Henry Rec. Center's staff, Visit Alexandria, Del Ray Business Association, Taste of Del Ray and Old Town North Partnership, Old Town Business Association, Carlyle Council, and Alexandria Chamber of Commerce
WEBA's board gave a special mention to Alexandria Economic Development Partnership. AEDP provided the seed funding to launch Best of the West. [SEE ALSO: Goodwin Living Offering Internships]