Obituaries
OBITUARY: Gerald "Gerry" Hebert, Voting Rights Lawyer and Supporter of ALIVE!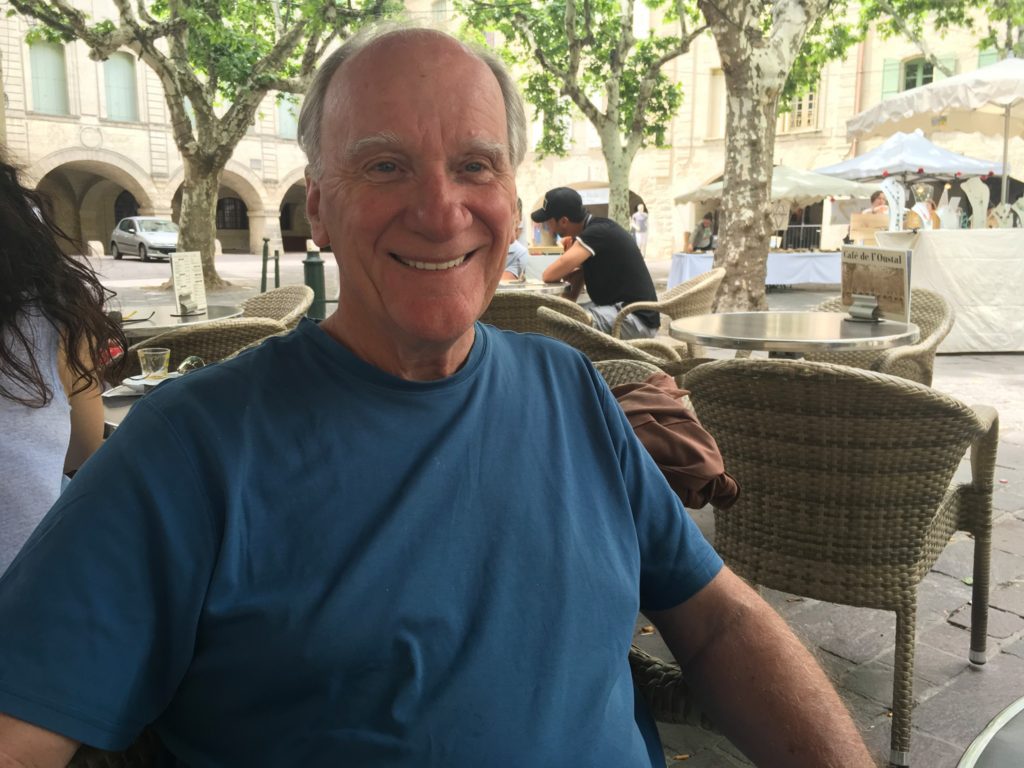 ALEXANDRIA, VA – Longtime Alexandria resident Gerald (Gerry) J. Hebert passed away on Thursday, Sept. 7. Originally from Worcester MA, he earned his law degree from Suffolk University Law School.
In mourning his loss, the Campaign Legal Center, where he served as executive director from 2004 to 2018, called Mr. Hebert "a fierce defender of voting rights and a titan of election law." He retired from the CLC in 2021.
Prior to his work with the CLC, Mr. Hebert worked at the Department of Justice as Special Litigation Counsel in the Voting Section of the Civil Rights Division, and later as Deputy Chief and Acting Chief of the division. He was the lead attorney on several voting rights and redistricting lawsuits. Many of these were decided by the U.S. Supreme Court.
Mr. Hebert was known around Alexandria for his generosity and kindness.  As a volunteer and supporter of ALIVE!, the local nonprofit that fights hunger and poverty, he was a member of its board and played a massive role in the creation of its two Food Hubs.
A statement on ALIVE!'s Facebook page reads in part: "Gerry has been at the heart of ALIVE! for almost 40 years and we are so grateful for all the hard work and dedication he demonstrated to ALIVE!'s mission and to the community of Alexandria. Gerry's passing […] is a profound loss and we mourn with his family as we recognize the absence of someone who lived a life passionately advocating for justice and compassion."
Mr. Hebert is survived by his wife, Victoria, and their children and grandchildren.
Family and friends will gather to celebrate his life on Saturday, Sept. 16 at Fairlington United Methodist Church (3900 King St.) at 11 a.m. A reception will follow at the Atrium in Old Town (277 S. Washington St.
CORRECTION: In an earlier version of this obituary, the name of Mr. Hebert's wife was incorrect. It has been updated.  [SEE ALSO: Participate in the 10 Can Challenge on Hunger Action Day Sept. 15 to Support Alexandria's ALIVE!]