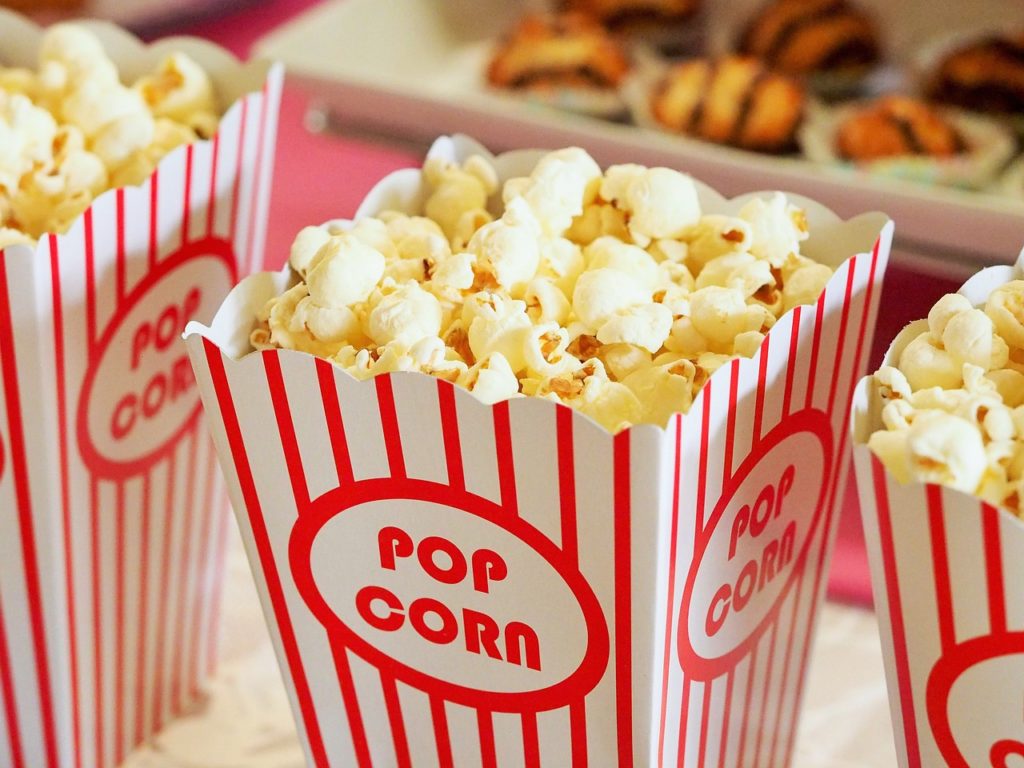 ALEXANDRIA, VA – The Alexandria Film Festival, now in its 17th year, has released a list of films that have received  early acceptance to the festival. The titles will appeal to diverse audiences. From comedies and documentaries to dramas and thrillers, there is something for everyone at this year's festival, Nov. 10-12. While all-festival passes are available now at AlexFilmFest.com, the full festival program and opportunity to purchase individual film tickets is coming Oct. 1.
Among the early-acceptance films confirmed for the festival:
Thriller Art Thief – After stealing a painting from a local museum, a passionate but untalented artist is thrust into the midst of an even bigger theft. The film was inspired by the 1990 robbery of the Isabella Stewart Gardner Museum in Boston.
Comedy Lousy Carter – Variously labeled as a deadbeat by his ex, a failure by his mother and a shell of himself by his best friend, Lousy Carter, a professor of English literature, suffers a moody reality that gets worse through a bad medical diagnosis. The film's lead is David Krumholz who starred as Bernard the elf in The Santa Claus movies.
Drama Normal – Bright and industrious 14-year old Lucie does her best to juggle school, a part-time job and trying to write a novel while taking care of her dad, who has multiple sclerosis. While fun-loving, he is not the most responsible father. When a social worker tries to intervene, Lucie and her dad concoct an elaborate scheme to make social services believe they are a perfectly normal family.
Thriller Privacy – Roopali is an operator at a surveillance command and control center in Mumbai. While being ambitious, she constantly fights her own guilt and resists a dark past. Things start to get complicated when Roopali ignores protocol and investigates a robbery/murder that takes place on her watch.
Documentary Two Lives in Pittsburgh – Confronted by his mother's illness and his child's exploration of gender, a traditional blue-collar guy is torn between who he has always been and who his child needs him to be. This film offers an exploration of how imperfect people stumble through societal questions and culture war issues when it's part of their own lives.
Select films will be followed by Q&A panels with film directors, producers and actors. For example, Sudeep Kanwal, the director of "Privacy" (listed above) plans to attend.
"We have a very strong program planned for this year's festival, with several international films we're really excited about, and expect many filmmakers to accompany their films," noted Dara Sanders, the festival chair. "Tickets for our full schedule will be available by October 1, and we encourage film lovers across the Washington metro area to check us out."
More than 50 films will screen at several locations in Alexandria Nov. 10-12 including the Charles Beatley Library (free programming Nov. 10), The Lyceum (Nov. 11-12) and the metro-accessible AMC Hoffman Center (Nov. 11-12). All-festival passes ($80), for viewing as many films as pass holders wish, are available now at AlexFilmFest.com. [SEE ALSO: Ashley Carter Sinclair Leading King St. Campus of Alexandria City High School]