Chamber Corner
Leadership Alexandria Empowers Effective Leaders for Positive Change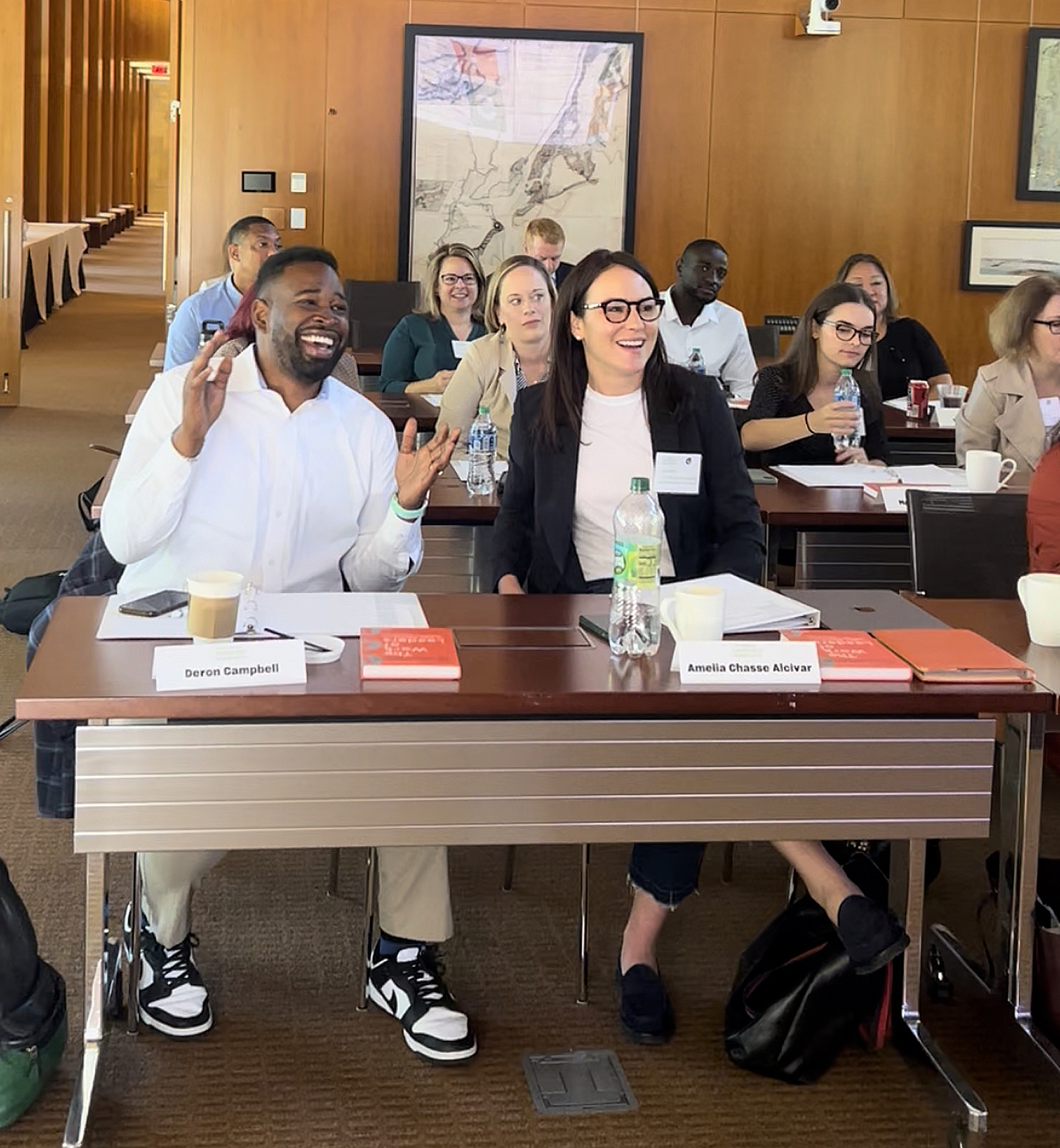 Alexandria, VA – In the heart of Alexandria, a unique program has been quietly shaping the leaders of tomorrow.
Leadership Alexandria is a dynamic nine-month civic-based leadership development program for new and established leaders. Provided by The Chamber ALX and committed to fostering civic engagement, collaboration, and community stewardship, this program has empowered individuals to become effective leaders who drive positive change in Alexandria and beyond.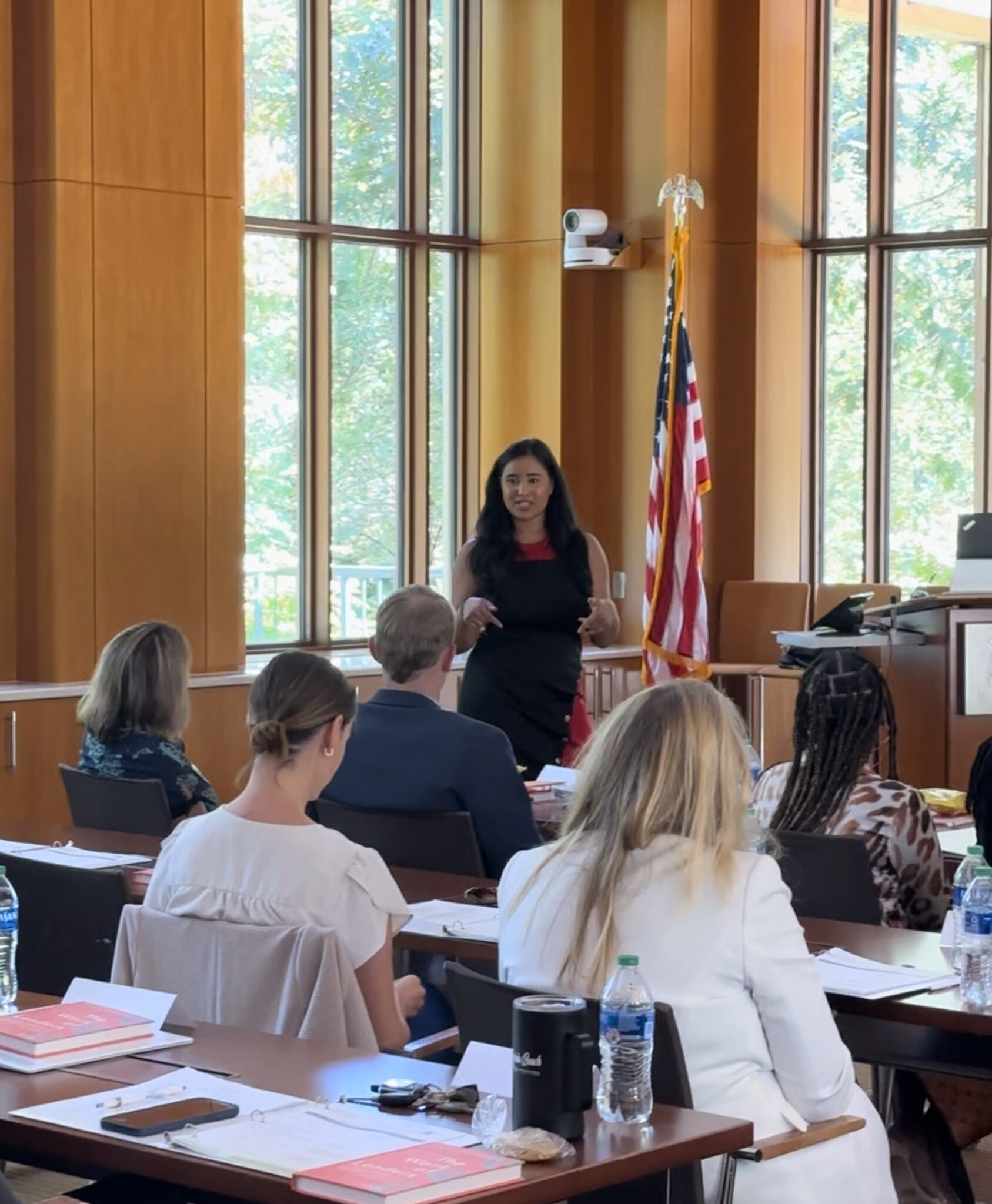 Leadership Alexandria utilizes the Work of Leaders framework to give cohesion and continuity to the developmental component of the Leadership Alexandria experience. The culmination of six years of research and development, The Work of Leaders presents a unified model of leadership – Vision, Alignment, and Execution – that neatly captures the complexity of contemporary leadership.
One of Leadership Alexandria's key strengths is its ability to bring together a diverse cohort of emerging leaders from various community sectors. Whether participants hail from the public or private sector, nonprofit organizations, or academia, Leadership Alexandria creates a platform for collaboration and cross-pollination of ideas. This diversity is a driving force behind the program's success, as it mirrors modern leadership's complex and interconnected nature.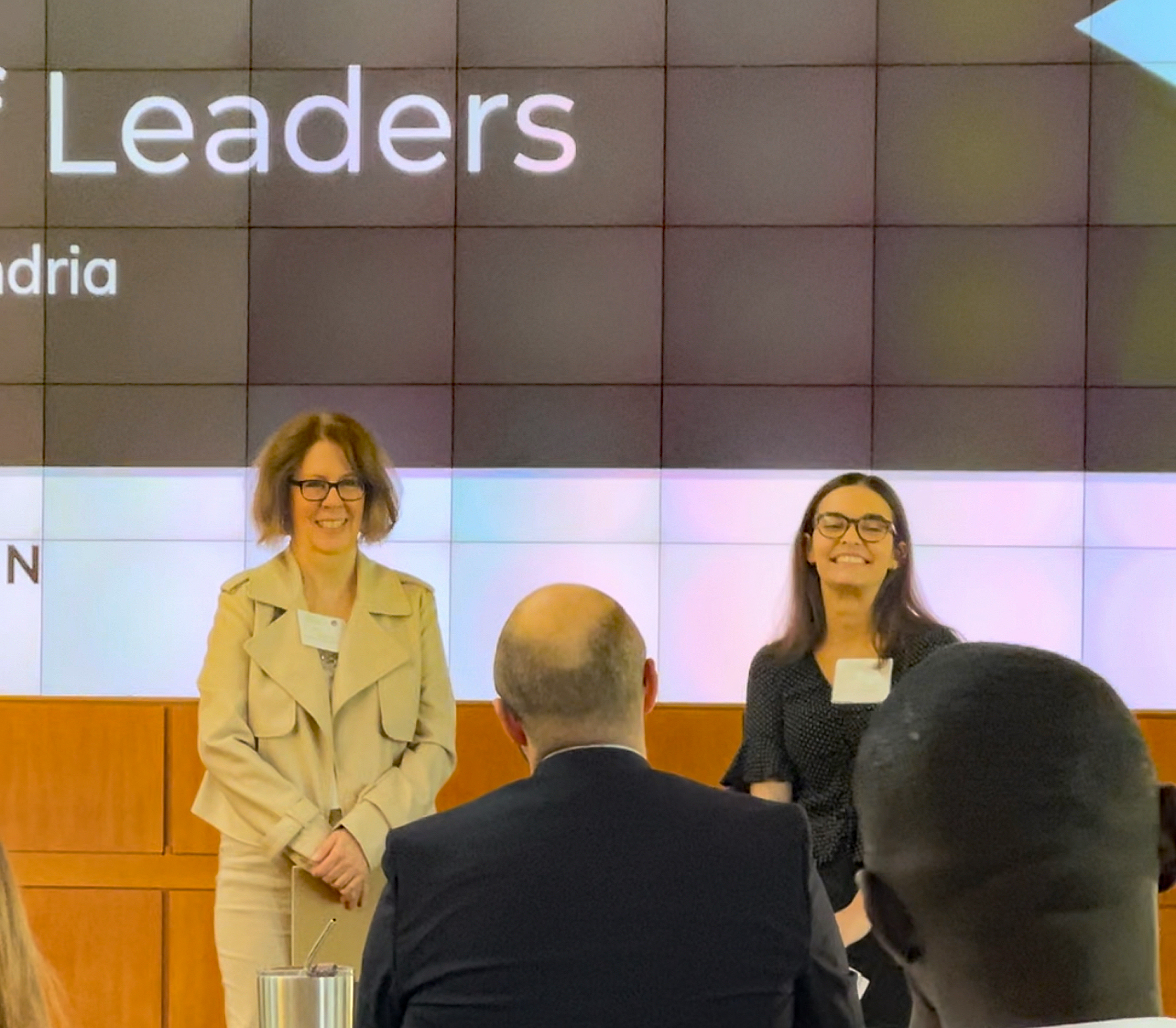 Through monthly sessions, participants explore a wide range of topics, including government and public policy, education, environmental sustainability, economic development, history, and the arts. These sessions are facilitated by experts in their respective fields, offering valuable insights and knowledge.
However, the program is not just about classroom learning. Leadership Alexandria emphasizes experiential education and hands-on engagement. Participants have the opportunity to connect with community leaders and visit local organizations. These experiences help participants develop a holistic understanding of Alexandria's rich culture, history, and opportunities for economic growth.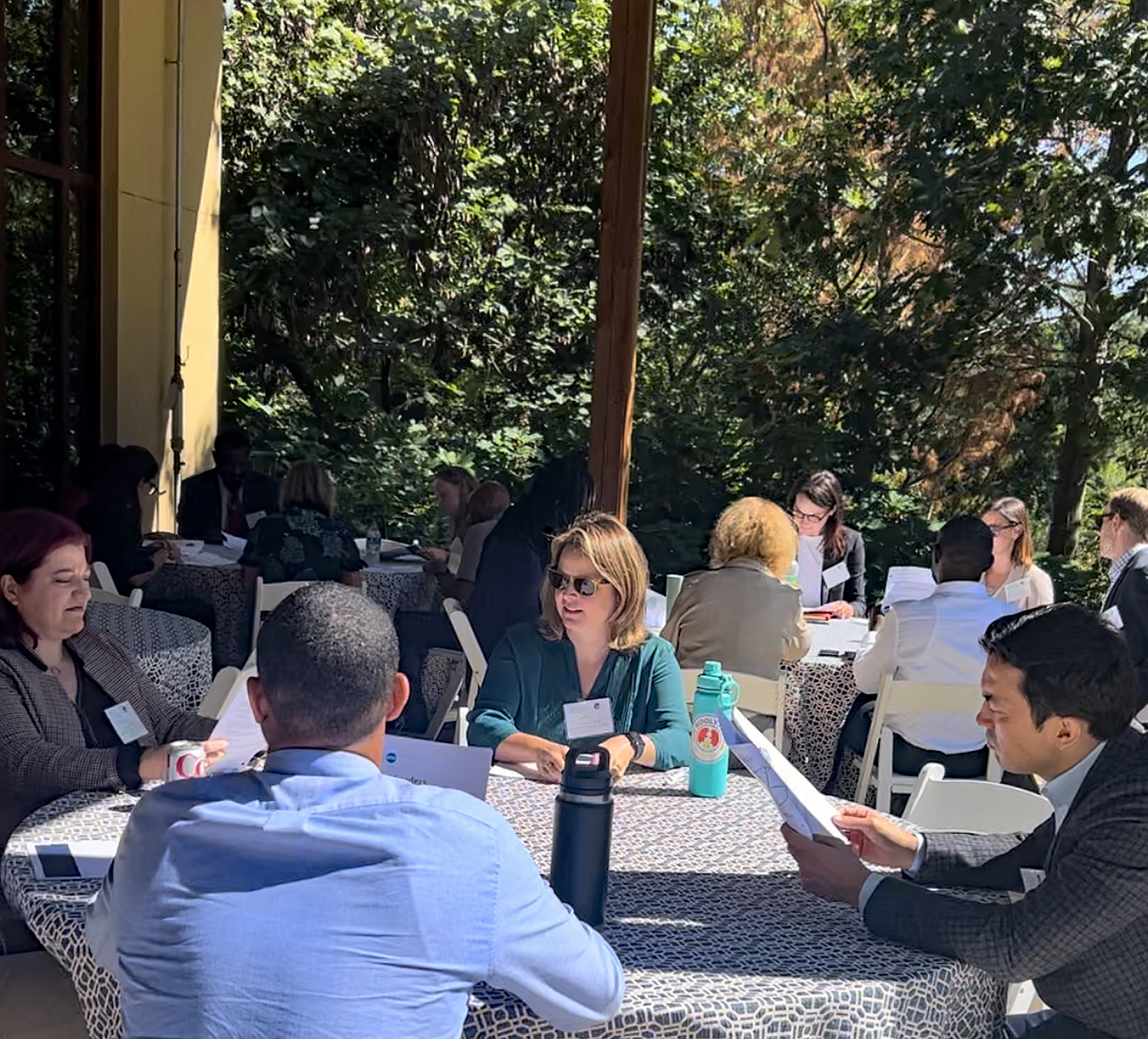 The Alexandria Chamber of Commerce regularly hosts networking events and programs that support and celebrate Alexandria's unique and bustling business community. Learn more at www.theChamberALX.com.
ICYMI: Alexandria Honors 25 Residents for Reaching 100 and Beyond; Five Present for City Hall Ceremony Sept. 12