Arts
Press Release
Tickets on Sale for Alexandria Film Festival, Community Organizations Partner With Festival to Present Timely Films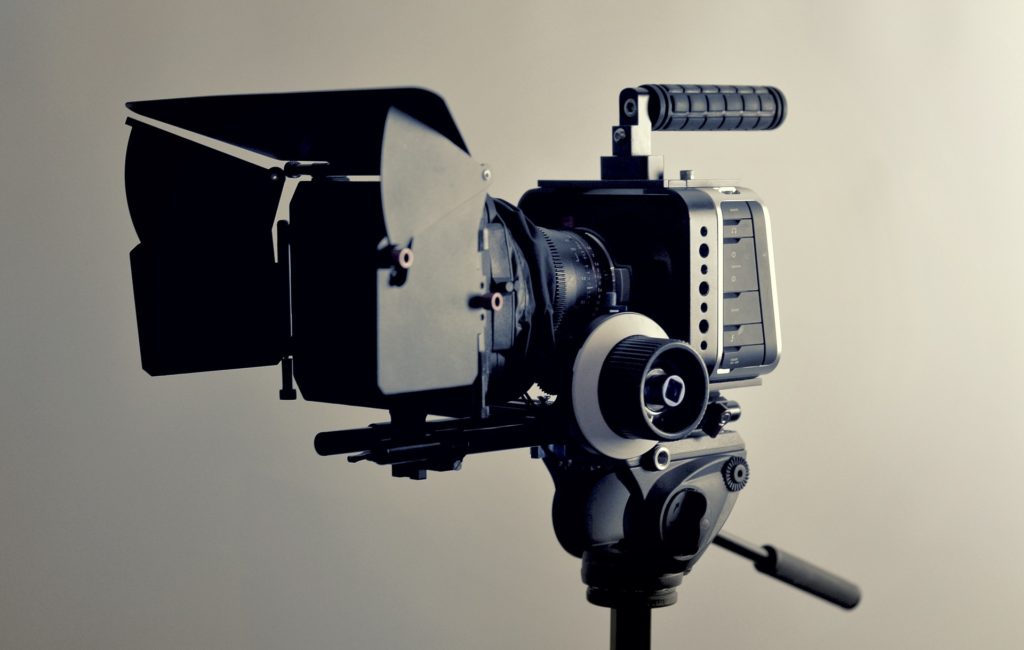 ALEXANDRIA, VA-The Alexandria Film Festival has partnered with leading community organizations to present compelling films tackling diverse, timely subjects at this year's event.
"The community organizations joining us this year to present an array of compelling films are valued partners, and we are grateful for their help in expanding the fFestival's reach to new audiences," said Dara Sanders, chair of the Alexandria Film Festival.
Friday, November 10, 2:00 – 4:00 p.m., Beatley Library
In partnership with I Am ALS: The feature documentary "No Ordinary Campaign," tells the story of Brian Wallach, a father of three, who is diagnosed with ALS at age 37. Wallach and his wife Sandra fight for their family's future while seeking to build a brighter one for thousands of others with what was once known as Lou Gehrig's disease. All films at the library on November 10 are free to the public.
Saturday, November 11, 11:00 a.m. – 1:00 p.m., The Lyceum, Old Town, Alexandria
In partnership with Safer Country: "Under the Gun: Crosshairs and Consequences," a showcase of two films, explores the impact of violence on communities and their response. A panel discussion led by Paul Friedman of Safer Country with Vijaykumar Mirchandani, producer of Song of The Rifles, and Will Allen DuPraw, director of Arming the Left, follows the screenings.
Saturday, November 11, 3:00 p.m. – 5:00 p.m., AMC Hoffman, Alexandria
In partnership with Ayuda: "Immigrant Stories: We're All Just Visitors on Planet Earth," a showcase of two films Crosses in the Dust and Temporaries, focuses on the lives of immigrants as they struggle for a better life. A Q&A with actor Luis Oliva, Temporaries, follows the showcase.
Saturday, November 11, 9:30 p.m. – 11:00 p.m., AMC Hoffman, Alexandria
In partnership with the Weisser Glass Studio, the "Light and Magic Showcase featuring the documentary Holy Frit, follows the design and production of the largest stained-glass window in the world and the artistic journey of its creators Tim Carey and Narcissus Quagliata. A Q&A panel with Sharon Moffit and Rachel Brooks, glass artists and owners of Weisser Glass Studio will follow the showcase.
Sunday, November 12, 2:30 p.m. – 5:30 p.m., AMC Hoffman, Alexandria
In partnership with the Parent Teacher Leadership Institute (PTLI), "Affordable Housing Advocacy: Stories of Structural Oppression, Black Resilience, and People Power," a showcase of three films including The City and Guardians of the Flame, explores the impacts of development on families and their traditions. A panel discussion about the generational impact of racial injustice and affordable housing on African American mental health will follow the screening.
Tickets and All-festival Passes On Sale Now at AlexFilmFest.com. [SEE ALSO: Film Festival List Previews Entries]