Telling the Freedman's Story
by Donna Walker James, Executive Director, Agenda:Alexandria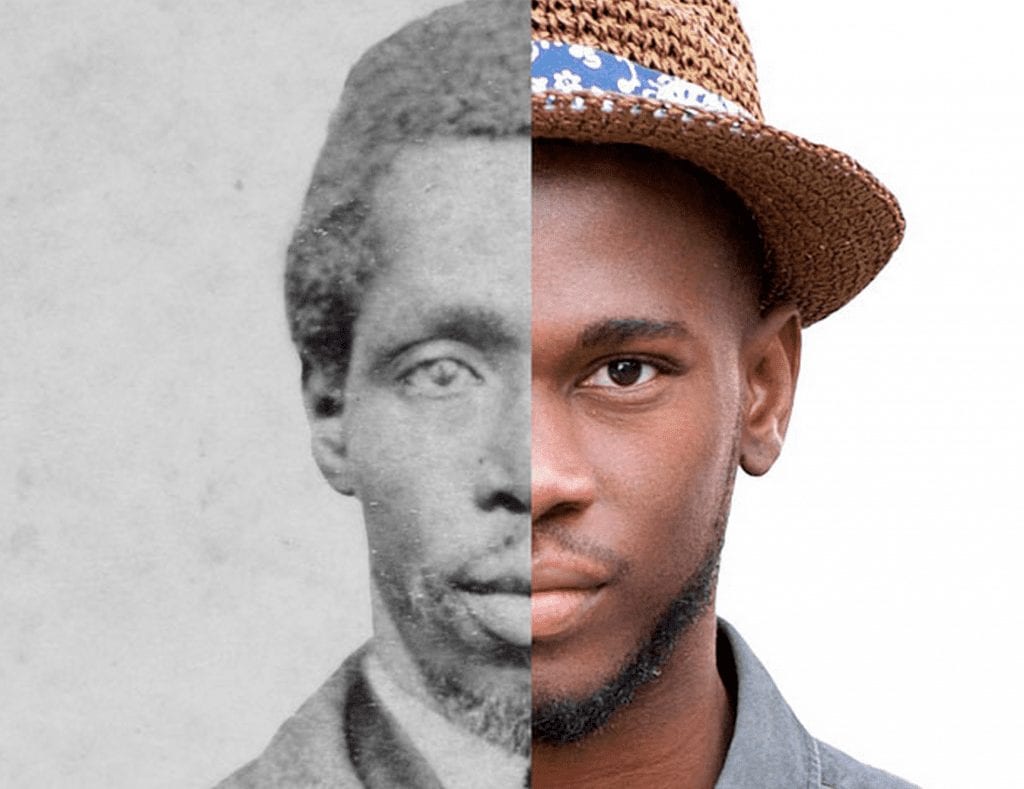 Imagine you can trace your father's ancestors back three generations to the slave quarters at George Washington's Mount Vernon. One of the new Living Legends of Alexandria, Florence King's great great grandmother, Thomascine Gray was emancipated by General George Washington and her great grandfather Thornton Gray was born a freed slave at George Washington's Mt. Vernon. King is co-chair and moderator of Agenda:Alexandria's next monthly panel discussion
Co-chaired by Mary Frances Varner, this program will focus on Alexandria connections to the acclaimed Mount Vernon exhibit Lives Bound Together: Slavery at George Washington's Mount Vernon, running through September 2018.
The Lives Bound Together exhibit helps visitors to the Virginia plantation envision the real people who toiled in Washington's home and fields.  Panelists include former City Archeologist Pamela Cressey and the current and former directors of the Alexandria Black History Museum Audrey P. Davis and Louis Charles Hicks, Jr.  Jessie MacLeod, Associate Curator at Mount Vernon, will describe the exhibit. MacLeod says the most gratifying part of curating her first major exhibition has been her ongoing contact with the descendants of the enslaved people of Mount Vernon such as King.

The public is invited to please register for the discussion to learn about historic connections between the Mount Vernon estate and Alexandria's African American history.
The Agenda:Alexandria program Telling the Freedman's Story  will be held Monday, February 26 at The Hermitage (5000 Fairbanks Ave., Alexandria, 22311).  Agenda:Alexandria, celebrates its 20th anniversary in June 2018.  Keep an eye on these pages for details.  Programs are usually the fourth Monday of the month September through May and the schedule continues to remain reliably consistent: Reception 6:30, Dinner 6:45, Program 7:15, Adjourn 9 pm. Membership still just $35 per year, allowing guests to attend the program for free ($5 for nonmembers) or enjoy discounted dinner prices. RSVPs for dinner are requested. For more information, see AgendaAlexandria.com or email [email protected].