The Last Word by Marcus Fisk
The Last Word – Faces of the Day
Marcus Fisk brings up the faces to the names on walls, headstones, benches, or lists about and related to Sept. 11 2001.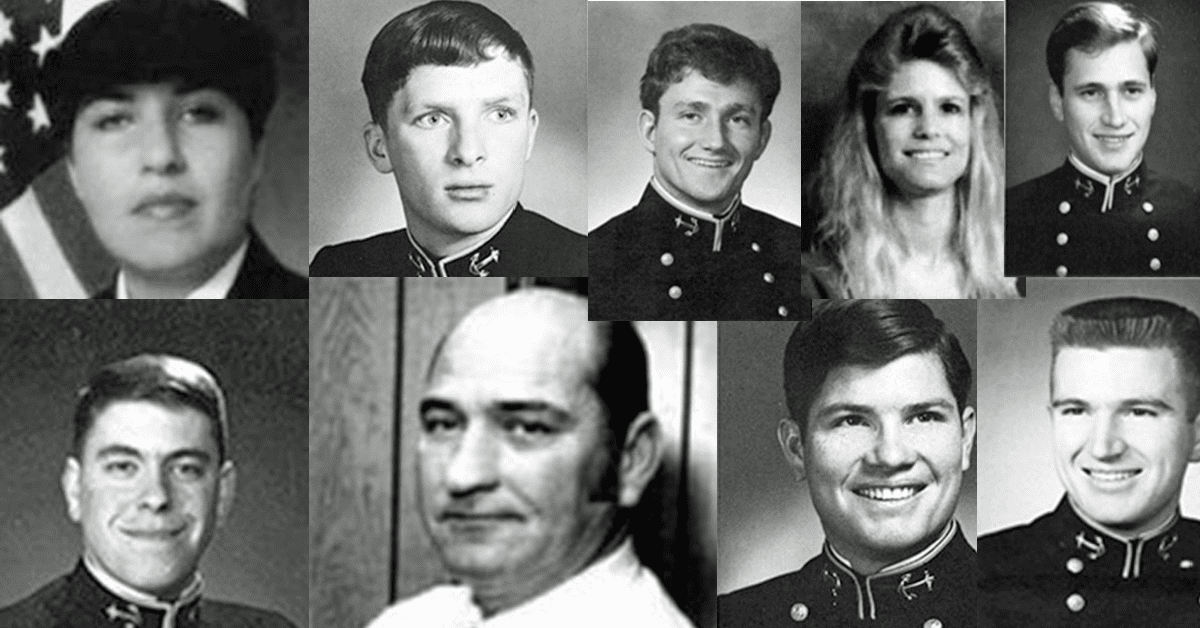 Alexandria, VA – I remember exactly where I was the day President Kennedy was assassinated. It was about 6:00 pm and my parents were sitting around the kitchen table listening to Armed Forces Radio in Frankfurt, Germany. They were in tears, and my mother told me that the president was dead.
I also vividly recall looking up into the night sky at the moon in Fairfax after watching Neil Armstrong's walk on television.
On Tuesday, 11 September 2001, I had left active duty at the Pentagon on the previous Friday and was back at my civilian job when the Human Resources Director told me to come into the break room where a small group had assembled. ABC News was showing the plane hitting the World Trade Center.
"What a horrible accident,' someone muttered.
"That wasn't an accident," I said. "That was an attack."
Everyone in the room was shocked at my analysis.
I told the H.R. Director that I would likely be on active duty very soon, and they should not expect me back anytime soon. Four days later, I reported to the Commanding General of the 1st Air Force at Tyndall Air Force Base, Florida, as the Navy Liaison Officer. I was to coordinate Navy support to the Air Force controlling the skies over the U.S.
The events of 9/11 touched many people in our country on that day and in the days, months, and years that followed as we fought to protect ourselves from enemies we had never anticipated. Rather than describing what I did for the next eight years in the fight against terrorism, I offer here the faces of some of the victims of that day, a brief note about them, and the connection I shared with each, either directly or by a simple degree of separation. Many of those who follow once lived in our neighborhoods.
The U.S. Naval Academy
As a Naval Academy graduate, these are my fellow alumni who perished on 9/11. I am fortunate to have known several of these fine gentlemen.
Captain Charles F. Burlingame III '71, USNR (Ret.)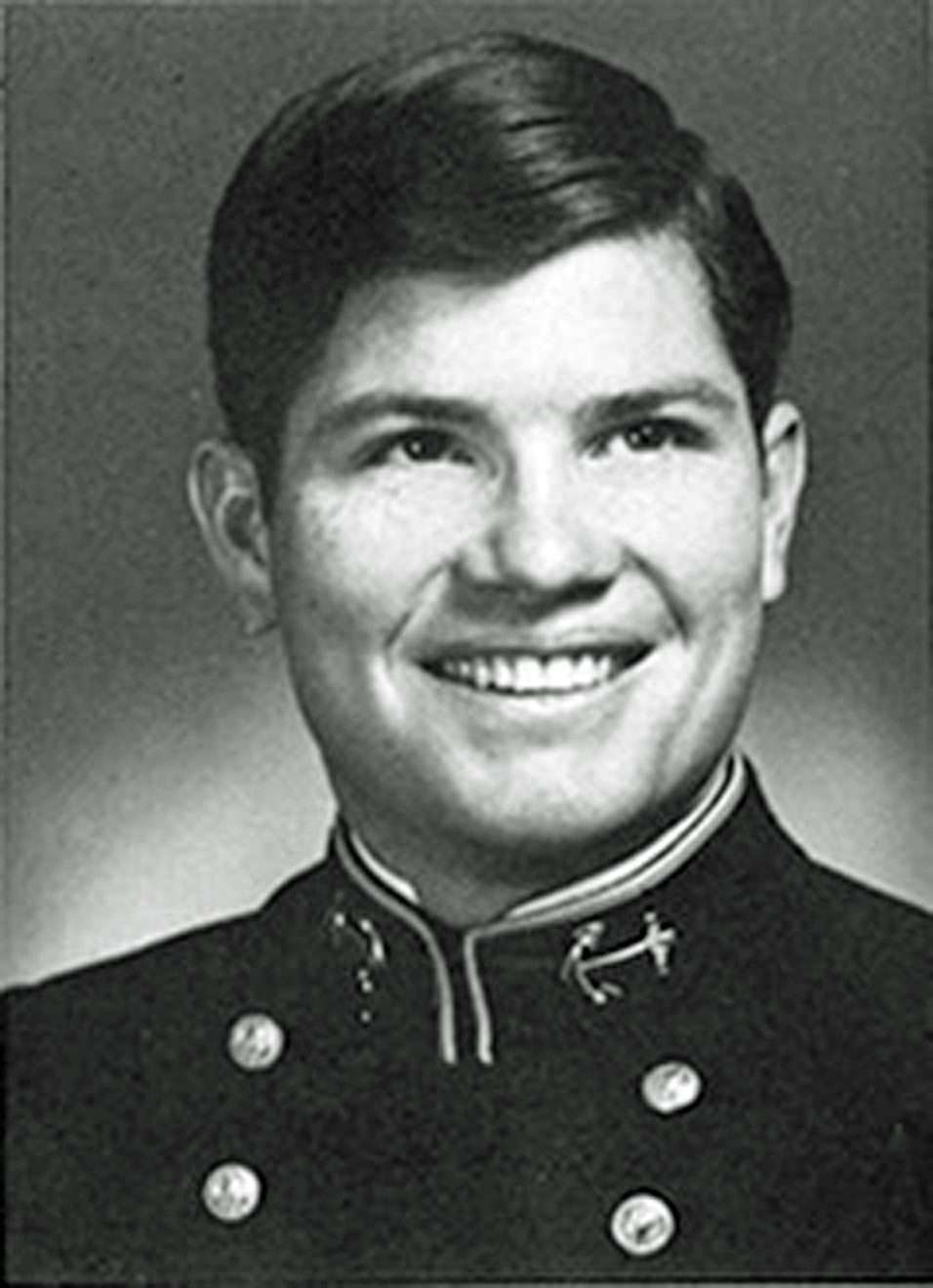 Captain Burlingame, or "Chic" to those who knew him, was born in St. Paul, MN, and dreamed of being a pilot his whole life. After earning a bachelor's degree with a major in science from the Naval Academy in 1971, Burlingame graduated with honors from the Navy "Top Gun" School. Serving aboard SARATOGA, he flew F-4 Phantoms until retiring in 1996. After leaving the Navy, Burlingame took a job with American Airlines. He was piloting American Airlines Flight 77 on 11 September.
Kevin P. Connors '69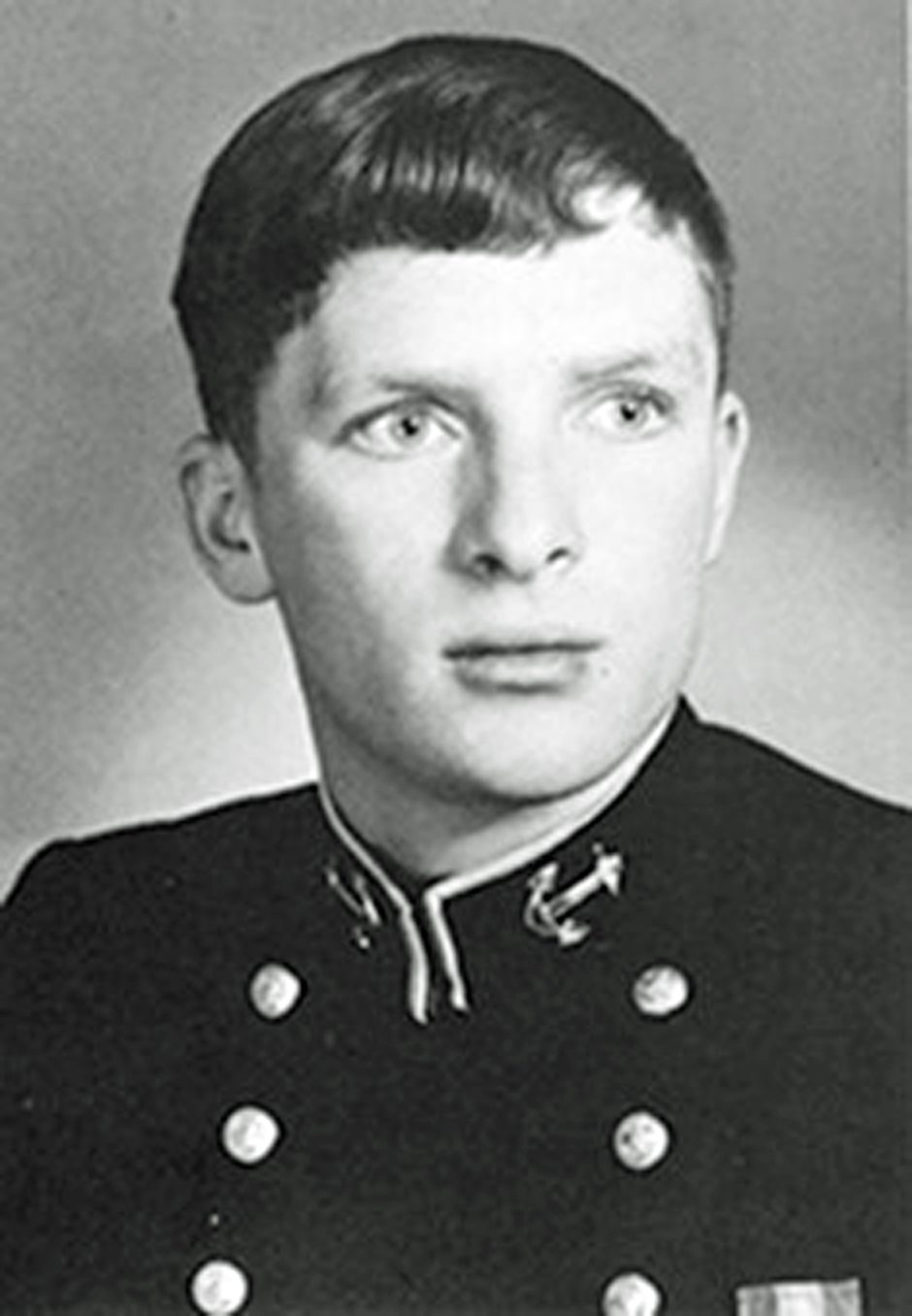 Connors was born in Boston, MA, and attended Boston College High School. Winning an Academy appointment, he was commissioned an Ensign with the Class of 1969. After completing his tours, Connors earned an MBA from Dartmouth and entered the New York Financial world. Bouncing between New York and Florida, Connors made a name for himself in the bond trading business by starting, running, and selling companies. He held positions throughout Wall Street and made waves at JP Morgan and Morgan Stanley. Connors was hard at work in the World Trade Center on 11 September.
Captain Gerald F. DeConto '79, USN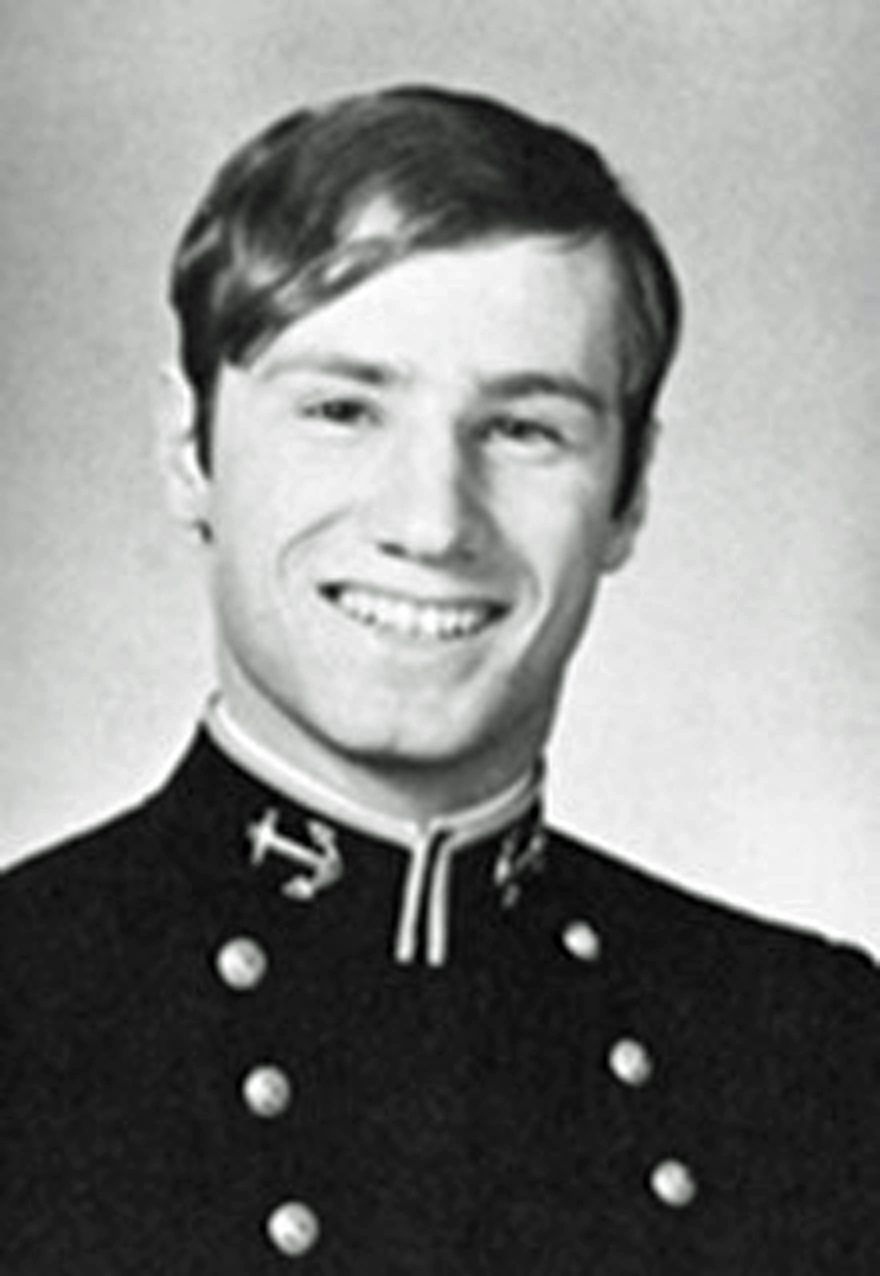 Captain DeConto was born in Sandwich, MA, and was a high school soccer star before his appointment to the Academy. While on the Yard, DeConto played rugby and graduated with a bachelor's degree in physics with the Class of 1979. Rising through the ranks, he served aboard EXCEL, FRESNO, HEWITT, LAKE ERIE, and SIMPSON. He also attended Naval War College and Naval Postgraduate School. DeConto was promoted to director of current operations and plans. He was at the Pentagon organizing a response to the crisis in New York from his office in the D Ring.
Captain Robert E. Dolan, Jr. '81, USN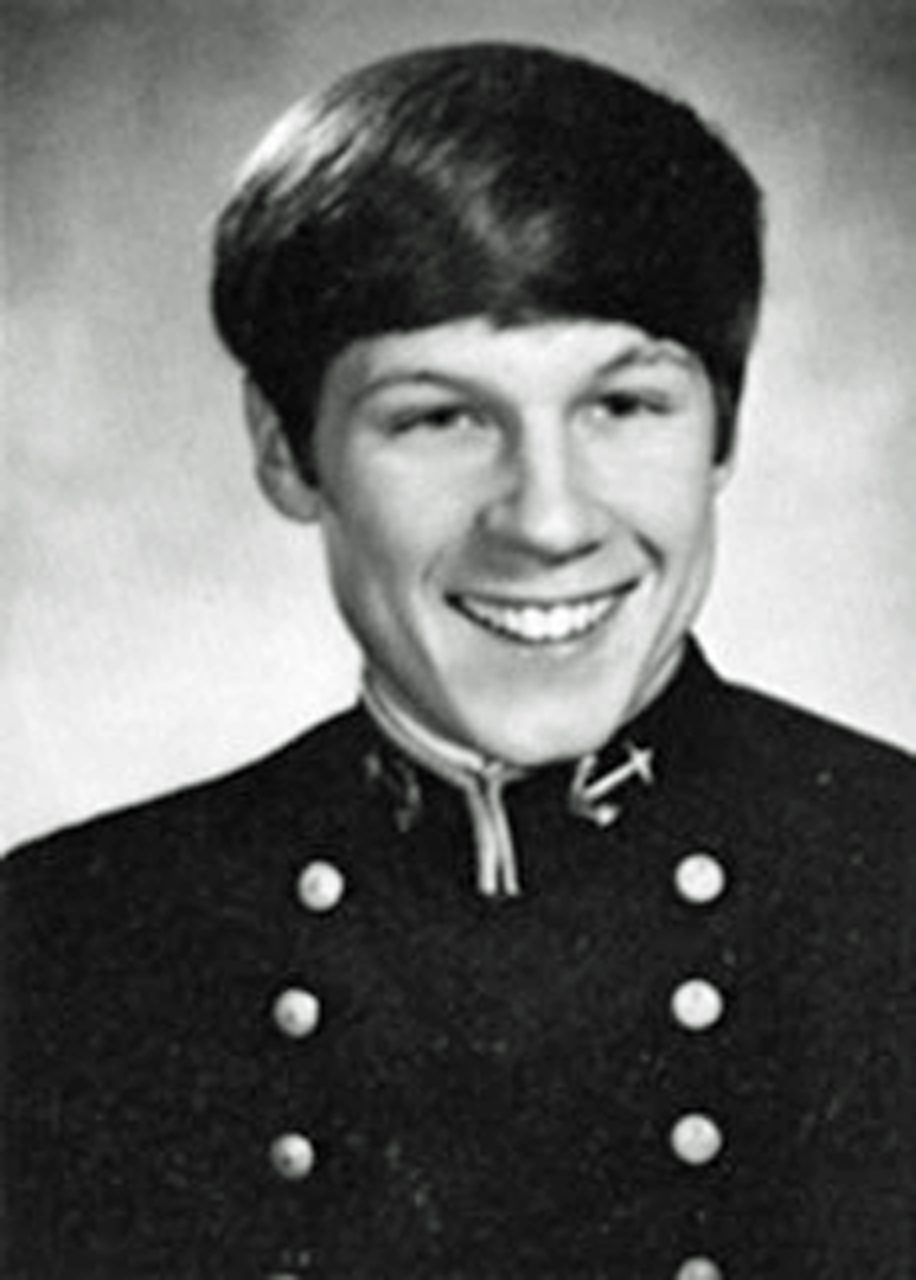 Captain Dolan was born in Florham Park, NJ. After high school, he sought an appointment to the Naval Academy and graduated with the Class of 1981. He was initially stationed on INCHON. Rising through the ranks, Dolan had been on the Joint Chiefs of Staff and was the commander of JOHN HANCOCK by age 40. Friends and family described him as intelligent, loyal, and worldly. Dolan had recently been appointed as the head of strategy and concepts for the Chief of Naval Operations. His office was on the first floor of D Ring.
Commander William H. Donovan, Jr. '86, USN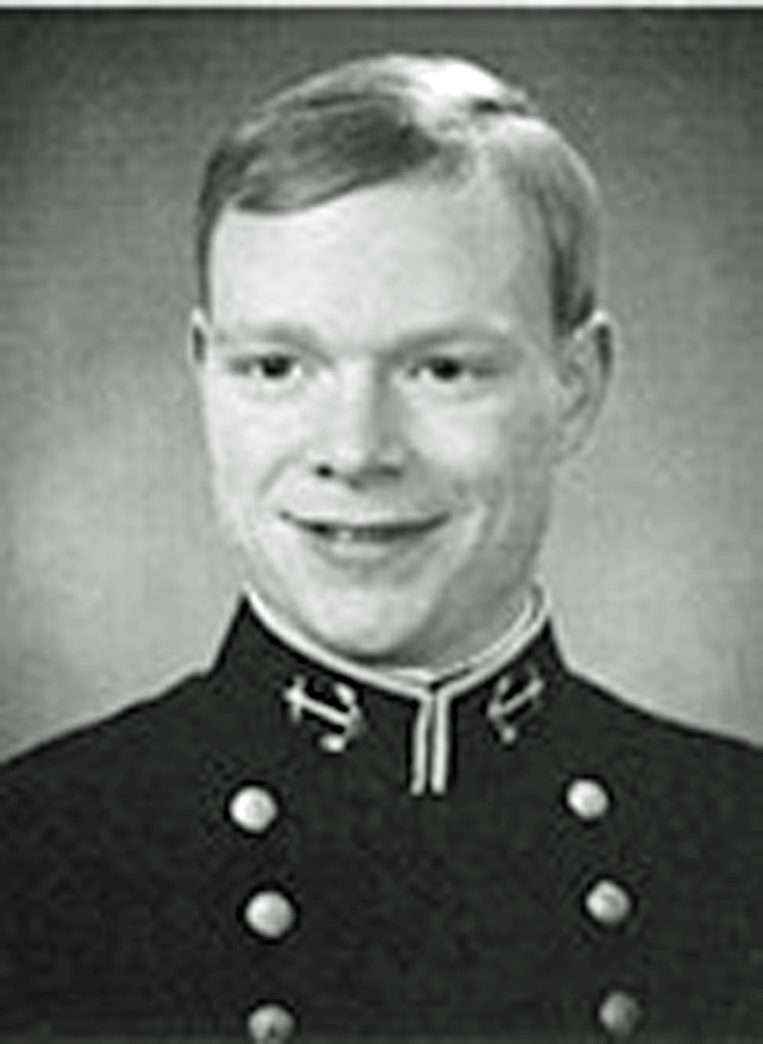 Commander Donovan was born in Nunda, NY, and was commissioned at the Naval Academy with the Class of 1986. Donovan served in Patrol Squadrons 11, 31, and 1 and served aboard GEORGE WASHINGTON. He had been on the Chief of Naval Operations staff for just over a year and was in the Pentagon on 11 September. Dolan was among those missing and presumed dead.
Commander Patrick S. Dunn '85, USN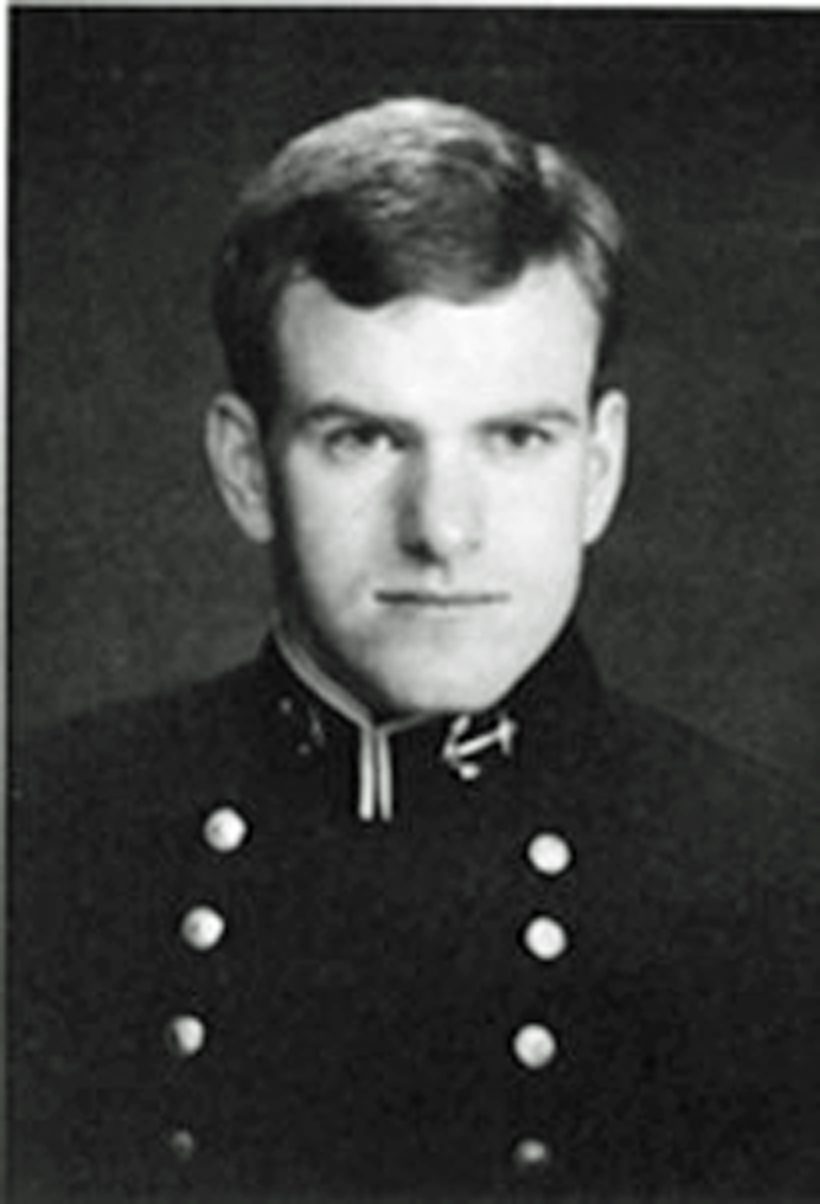 Commander Dunn was born in Fords, NJ. He came from a Navy family—his father served in World War II and the Korean War—and he decided by 14 that he wanted to be Navy too. Patrick and his brother John both attended the Naval Academy. Dunn served on INCHON, MONTGOMERY, THEODORE ROOSEVELT, and LA SALLE. He had recently been assigned to the Chief of Naval Operations staff at the Pentagon.
Rear Admiral Wilson "Buddy" Flagg '61, USNR (Ret.)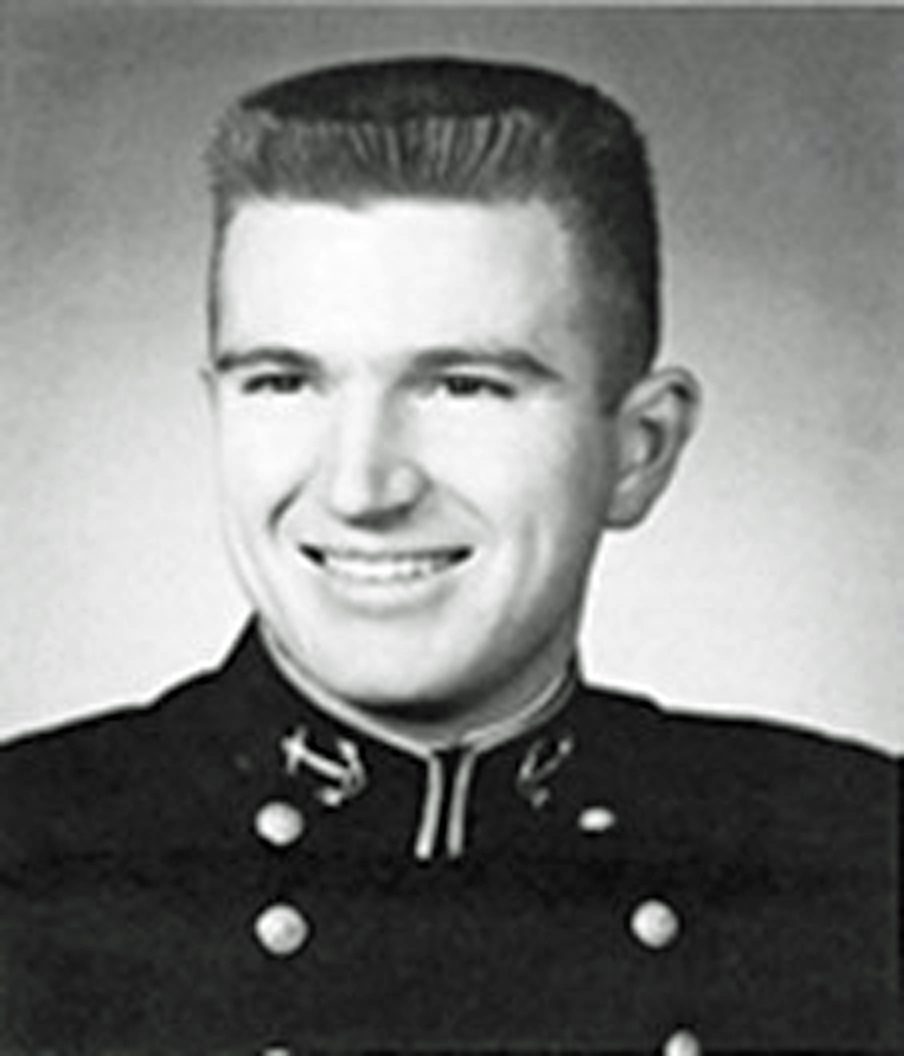 Rear Admiral Flagg was commissioned with the Class of 1961 as a fighter pilot. He served three tours of duty in Southeast Asia during the Vietnam War. By the time his tours were complete, he took on dual responsibilities as a captain for American Airlines and an officer in the Naval Reserve. Flagg retired as a rear admiral in 1995 and retired from American Airlines in 1998. He set a record as only the fifth person in history to log more than 3,000 hours in an F-8 Crusader. Rear Admiral Flagg and his wife, Dee, were aboard Flight 77 headed for a family gathering in California.
Kenneth M. McBrayer '74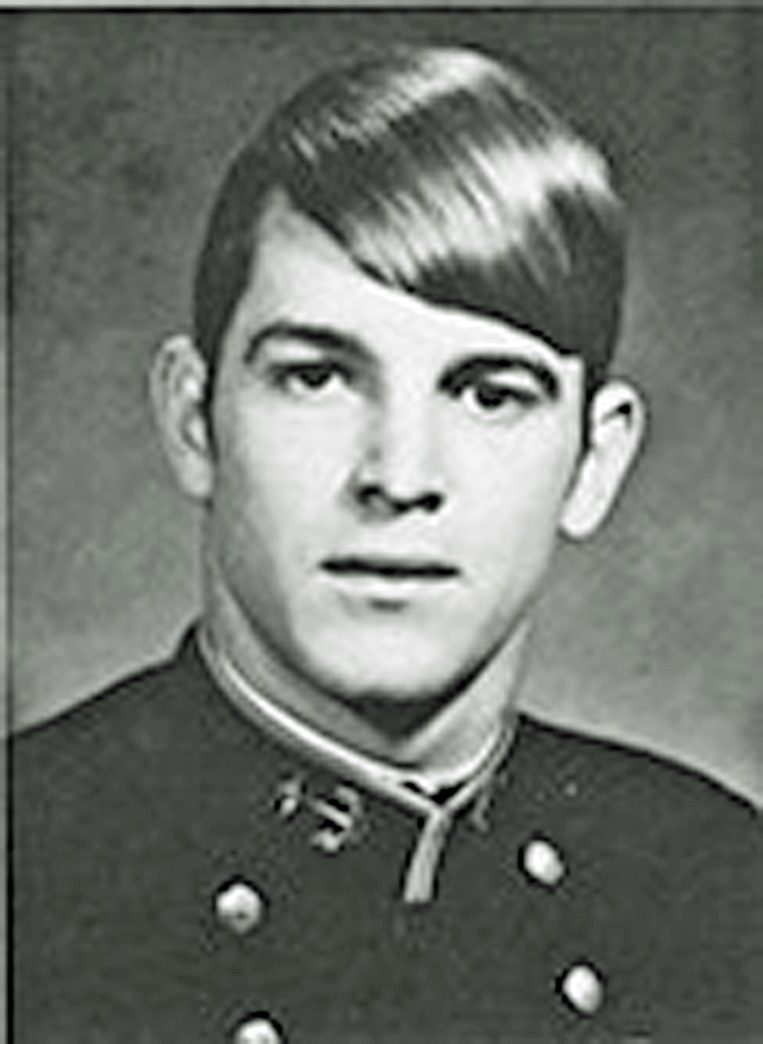 McBrayer was a Georgia native who loved the water. He graduated from the Academy in 1974 and spent five years in the Navy as an engineer on several ships, including the aircraft carrier SARATOGA. McBrayer divided his time between New York and DC, where his wife went to law school. They both loved sailing on the Chesapeake Bay. McBrayer was at work for Sandler O'Neill + Partners on the 104th floor of Two World Trade Center when the plane hit.
Michael G. McGinty '81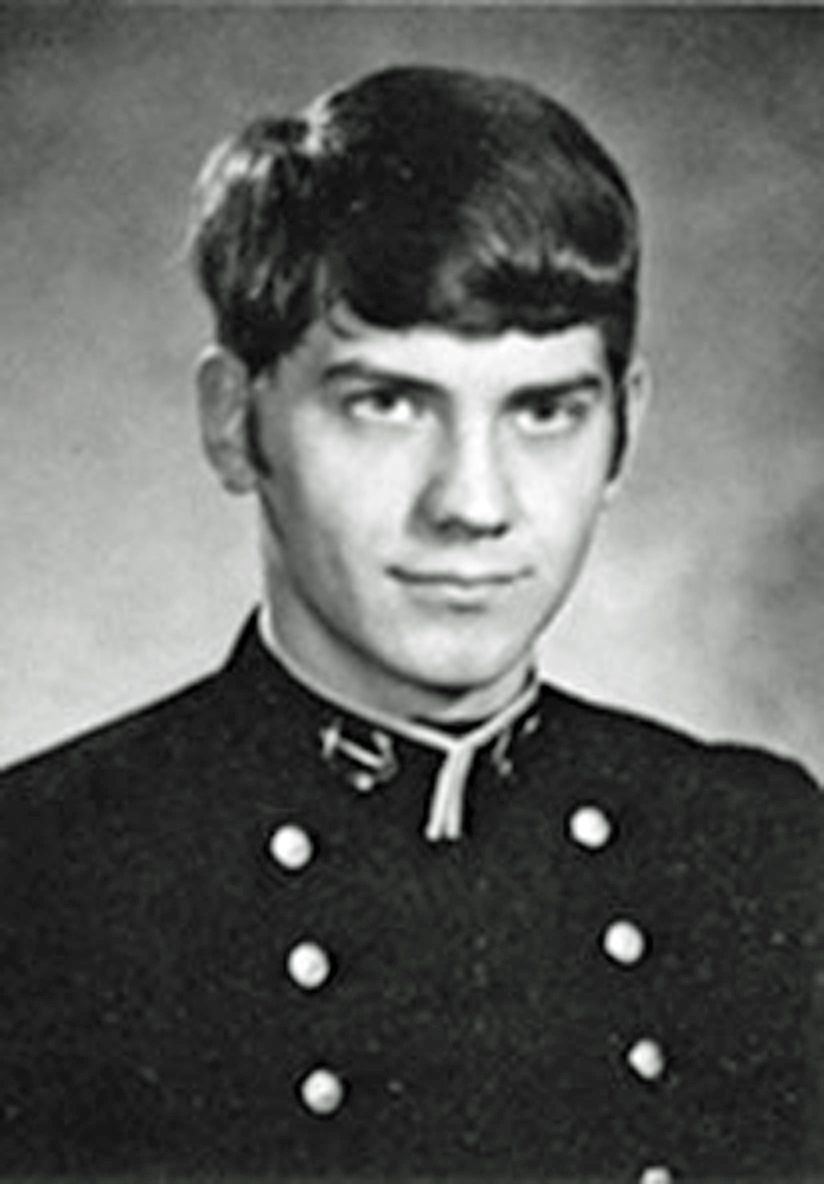 McGinty was born in Wichita Falls, TX, but moved frequently during his youth as part of an Air Force family. He received an appointment to the Naval Academy and was commissioned with the Class of 1981. He served as a nuclear engineer until his honorable discharge in 1989. Active in his religious community, McGinty was the chairman of his local board of deacons and a mentor in its confirmation program. He was working as an insurance broker at Marsh USA in the World Trade Center.
Lieutenant Jonas M. Panik '97, USNR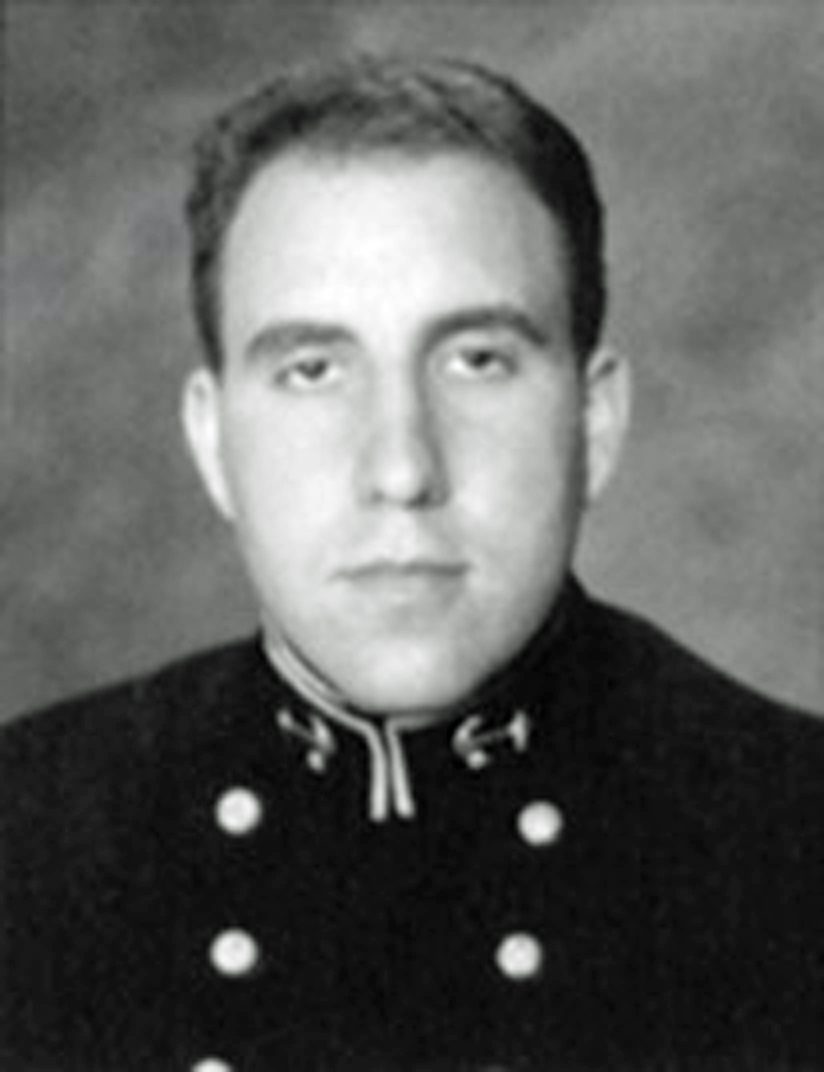 Lieutenant Panik was born in State College, PA, and was active in his community and varsity sports at Bellefonte High School. Panik was commissioned as an Ensign with the Class of 1997 with a bachelor's degree in history. He attended Naval Intelligence Officer's Basic Course in Virginia Beach, VA, and was stationed in Whidbey Island, WA, on Patrol Squadron 46. Panik and his wife had recently moved back to the East Coast when he was selected to be a flag intelligence briefer on the Pentagon Chief of Naval Operations Intelligence Plot staff.
Lieutenant Darin H. Pontell '98, USN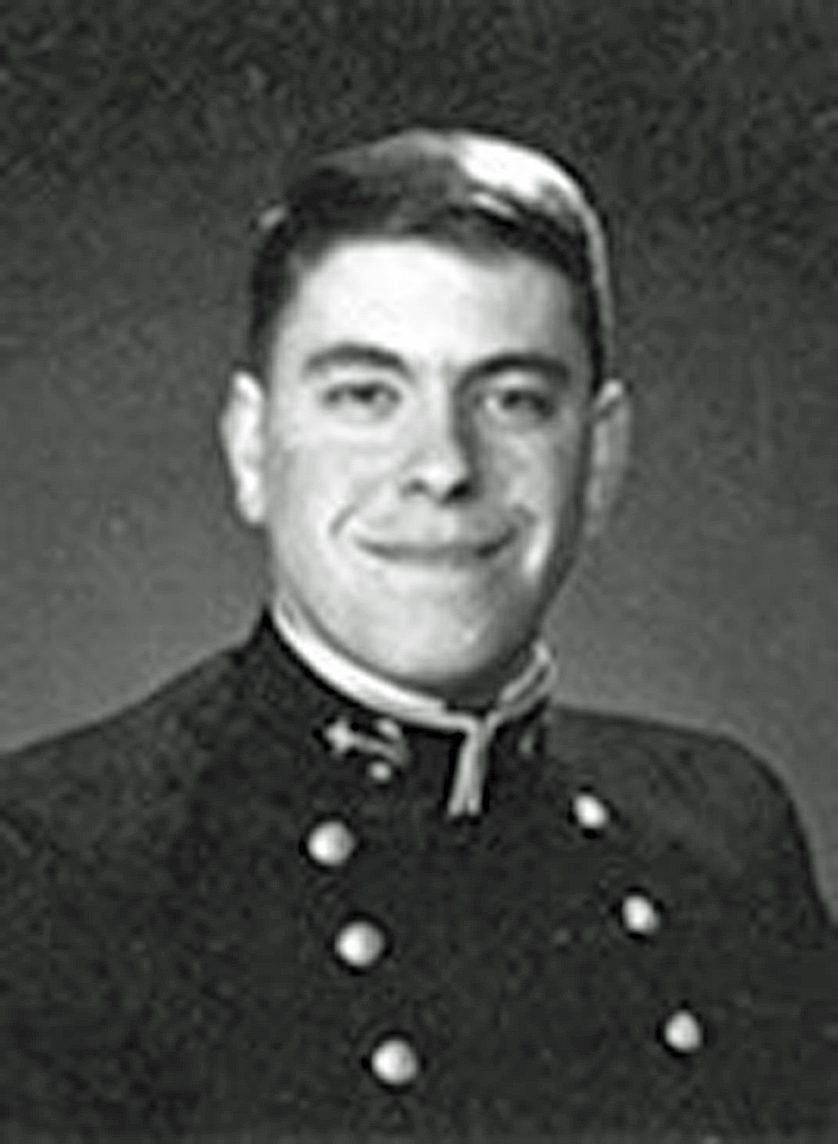 Lieutenant Pontell chose the Navy after his brother, Steve, was killed in a crash off LEXINGTON. He wanted to pick up where his big brother left off. Commissioned with the Class of 1998, he was designated an Intelligence Officer. Lieutenant Pontell deployed to the Mediterranean Sea and Persian Gulf aboard DWIGHT D. EISENHOWER as part of Carrier Air Wing Seven, providing tactical strike data for pilots. He had recently been reassigned to a position inside the Pentagon. He was nearing the end of a 12-hour shift when Flight 77 crashed.
Lieutenant Commander Ronald J. Vauk '87, USNR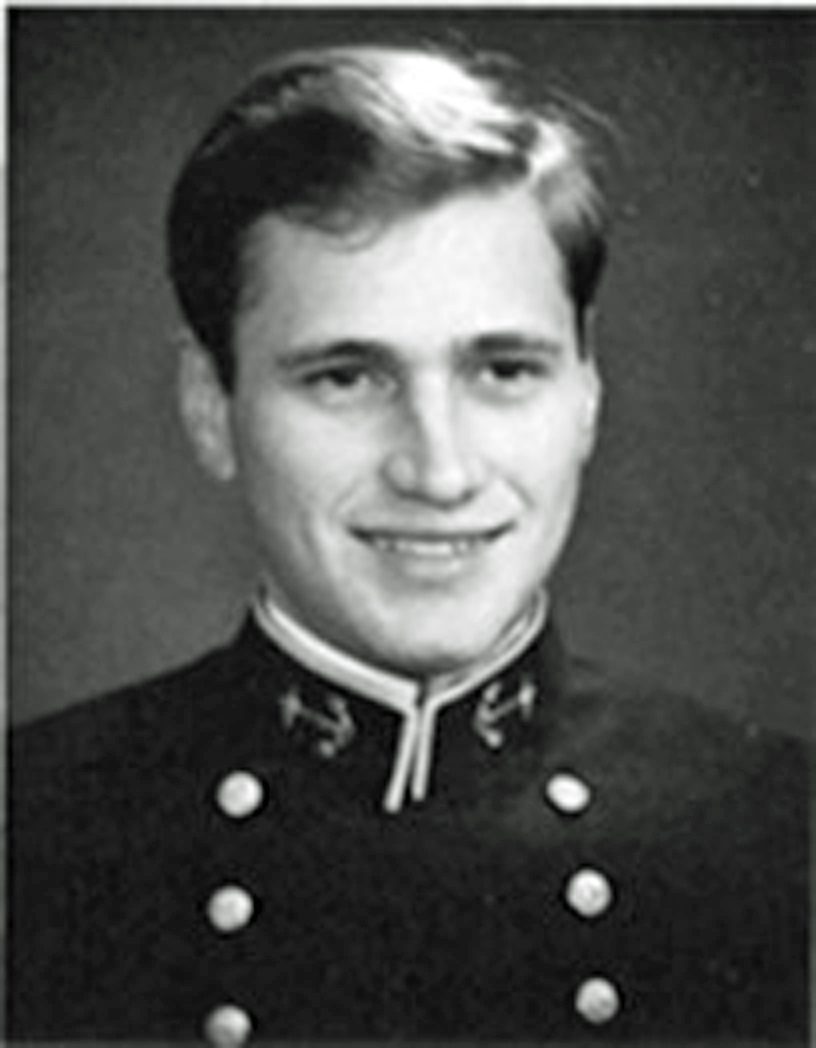 Commander Vauk was born in Nampa, ID, and graduated from Nampa High School. He was commissioned with the Class of 1987 with a bachelor's degree in political science. Following nuclear power training, Commander Vauk served aboard GLENARD P. LIPSCOMB and OKLAHOMA CITY. He retired from active service in 1993 in favor of the Naval Reserve. Vauk worked for the Johns Hopkins University Applied Physics Laboratory while earning an MBA from the University of Maryland. On 11 September, Vauk was serving the second day of his annual Reserve duty at the Pentagon.
Kenneth E. Waldie '78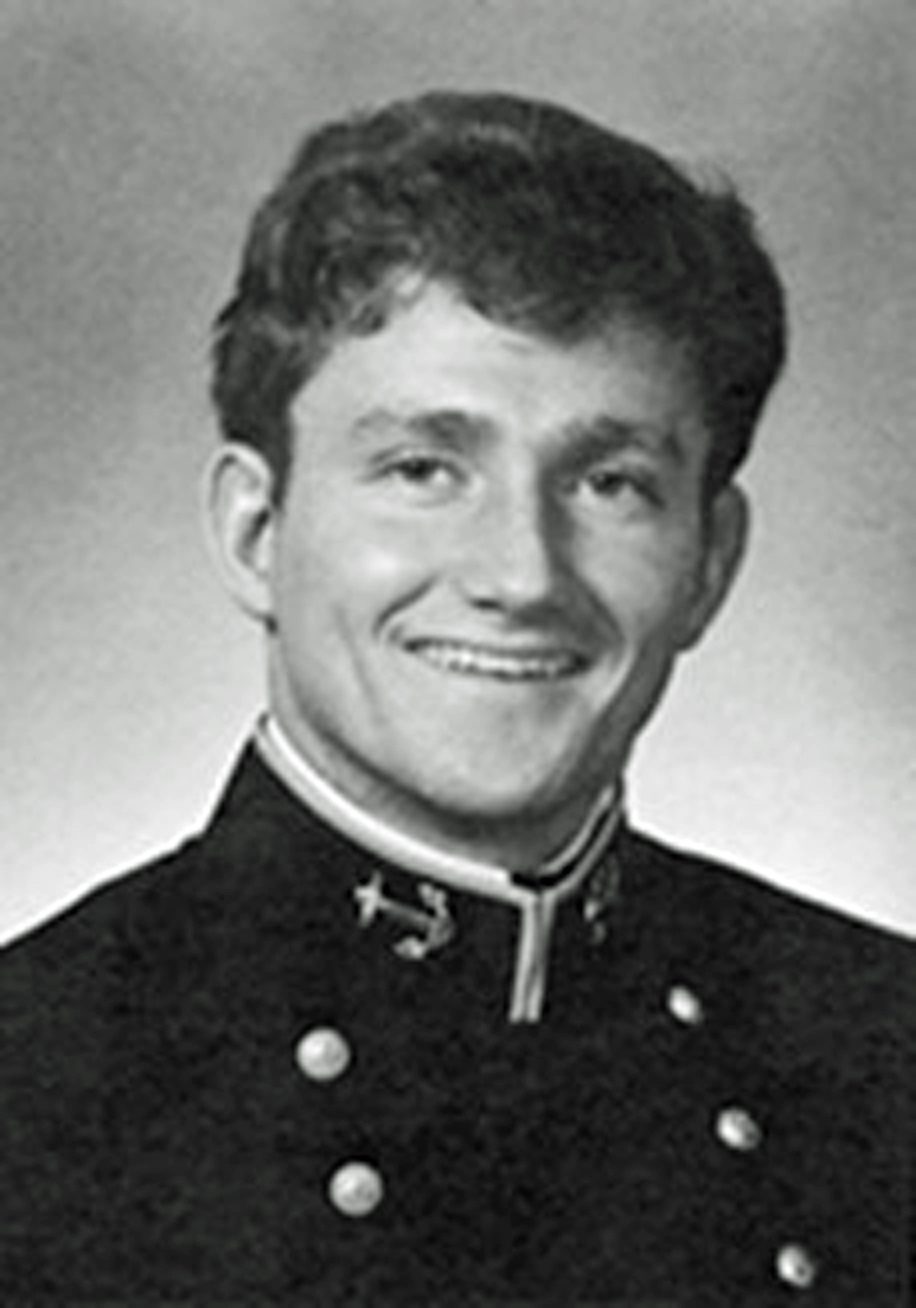 Waldie was born in Pittsburg, PA, attended Naval Academy Preparatory School, and received his commission with the Class of 1978. After completing Naval obligations, he went to work for Raytheon. Over 17 years as an engineer at Raytheon, Waldie was widely respected as a supportive father, dedicated to his children, and a valued member of the community. His son, Jeff, was in the Coast Guard and was among the first family members to hear the news. A change in itinerary had put Waldie aboard Flight 11 that crashed into the Trade Center North Tower.
Captain John D. Yamnicky Sr. '52, USN (Ret.)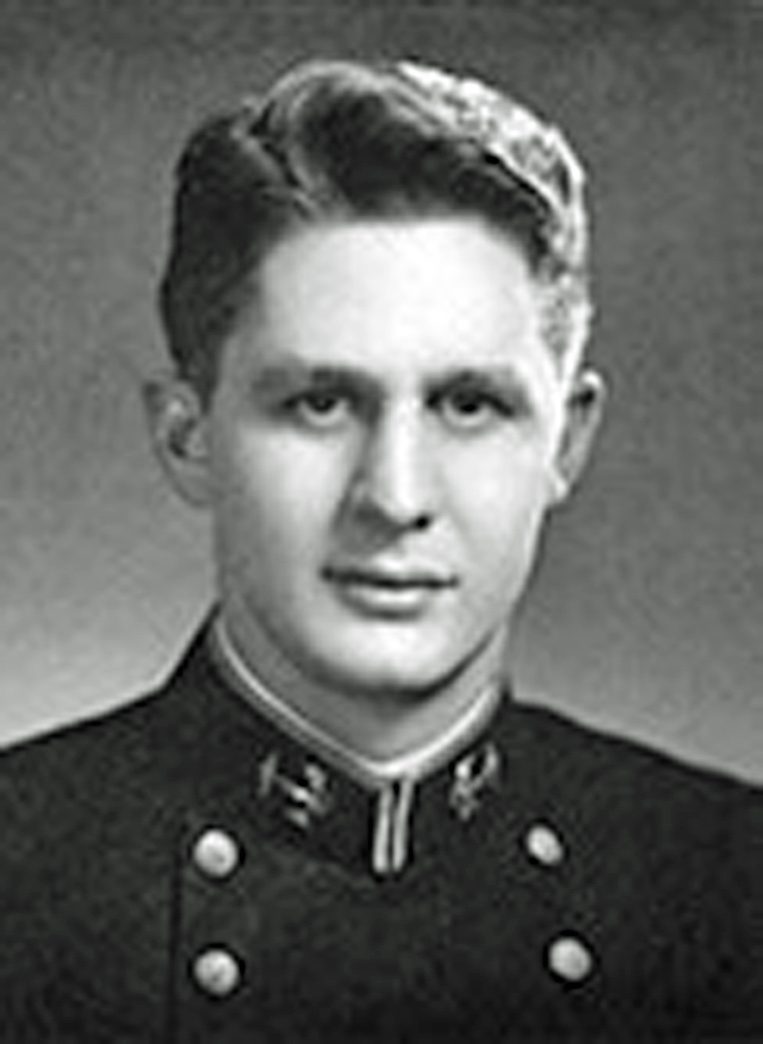 Captain Yamnicky was born in Barren Run, PA. Commissioned with the Class of 1952, he was deployed to command a Navy attack squadron in Korea. Captain Yamnicky served two tours in Korea and after a few more years on bases and aircraft carriers, he became director of the U.S. Navy Test Pilot School in 1972. John retired in 1979 to become a consultant to the Test Center at Patuxent River. He was aboard Flight 77 en route to Los Angeles on business for a military contractor.
Shipmates and Friends
The people who follow here were some of the regulars in what we called the Pentagon Courtyard Coffee Club. After the initial morning rush, we would gather there, sip our Java, and chat about everything from kids to bosses to world events. Mostly though, we just laughed.
YN3 Melissa Rose Barnes, USN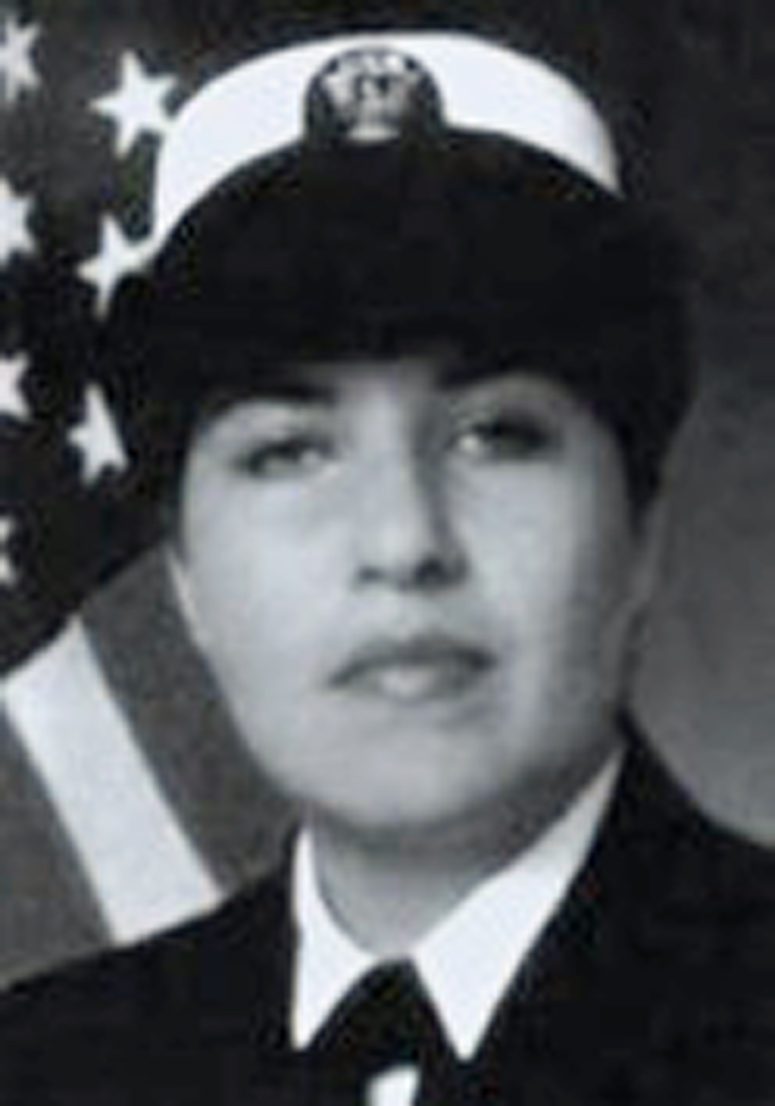 Melissa Rose Barnes, 27, was preparing to leave the Pentagon and move back to California. She had worked at the Navy's headquarters for two years after holding several assignments since she enlisted from Redlands, CA, in 1992. Her mother still lives in California. She had a brother. Promoted to yeoman third class in June 2000, Barnes held an administrative job in telecommunications at the Pentagon and reported to the Chief of Naval Operations.
Molly L. McKenzie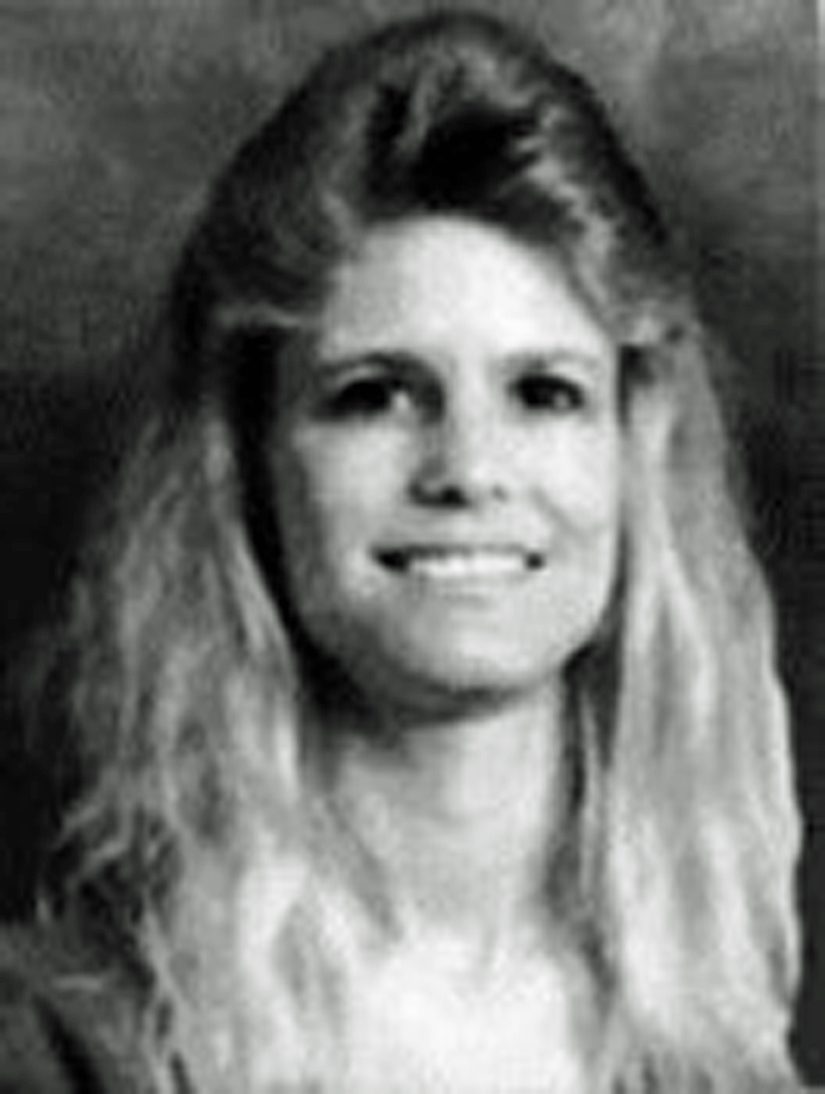 Molly L. McKenzie, a budget analyst and 14-year Department of the Army civilian, was a dedicated mother who would do anything for her two daughters, Lea, 13, and Alana, 11. She enjoyed riding bikes with them, planning their birthday parties, and always hoped to spark in them the joy she felt from playing the piano. Molly prayed for them constantly. Born in Ephrata, PA, in 1963, Molly attended school in Denver, PA, and graduated from high school in Mount Vernon, OH. In 1985, she earned her Bachelor of Science degree in Business Administration from Mount Vernon Nazarene College. Her friends knew her as a beautiful person, not only for her remarkable good looks but also for her heart. Molly's quiet disposition and smile lit up a room.
RMC Marvin Roger Woods, USN, Retired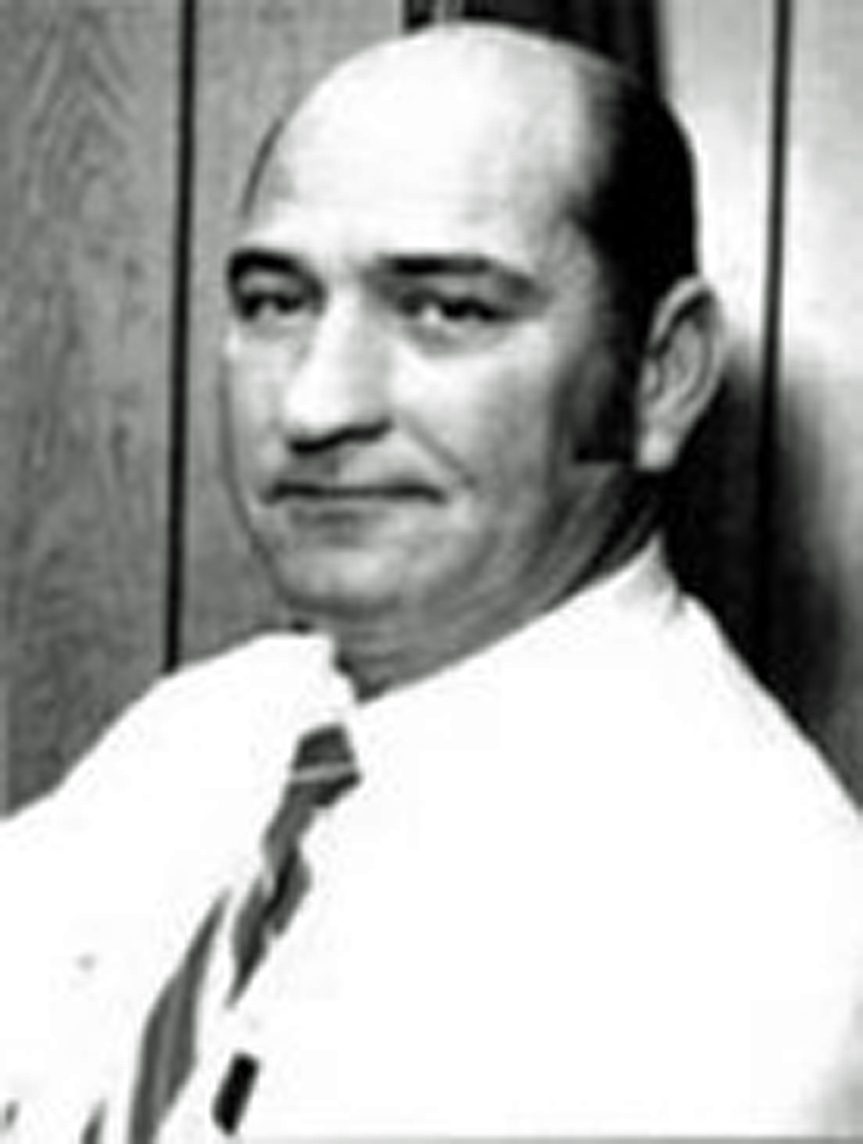 Marvin Roger Woods, the son of a sailor, enlisted in the Navy when he was still in high school and served for 23 years. When he retired in 1984, he took a six-week vacation, then reported back to his office at the Patuxent River Naval Air Station and continued as director of communications, but as a civilian. Woods, known as Roger to friends and family, grew up in Owendale, MI. He served in Vietnam and met his wife while on leave in October 1971. Three months later, they were married and off to his next assignment in Puerto Rico. Like many military families, the Woods and their three children traveled from city to city, port to port. He loved hunting with his brother across the Patuxent River in Calvert County and fishing in his small boat.
Two Degrees of Separation
I did not know this fine young man. He was the brother of a dear classmate of mine, and every year on this day, Mike and Jon share a hard and tough reunion, as only brothers can.
Jon C. Vandevander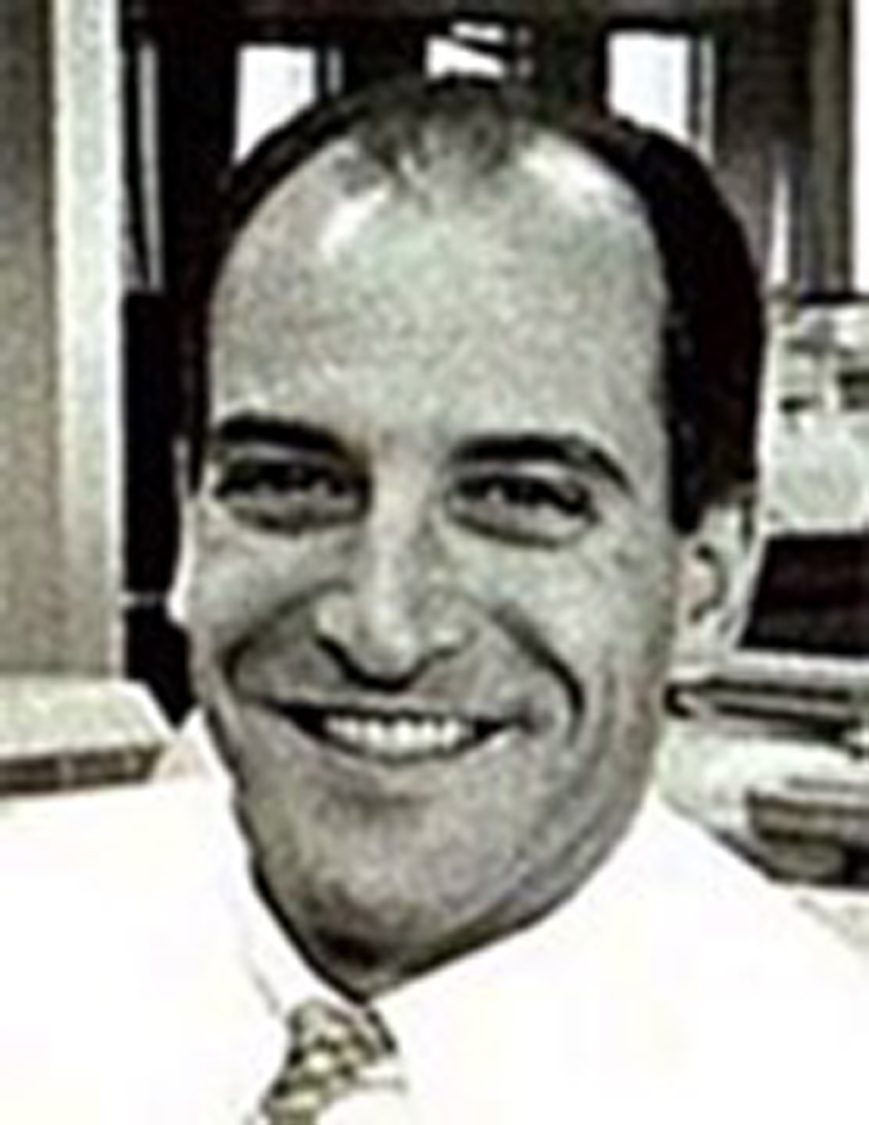 A WIDOW'S WISH, from The New York Times on October 9, 2001:
There is a peacefulness in Anne Vandevander's voice, the serenity of someone who has known happiness and accepted a fate that robbed her of some of it. Anne's husband, Jon, worked as a trader for Carr Futures Inc., on the 92d floor of One World Trade Center. She talked to him several times after the tower was hit, until 10 minutes before the building collapsed.
"He said, 'I love you and tell the kids I love them,'" she said. A week later, a police officer came to her door to say they had found his body. She buried him in a cemetery in Ridgewood, NJ, where they lived with their three children. "Most wives will never get that opportunity," she said of the others who are still searching for missing relatives. "I have him back in Ridgewood. My one wish that morning was to have his wedding band back, and now I'm wearing it."
Jon Vandevander, 44, loved his job and died with men he had worked with for four years at Carr and for ten years before that when Dean Witter owned their division.
He played soccer in college and coached his children's soccer, baseball, softball, and basketball teams. He loved taking his two oldest children golfing at the Ridgewood Country Club. "He was a great dad," she said. "I feel very fortunate."
Epilogue
These, then, are the faces that go with some of the names on walls, headstones, benches, or lists. Maybe someday, we'll see a stop to these lists. Probably not in our lifetimes, but it's a nice thought.
Marcus Fisk is a retired Navy Captain who was on active duty at the Pentagon just four days before the 9/11 terrorist attack. He is a Naval Academy graduate, occasional actor, sculptor, screenwriter, pick-up soccer player, and playwright. He and his wife Pamela are former residents of Alexandria who moved to Connecticut, where they traveled the New England shore in their 42 Grand Banks Trawler ADAGIO. They plan a grand adventure of living in France when the pandemic threat has passed.
ICYMI: Alexandria Restaurants, Fraternal Order of Eagles Donate Proceeds to Wounded Warrior on 9/11