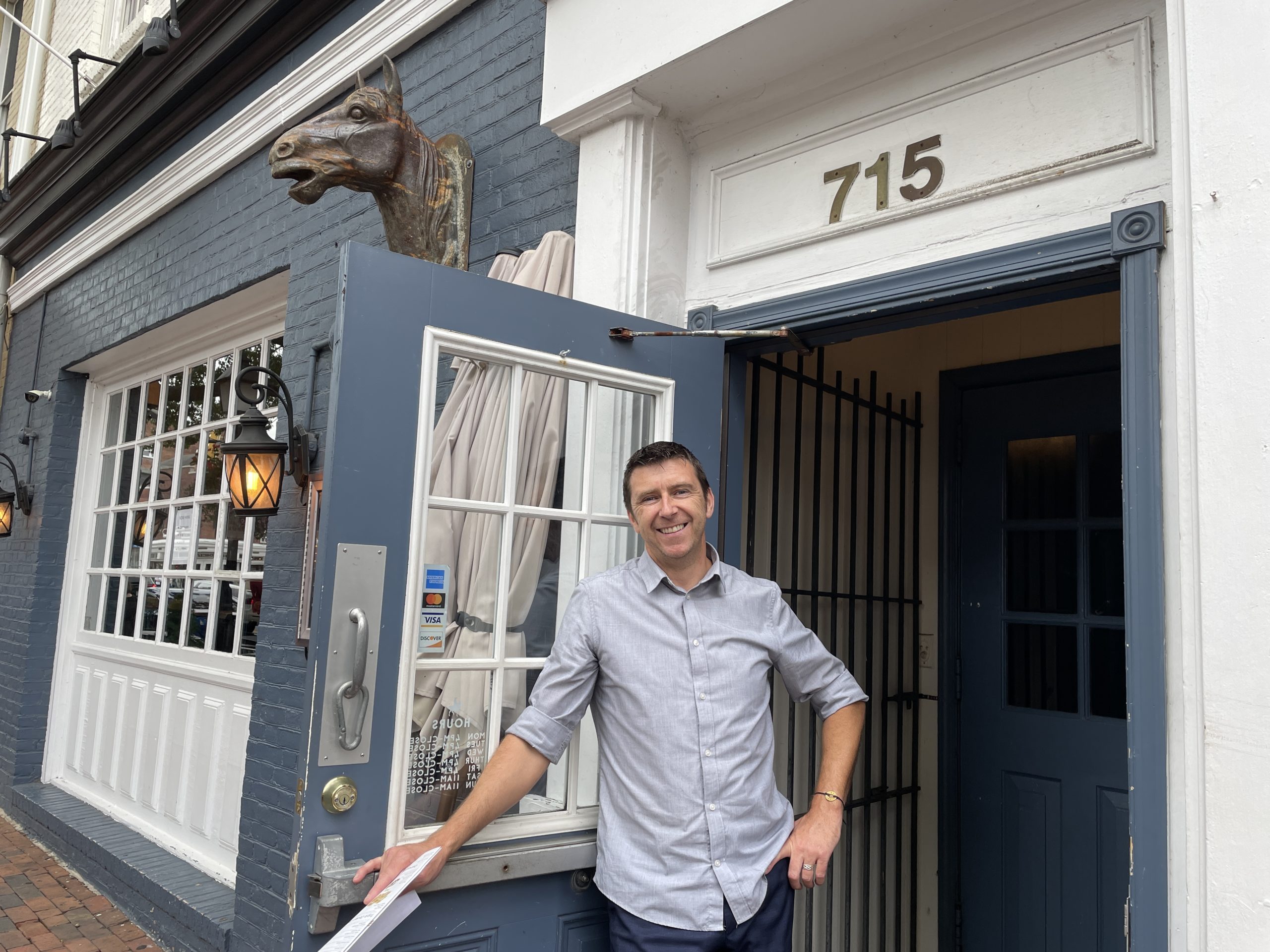 Alexandria, VA – For 20 years, Old Town has known Kenny Mitchell as the general manager of Murphy's Irish Pub. He is now the managing partner of The Light Horse, 715 King Street, which only changes his commute a few steps since it's directly next door.
With Mitchell's fun, charming Irish accent, and personality, it's evident he's turned many customers into friends over the years. As he welcomes me into The Light Horse, a customer sitting outside at Murphy's shouts hello to him, and Mitchell promises he'll be out in a bit to have a chat.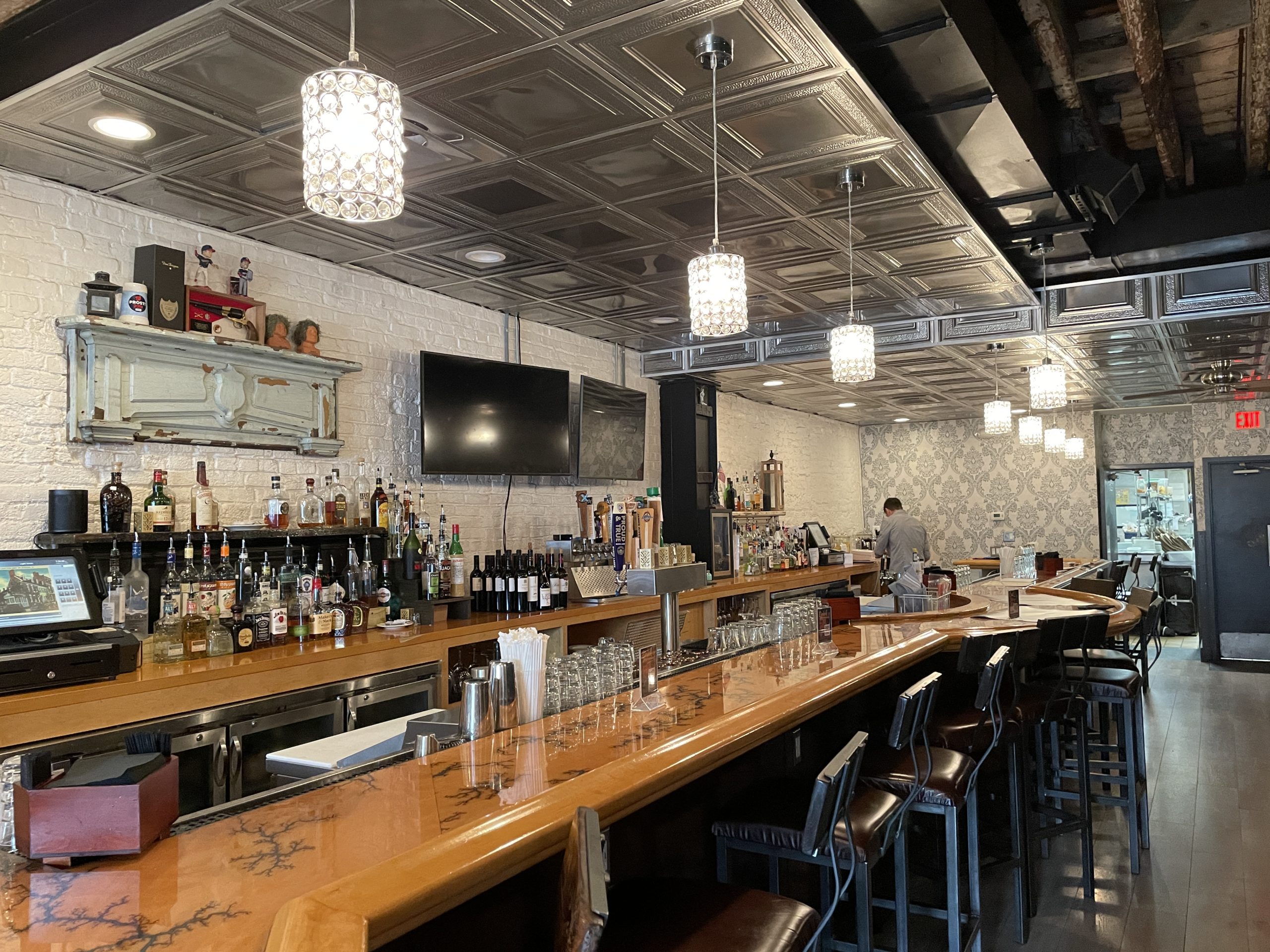 Excited about his new undertaking, Mitchell says, "I wouldn't have come over if I didn't think it was a project that would work and have the potential to grow." Not having to start from scratch and build a repertoire in all the different business areas is helpful to his transition.
John Jarecki opened The Light Horse in 2008. He loved the location on King Street between the King Street Metro and Old Town's waterfront. Outside seating is available, with heaters when the weather cools. The lower level has an elegant charm and offers great food and drinks in a casual setting. Locally handcrafted bar stools sit at the stunning bar with a gorgeous ceiling above, with partly exposed wooden beams.
Upstairs is a second bar, stage for bands, TVs to watch games, skeeball, darts, and shuffleboard. This hangout area starts filling around 9:00 pm and often reaches near capacity. A private room is available upon request.
Jarecki and Mitchell had talked for years, not about working together, but about each one's vision for himself. Jarecki knew Mitchell's desire to open a restaurant and his numerous business plans over the years. He said he would love to get somebody like Mitchell on board, but he didn't think Mitchell would leave Murphy's.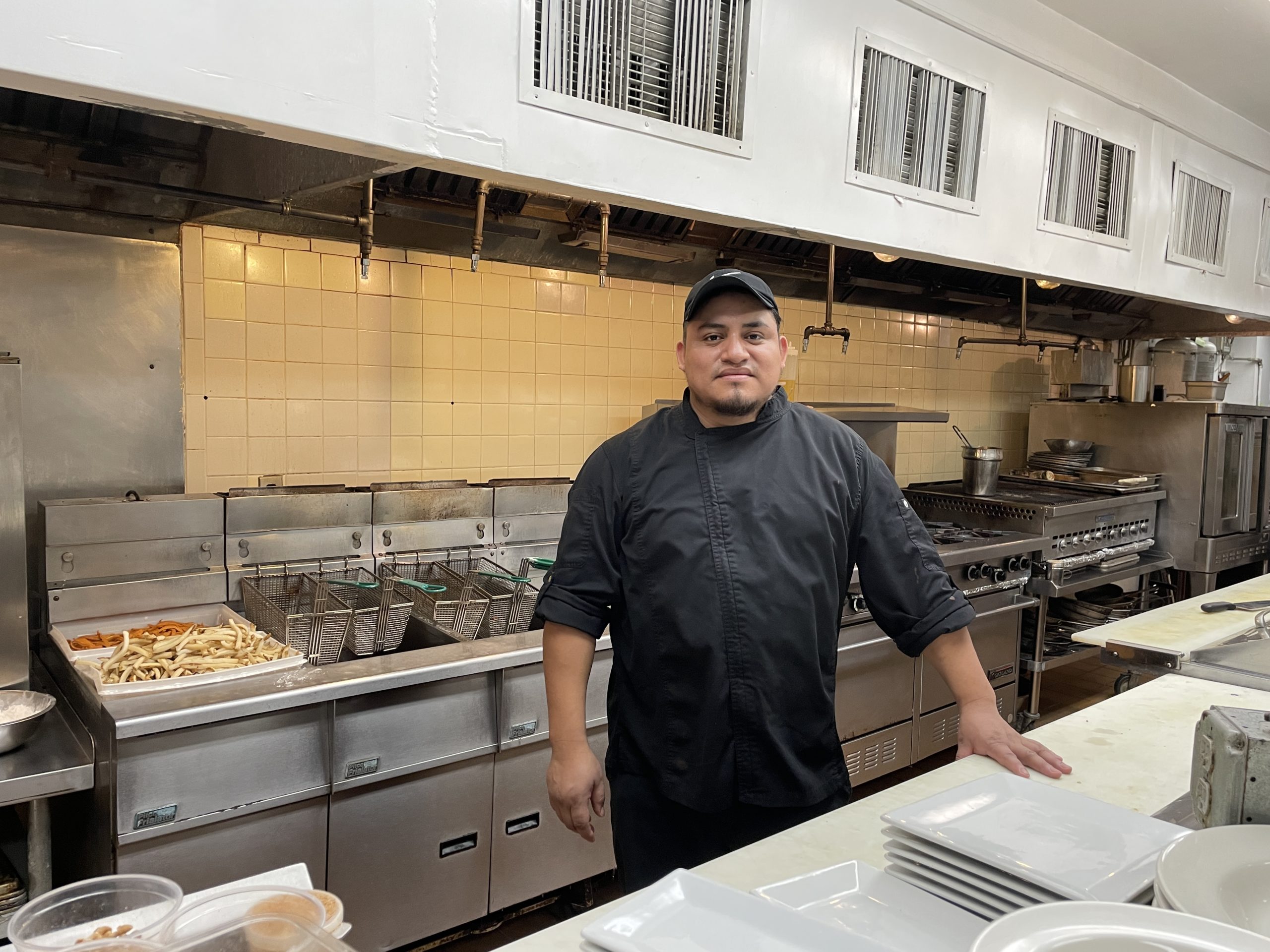 After some time, Mitchell was ready to make a change for himself, although he wanted to be sure Murphy's was set up for success. Murphy's had been his only job since he arrived in the U.S. in 2002. He landed on a Friday and started work on Monday. This proves what he claims: "If I'm in, I'm in! I'm committed!"
Mitchell maintains a good relationship with Murphy's and his best friend, Sean Paul Maguire, has stepped into his shoes. "Sean's from Belfast and a good lad," according to Mitchell.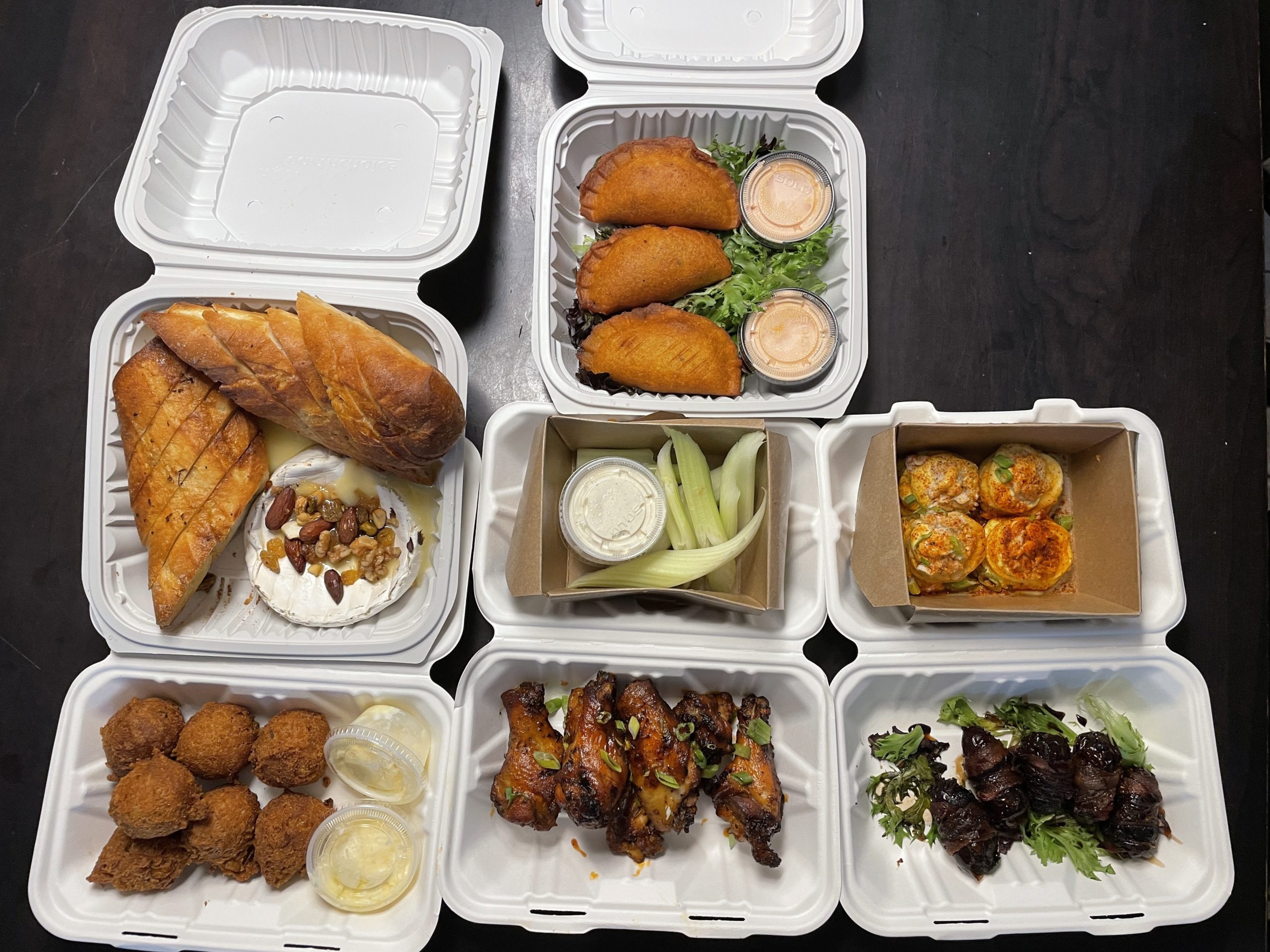 Mitchell describes the food at The Light Horse as American-style gastropub and proudly proclaims that everything is made from scratch. Numerous local craft beers and cocktails are available. Chef Noe Rojas, who started as a dishwasher when The Light Horse first opened, takes pride in his work and uses only fresh ingredients. Among their attractive brunch menu items: Huevos Rancheros, Chicken & Waffles, Double French Toast, and Lobster Benedict.
The Light Horse is located at 715 King Street. Hours are Monday through Friday from 4:00 pm to 1:00 am. Saturday and Sundays 11:00 am through 1:00 am. Brunch is served Saturdays and Sundays until 4:00 pm Visit thelighthorserestaurant.com for more information.