Women's Commission
Alexandria Women's Commission Partners With Vola Lawson Breast Cancer Fund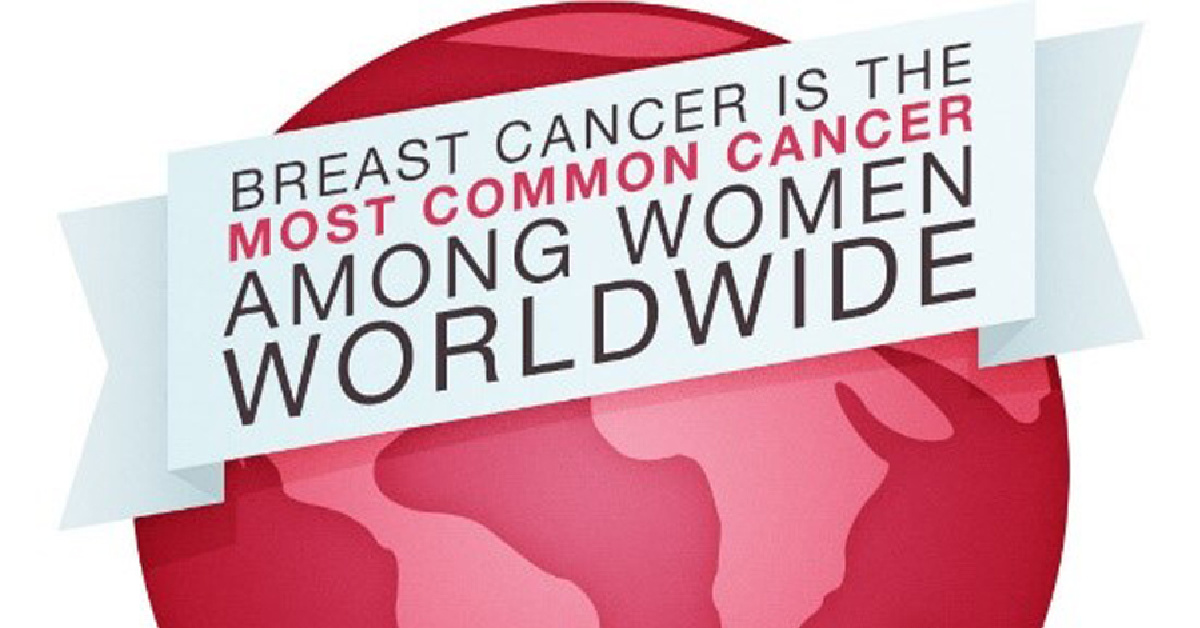 Anuja Miner, Commissioner, Alexandria Commission for Women
Alexandria, VA – According to the National Breast Cancer Foundation, Inc., one in eight women (about 13%) will be diagnosed with breast cancer. Data found on the Vola Lawson Breast Cancer Fund website indicates that the breast cancer mortality rate for Black women in Alexandria is 31.3 per 100,000 and 20.8 per 100,000 for White women. Moreover, 12% of all women in Alexandria do not have health insurance. The Commission for Women and other agencies underwrite mammograms for Alexandrians who are uninsured or whose insurance does not cover the screenings.
The World Health Organization (WHO) states that breast cancer is the most common cancer among women worldwide, claiming the lives of hundreds of thousands of women each year and affecting countries at all levels of modernization. However, in recent years, perhaps coinciding with the decline in prescriptive hormone replacement therapy after menopause, there has been a gradual reduction in female breast cancer incidence rates among women ages 50 years and older. Concomitantly, death rates from breast cancer have been declining since approximately 1990 due to better screening, early detection, increased awareness, annual check-ups, and consistently improving treatment options.
No one knows the exact cause of breast cancer, and doctors cannot ascertain why one woman develops cancer and another does not. However, to better understand the statistics and to shed some light on the disease, here are some key points:
· In 2021, an estimated 281,550 new cases of invasive breast cancer are expected to be diagnosed in women in the U.S. Additionally, 49,290 new cases of non-invasive breast cancer are expected to be diagnosed in women in the U.S.
· Breast cancer also affects men. Approximately 2,650 new cases of invasive breast cancer are expected to be diagnosed in men in 2021; a man's lifetime risk of breast cancer is about 1 in 833.
· In women under 45, breast cancer is more common among Black women than White women. Overall, Black women are more likely to die of breast cancer. For Asian, Hispanic, and Native American women, the risk of developing and dying from breast cancer is lower. Ashkenazi Jewish women have a higher risk of breast cancer because of a higher rate of BRCA mutations.
· About 85% of breast cancers occur in women who have no family history of breast cancer. These cancers occur because of genetic mutations resulting from the aging process and life in general rather than inherited mutations.
· Lastly, the most significant risk factors for breast cancer are gender (being a woman) and age (growing older).
Ways that you can support breast cancer research are:
· Write to your local politicians to get more funding for research;
· Donate to research initiatives;
· In Alexandria, donate to the Vola Lawson Breast Cancer Fund – www.volalawsonfund.org.