Del Ray Doings
Taste of Del Ray Combines Success of In-Person and To-Go Event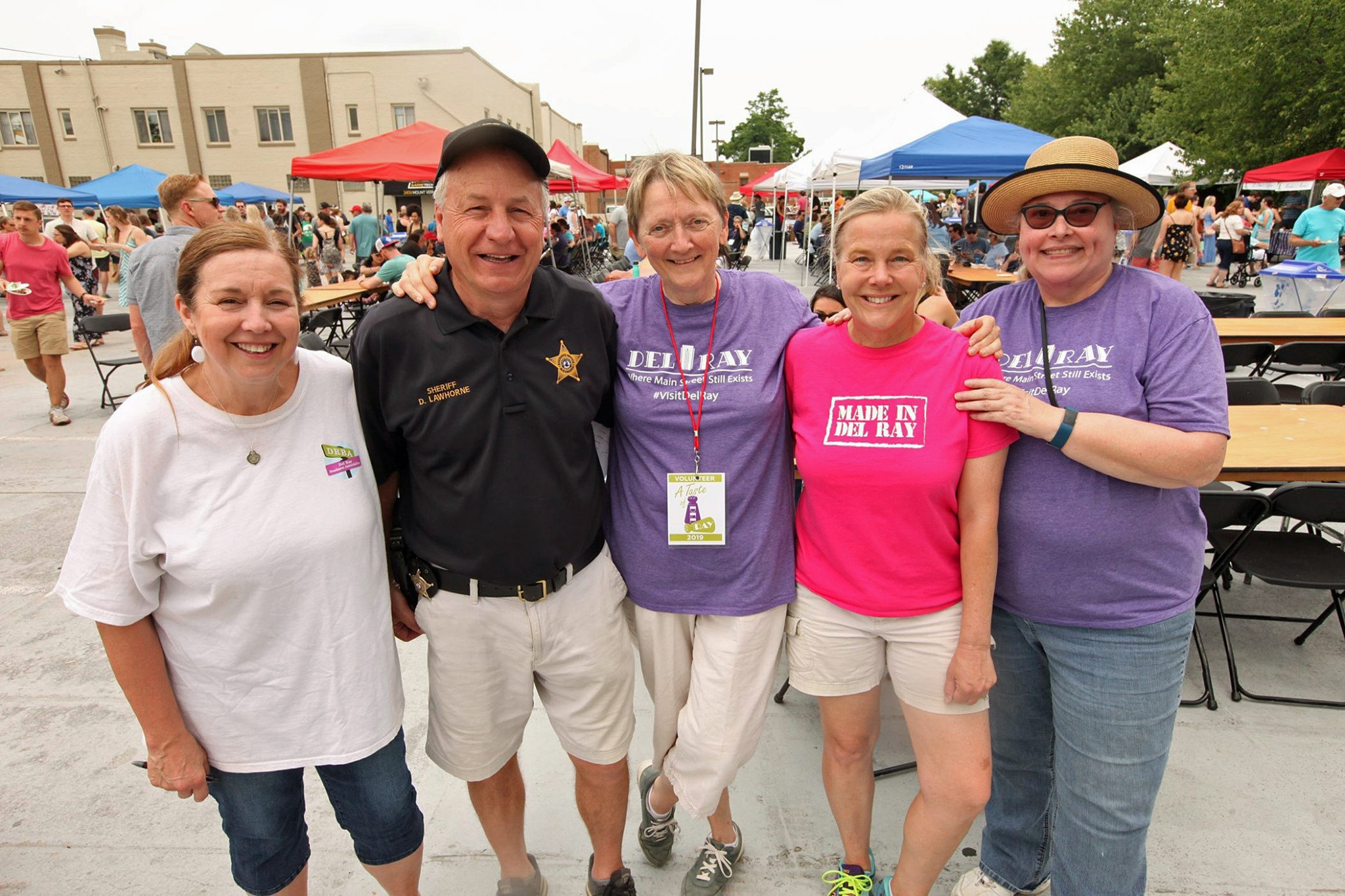 Alexandria, VA – Local area restaurants are slated to participate in the 13th Annual Taste of Del Ray. The event, named one of Virginia Living Magazine's top food festivals in the state, will kick off with a VIP reception on Thursday, June 2, plus weekend-long Tastes Along the Avenue from Friday, June 3 to Sunday, June 5.
"This year's Taste of Del Ray is an incredible opportunity to highlight the culinary talent in our community," said Del Ray Business Association President Lauren Fisher. "We're thrilled to combine our traditional Taste of Del Ray event with the success of our modified event in 2021." Over 15 restaurants are scheduled to participate.
The weekend-long culinary event kicks off on Thursday, June 2, with a special VIP reception featuring unlimited tastes from participating restaurants and a wine tasting at Jack Taylor's Alexandria Toyota, located at 3750 Richmond Highway. Just 100 tickets will be available for $50 each.
Each participating restaurant will offer participants up to three select "tastes" for just $5 each throughout the weekend. Restaurants are also encouraged to offer cocktail pairings to complement their dishes. Online registration for the event is just $5. It includes the exclusive menu of available tastes and specialty cocktails, plus a People's Choice Award ballot.
"We're excited to ease back to an in-person event with a smaller VIP event that will kick off a full weekend of tastes," said Taste of Del Ray chair Karen Johnson. "The pandemic forced us to pivot last year and ask Taste of Del Ray participants to visit individual restaurants for their 'taste.' We heard from restaurants and attendees that they really liked this new aspect of our event. Especially popular was the weekend-long time-frame, which created a delicious three-day dining experience around Del Ray."
For registration information and tickets to the VIP reception, go to visitdelray.com.
Del Ray Doings-MAY 2022-taste.jpg: Taste of Del Ray organizers Gayle Reuter, then-Sheriff Dana Lawhorne, Pat Miller, Karen Johnson, and Carol Bailey at the 2019 Taste of Del Ray. Taste of Del Ray returns to an in-person event in 2022, with weekend-long tastes available at select restaurants. (Photo: James Cullum)
ICYMI: New Chalkboard Wings & BBQ is a Definite Go-To on Route 1 in Alexandria South