Z-Oneology
Along the Roads Less Travelled: An Undiscovered Wine Country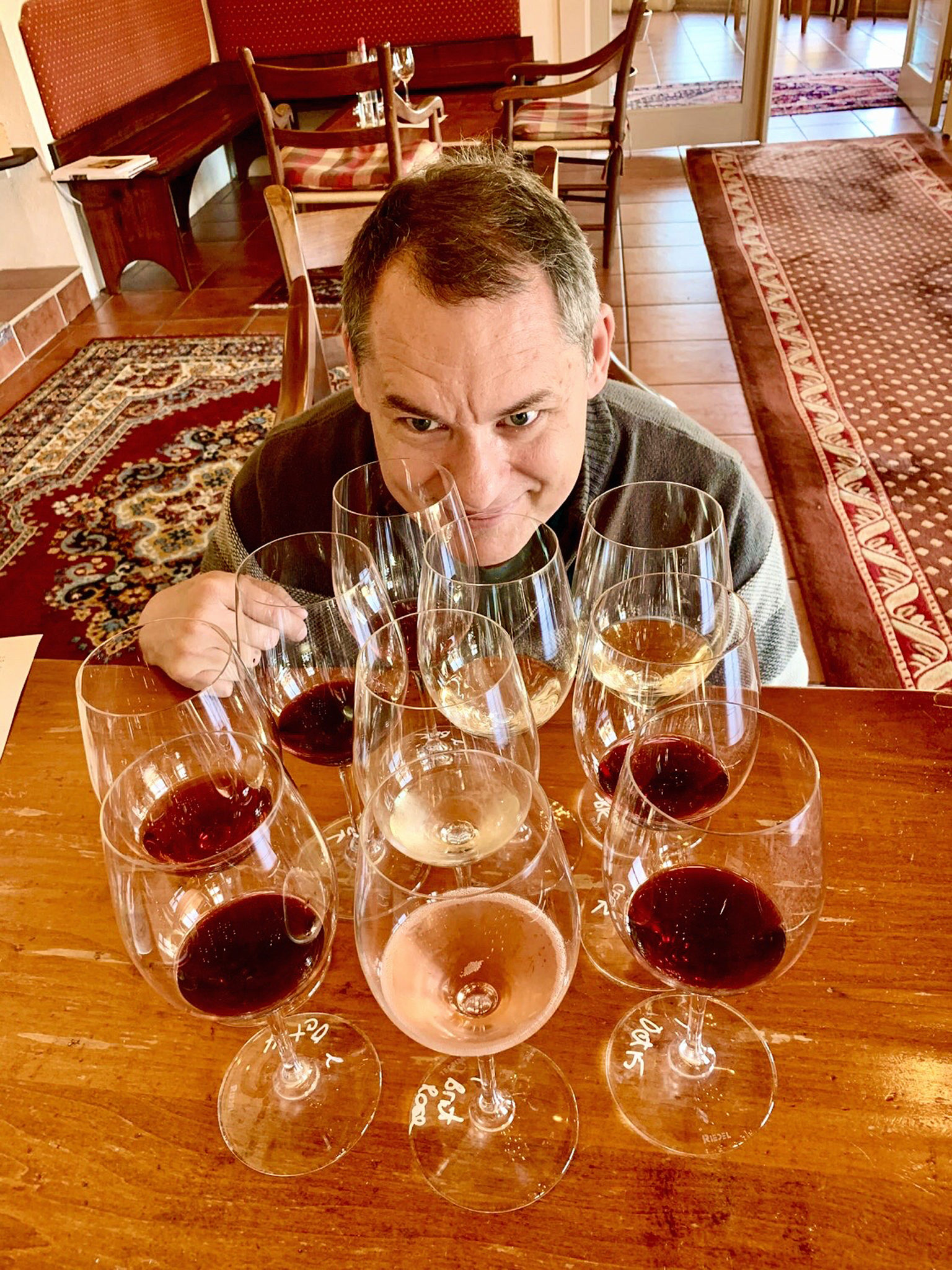 Alexandria, VA – Given the embarrassment of NOVA winemaking riches relished by DMV wine aficionados, it was time to step out of the usual orbit. This month Virginia wine enthusiast and expert Matthew Fitzsimmons takes Z~Oenology to a wondrous discovery in that far southwest finger of the Old Dominion where West Virginia, North Carolina, and Tennessee are a stone's throw away with Georgia, Kentucky, and South Carolina an easy day's drive in every direction.
Known as "Vanderbilt's First Choice," Burke's Garden in Tazewell County, a six-hour drive from Alexandria, is Virginia's highest valley (3,086 ft elevation), carved from a collapsed dome in the Blue Ridge Mountains.
Matt takes us on a tour of Virginia's best-kept secret and largest rural historic district (pop. 300), an Amish community steeped in agricultural traditions. A lost world. It's veritably the land that time forgot. And yes, viticulture and other fruit-bearing farming thrive there. Matt has tasted them all.
We'll check out some wineries. But first, travel along as he explores the natural wonder of Burke's Garden – described as the most breathtaking landscape outside of New Zealand. From Matt:
"Burke's Garden is what happens when you spend too much time on Google Earth. Maybe it's the explorer in me, but I love to scroll all over the world. One day I was looking at the SW corner of Virginia and discovered an unusual bowl-shaped valley and thought, "What's this?"
"What I found is one of Virginia's natural wonders, a lush valley surrounded by high mountains, practically cut off from the rest of the world. Today, it's the home of about 300 people – mostly Amish – who take advantage of the fertile land to raise high-poundage cattle.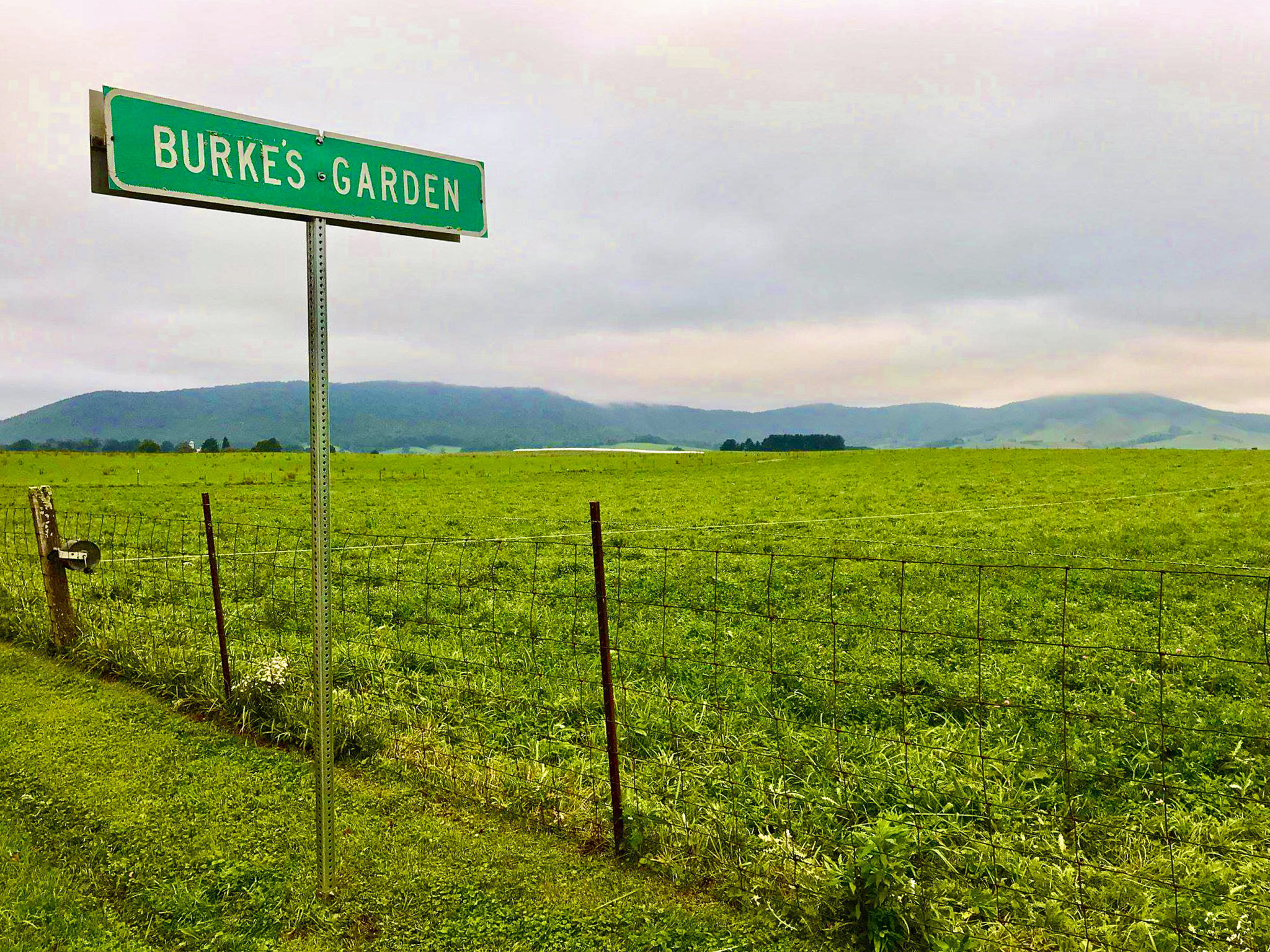 "I stayed at the Burke's Garden Cottage, a B&B a short drive down from the local general store. This may be a misnomer; it's stocked with freshly baked goodies and offers good, hearty meals. Because seriously – you can't go wrong with Amish food.
"At the end of every September, they throw a festival full of music, arts & crafts, and food. If you're going to pick a time to visit, this would be the good one. But short of the dead of winter, it's not like there's ever a bad time to visit this place.
"Not visited this trip is part of the Appalachian Trail, which crosses the crest of the valley. From what I could see, there is some excellent hiking here. I was too busy soaking up the serenity to explore much beyond the country roads – but maybe next time?"
Another draw to Tazewell County is the Back of the Dragon, the premier motorcycle course on the East Coast. There are numerous lodging options in the areas – many named for The Dragon.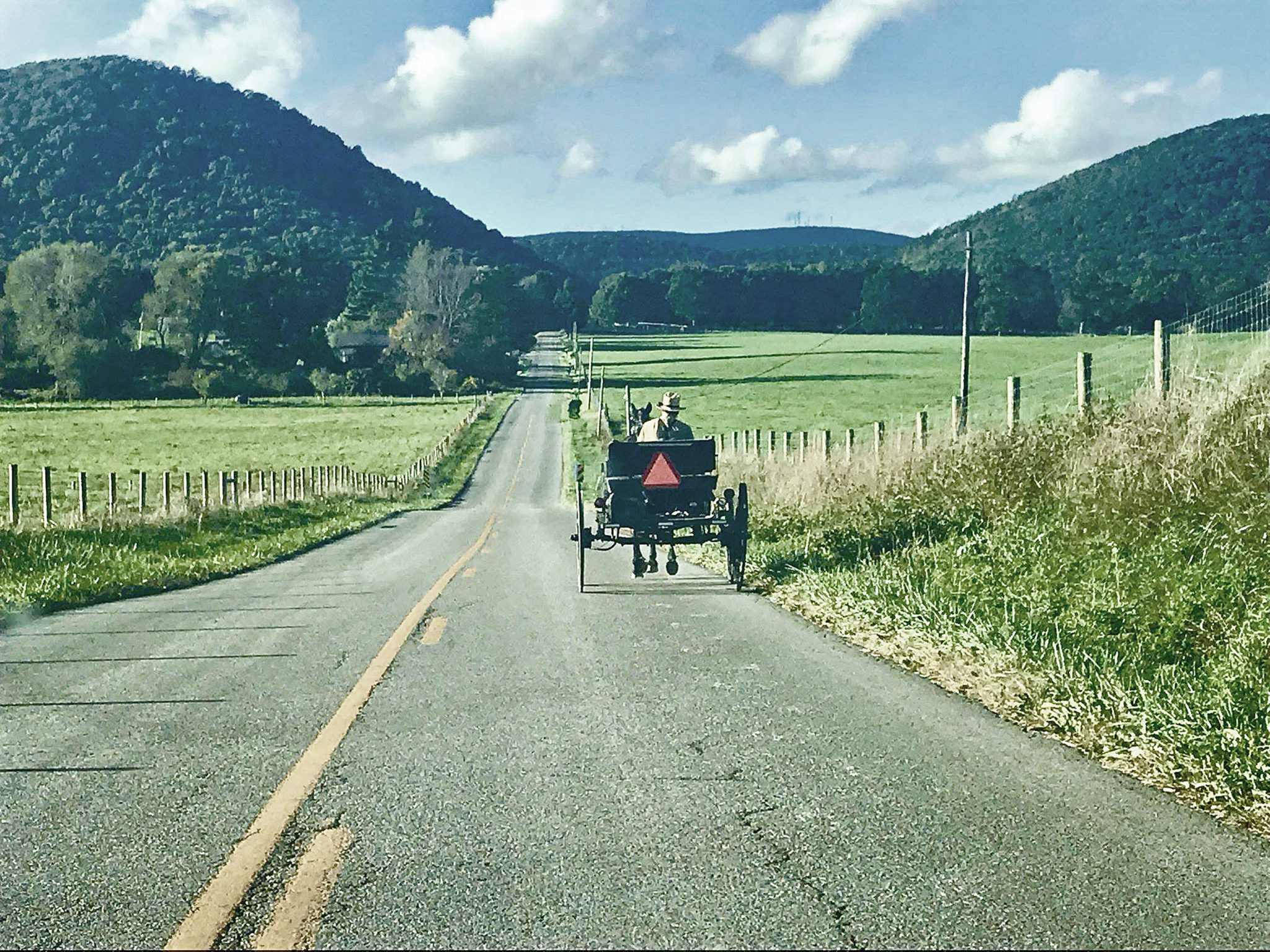 The Appalachian Trail does cross the county, making for great hiking as well as biking. Wine tasting is tiring work. You'll want a base camp, especially given the winding highways and byways.
Here's a reference guide to wineries around Tazewell County and beyond. All are open year-round except for Watauga Lake and Plum Creek Winery, the first and only winery in Tazewell, which produces mostly fruit wines and is open by appointment. Z- Oenology isn't partial to fruit wines but always advocates trying something new. They actually grow tropical fruits which, in a state that considers Pinot Noir an outsider grape, is revolutionary.
While they offer a grape blend as well as Concord and native Muscadine, more exotic elixirs served are kiwi, pineapple, Dragon's Treasure, and, if you dare, Dragon's Blood. Plum Creek Winery is situated in the beautiful Thompson Valley at 5418 Thompson Valley Road Tazewell, VA.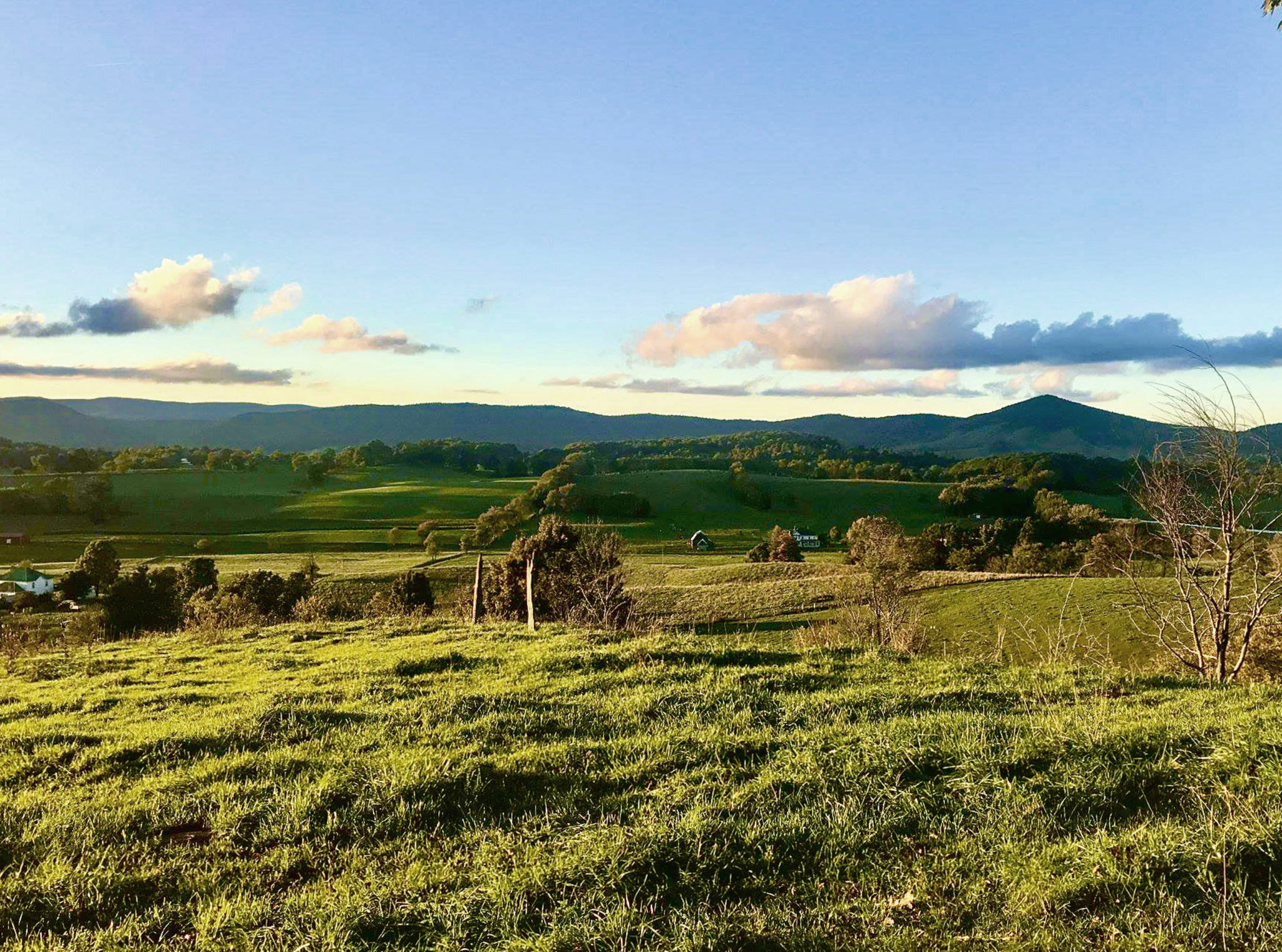 Other wineries to explore while you're in the area:
* Abingdon Winery and Virginia ~ 20530 Alvarado Road  Abingdon, VA.
* Daniel Vineyards ~ 200 Twin Oaks Road  Crab Orchard, WV
* 1167 Davis Valley Winery ~ Davis Valley Road  Rural Retreat, VA.
* Dye's Vineyard ~ Route 620, Honaker, VA.
* Raven Rock Vineyard ~ 2695 Beaverdam Road  Vilas, NC.
* Three Sisters of Shineyrock Winery and Vineyard ~ 5484 Shineyrock Road Clarksville, VA.
* Thistle Meadow Winery ~ 102 Thistle Meadow  Laurel Springs, NC.
* Vincent's Vineyard ~ 2013 East Main Street  Lebanon, VA.
* Watauga Lake Winery ~ 6952 Big Dry run Road  Butler, TN.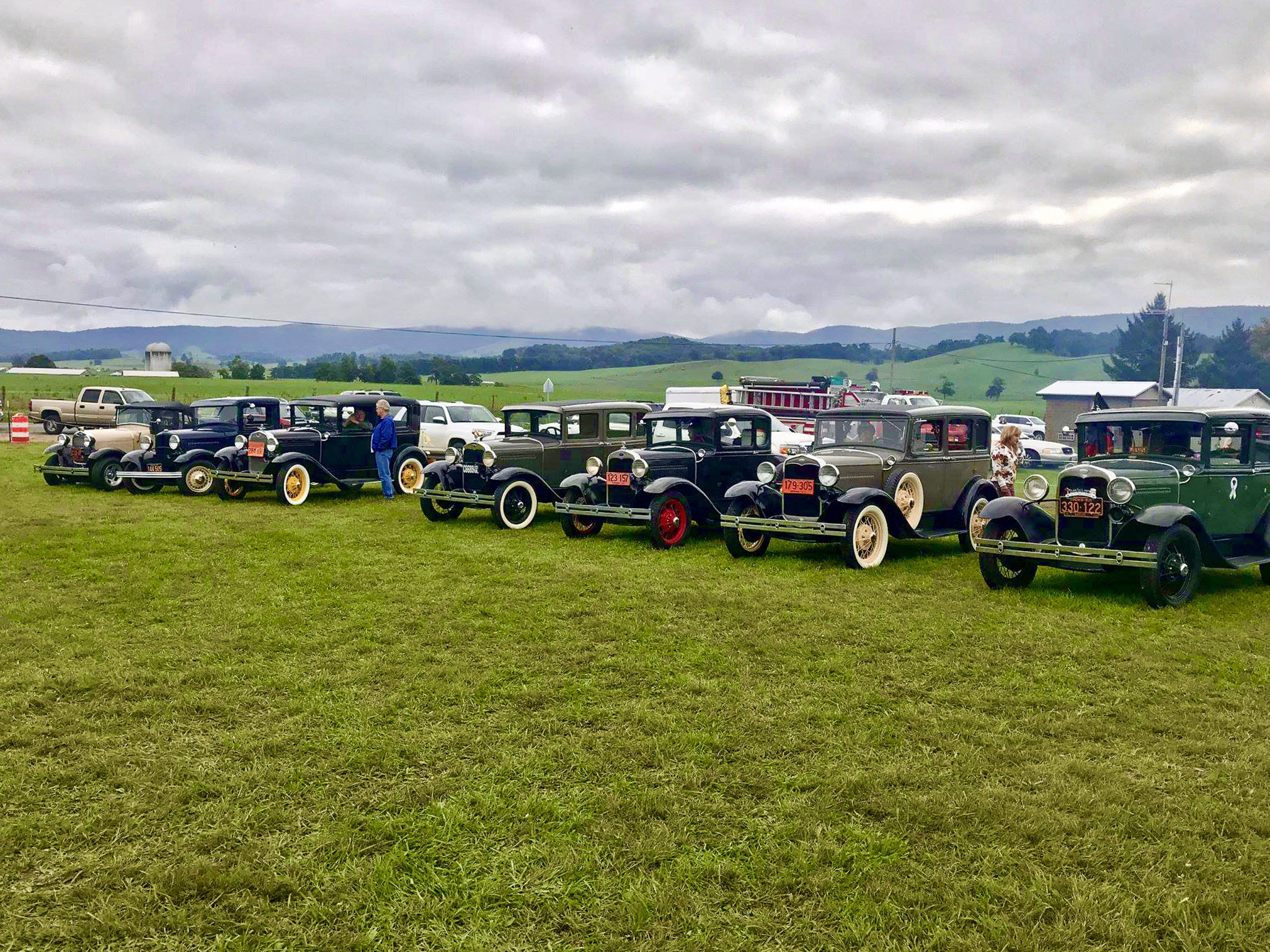 Matthew Fitzsimmons is the wine columnist for The Old Town Crier and writes the wine blog "Wine Trails and Wanderlust." He also writes for Wine and Country Life and is an occasional guest contributor to The Zebra. Matt predicts that Albariño will soon be taking Virginia vineyards like gangbusters. Stay tuned next month for his reflections on the Virginia wine brain trust's Albariño tasting he organized with Mark Malick of Maggie Malick's Wine Cave in Hillsboro.