Obituaries
OBIT: Erin (Waldron) Turner, 43, Alexandria City Public Schools Educator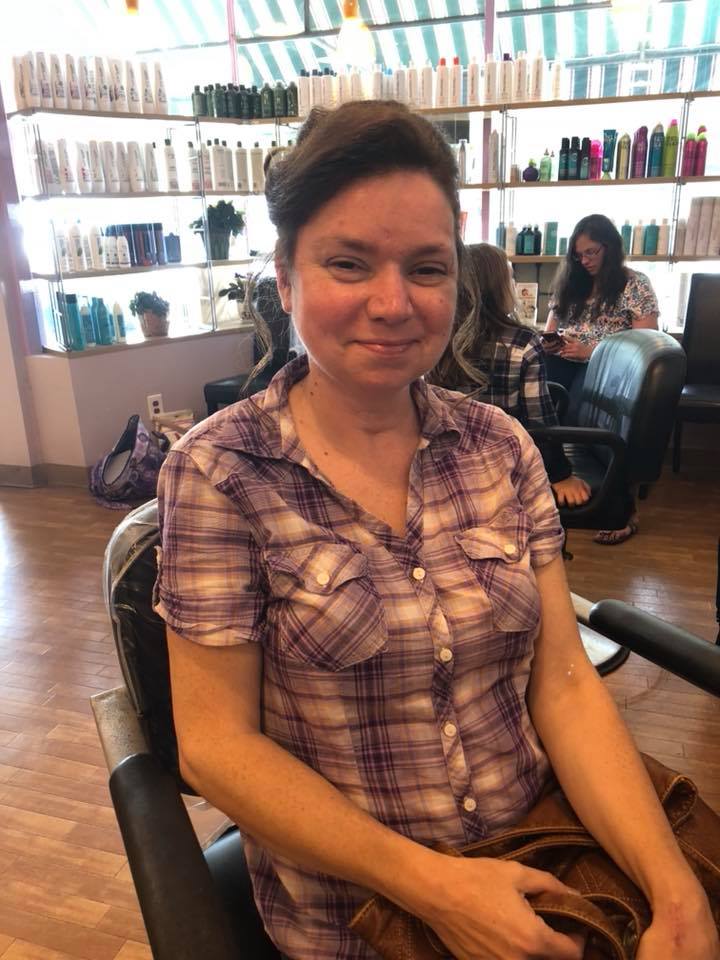 ALEXANDRIA, VA – Erin Lindsey Turner (née Waldron) passed away at the age of 43 on June 7. She grew up in Alexandria, graduating from T.C. Williams High School in 1996. After attending Virginia Commonwealth University, Turner returned to her hometown, becoming a teacher's aide at John Adams Elementary School. In total, she was an employee of the Alexandria City Public School System for 18 years.
A page dedicated to her on the Everly Wheatley Funeral Home website indicates she survived childhood leukemia and underwent a bone marrow transplant. Turner had several other bouts with cancer throughout her short life.
Turner was known for her smile and kind heart. Her capacity to love others, according to her family, never waned, even when she had very bad days as a result of her illness.
Her talents and hobbies were numerous. When not teaching, she loved to bake and cook, crochet and knit, and make Christmas ornaments. It is said that whatever project she wanted to do, she gave one hundred percent.
Turner is survived by her husband Kevin Turner, parents William and Martha Waldron, brother John Waldron, and niece Addison Waldron.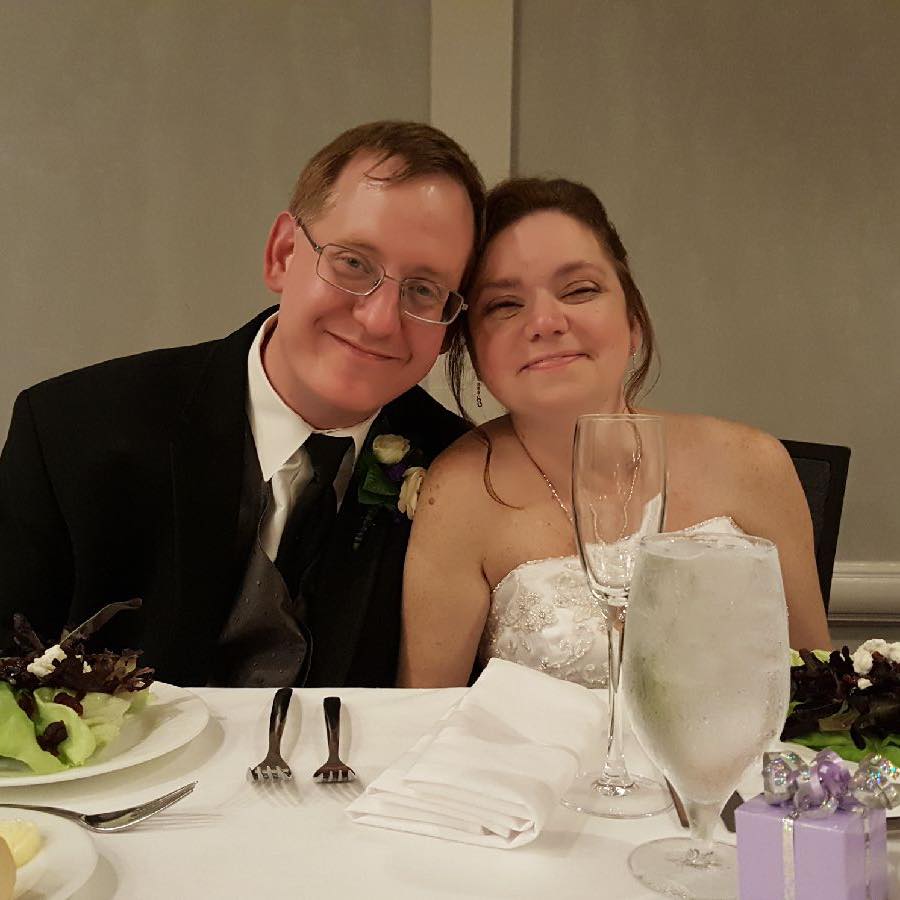 Visitation will take place Monday, June 13 from 3-7 pm. at Everly Wheatley (1500 West Braddock Rd). A funeral service will be held Tuesday, June 14 at 11 a.m. at Trinity United Methodist Church (2911 Cameron Mills Rd). Intermet will follow at Ivy Hill Cemetery (2823 King St).
The family asks that in lieu of flowers, people make donations to  the Leukemia Lymphoma Society in memory of Erin L. Turner.
Scholarship Fund of Alexandria Awards Largest Amount Ever To Class of 2022