Press Release
Alexandria Fire Stations Open to the Public Oct. 15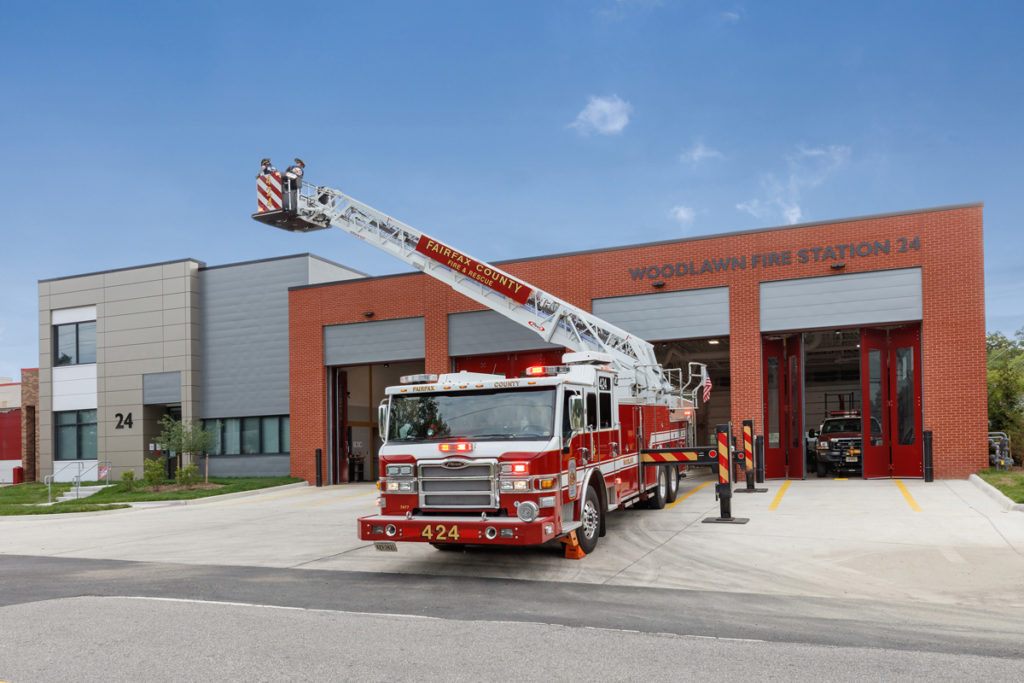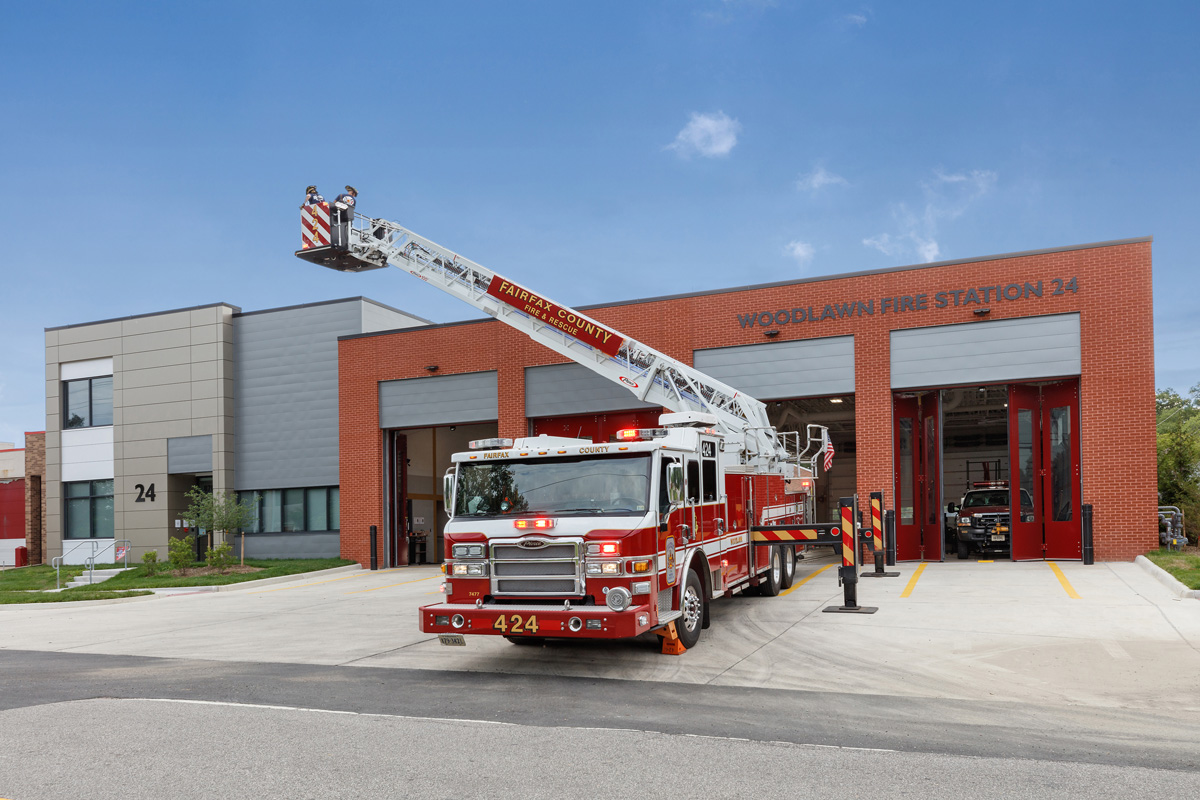 ALEXANDRIA, VA – In recognition of National Fire Prevention Week (October 9-15), all Alexandria Fire Stations will be open to the public on Saturday, October 15 from 10 a.m. to 2 p.m. During this free event, each station will open its doors to the community, providing family-friendly activities, station and fire apparatus tours and fire prevention information and materials. Personnel at each station will be available to answer questions about their facilities, equipment, and the Fire Department.
This year's Fire Prevention Week theme is "Fire Won't Wait. Plan Your Escape." In addition to remembering to replace old smoke alarms, residents should also remember to change the batteries in their smoke alarms every six months. Residents are also encouraged to make an escape plan with your family in case of a fire.
"We're proud to announce that over the last three years, we haven't had any fire fatalities in the City of Alexandria. However fire won't wait, so plan your escape so that everyone stays safe," said Fire/EMS Chief Corey Smedley. "After two years of our stations being closed because of the pandemic, we're excited to welcome the community in for this event so they have the opportunity to get to know their local first responders, tour their neighborhood fire stations, and learn what to do if there's ever a fire in their homes or businesses."
For fire station locations, visit www.alexandriava.gov/Fire. The City of Alexandria is committed to compliance with the Americans with Disabilities Act, as amended. To request a reasonable accommodation, contact Firefighter Ashley Whisonant, Community Outreach Coordinator, at (703) 746-5217. or [email protected].