Nonprofit News
Alexandria's Newest Veteran-And-Food-Focused Nonprofit Cook For Vets Hosts Inaugural Fundraiser at River Farm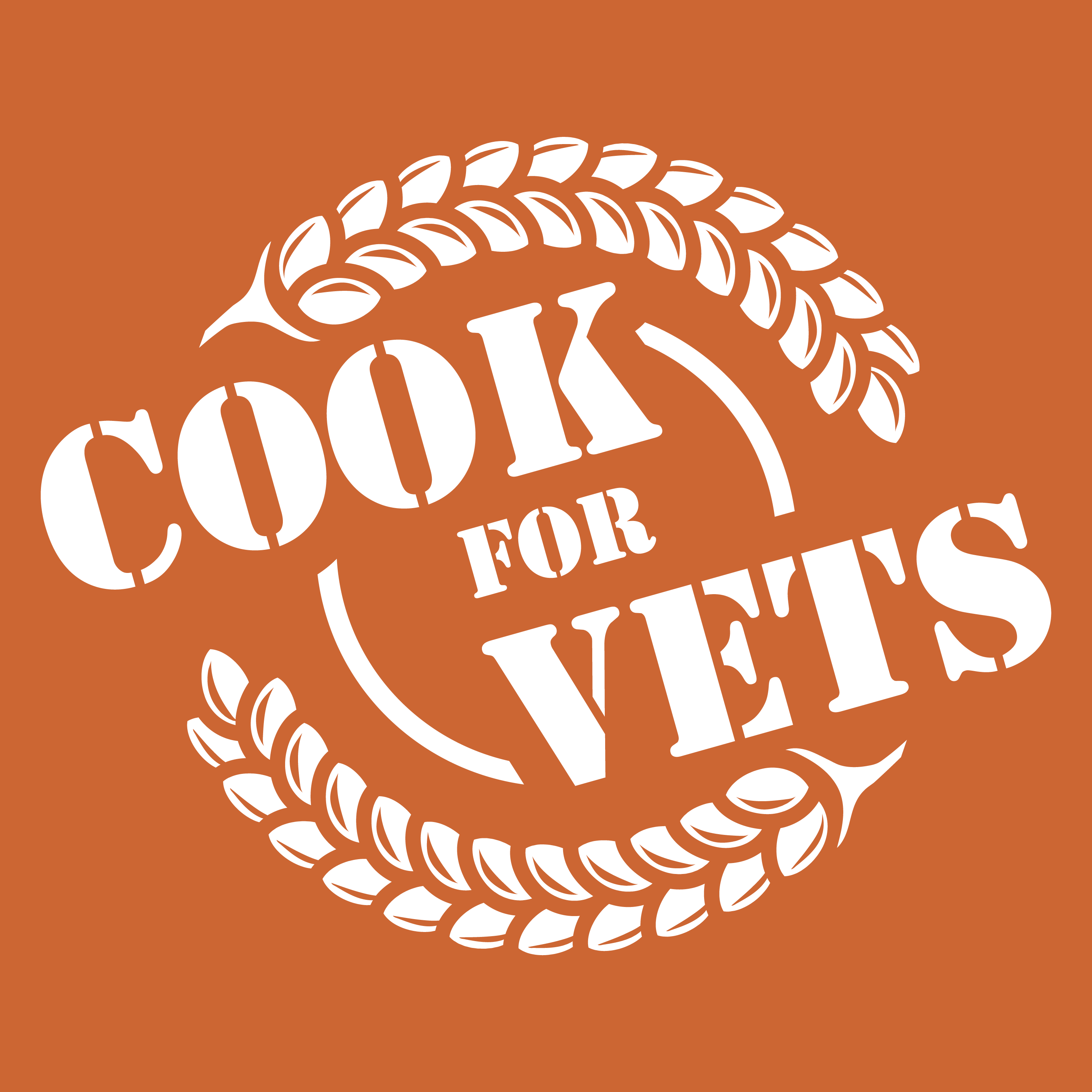 ALEXANDRIA, VA–LJ Raspler resigned from teaching in 2019. An energetic woman with a passion for inspiring change, Raspler needed a new outlet for that energy. So she started a new nonprofit: Cook For Vets, supporting veterans and fighting against hunger, but this is not her first year of nonprofit work.
She has been a girl scout leader for eight years; from 2004 to 2007, she spearheaded a committee of interfaith communities in New York helping the homeless community, preparing and cooking meals, setting up toiletry bags for donation, and conducting coat drives.
With this experience already under her belt, following her retirement from teaching, Raspler embarked on personal development and transformation programs, aligned with other like-minded individuals, to further her philanthropic experience and expertise.
"I literally woke up one morning and made the decision that I wanted to start a nonprofit to serve veterans in need," she explains. "I felt called to serve those who have risked their lives in service to their country and to show my appreciation for all the good in my life. As the daughter of a Naval Officer, I believe it was a fitting tribute to honor my father's memory."
Originally from New York, and the daughter of a Korean War Navy veteran, LJ grew up with a true appreciation for military service, and she also saw firsthand what the life of a veteran could look like, mentally and physically.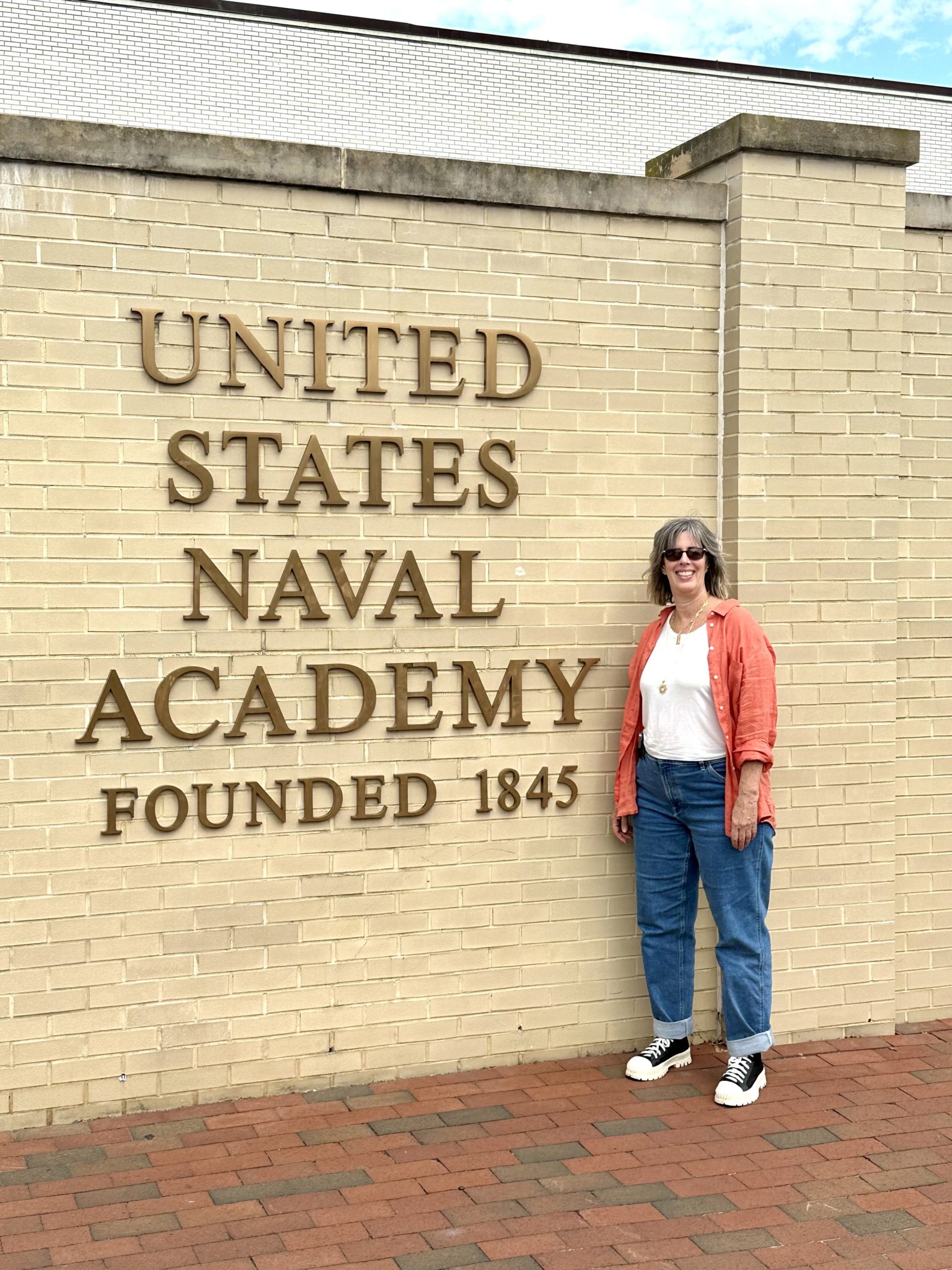 "My mission, my passion, my purpose is to serve the underserved," asserts Raspler. "I am the daughter of a navy veteran; my father served from 1948 to 1952 in Korea and he never talked about his service. There is a lot going on in this world, and coming from the background of a father and father-in-law being in the military I felt called to it. I have always been a person of service. The veterans are my true heroes. They sign on the dotted line, put on that uniform, are willing to risk their lives. It is at very heart of who I am to give back to those who have risked their lives."
Raspler was raised with a grounded character, but that is not to say her personality dictated otherwise. Raspler is a true people person and a true service person in her own right.
"My nature is one of altruism, empathy, compassion, charity," she says.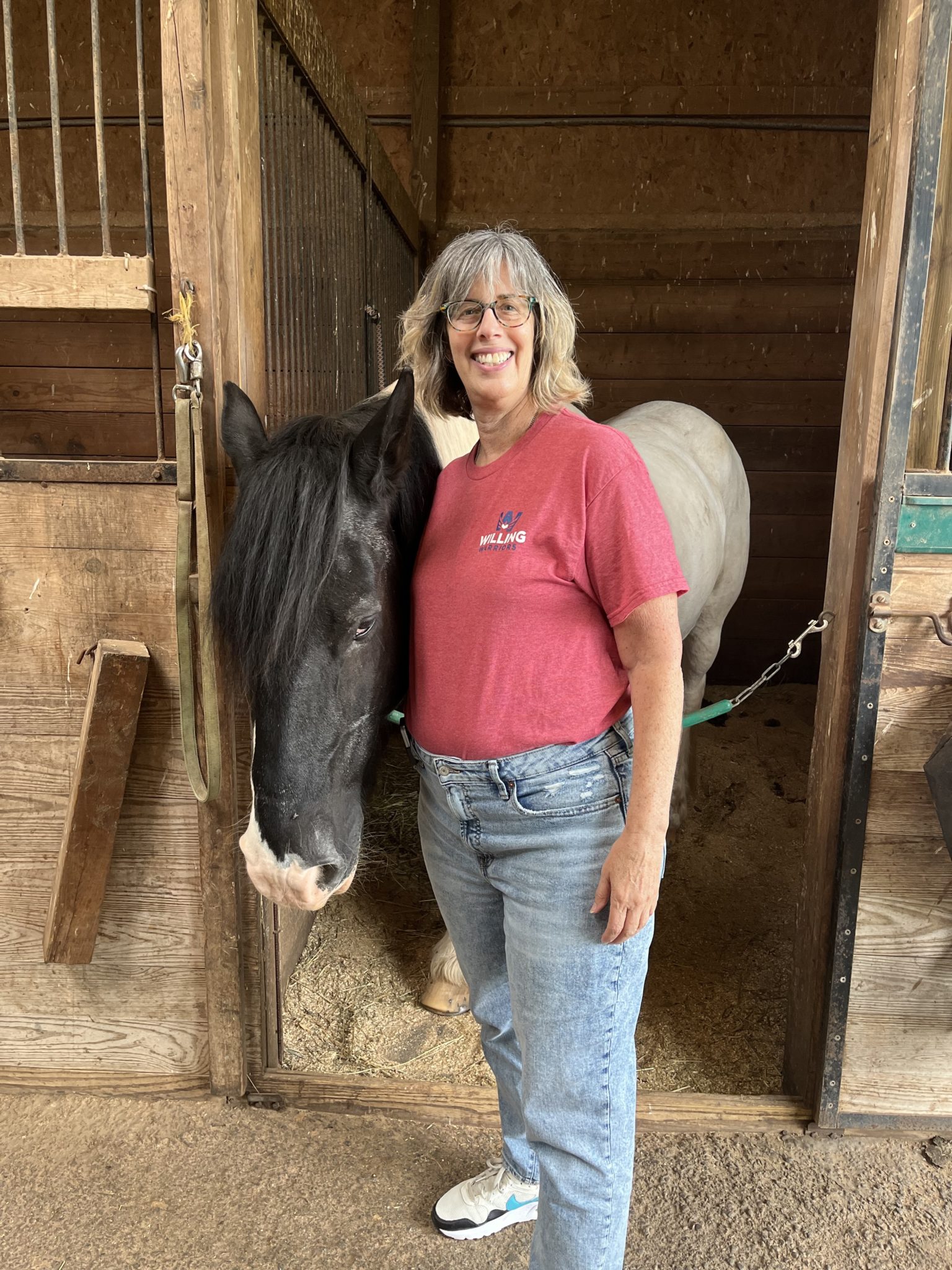 Those traits, learned and innate, made her the fantastic and effective teacher she was for ten years, and then helped her transition into the entrepreneur and philanthropist that she is today.
Many teachers either retired or resigned due to the pandemic; Raspler was one year ahead of the curve. In 2019, she left her teaching job. As aforementioned, she needed a new outlet for her creative and philanthropic energy. Thus she embarked upon the path that will bring her to River Farm on October 20 for her first Cook For Vets Fundraiser.
Throughout the pandemic, Raspler appeared as a guest on several veteran podcasts, plus she did a broadcast of Just Do You, What's Your Worth, a weekly Facebook broadcast, and interviewed people, once again making a difference in the lives of others as she used to love to do during her teaching.
In March 2021, she hosted her first fundraiser event, an online baking event, and a good source of inspiration for her cooking-based nonprofit, Cook For Vets. She gathered family, friends, old and new, online and taught them all how to make caramel chocolate tarts. This first effort raised $1,000 for United Veterans Beacon House, on Long Island, NY.
Then she moved to Alexandria, Virginia, in November 2021 and aligned with the Veterans of Foreign Wars Post 609.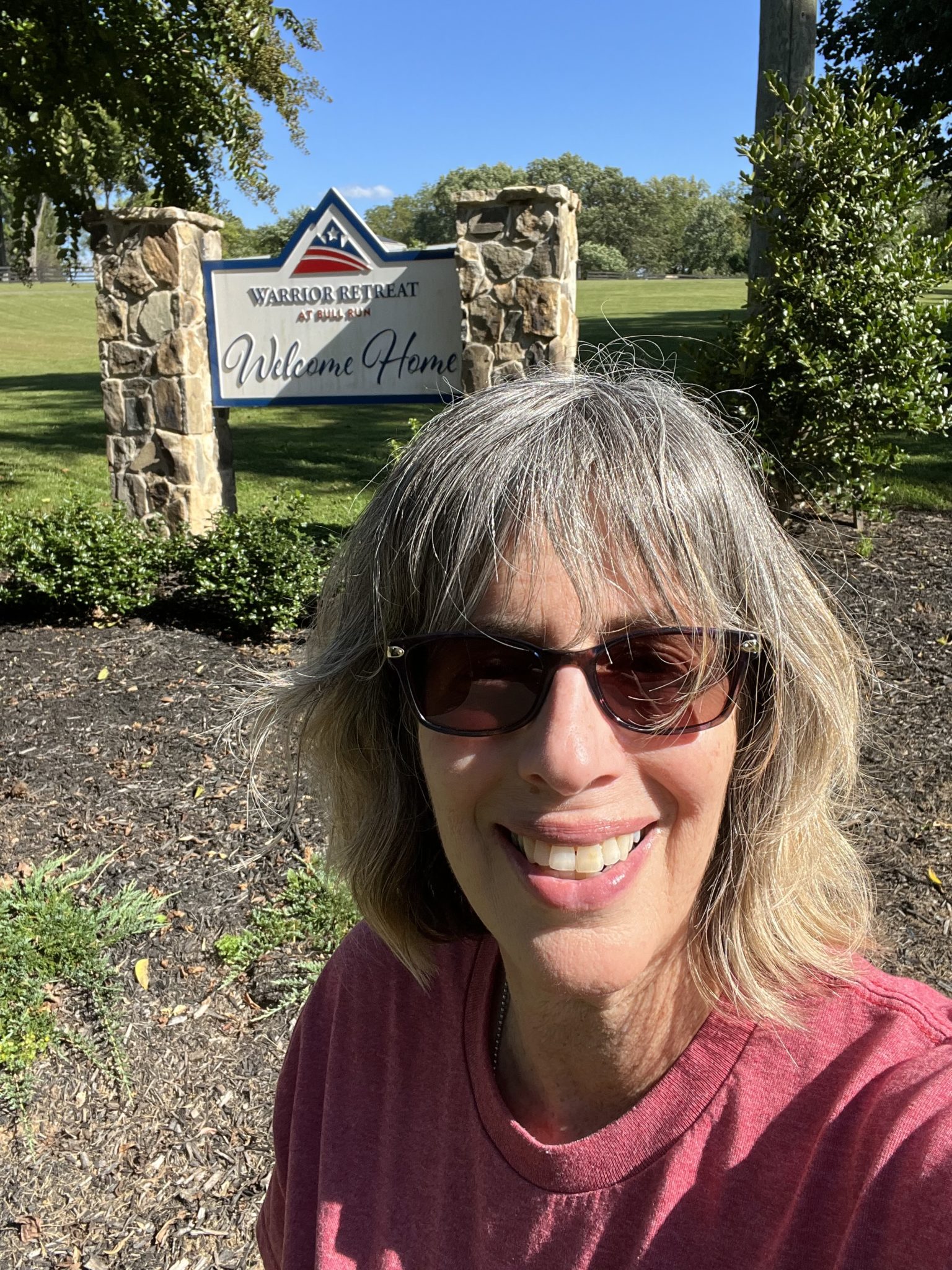 In January of 2022, LJ and her husband took a 24 day road trip visiting military cemeteries and memorials to honor the fallen in Colorado, Oklahoma City, Tennessee, and North Carolina. The next month saw her as a visitor to the National Museum of U.S. Army at Ft. Belvoir, then as an Auxiliary Member of VFW Post 609 and a tourist to the Willing Warriors Retreat Center with Post 609. She has been volunteering with Willing Warriors ever since.
"I have even participated in several volunteer sous chef experiences as part of the Visiting Chef Program at Willing Warriors Retreat Center," Raspler details. That experience was another good source of inspiration for Cook For Vets because, for Raspler, "seeing their experiences in person made me become even more passionate about [serving]."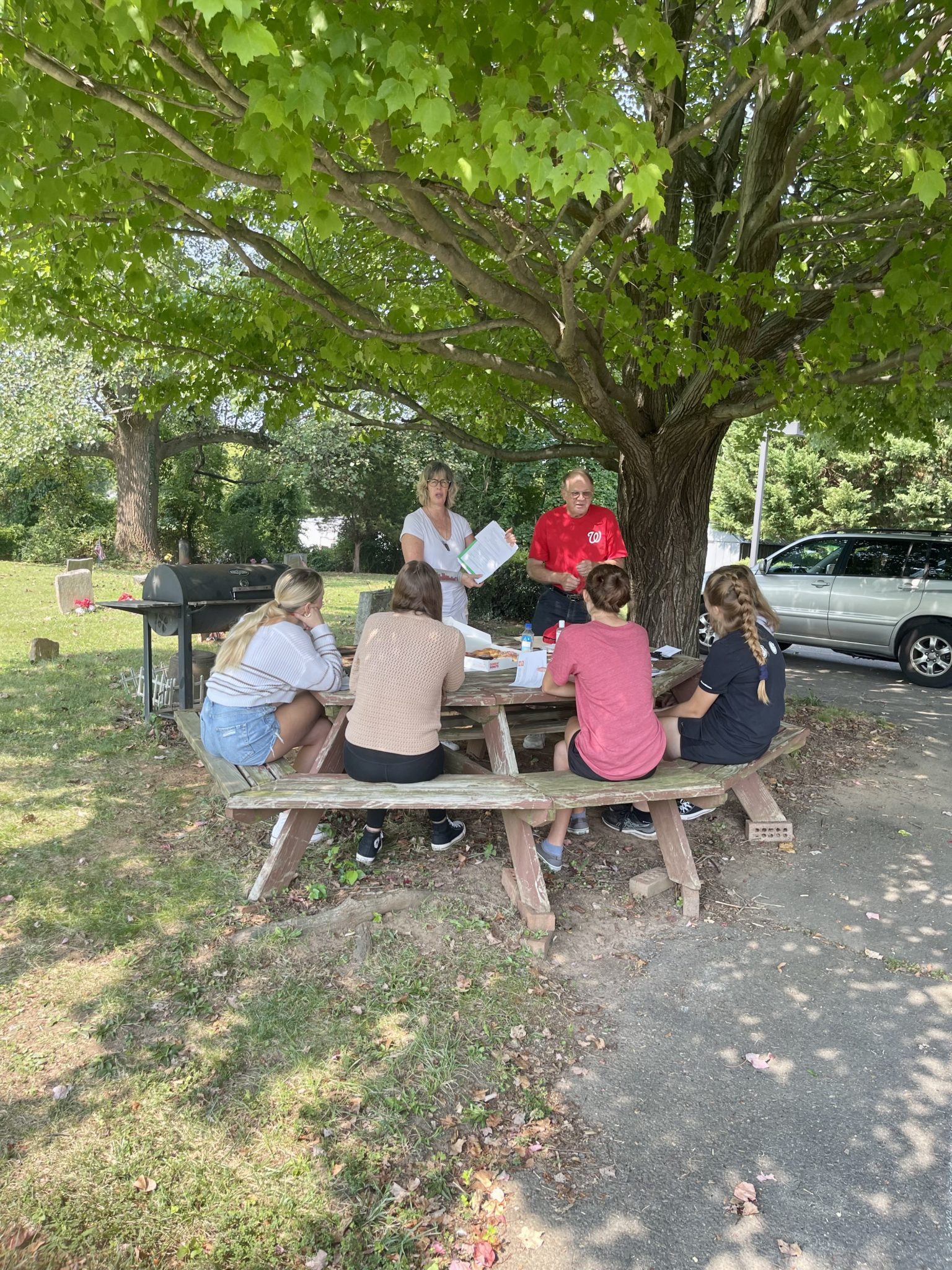 Raspler continued with the cooking theme as she hosted her second baking fundraiser in March 2022, this time a fruit tart, raising $1,400. It was around this time that she applied for official 501 © 3 nonprofit status for Cook For Vets.
Between application to approval, Raspler was enveloped by Wreaths Across America and several flag ceremonies at Arlington National Cemetery, and by finding an official home for her nonprofit—one that also had a heavy duty kitchen.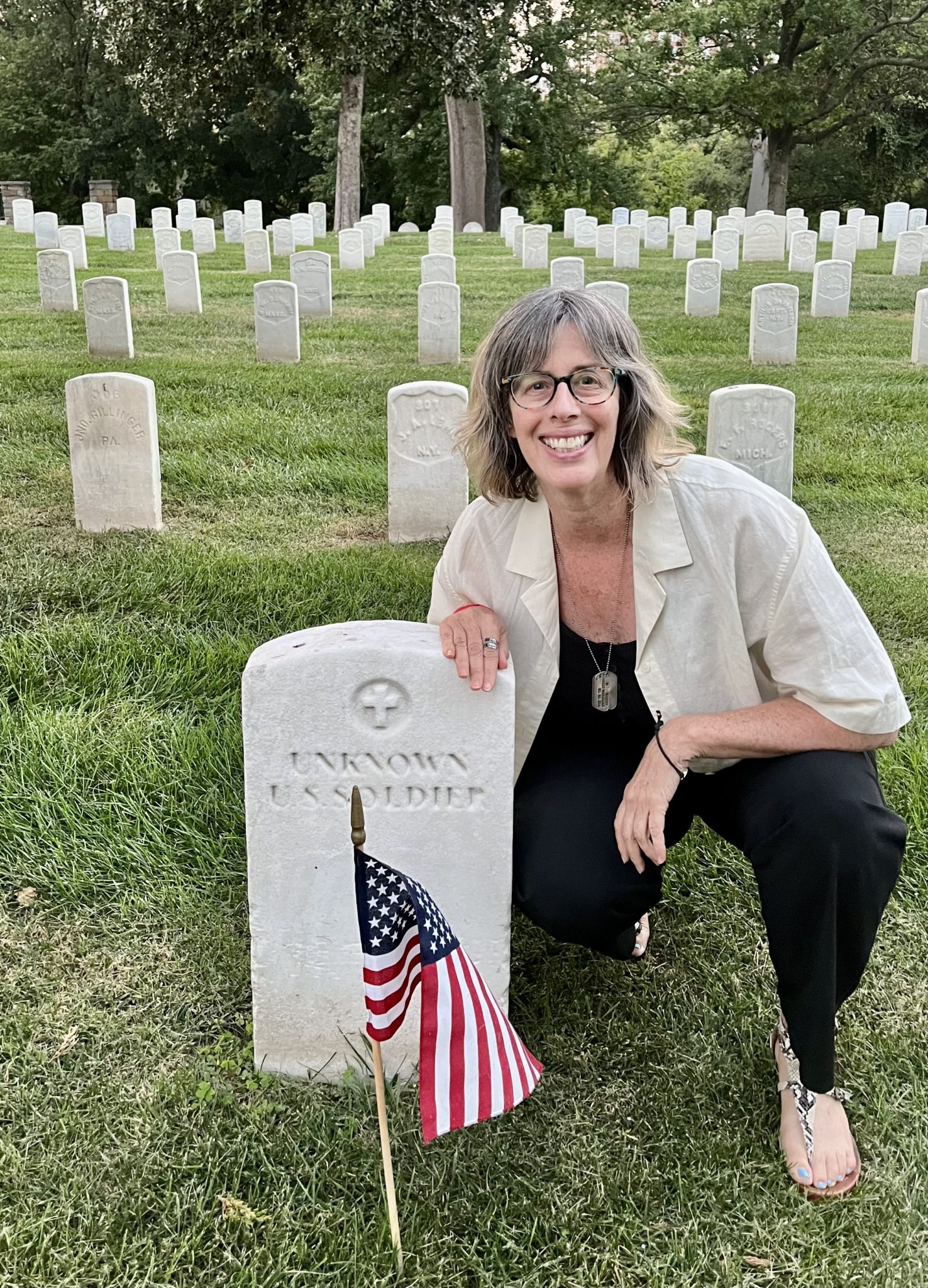 Raspler spent this summer reaching out to several area churches to find her nonprofit a home, when Pastor James Page of Galloway United Methodist Church in Falls Church opened his doors.
"Cooking has always been my thing, breaking bread. It made sense to me," says Raspler. "I trusted the process and had incredible faith. Cooking… it is souls feeding souls."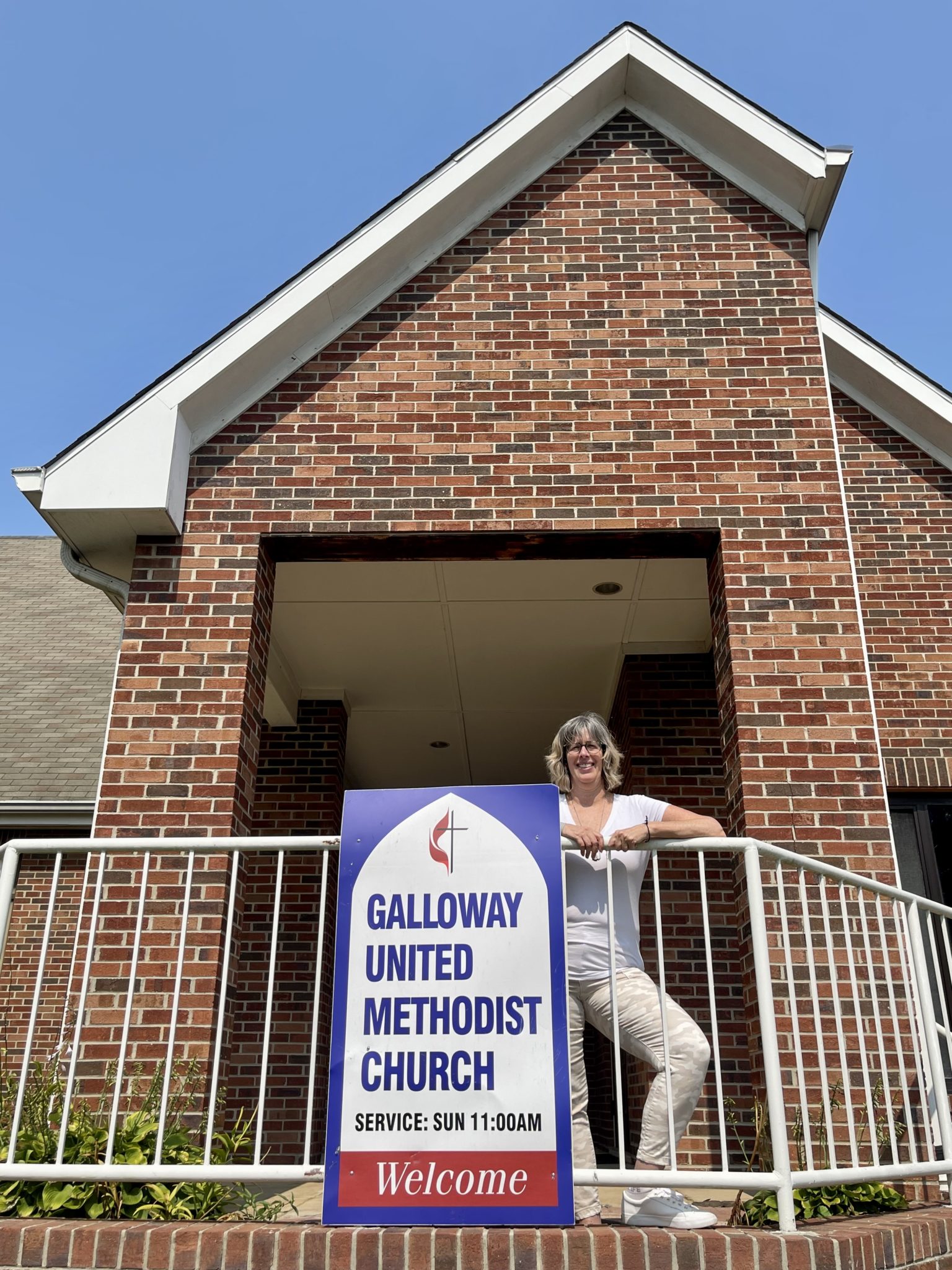 Today, Cook For Vets operates out of the Galloway United Methodist Church in Falls Church, and has already been able to feed several souls. The first meal delivery occurred Sep. 17 at Galloway United Methodist Church. Cooking at the church will continue on the third Saturday each month, and 25 meals will be delivered to veterans referred by the Virginia Department of Veteran Services. Meals will include Saturday and Sunday breakfast, lunch, and dinners, and a bag of groceries for the week. Cook For Vets will also establish a food pantry at Galloway United Methodist as the program grows.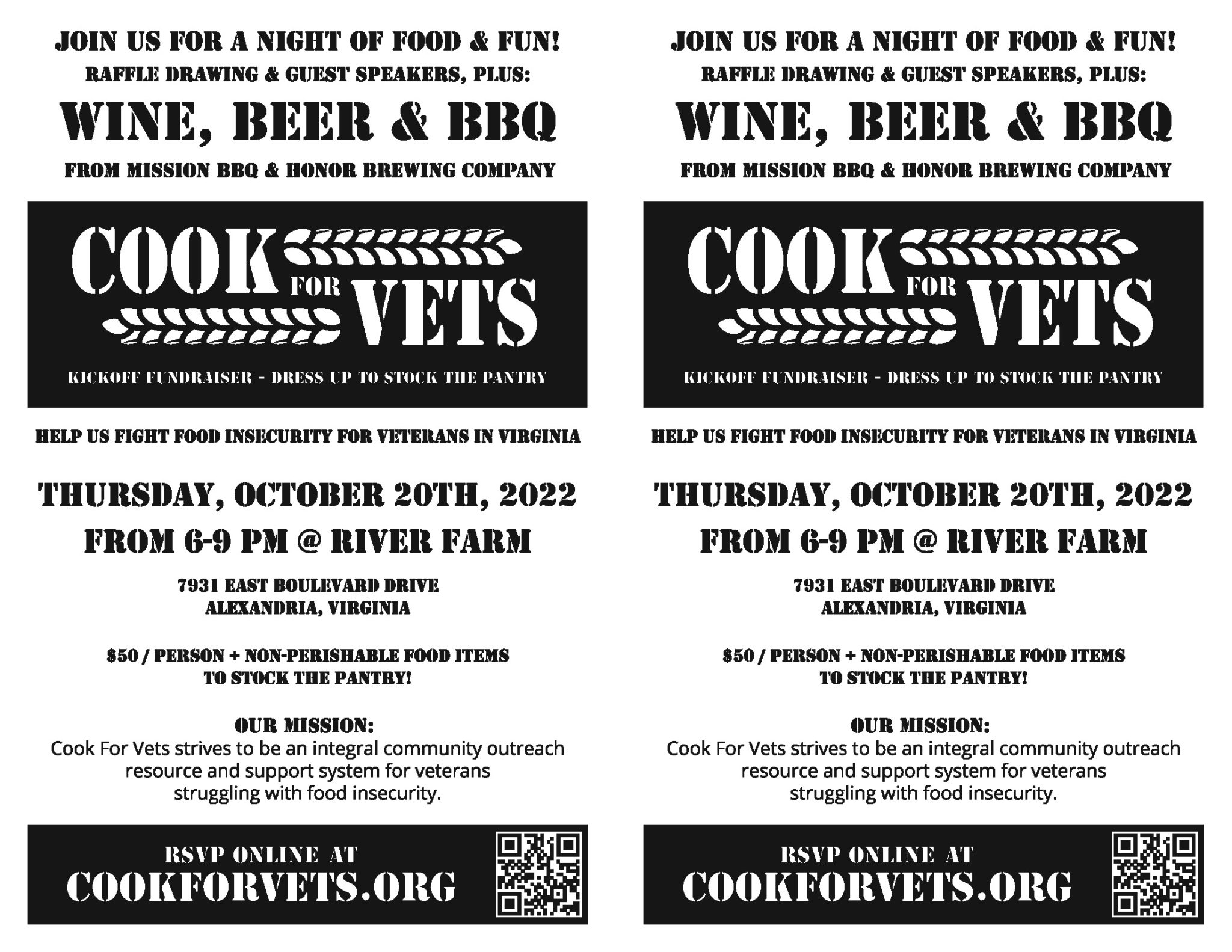 On October 20, at River Farm, you can help Cook For Vets feed even more veterans in need at the inaugural fundraiser. Raspler hopes to see over 100 attendees "from all different walks of life." She will also have guest speakers who will paint a picture of why these individuals are struggling and how to overcome it.
"This has been three years in the making. I want to build community awareness, to make this a household name so we can continue advocating," concludes Raspler.
Whether volunteering, sponsoring, or attending, any effort is effective. Visit cookforvets.org for more information or email LJ Raspler directly at [email protected].
[SEE ALSO:
Donors Needed for Blood Drive at Fireworks Pizza in Arlington Oct. 3
]