Press Release
Ike Rivers Appointed to Top Security Board in Industry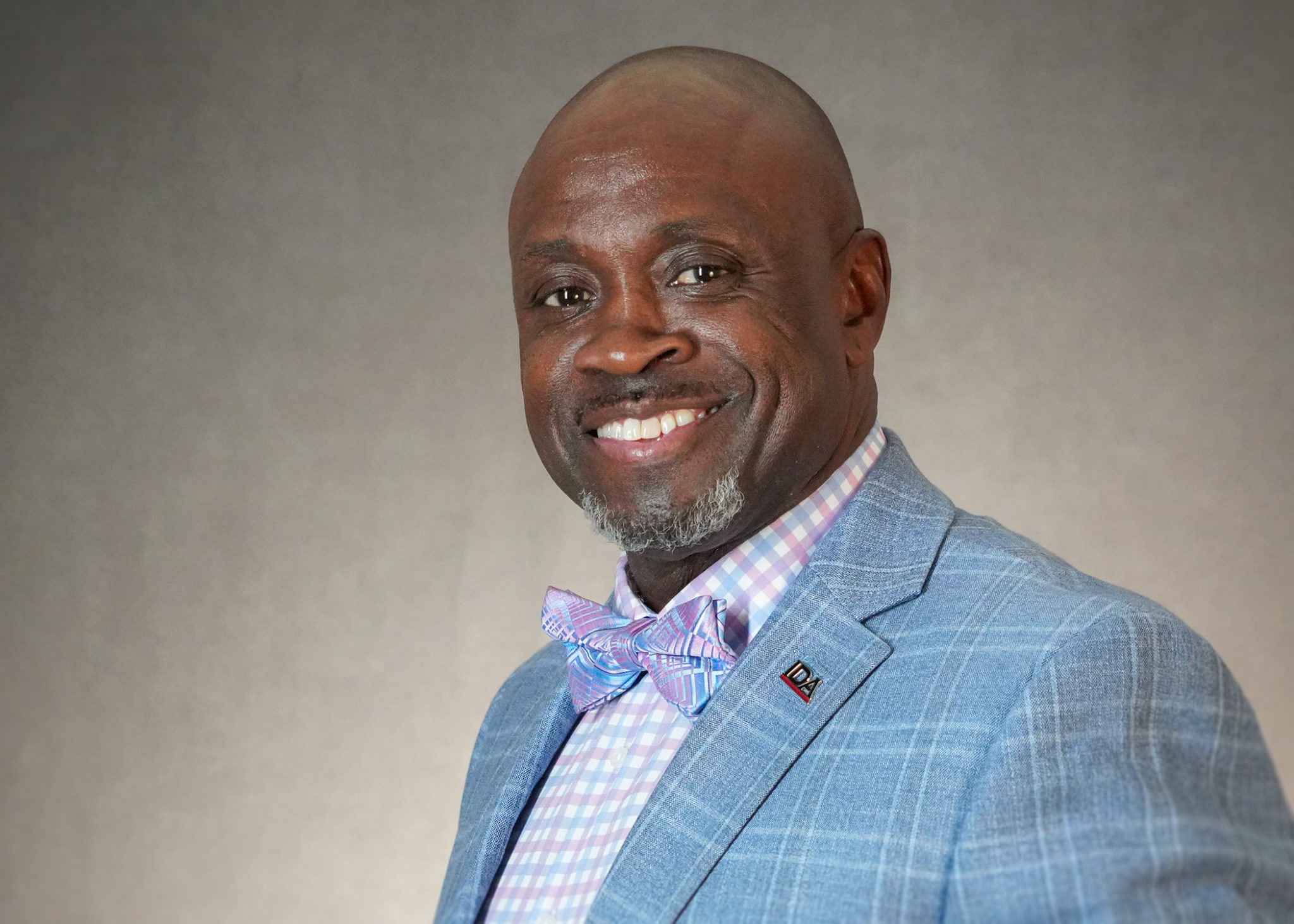 ALEXANDRIA, VA – Isaiah "Ike" Rivers, chief security officer for the Institute for Defense Analyses (IDA), was appointed to serve as a board member of the National Industrial Security Program Policy Advisory Committee (NISPPAC). His four-year term began October 1, 2022.
NISPPAC recommends changes in industrial security policy to the President, the Secretary of Defense and other executive branch officials. Rivers embraces this opportunity to help inform industrial security policies that will ultimately strengthen security efforts at IDA and similar organizations. "I am honored to help mold the future of national security," said Rivers. "It's great to be representing the perspectives of an organization like IDA on this important effort."
NISPPAC has 16 board members evenly divided between government and industry. As an industry representative, Rivers will discuss key policies and how to ensure they are being enforced. He and the other representatives will bring concerns within the industry to the committee for policy consideration.
In addition to his role in the NISPPAC, Rivers is also an executive board member of the Federally Funded Research and Development Center Security Council and a member of the National Industrial Security Program Policy Advisory Council. On these and several other security-related associations, he serves on numerous working groups that focus on insider threats, physical security, security policy and professional mentorship.
IDA, a nonprofit corporation located on 730 East Glebe Road in Alexandria, operates three federally funded research and development centers in the public interest. IDA answers the most challenging U.S. security and science policy questions with objective analysis leveraging extraordinary scientific, technical and analytic expertise.
SEE ALSO: Alexandria City School Board Inducts Over 50 New Members to its Athletic Hall of Fame