Real Estate
Seward Group Hosting Open House for Latest Luxury Townhomes in Old Town
Check out Lyssa Seward's latest listings: 601 & 603 N. Alfred St.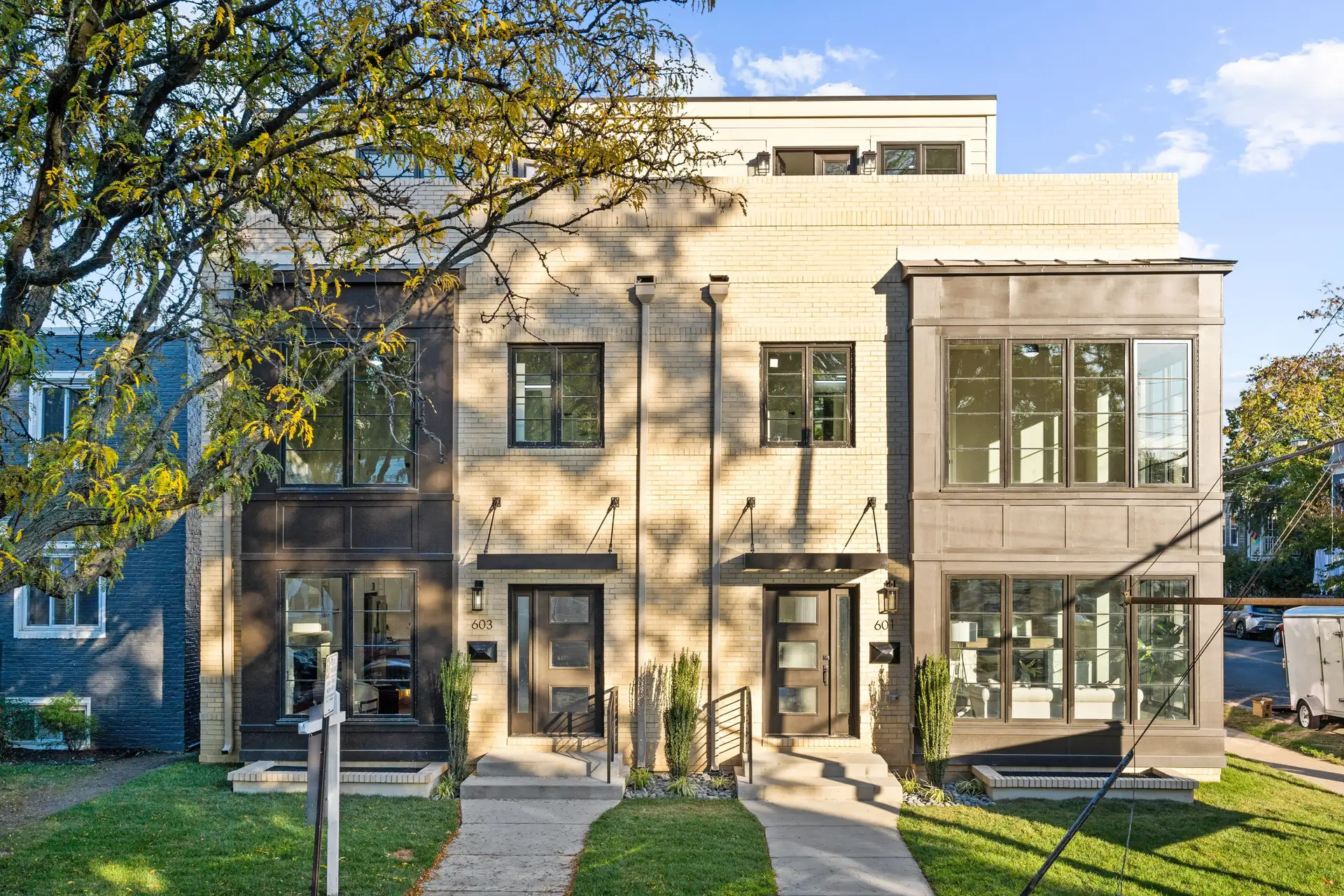 ALEXANDRIA, VA–There is no shortage of luxury living in Old Town and The Seward Group has two new listings that may have taken it to the next level. The only brand new completed construction currently available in Old Town has just been introduced to the market and will be presented in an open house on Sunday, October 23 from 2:00 to 4:00pm, with the option of a private showing by appointment only. 
These rare townhomes are conveniently located within walking distance to the newly revised Alexandria Waterfront and a plethora of King Street dining, shopping, and entertainment. This ideal location makes it an easy commute to The District, The Pentagon, and The George Washington Parkway.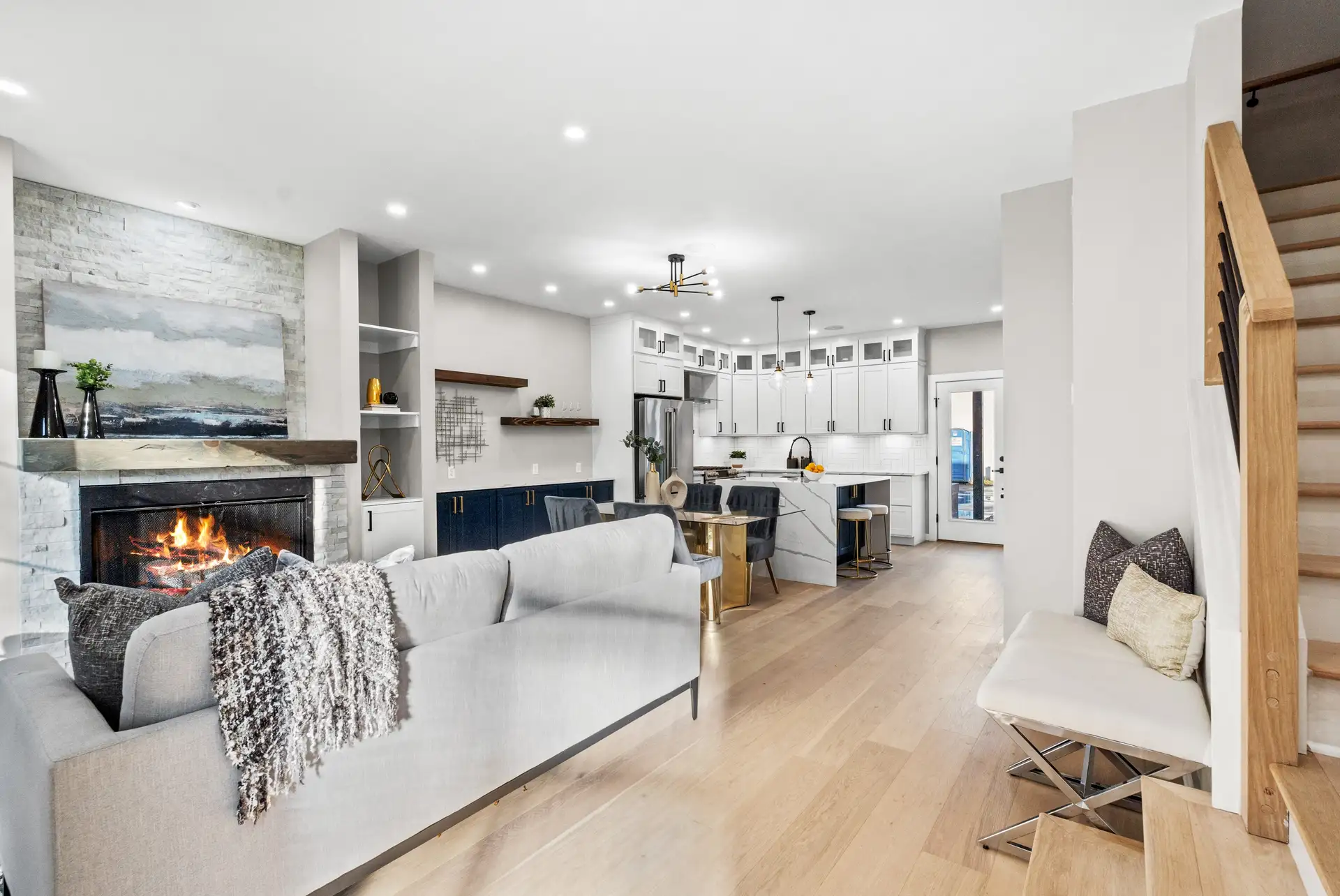 Lyssa Seward and The Seward Group is excited to present these newly constructed homes as "a rare opportunity to entertain your family and friends in modern style while embracing the fabulous Old Town lifestyle. You can enjoy history, a small-town feel and walkability in a stunning water-oriented , and vibrant community."
Developed by the award winning Regent Company, each of these spacious townhouses includes 4 bedrooms, and 4 ½ bathrooms, soaring ceilings and a rooftop deck. Other amenities include opulent fixtures and features, custom millwork, state of the art appliances, and private gated parking.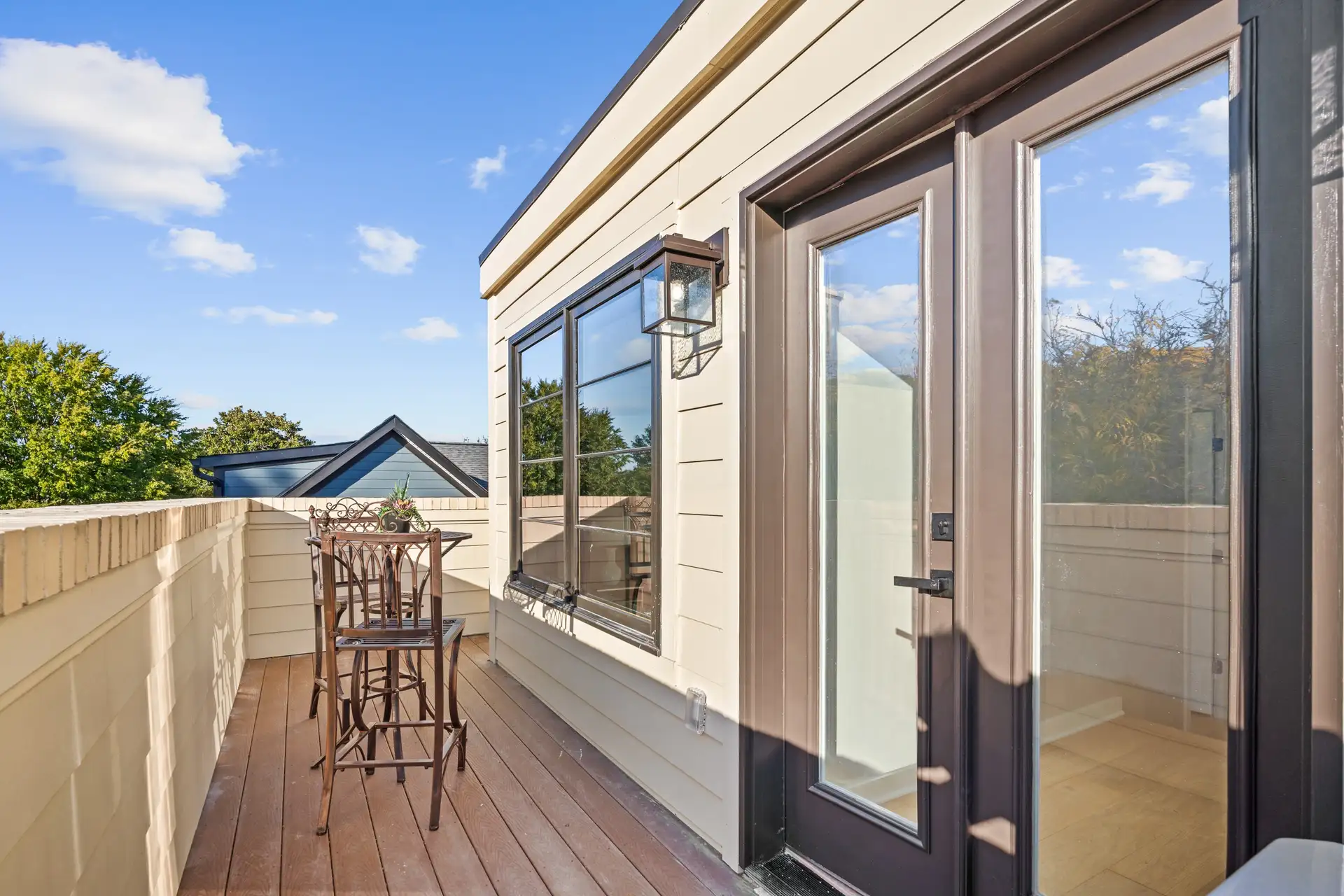 These magnificent townhomes are located at 601 N. Alfred Street and 603 N. Alfred Street in the heart of Old Town Alexandria. 
These brand new custom residences, described as "sparkling and sun-drenched" designed with the most opulent and luxurious features and  surrounded by the beauty and history of Old Town Alexandria are a true "one of a kind". Potential buyers and curious locals interested in seeing the newly listed homes up close are invited to the open house on Sunday.  
The city of Alexandria is no stranger to fine living as it has once again been rated one of the Top 50 Best Cities by Money for 2022-23. This rating is based on factors including economic opportunities, quality of life and diversity. Along with a thriving business climate, these factors have also contributed to being named one of the Top Five best Cities by Conde Nast Traveler.

Lyssa Seward leads The Seward Group, an assembly of award-winning real estate agents with TTR Sotheby's International Realty in Old Town Alexandria. The group offers full-spectrum concierge real estate service at all price points, assisting with every step of the process from beginning to end. They are licensed in Virginia, D.C., and Maryland. If you have a question or would like to set up an appointment, please email: [email protected] or visit the Seward Group website www.Seward-Group.com, or phone (703) 298-0562.
For full photo gallery, 603NAlfredSt.com and 601NAlfredSt.com.
[SEE ALSO: Can I Buy a House Before I Sell My Current Home?]