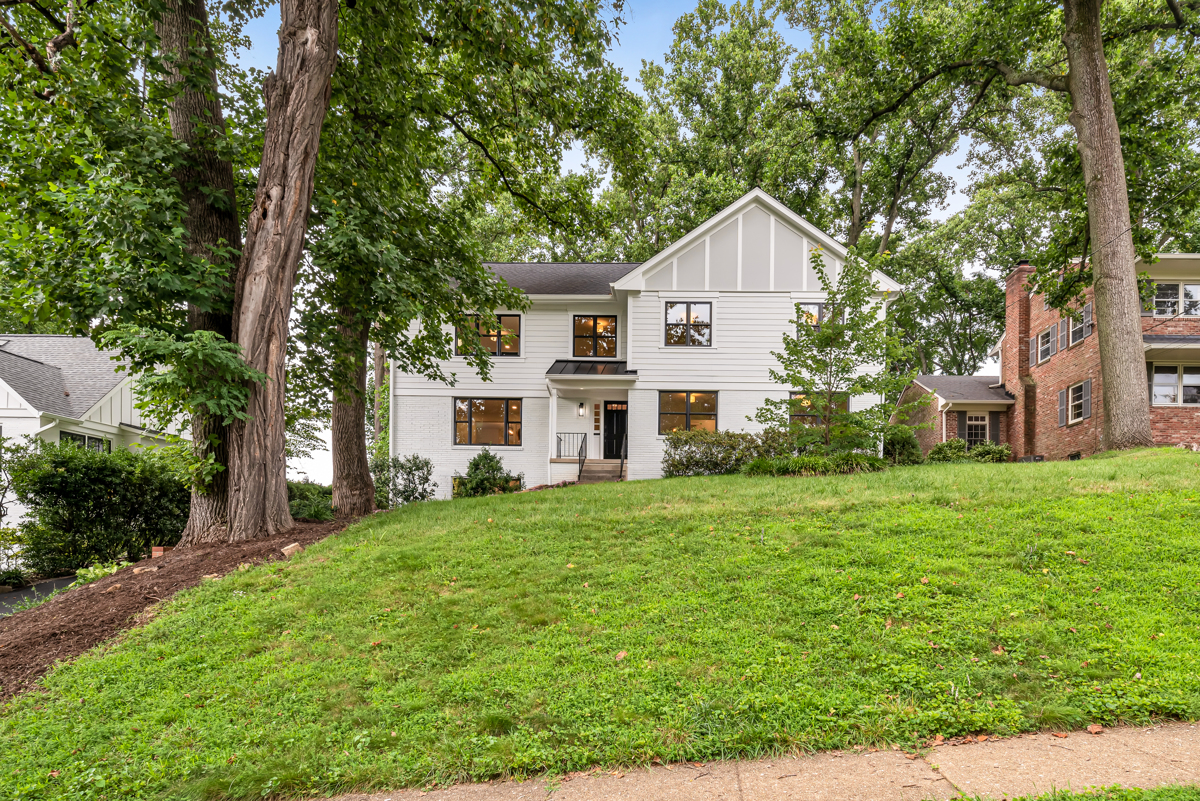 Alexandria, VA – Hello Alexandrians! Happy Fall!
This month's article discusses some options for using a Bridge Loan (temporary financing) to assist home sellers by enabling them to purchase their next home before selling their current residence.
These creative financing options are terrific for anybody who owns a home, as these loan programs are only for second-time homebuyers. It is very stressful to sell your home before knowing where to move next. These programs help ease the stress and timing of the sale and purchase of residences.
Graham Setliff, a preferred lender of The Seward Group at First Savings Mortgage, discusses how sellers can accomplish the tricky timing of securing your next home before selling your current residence.
What is Bridge Financing?
Bridge financing enables a buyer to leverage the equity from their departing residence to buy a new home before they sell their current home.
There are two main types of bridge financing:
Second trust on departing residence: Access the equity from their departing residence for a down payment on the new home before selling their current one. The borrower must qualify to carry all debts (mortgages/cars/credit cards/etc.).
Bridge Acquisition: Cross-collateralize with the departing residence to finance the transaction for the new home. The borrower does not need to qualify carrying all debts.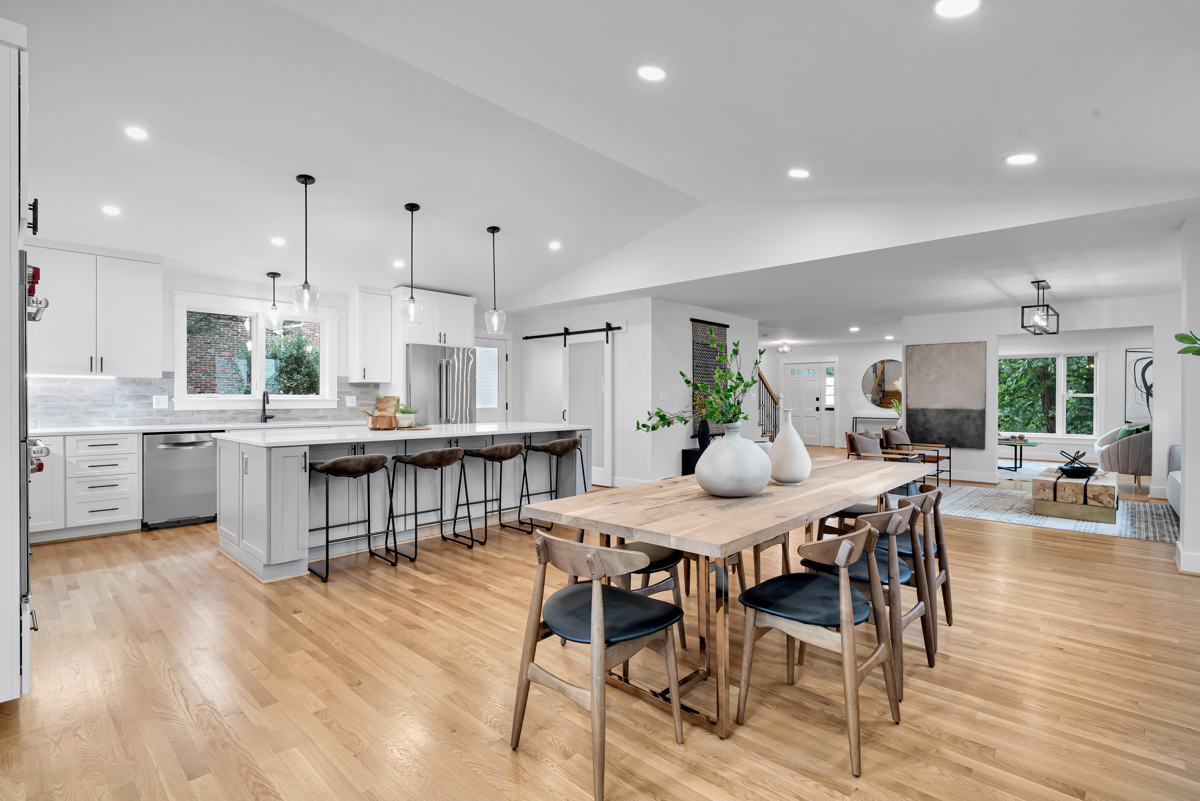 Why would you use a bridge loan? 
Even with our shifting market, which has become more balanced between buyers and sellers, inventory is still very tight. It continues to be at historically low levels. As such, fewer people are inclined to sell their homes without knowing where they will go next. This loan product is for those wanting to strategize their timing and who wish to reduce the stress of the unknown regarding their next home. These sellers do not want to sell before they buy. This could be a move-up buyer (needing more space, land, etc.) or a move-down buyer (downsizing and perhaps owning their long-time residence free and clear).
There isn't a strict blueprint for these temporary financing options, but there are two ways to approach them based on simple qualifications.
What you need to know about this loan product
The lender will ensure that the seller buying the new house can qualify to use this product. Your lender will run the numbers and ensure that the buyer qualifies financially to pay monthly for:
Their departure mortgage
Their New Bridge Payment
Their refinanced New loan
This temporary financing can be a second lien on the seller's house or set up to give the seller a new loan to buy their new home. Lenders can be creative in this regard depending on the seller's circumstances and financial situation. It can be set up either as a bridge on the departure property or a bridge to acquire a new home.
What will a Bridge Loan cost? Approximately 1.5% of loan value – Generally, you will have six months to convert to permanent financing.
Costs to convert to permanent financing vary and involve standard refinancing costs.
For further information on these and other creative financing programs, please get in touch with Graham Setliff of First Savings: [email protected] or www.firstsavingsmortgage.com/loanofficer/gsetliff/. His phone is (703) 217-9923. Graham serves Virginia, DC, Maryland, and Delaware.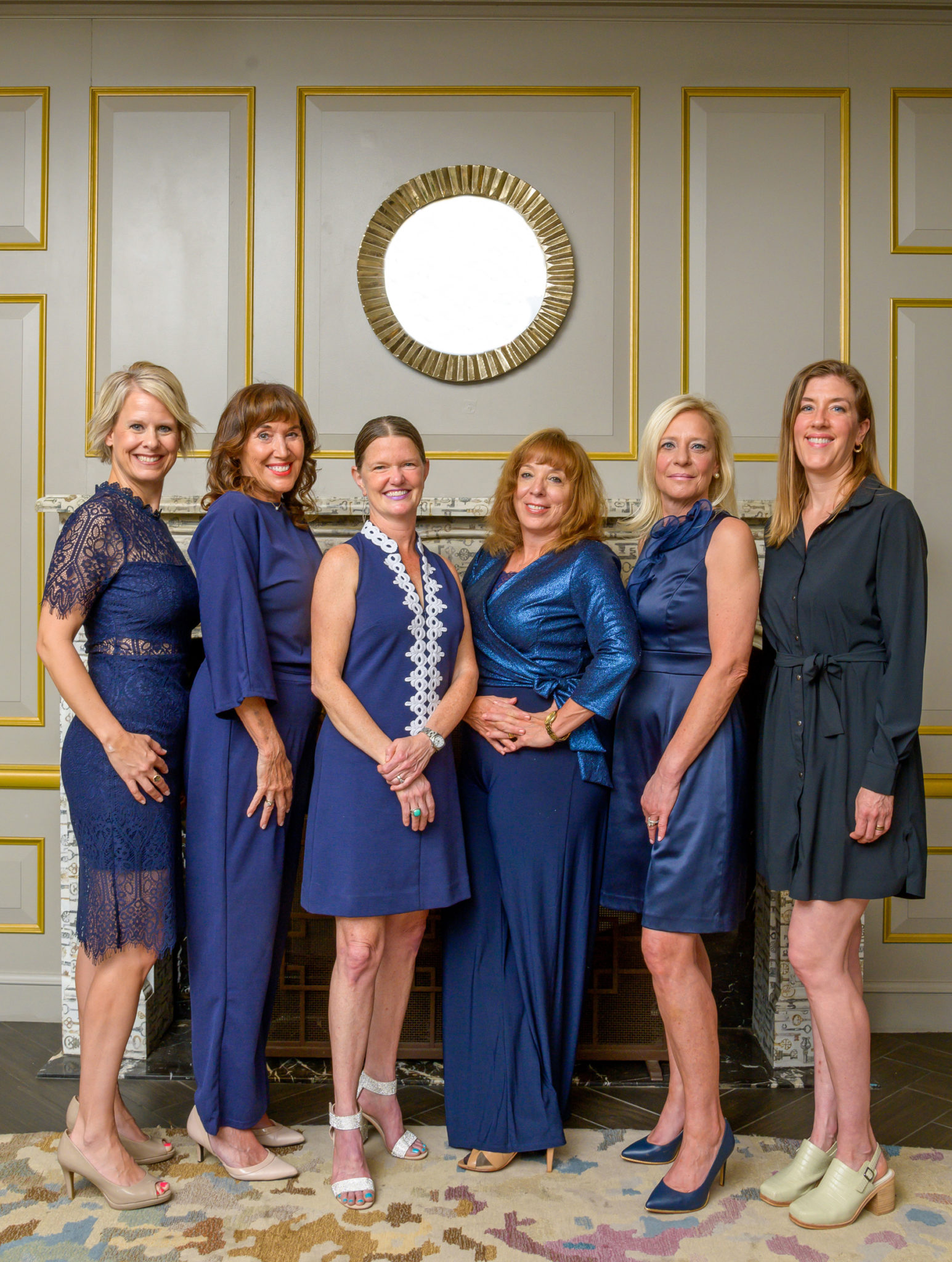 We love to talk about real estate. Reach out with questions. We are here to help with all your real estate needs. The Seward Group of TTR Sotheby's International Realty – Old Town Alexandria: www.Seward-Group.com; (703) 298-0562; [email protected].
ICYMI: New Affordable Family Housing Community Waypoint Opens at Fairlington