Community News
Kerry Donley Honored Posthumously As a Champion for Children Last Weekend
Center for Alexandria's Children recognized his contributions to the community at its Jan. 28 gala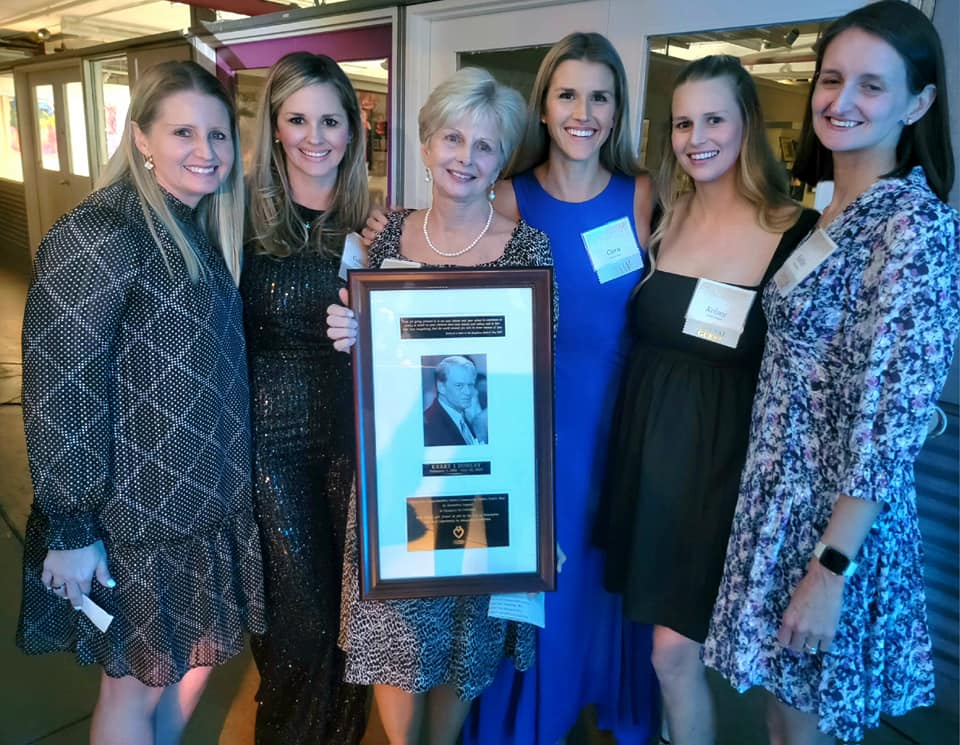 ALEXANDRIA, VA – On Saturday evening, the Center for Alexandria's Children (CAC) held it's 12th annual gala at The Torpedo Factory Art Center. Over a week ago, The Zebra reported on the event as tickets were selling, and it was a hit. More than 200 people attended, all to celebrate the life and contributions of the late Kerry Donley, recognized as the CAC's 2023 Champion for Children.
Those in attendance included Alexandria Mayor Justin Wilson, Vice Mayor Amy Jackson, and John Porter, the former president and CEO of ACT for Alexandria. Each knew Donley personally.
CAC Board Chair Melissa Riddy admitted being "overwhelmed by the community's support for the event." She continued, saying: "[There were] so many friends, neighbors, partners and community members who showed up to celebrate Kerry Donley's impact on the City of Alexandria."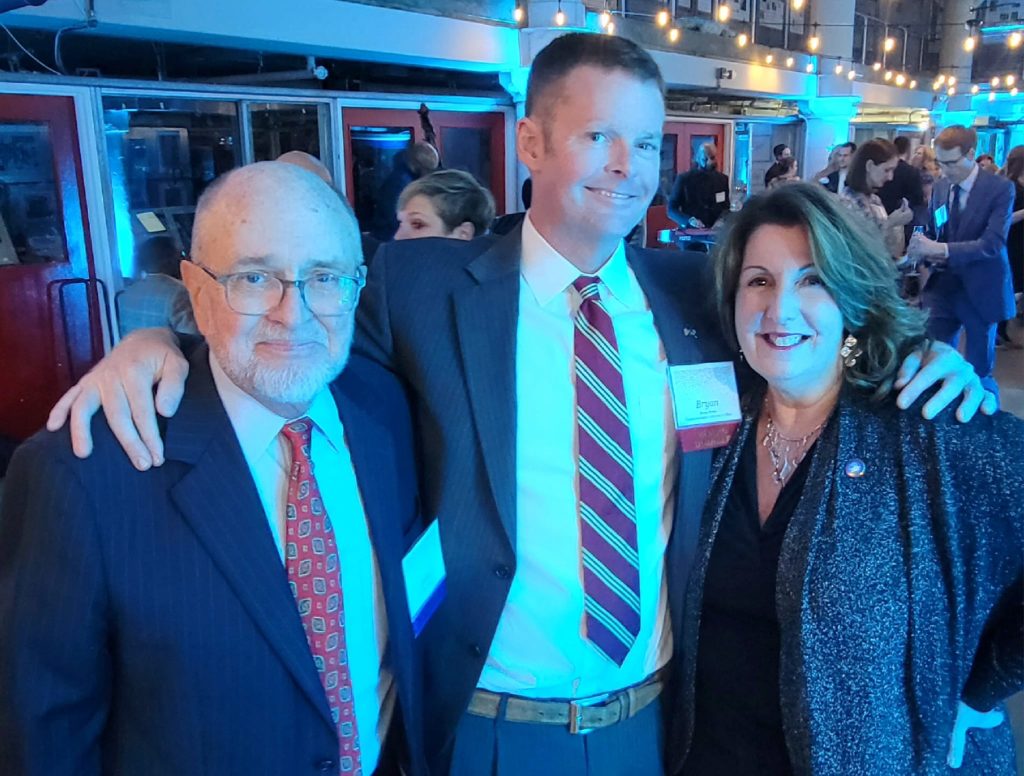 Donley's widow, Eva, and their five daughters were on hand to accept two framed tributes. One was given to them, and the other will be on display at the CAC's new headquarters in the Redella S. "Del" Pepper Community Center.
"Kerry was a fierce advocate for our Learn & PlayGroup Programs," said Giselle Pelaez, CAC Executive Director. "He knew that when we provide parents with the social support, knowledge of parenting and child development, and concrete resources they need to cope with stress and nurture their children, we ensure a community of strong families and safe children where each Alexandria child is able to grow to their full potential."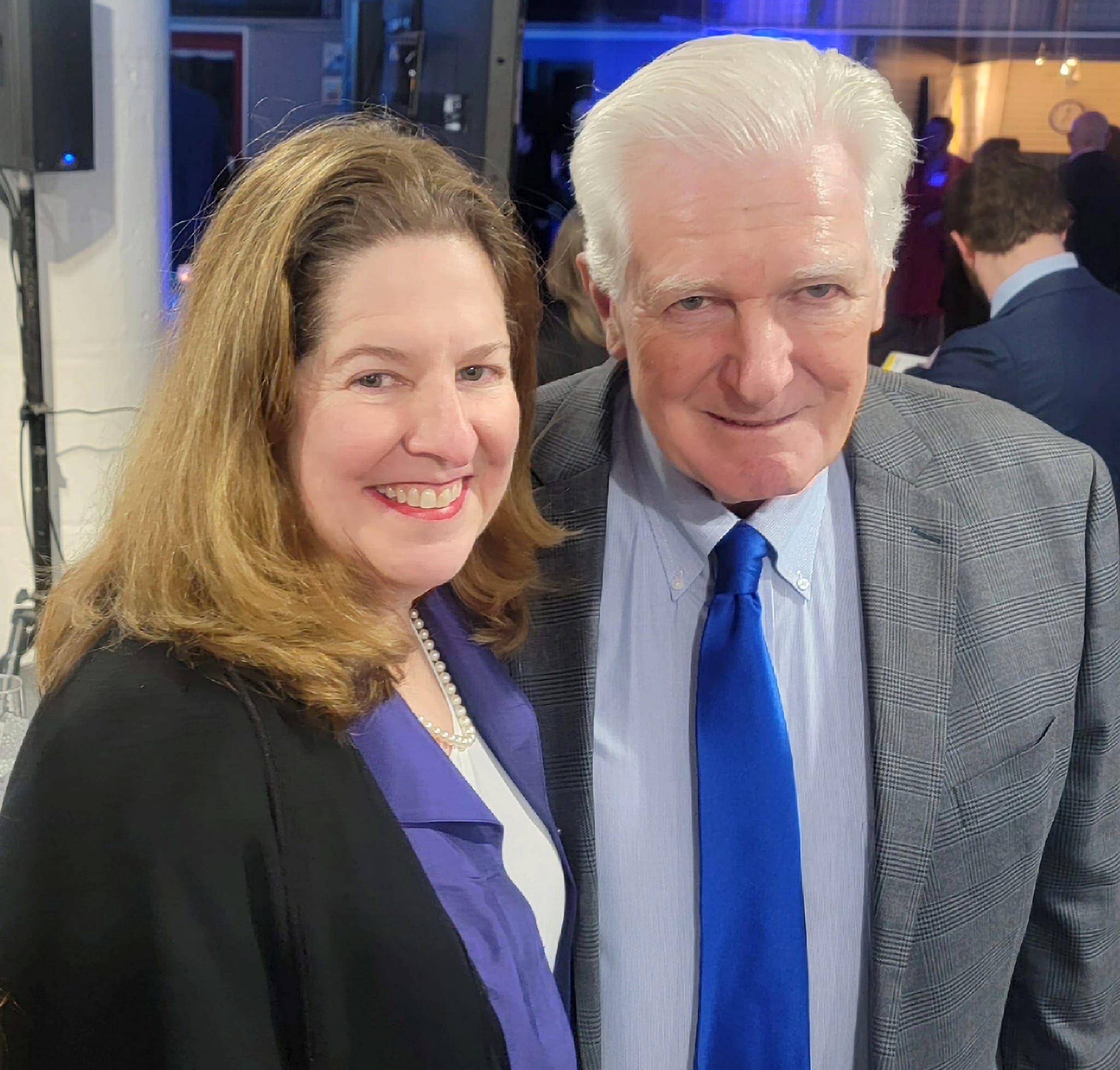 Funds raised at the gala will support the Learn&Play Group.
CAC is Alexandria's primary resource for the prevention, investigation, and treatment of child abuse.
To view all the photos from the event, visit The Zebra's Facebook page.
Registration Opens Feb. 6 for Alexandria Summer Camp Programs