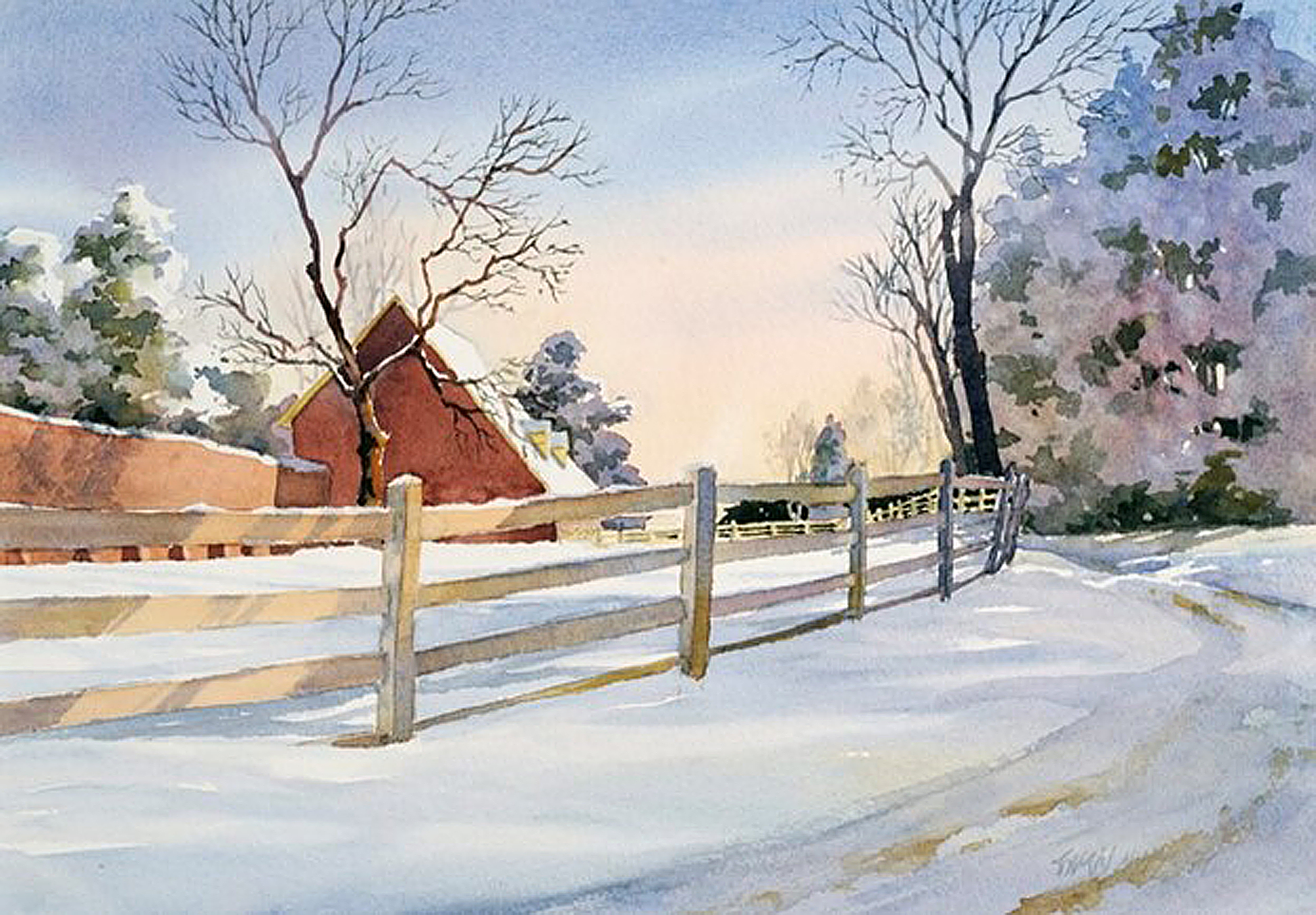 The Art League Patrons' Show Fundraiser – February 19 @ 6:00 pm – 9:00 pm
Alexandria, VA – What is the Art League's Patrons' Show Fundraiser? An experience that's part fundraiser, part block party, and totally fun. It's The Art League's biggest fundraising event of the year, providing seasoned art collectors and newcomers with the excellent opportunity to acquire high-quality, original fine art at a bargain price while supporting a great non-profit organization and community of artists. For each ticket drawn, ticketholders go home with a work of art valued anywhere from $235 to upwards of thousands of dollars. See the article on page XXX for all the details.
The Art League at the Torpedo Factory Art Center, 105 Union St. Alexandria. Open daily from 10 am to 6 pm. [email protected].
Nepenthe Gallery: The Mount Vernon Exhibit – Now through March 15
Nepenthe Gallery, in partnership with the estate of Mount Vernon and Woodlawn Mansion, presents "MOUNT VERNON" from now through March 15. This exhibit at Nepenthe Gallery is in conjunction with Mt. Vernon's Annual National Birthday Celebration of George Washington and Woodlawn's 60th Annual Needlepoint Show. The gallery will host five more Thursday night "ART + WINE + CHEESE" events related to this exhibit, and each week will highlight one piece from the exhibit: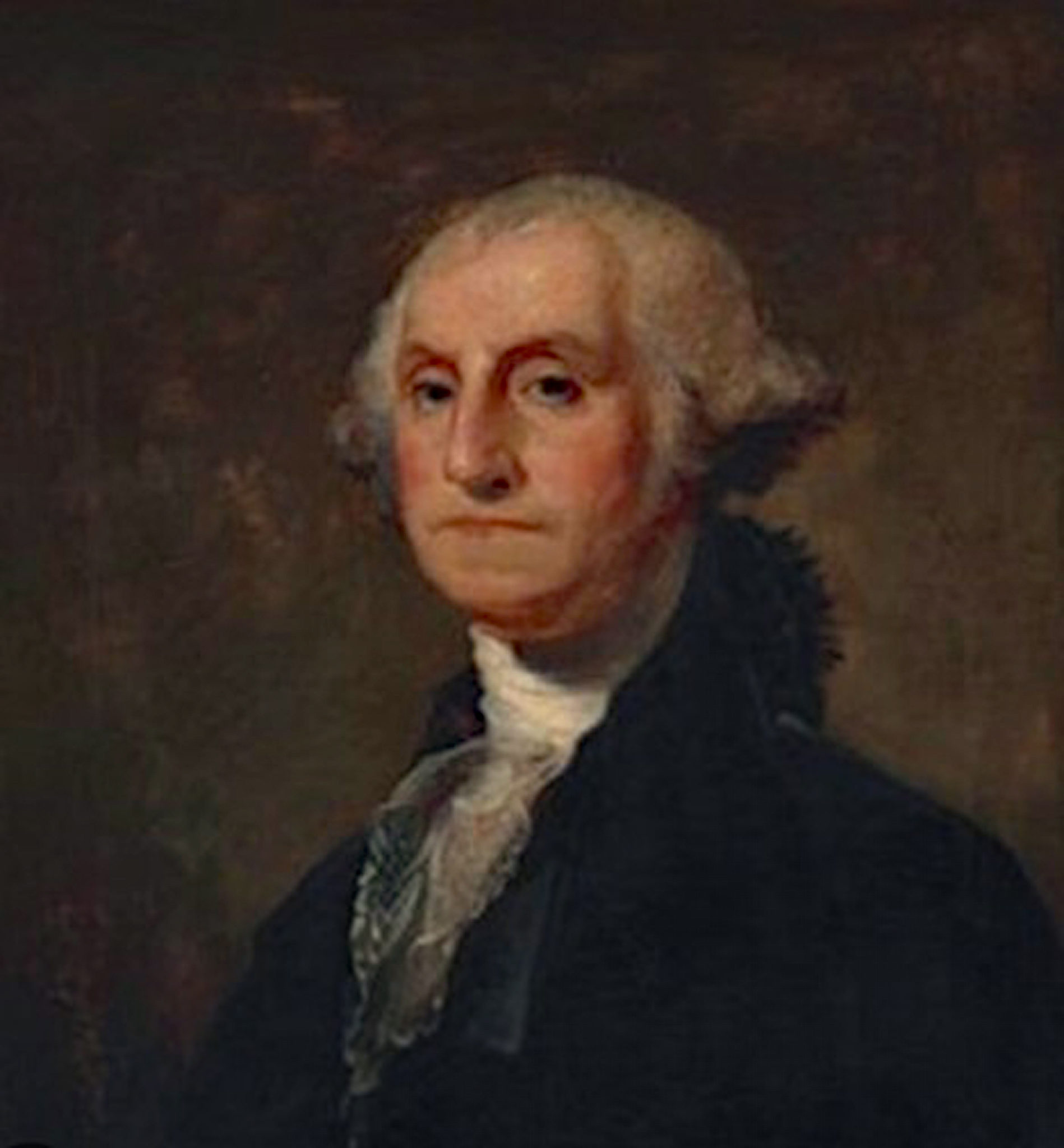 February 9: Selected important paintings from Mount Vernon and the Sully portrait, with Adam Erby/Curator Mount Vernon and Patty Owens.
February 16: Pamela Patrick White and Bryant White/White Historic Art present and discuss several original, historical paintings and original works on loan to the exhibit by Janice and Dick Crosby.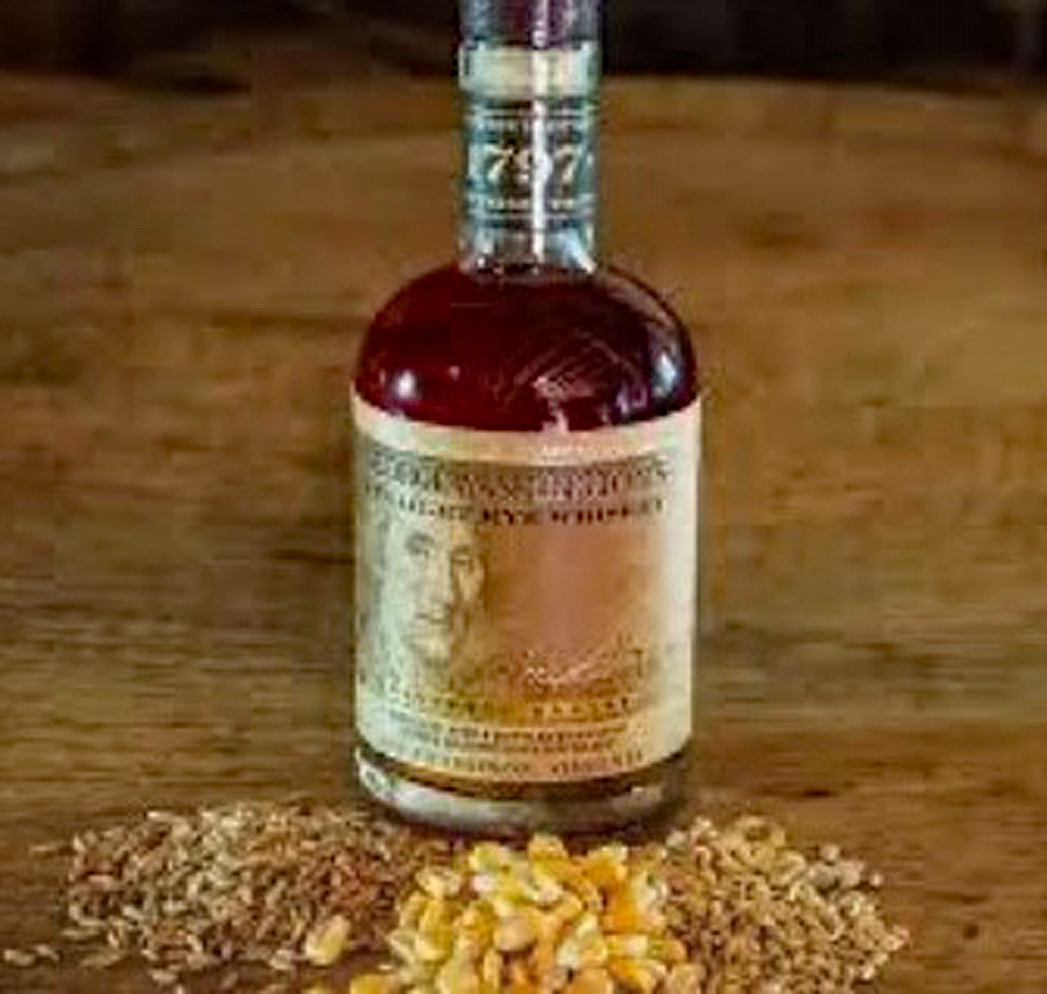 February 23: Interesting Facts about Mt. Vernon and Whiskey Tasting. Steve Bashore, distiller, miller, and historian at Mt. Vernon's Grist Mill, will lead guests through a Whiskey Tasting and describe the process that still takes place today at Mount Vernon. History Interpreter Jim Woods will share stories and information about George Washington's home and property.
March 2: Scenes from Mount Vernon. Alexandria-based watercolorist and juried artist Gwen Bragg is an instructor at the Workhouse Art Center in Lorton. She previously taught at the Art League School in Alexandria for 32 years. Gwen will display and discuss her exquisite watercolor paintings of Mount Vernon.
March 9: Embroidery of Nelly Custis Lewis. Woodlawn & Pope-Leighey House staff and their volunteer corps, Nelly's Needlers, will discuss the embroidery of Eleanor ("Nelly") Custis Lewis, who was raised at Mount Vernon, later lived at Woodlawn and learned many of her expert needlework skills from her cherished grandmother, Martha Washington.
Nepenthe Gallery, 7918 Fort Hunt Road, Alexandria, 571-347-7961. Tues-Sat 11 am-6 pm and by appointment.
Del Ray Artisans: The Unseen Art Exhibit – February 3–25, 2023
This exhibit reveals what we typically cannot see. It is juried by renowned scientist and artist Michal Gavish, who recently returned from a residency in Seoul and a one-person show in New York City. She received her MFA in Painting and has a Ph.D. in Physical Chemistry. The Unseen piggybacks off Dr. Gavish's work with microscopic structures in her art.
Explore the hidden, under-the-surface, microscopic, imagined, or dreamt that make life much richer. Through the exhibit, local artists take us to myriad places—in their minds, dreams, dives, experiments, hopes, and fears. Is the work of art what the artist intended, what you perceive, or both? After all, as philosopher Roland Barthes exclaimed in his 1967 seminal essay "The Death of the Author," there isn't an ultimate meaning. Experience The Unseen for yourself! The gallery is free, open to the public, and accessible. Face masks are recommended inside the gallery.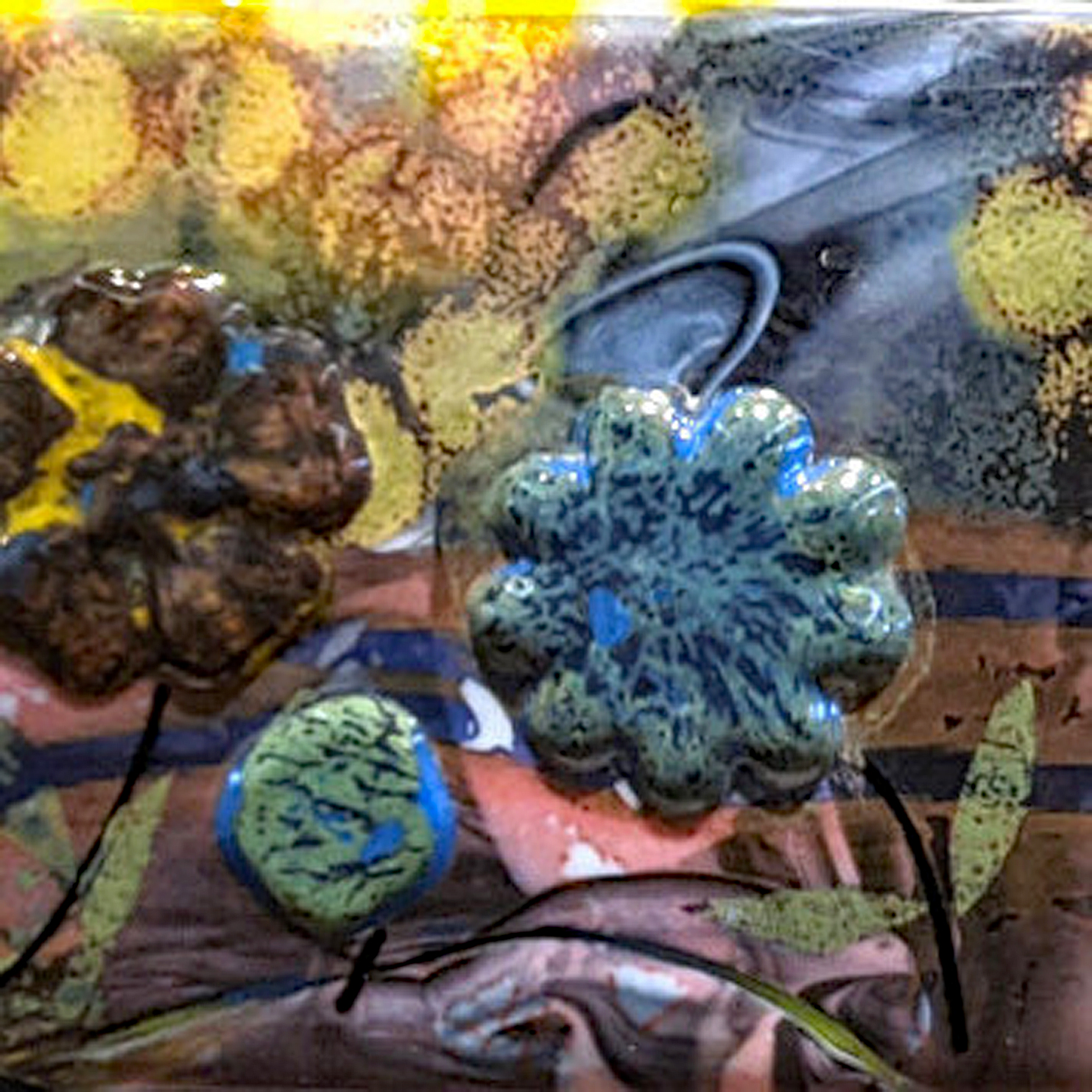 Del Ray Artisans Gallery, Nicholas A. Colasanto Center, 2704 Mount Vernon Avenue, Alexandria, 703-838-4827. Thursdays 12-6 pm, Fridays 12-9 pm, Saturdays and Sundays 12-6 pm.
Target Gallery: Beyond the Frame – A Contemporary Exploration of Mixed Media Photography – Now through Saturday, March 4, 2023; Exhibition Reception, Friday, February 10, 6-8 pm
The Torpedo Factory Art Center presents Beyond the Frame: A Contemporary Exploration of Mixed Media Photography which will be on view in Target Gallery in winter 2023. This exhibition aims to highlight how artists are experimenting with what photography is capable of beyond its traditional framed presentation on the wall. This group exhibition was juried by Siobhan Rigg, artist and professor at George Washington University's Corcoran School of the Arts and Design.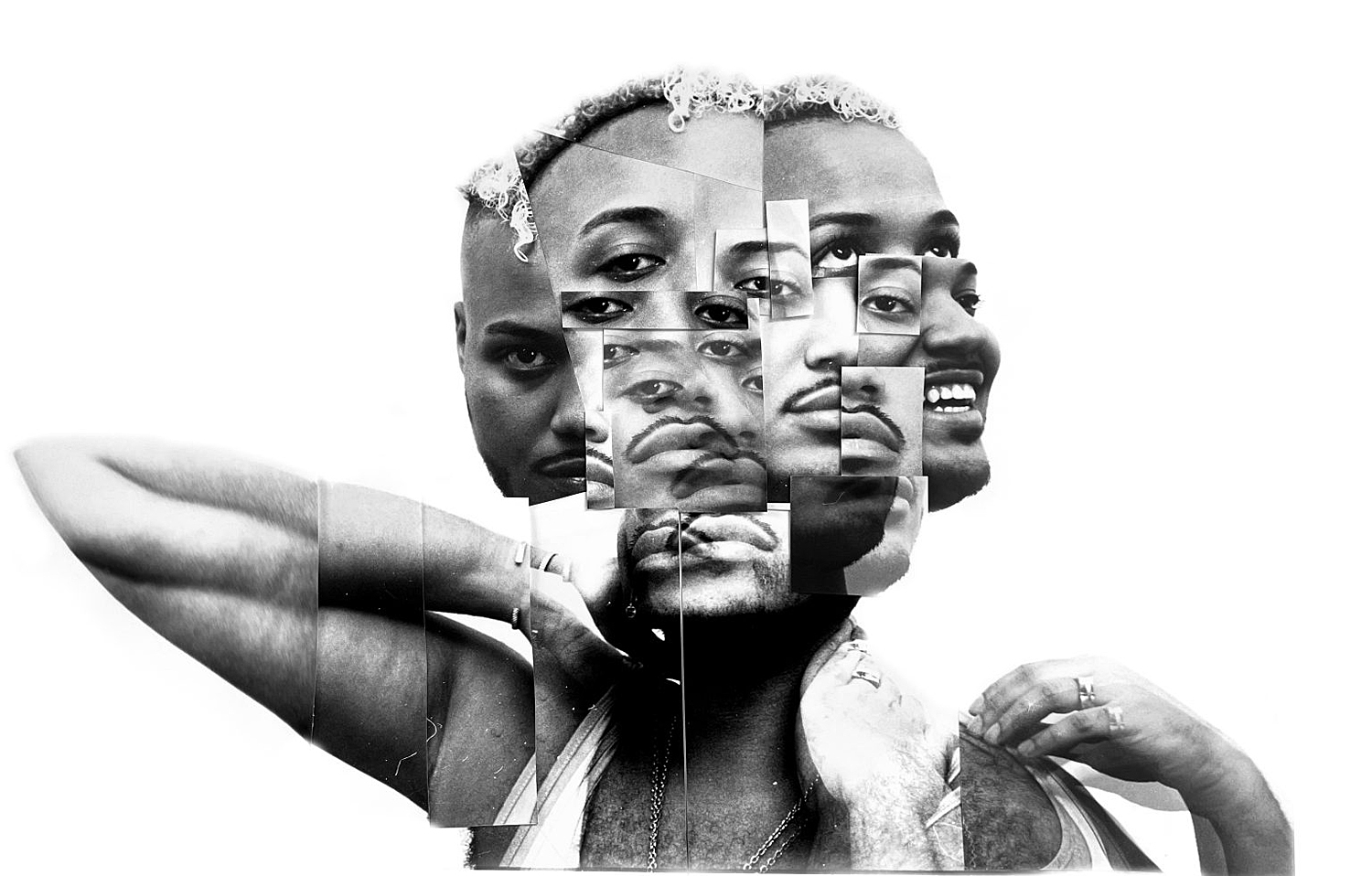 Target Gallery in the Torpedo Factory Art Center, 105 Union St. Alexandria. Open daily from 10 am to 6 pm. [email protected].
ICYMI: Attend The Titans for Scholars' Art Auction This Saturday!