Community News
Trending
Turkish Coffee Lady in Alexandria Collecting Supplies for Earthquake Victims in Turkey
"Thousands of people are trapped beneath the rubble with no food, no water, no clothes," says Gizem White.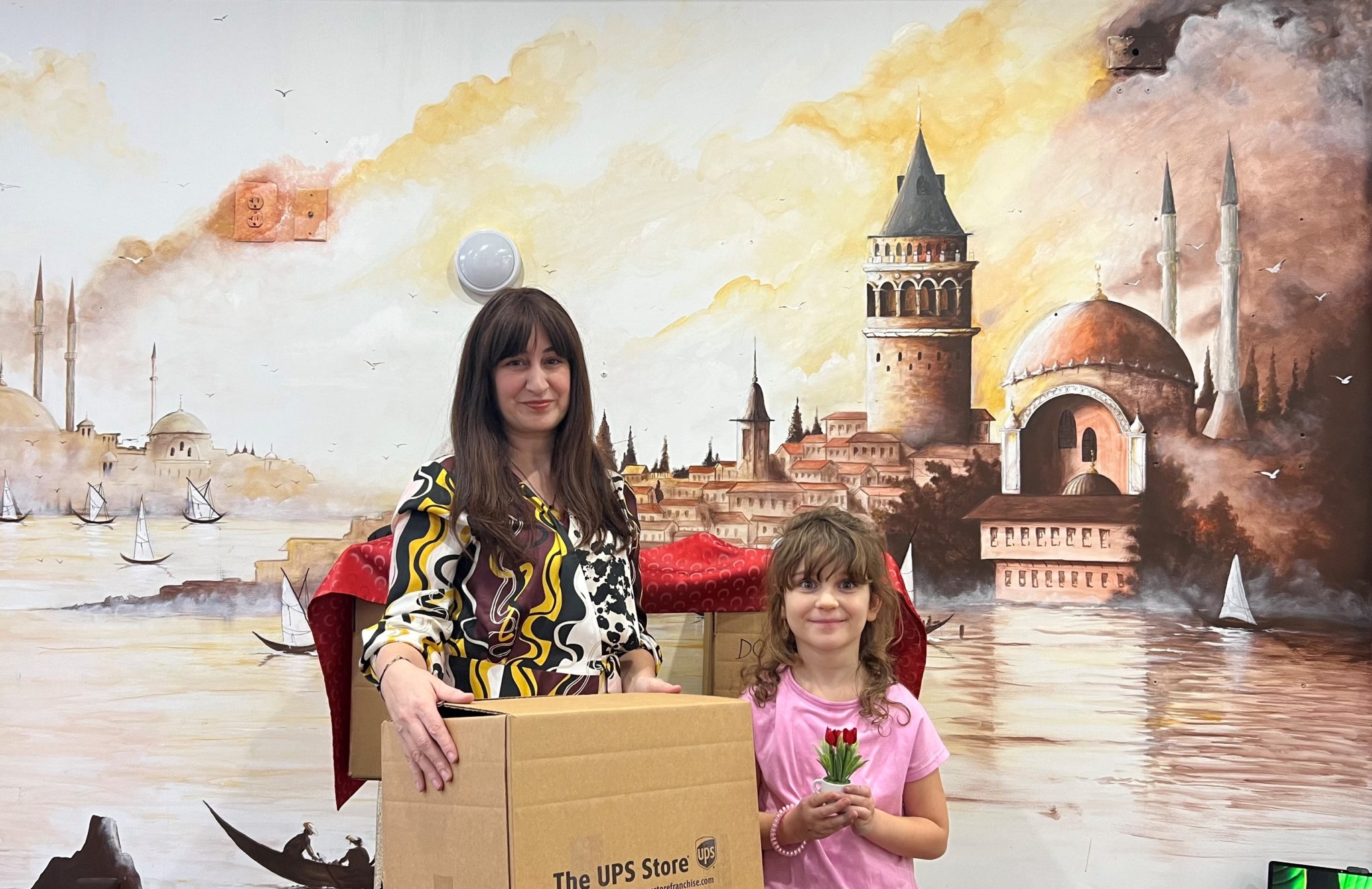 Alexandria, VA — "People are dying under the rubble," says Gizem Salcigil White, who owns The Turkish Coffee Lady at 1001 King Street. "We need people to donate supplies to help with basic survival," she says, referring to things needed in Turkey, where the Richter scale tipped 7.8 in the recent earthquake in which 25000 are already considered dead, and up to 20,000 need rescuing. 
Gizem is part of the area-wide massive donation drive spearheaded by the
American Turkish Association of DC.
, an organization founded in 1965 to promote Turkish culture in the U.S. and build friendship between Turkish and American people.
Gizem White shared, "Turkey sits on a fault line and small earthquakes are a regular event, but this earthquake is much worse than people know. It has affected ten cities and there is not enough help to find people under the debris."
"Monday's quake is one of the deadliest this century,"
says the The New York Times
headline this afternoon, and Gizem echoes the severity of the situation.
"The problem is that it is winter there now, and thousands of people are trapped beneath the rubble with no food, no water, no clothes," she cried with tears streaming. "People are literally freezing to death waiting to be saved."
Here's a list of in-kind donations currently being accepted, which the
Turkish Embassy and Turkish Airlines will be transporting in a speedy and prioritized manner:
Tents

Blankets

Pocket Warmers

Sleeping Bags

Baby Food/Formula

Baby Diapers/Wipes

Flash Lights

Powerbanks

Over-the-counter medications for flu, cold and pain killers
IMPORTANT NOTE:
Please make sure to place your items in clear bags or boxes.

List all the items in detail and tape them on the bags or boxes.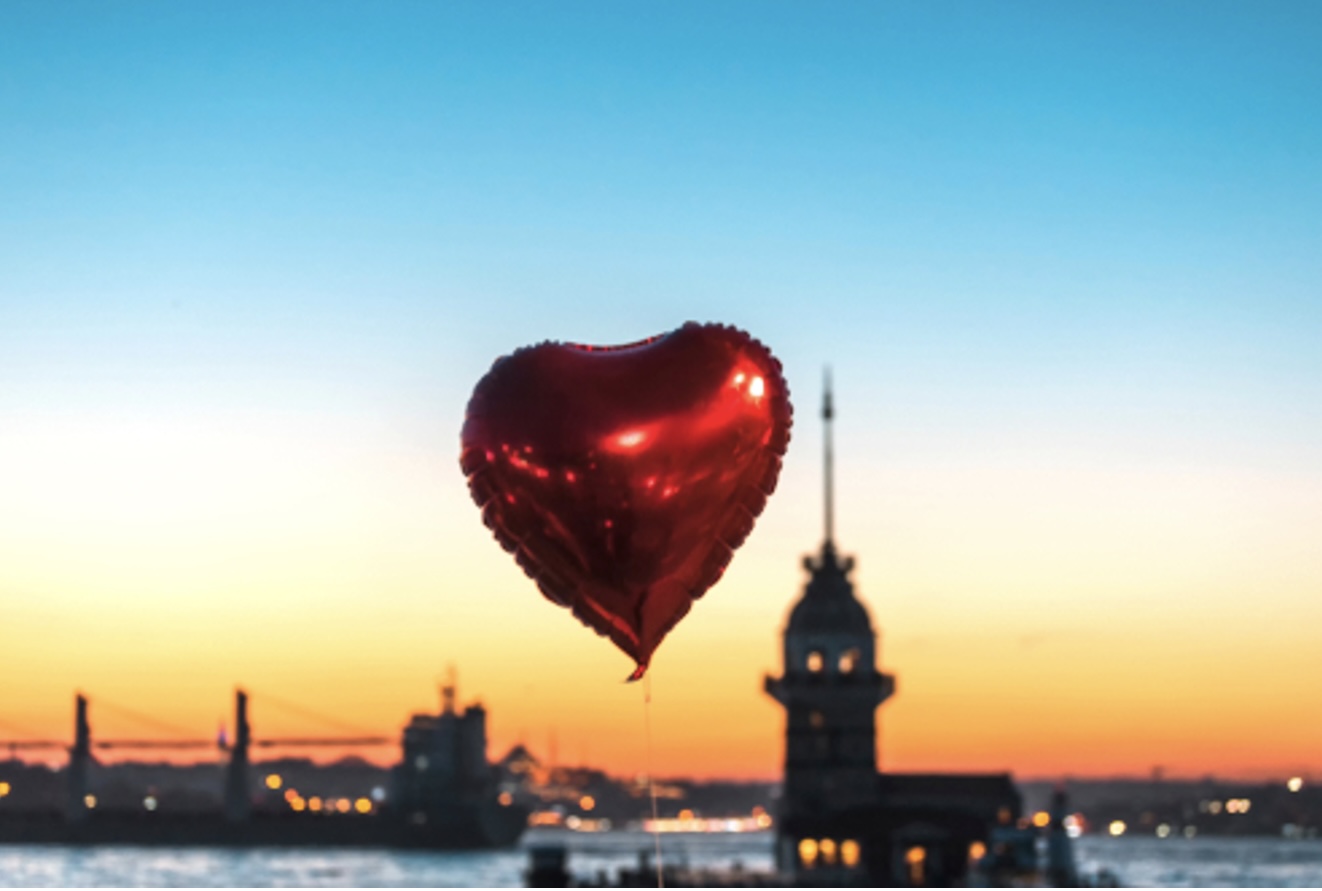 Cash donations are also being accepted to help the effort, the proceeds of which will benefit local nonprofits participating in recovery and rescue efforts through Turkish Philanthropy Funds, according to the ATADC website.
You may also contribute by sending a check to:
Attn: Feriha Istar / ATA-DC 101 Longpoint Way Gaithersburg, MD 20878
Please make your checks payable to ATA-DC and indicate "Earthquake Relief Fund" on the check.
For questions, please contact [email protected]
The Turkish Coffee Lady, located at 1001 King Street, in Old Town Alexandria, is a woman-owned authentic gourmet coffee business dedicated to bridging cultures one coffee at a time. On March 8, 2020, she established the world's first coffee diplomacy association, Turkish Coffee Lady Foundation, which is also committed to inspiring women entrepreneurs to pursue their dreams. Gizem lives in Alexandria with her husband and 6-year old daughter.