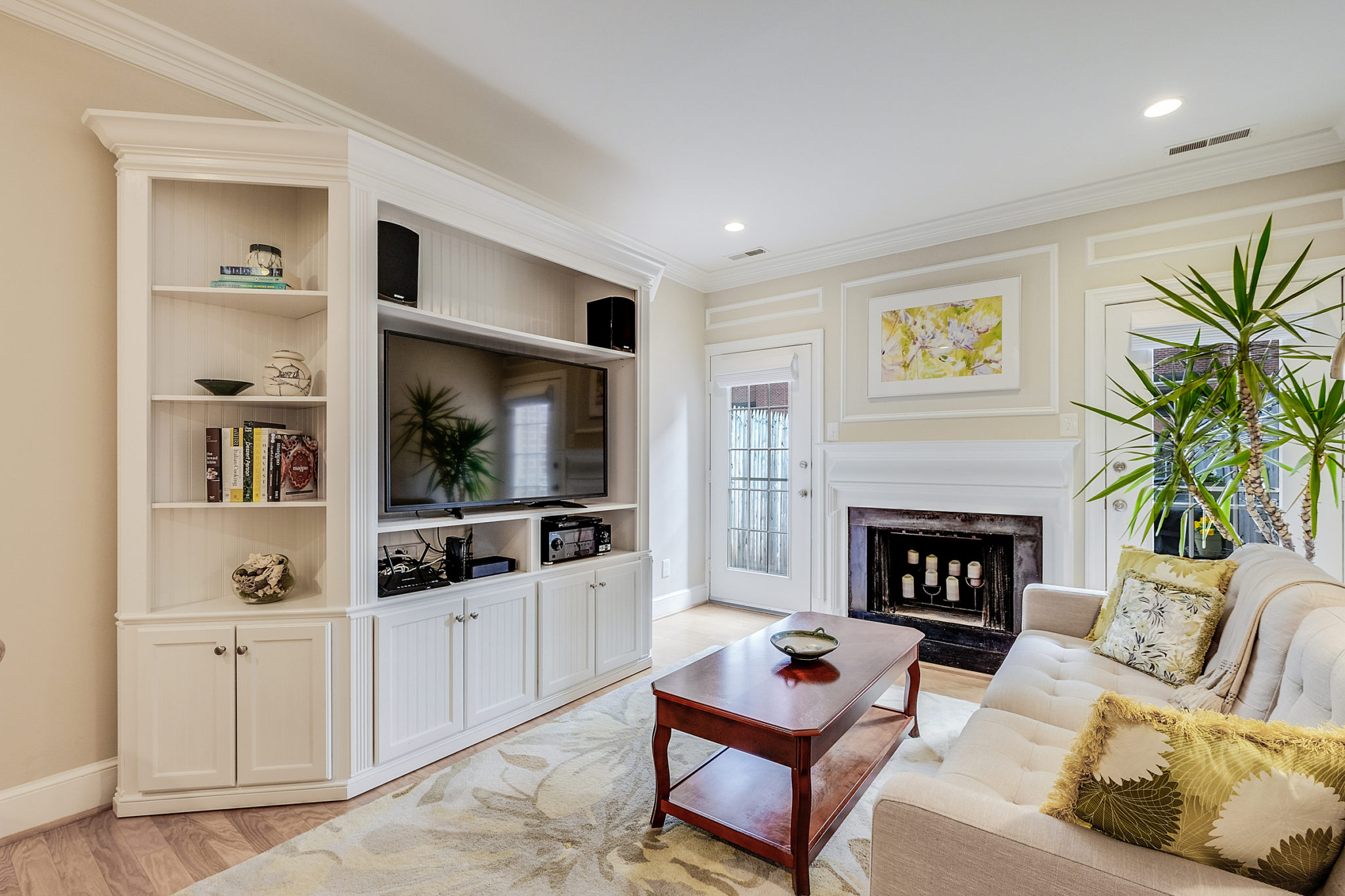 By Melody Abella, Partner, Seward Group of TTR Sotheby's International Realty
Alexandria, VA – Finding the perfect place to call home is a lot more than browsing online at homes and going to open houses. In fact, the actual "house hunting" constitutes only about 20% of the entire buying process. Working with a trusted Realtor® to understand the contract terms, negotiation strategies, and what happens once you're under contract is about 40% of the process. The other 40% is working with a trusted local lender.
Below are some frequently asked questions we often get from first-time home buyers.
What if I don't have 20% for the down payment? Don't get bogged down with the idea you need 20% in cash to buy a home. Many great loan programs will enable you to buy a home with as little as 5%-10% down (or less).
Do I need to get pre-approved to house hunt? In the DMV, preapproval is required to make an offer on a property; it's part of the contract. There is no fee to get pre-approved; with most lenders, it's as simple as completing an online application and uploading a few documents (i.e., recent paystubs, tax returns, and financial statements). As part of the preapproval process, the lender will also give you a solid idea of what type of home you can comfortably afford and the closing costs involved in the purchase.
Why must I sign a Buyer Agency/Representation Agreement with just one Realtor? Once you find a Realtor you trust and like, it's in your best interest to have a formal agreement in place. The agreement ensures that the agent you are working with advocates for you every step of the way. In the DMV, the seller pays the Realtor fees for both the buyer's agent and seller's agent, so it doesn't cost you as the buyer to have an advocate representing your interest and negotiating on your behalf. Even if you are buying new construction, engage the services of a trusted agent.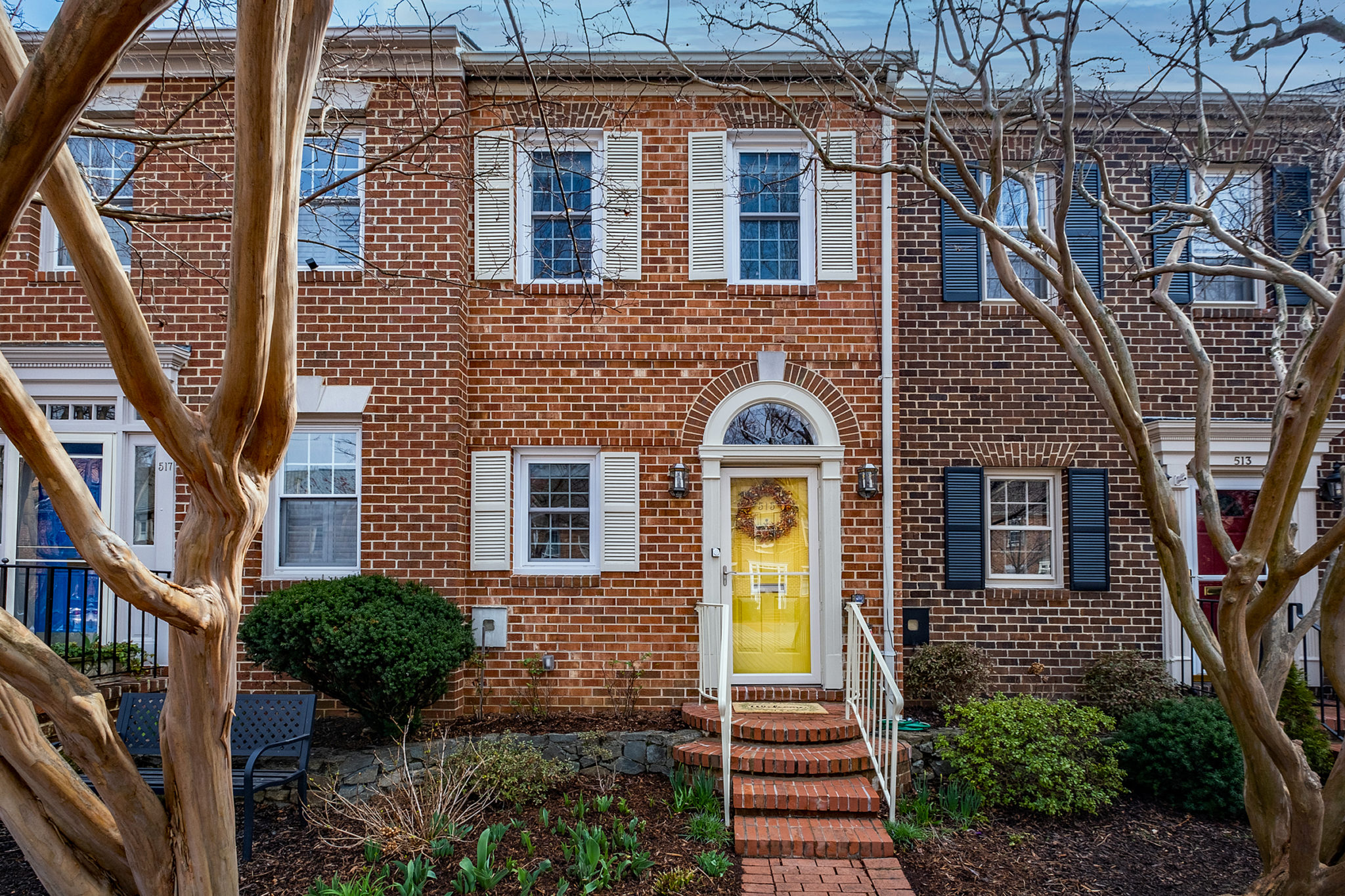 What are contingencies? As a buyer, contingencies are your best friend. They are ways you can potentially void the contract and get your earnest money deposit (EMD) back. For instance, if you have a home inspection contingency and aren't comfortable moving forward after your home inspection, you can void the contract. If you lose your job while under contract and the lender can no longer approve your loan due to your job loss, a financing contingency will allow you to void the contract and get your EMD back. Appraisal and condo/HOA documents are also contingencies that protect you as a buyer.
When do I get the keys? Once you and the seller agree on the contractual terms (sales price, contingencies, EMD, etc.) and all parties sign the paperwork, you have a ratified contract. Closing usually happens within 30 days of contract ratification, and that is when you will be handed the keys to your new home. In a competitive situation, your Realtor and Lender will work to close faster (assuming that is what the seller is hoping for), so you will get your new house keys sooner vs. later.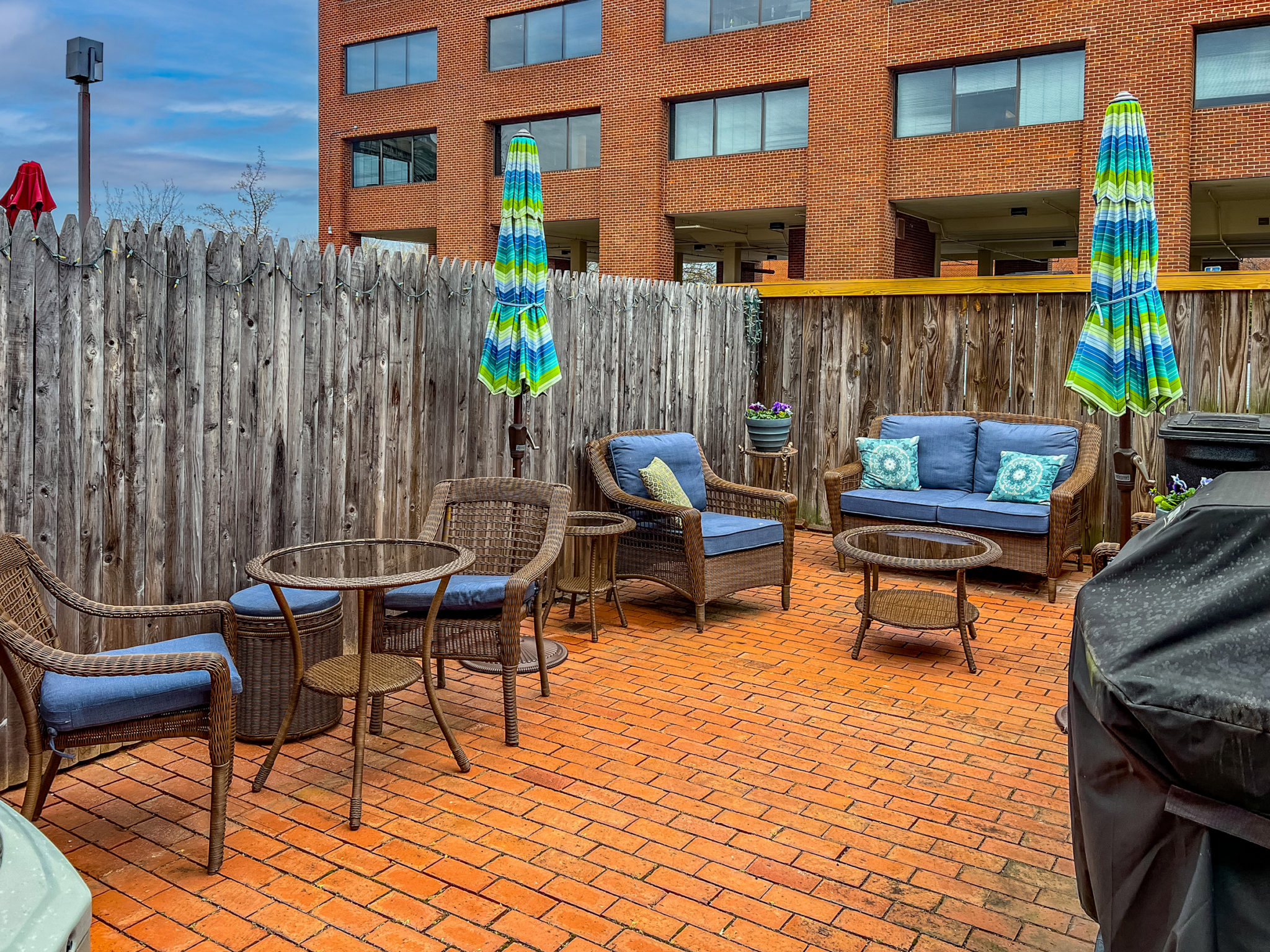 In summary, a 500-word article will not answer all your home-buying questions. Please email your specific questions – or reach out to schedule a phone consultation or coffee date. My treat!
Melody Abella is a Partner with the award-winning Seward Group and a Vice President at TTR Sotheby's International Realty. The Seward Group offers full-spectrum concierge real estate service at all price points and would be honored to help you with your real estate needs. Email: [email protected] or visit the Seward Group website www.Seward-Group.com, or phone (703) 298-0562.
ICYMI: City of Alexandria Hosting Expungement Clinic Saturday, March 25