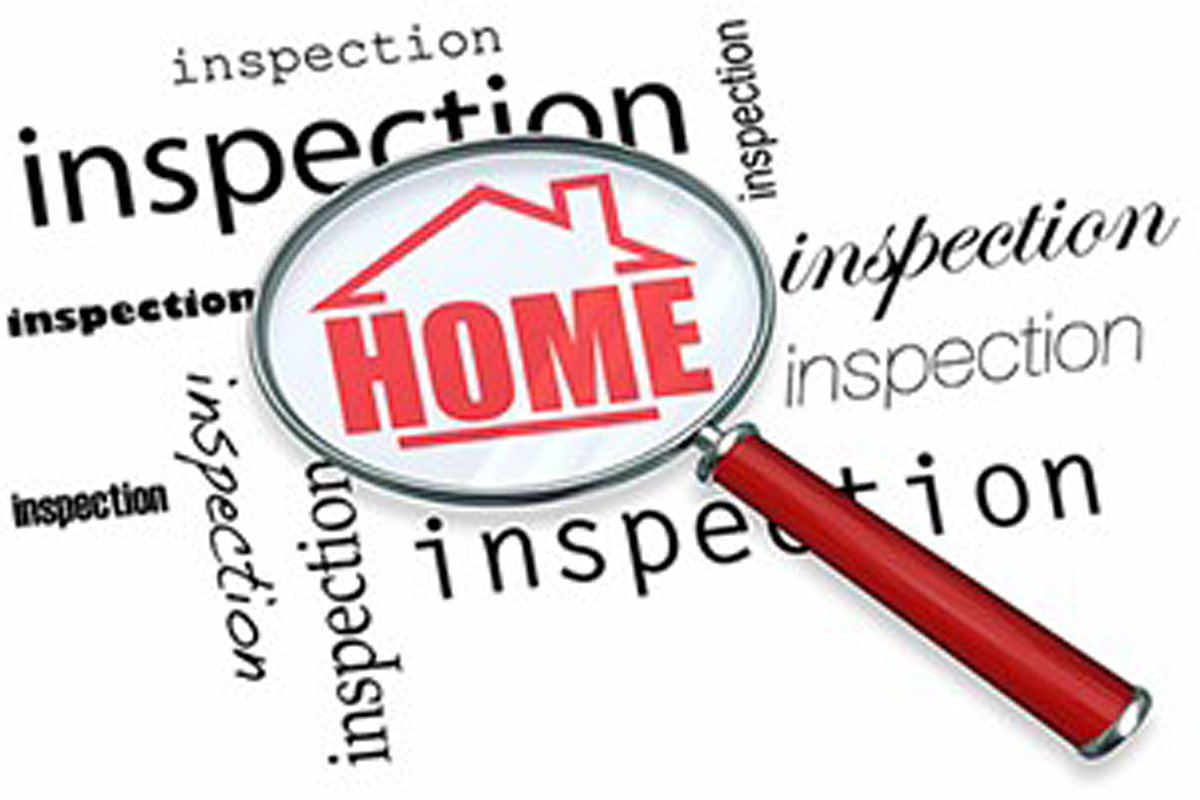 by Elaine McCall of The Seward Group
Alexandria, VA – A home inspection is a visual assessment of the home's condition, and it's exciting because it's likely to be your first chance to go inside the property since you made your offer. Home inspectors look for potential problems in many areas, including ceilings, walls, floors, windows, and doors.
Here are a few tips for navigating a home inspection:
Know what a home inspection is. A home inspection covers the heating and cooling systems, plumbing, electrical systems, foundation, roofing, basement/crawlspaces, attic, walls, ceilings, and other significant home components. Inspectors can only inspect what is visible to the naked eye and can't see behind walls.
Accompany the inspector as they do their work. Inspectors can show you where plumbing or electrical details are located and help you understand the scope of a potential problem. Consider the inspection a manual for the care and feeding of your soon-to-be new home.
Your agent will be there to answer any questions the inspector may have, i.e., follow-up questions with the listing agent/seller.
Block out an entire morning or afternoon for the inspection. It's important not to rush this process.
Don't hesitate to ask questions if something is confusing, either during the home inspection or in the final report.
Know that there will most likely be flaws in the home. Even your dream house may not be perfect, but most flaws are not deal breakers.
We are happy to send you a list of our vetted and trusted home inspectors, or you can do the research and hire one of your choosing.
Your home inspector may suggest additional inspections/professionals to check out your future home, including the following:
Pest Inspector (generally contractually agreed to outside the scope of the home inspection): Termites and other pests are not welcome in your new home
Landscape Expert: Make sure the lawn drainage is good so you can plant your favorite perennials.
Toxic Substance Inspector: If you are buying an older home, ensure it is free of asbestos, lead, mold, and radon.
Arborist: We all love a lot with beautiful trees. Ensure tree roots and canopies are away from the roof, driveway, and foundation.
Chimney and Fireplace: If the home inspector raises safety issues, it is wise to have these inspected by professionals/specialists in this field.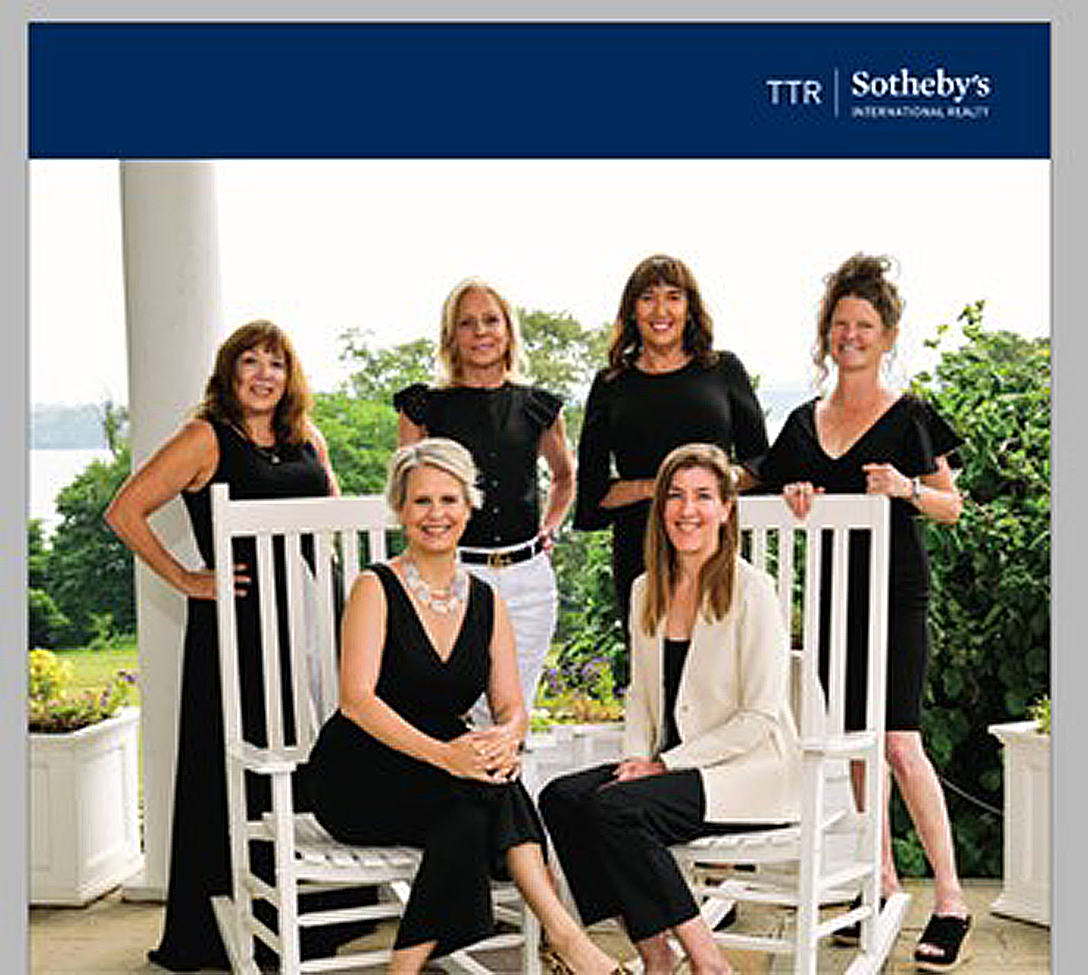 The Seward Group has a vetted list of all these professionals. We would be happy to provide you with referrals. Our team would be proud to help you, a family member, or a friend with any of your real estate needs.
NEXT MONTH: 10 Things Sellers Can Do to Make the Inspection Go Smoothly for Them
Article written by The Seward Group at TTR Sotheby's International Realty. The Seward Group offers full-spectrum concierge real estate service at all price points and would be honored to help you with any of your real estate needs. Email: [email protected], visit seward-group.com, or
call (703) 298-0562.
ICYMI: DC-Based Custom Framing Brand, Framebridge, Opens Newest Store in Old Town