Community News
EARLY GIVING OPEN APRIL 12: Spring2ACTion, Alexandria's Annual Giving Day, Helps Local Nonprofits Raise Critical Funds 
Hundreds of Charitable Organizations Local to Alexandria Available on Donation List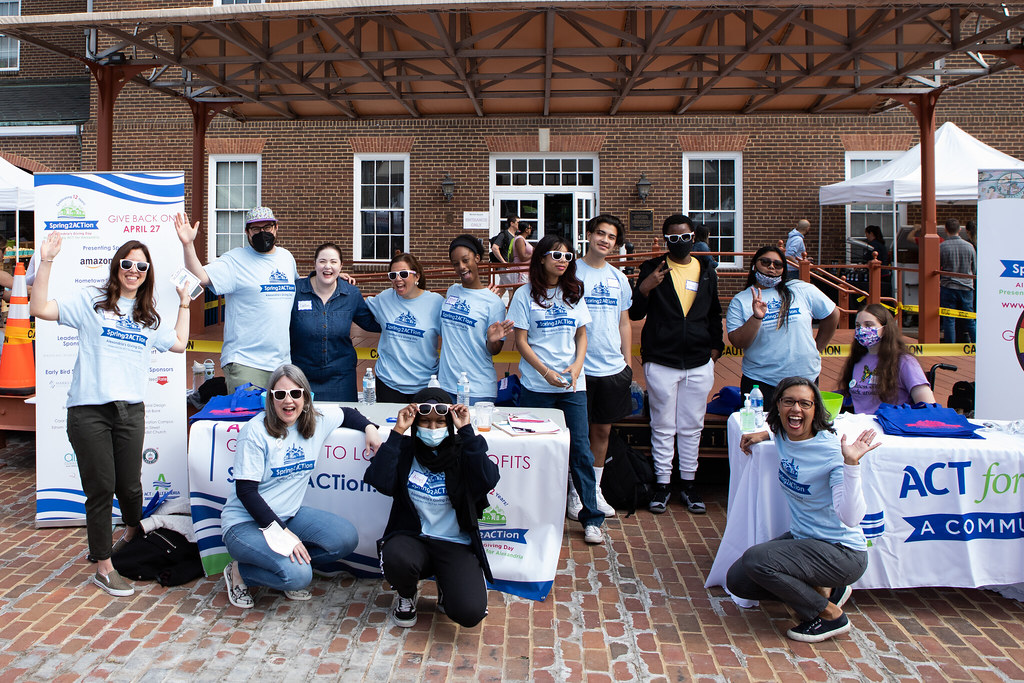 ALEXANDRIA, VA— Starting today, April 12, gates have opened for early giving for Spring2ACTion, Alexandria's annual community-wide Giving Day, which will celebrate its 13th anniversary on April 26, 2023.  The yearly online fundraising event is an indispensable platform for local nonprofits to engage the community and raise critical funds.  The goal is to engage 10,000 donors to give $2.5M 
 "I know our community will once again rise to the challenge to make sure all of our neighbors thrive," says Heather Peeler, President and CEO of ACT for Alexandria (ACT), which hosts the annual fundraiser. "Spring2ACTion is an opportunity for all Alexandrians to come together and support the nonprofits that are essential to our city.  Every donation counts!"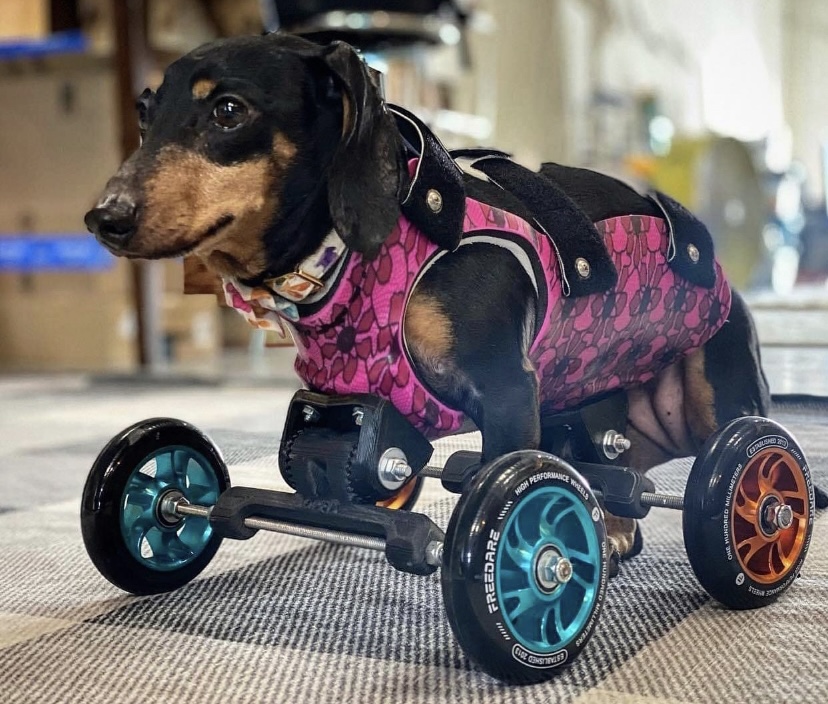 Individuals can visit www.Spring2ACTion.org to donate to the nonprofits of their choice.  In 2022, 7,700 donors gave $2.65M to 172 participating nonprofits serving Alexandria. This year, 185 nonprofits are participating, and to spark competition among participating nonprofits, Spring2ACTion awards $20,000+ in prizes to organizations to help encourage and leverage giving. 
 "We anticipate another incredible year where generous Alexandrians will come together and support the organizations that serve our community in the best of times and during challenging times," Peeler says. 
Since its inception in 2011, Spring2ACTion, the only citywide giving day in the region designed to strengthen the impact of local nonprofits, has raised nearly $19 million for the nonprofit sector.  Many nonprofit organizations are continuing to see increased needs with the challenging economy and pandemic recovery.  Some of these pressing needs include access to healthcare, housing and food insecurity, mentoring and tutoring for young people, and assisting refugees.  The website allows donors to search by organization name or cause.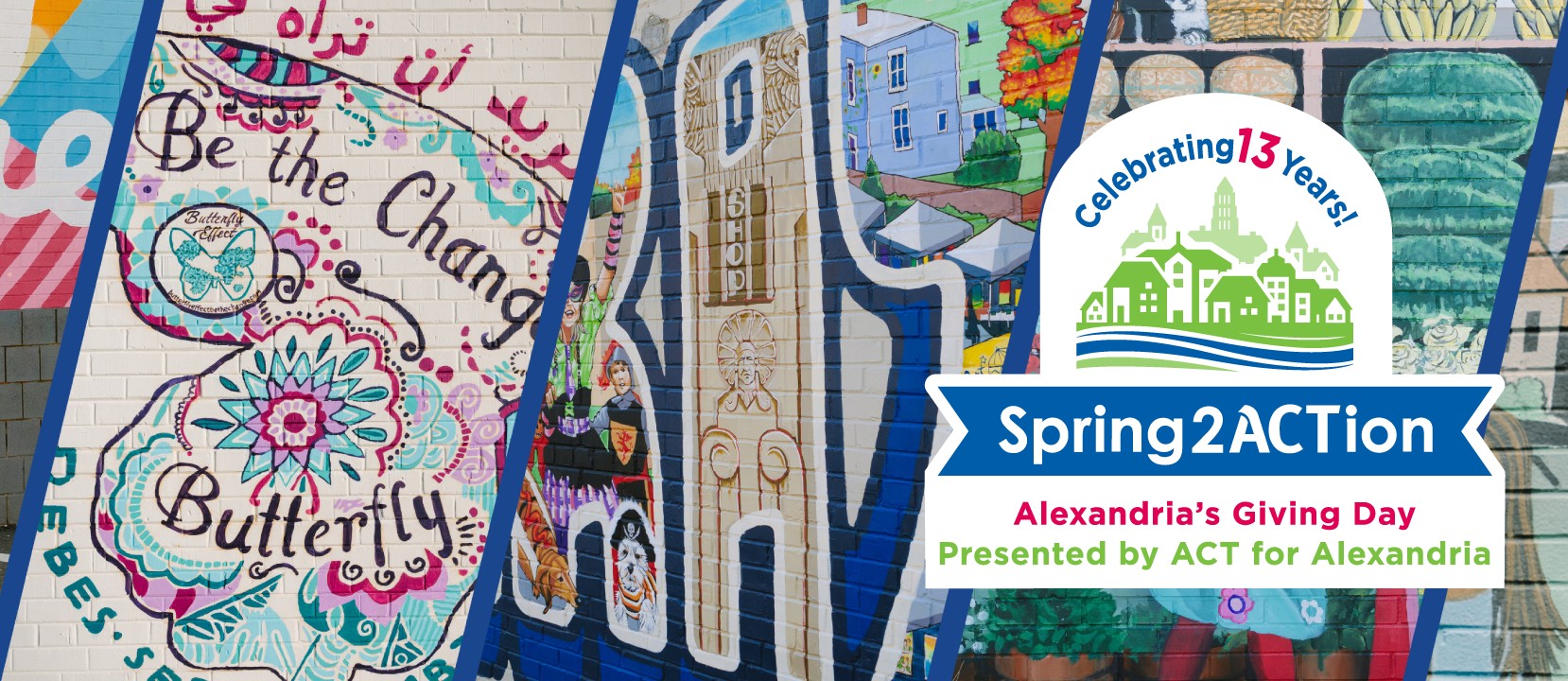 In addition to giving to nonprofit organizations, donors can give to a collective emergency support pool to help families who are facing significant financial hurdles that were exacerbated by the COVID pandemic. Now that eviction moratoriums and state rent relief programs have ended, low-income families have few options for managing the region's high cost of living.  According to the City of Alexandria's eviction dashboard, since the start of the year, 467 households have received a writ of eviction – meaning eviction is imminent. This is a 372% increase from the previous year. The average amount owed at eviction judgment is $9,319.  The Alexandria Resilience Fund, established in 2020, is an opportunity for all Alexandrians to help our neighbors struggling to make ends meet.   
Every year the local business community plays a significant role in supporting Alexandria's nonprofits. Dozens of businesses from across the city are participating as Business Fundraisers, rallying their employees, clients, and customers to give to causes they care about and discover new organizations to support.  ACT anticipates more than 75 local businesses participating in the Giving Day by supporting the day as a sponsor, amplifying the day as a business fundraiser, or donating back a percentage of proceeds to either ACT or a local nonprofit.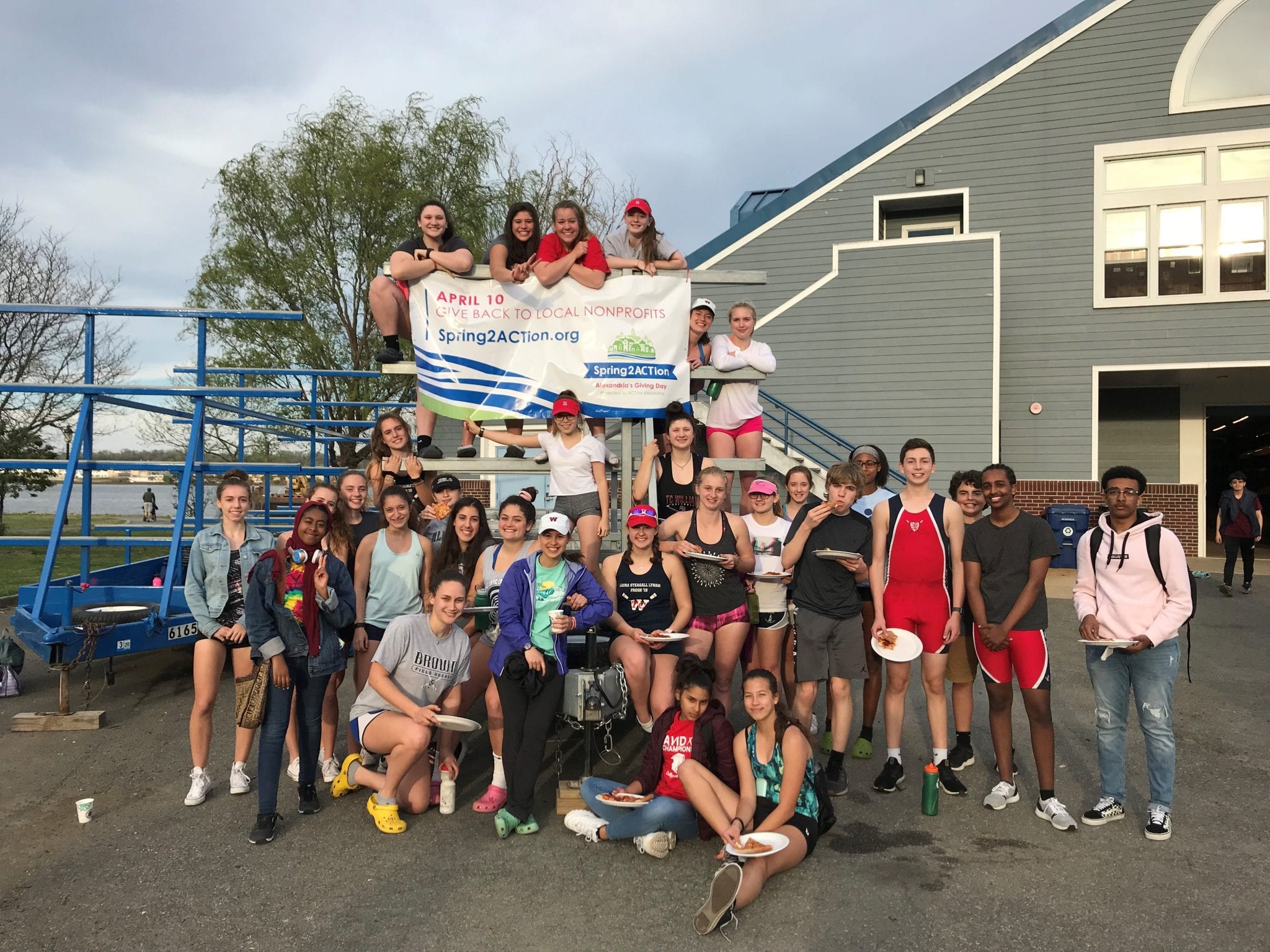 Spring2ACTion sponsors as of March 30 include: City of Alexandria, Amazon, The Patterson Group of TTR | Sotheby's, King Street Wireless, Madigan Schuler, Seward Group of TTR | Sotheby's, Wegman's, BASH, Washington Gas, Braemar Cabinetry, Burke & Herbert Bank, Clarke & Sampson, COVANTA, Giant, John Marshall Bank, Marks-Woods Construction Services, Monument Title Company, Inc., Betsey R. Rosenbaum and Jon H. Rosenbaum Fund, Speedwell Law PLLC, and Virginia Tech.  Media Sponsors include: Alexandria Gazette Packet, Alexandria Living Magazine, Alexandria Times, VIP Alexandria and The Zebra.  ACT Annual Partners include:  Alexandria Restaurant Partners, ALX Community, Citi Foundation Community Progress Makers, Colonial Parking, Reingold and Verdence.  Spring2ACTion is hosted on the GiveGab platform.  
TRENDING: Old Town Alexandria Car Show–Festival of Speed–Returns May 21
About ACT for Alexandria 
Launched in 2004, ACT for Alexandria (ACT) is Alexandria's community foundation and the home for philanthropy and people who want to make a difference.  For more information about ACT and how you can support the pressing needs of the nonprofit community in Alexandria, contact ACT at 703-739-7778 or visit www.actforalexandria.org.